Piled into a cone, blended into a milkshake or snaffled from the tub with a spoon: ice cream is undeniably the most delicious way to cool down when the temperature soars. Prep for a summer heatwave by filling your freezer with these artisan ice creams
Baboo Gelato, Dorset
A student at Bologna's Gelato University, Baboo founder Annie Hanbury spent two years mastering the art and science of gelato‑making from the masters. When she moved with her family to a Dorset smallholding in 2015, an abandoned market garden and a glut of ripe fruit encouraged her to return to her passion for gelato – and turn it into a business.
Since then, Annie and team have scooped a haul of awards for their artisan scoops and established Baboo kiosks across Dorset. Popular flavours include maple and walnut, blackcurrant ripple, and pistachio.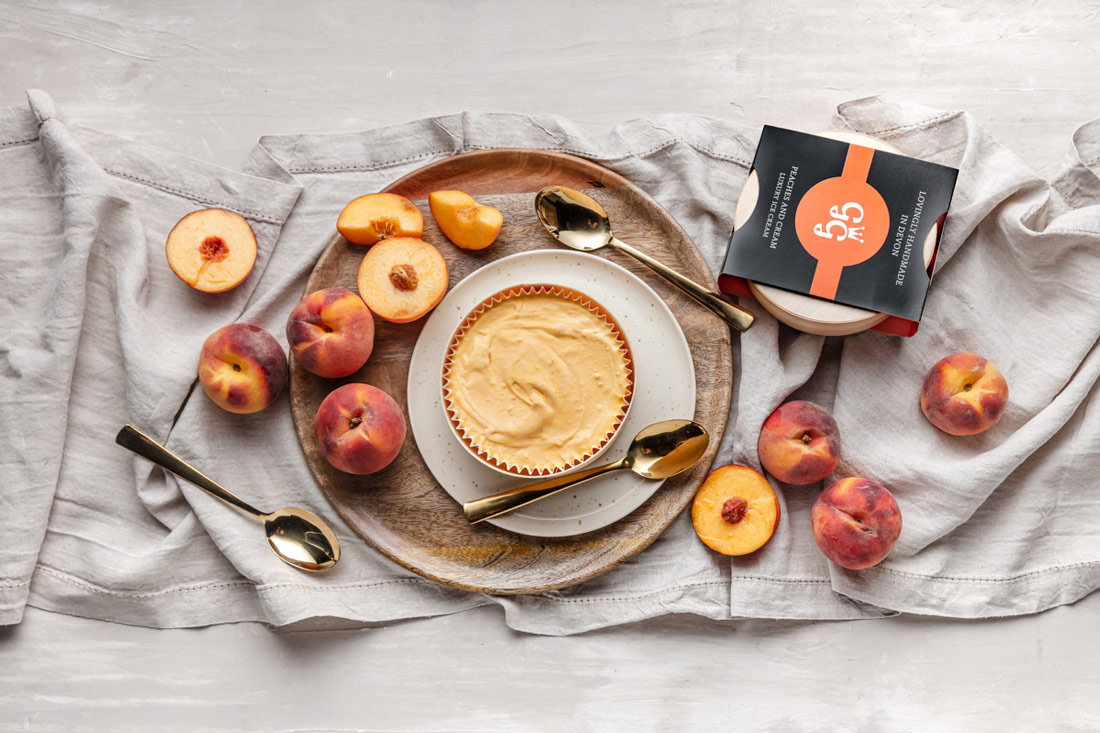 Granny Gothards, Devon
They may have started out on a family farm in the Somerset Levels but now the Granny Gothards team confect their ginormous range of ice creams (195 flavours and counting) at their Devon countryside HQ.
Milk from a herd of pasture‑raised Holstein Friesian and Jersey cows travels a few miles from the Oak Park Dairy to the ice creamery, where it's blended with double cream from Gundenham Dairy and eggs from Clarence Court. The resulting ice cream is rich and luxurious.
The only problem with Granny Gothards is deciding which to choose from the raft of flavours, so it's helpful to know that salted honey (Supreme Champion at the 2021 Taste of the West Awards) is the brand's hero flavour. Order direct from the GG website or pick up a tub of Royal Crown Vanilla at selected Waitrose stores.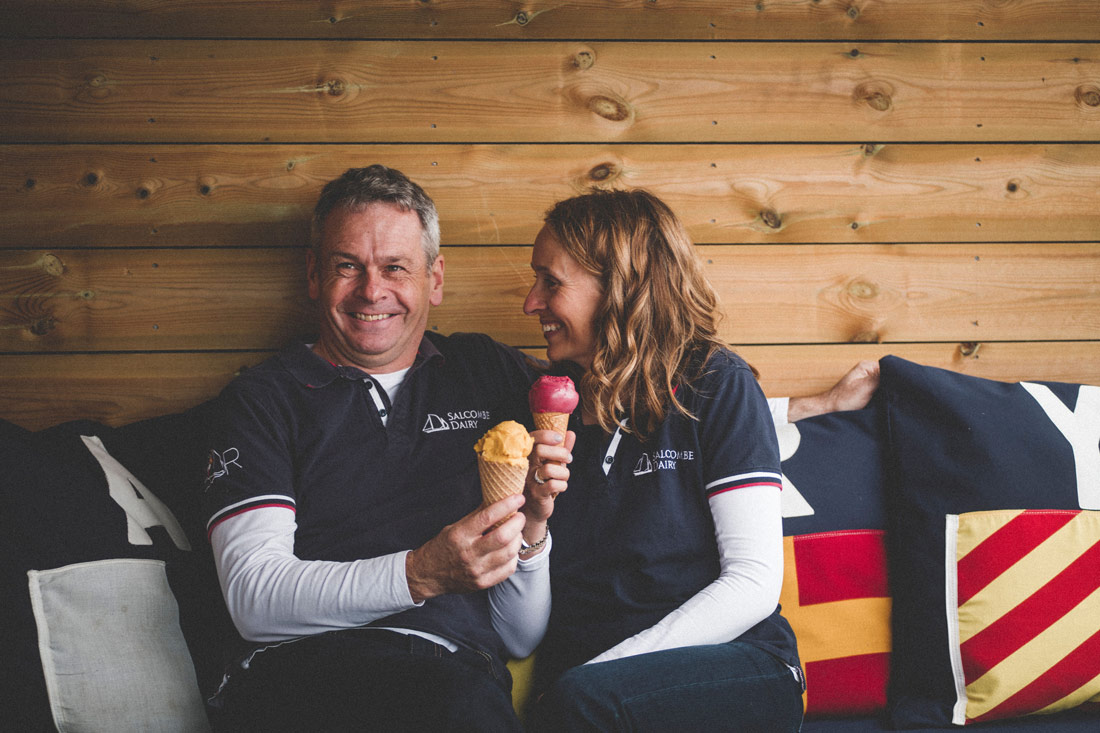 Salcombe Dairy, Devon
The crew at Salcombe Dairy have sourced milk for their lush ice cream from the same local farm for over 40 years. Getting delicious ultra‑fresh dairy delivered each morning means they don't need to add any artificial colours or flavours. The team flavour the ice cream with natural ingredients such as South West fruit and organic, fairly‑traded cocoa nibs (they also make chocolate bars).
Over four decades, Salcombe Dairy has clocked up over 60 awards for its ever‑evolving range of artisan ice creams, including two Great Taste Top 50 gongs. It donates more than ten per cent of its profits to good causes, so feel good about treating yourself to a second scoop.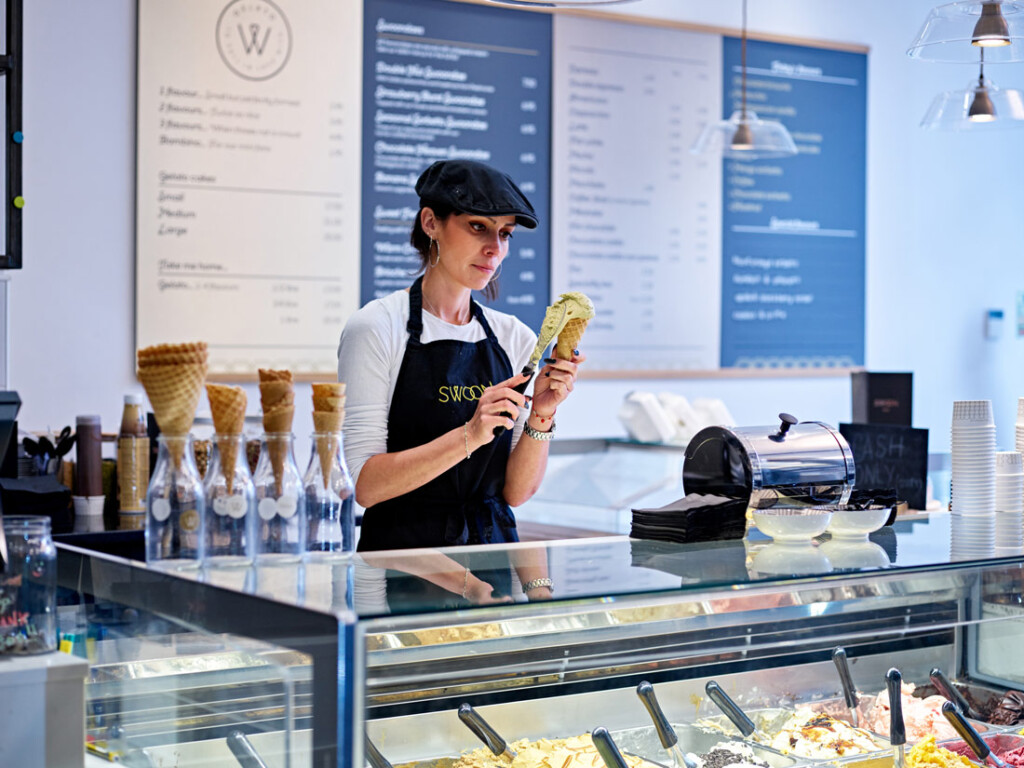 Swoon, Somerset
Know the difference between ice cream and gelato? Gelato, which originated in Italy, is usually lower in fat while still having an ultra creamy texture as a result of its slow‑churn production method.
It's gelato that the sweet‑toothed artisans at Swoon favour, and they use Somerset milk to make a silky version flavoured with top‑notch ingredients from around the world. Until recently, fans could only get their hands on Swoon's ices at its parlours in Bristol, Bath and Oxford, but a collab with Waitrose means it's now available to buy in 500ml tubs in selected stores.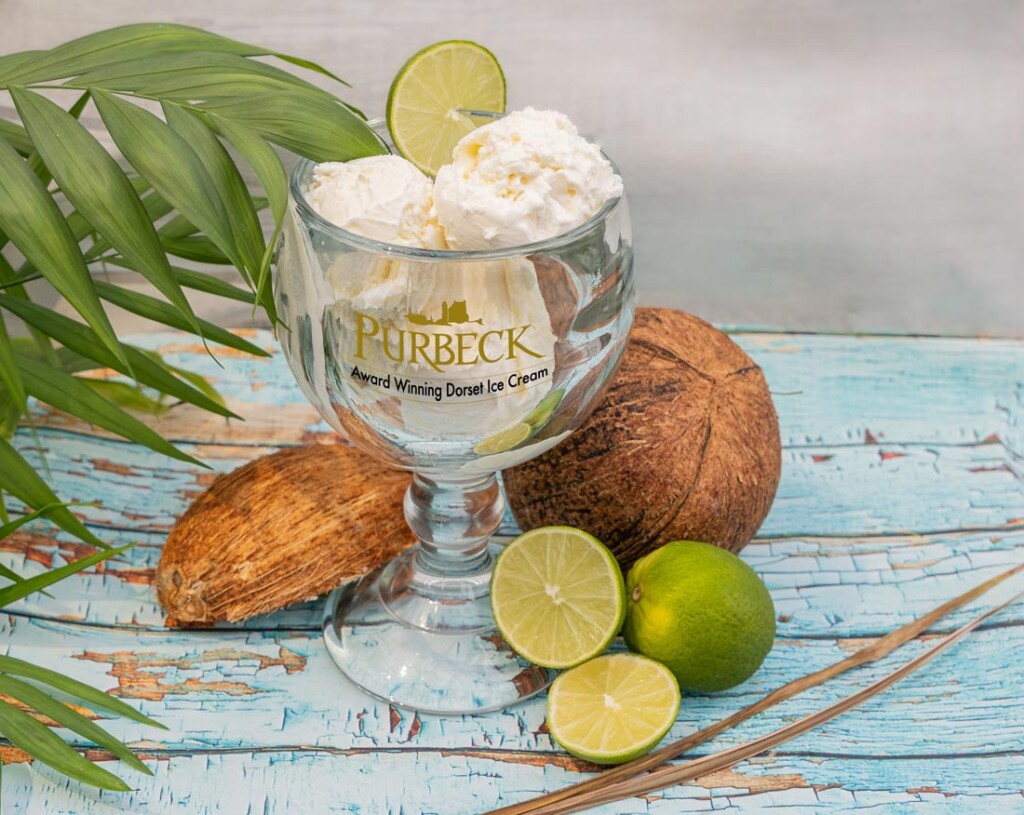 Purbeck, Dorset
For over three decades, the family team at this Dorset dairy have crafted luxury ice cream using milk from their herd of Friesian cows. What started as a solution to the introduction of milk quotas (the capping of milk production) in the 1980s has grown into one of the South West's most recognised and awarded ice cream producers.
Purbeck's curation of flavours includes the classics (clotted cream, strawberry, and rum and raisin all feature) alongside seasonal limited editions such as Dorset gingerbread, lime and coconut, and Christmas pudding. New vegan scoops include raspberry and chocolate, and rhubarb and rosehip.
Like 5 of the best artisan ice creams? Check out our roundup of letterbox bakes.
We choose the companies included in our 5 of the best features based on editorial integrity. Occasionally, some inclusions will be from clients with whom we have a commercial relationship.