Step aside gin, it's time for vodka's moment in the spotlight. As the popularity of the wickedly smooth spirit continues to rise, we share our pick of the South West's artisan vodkas
Wicked Wolf Exmoor Vodka
Clean, crisp citrus notes make this artisan vodka from Wicked Wolf stand out from the crowd. Distilled with Sicilian lemons and filtered through activated charcoal, it's strikingly fresh and a delicious match to tonic.
Those familiar with Wicked Wolf won't be surprised by the team's V&T serving suggestion: the experienced distillers have been making top-notch gin since 2015 at their distillery on the banks of the River Lyn in north Devon. If tonic isn't your bag, Exmoor Vodka's zesty undertones make it the perfect base for a classic Vodka Martini.
Wicked Wolf Exmoor Vodka 70cl £39.50 – buy it here.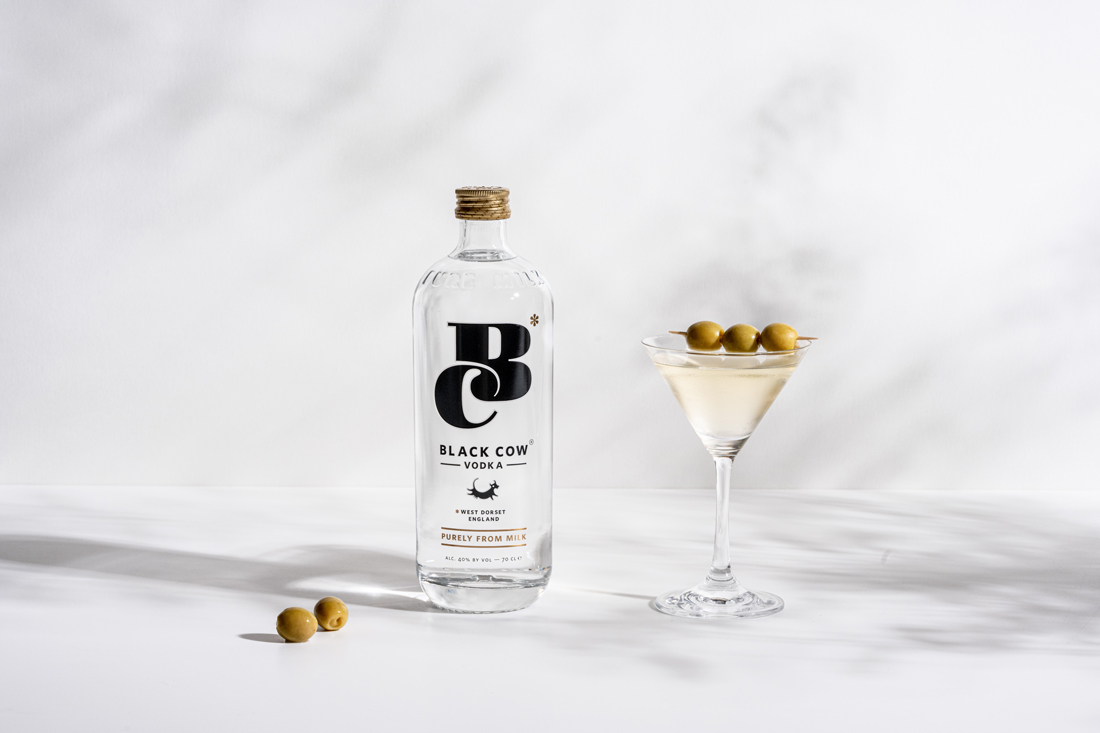 Black Cow Vodka
For over a decade, the team at Black Cow in Dorset have turned leftover whey from the cheesemaking process into irresistibly silky vodka. Taking inspiration from the Mongolian tradition of crafting spirits from fermented milk, its creators (dairy farmer Jason Barber and artist Paul Achard) set out to create a truly sustainable product that didn't compromise on taste.
The resulting spirit is rich and creamy yet still delivers the clean finish expected of a superior vodka. It makes for an uber luxurious Espresso Martini, or do as the Black Cow distillers do and sip it over ice while nibbling on a wedge of BC Deluxe Cheddar.
Black Cow Vodka 70cl £28 – buy it here.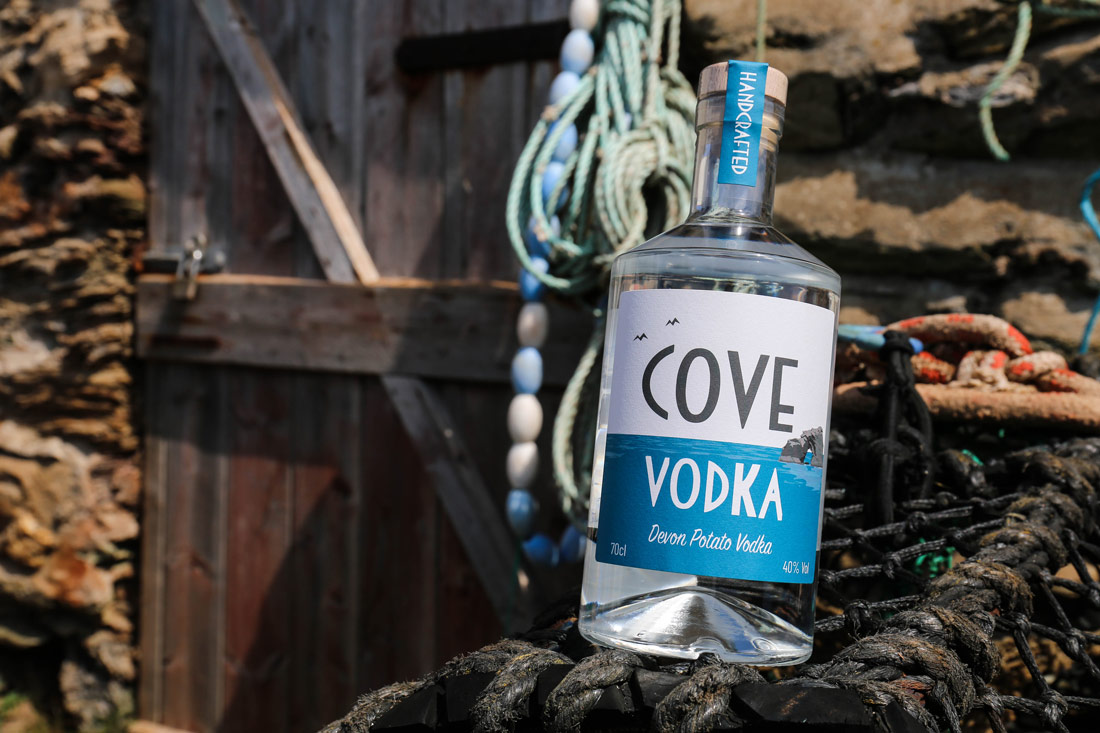 Cove Vodka
Leanne Carr and family have grown King Edward potatoes on the south Devon coast for over 50 years, but it wasn't until 2018 that Leanne suggested another use for their crop. After lots of experimentation using a traditional copper still, she found the sweet spot of combining the family-grown potatoes with the finest Devon spring water to yield a beautifully smooth and unique vodka.
It's a remarkably clean sipping vodka with just a touch of creaminess. It also works well in a wide range of cocktails – from the timeless Martini to the Cove Vodka Collins. Keen mixologists can join the Cove Cocktail Club and get regular kits delivered containing everything they need to craft delicious cocktails at home.
Cove Vodka 70cl £39.50 – buy it here.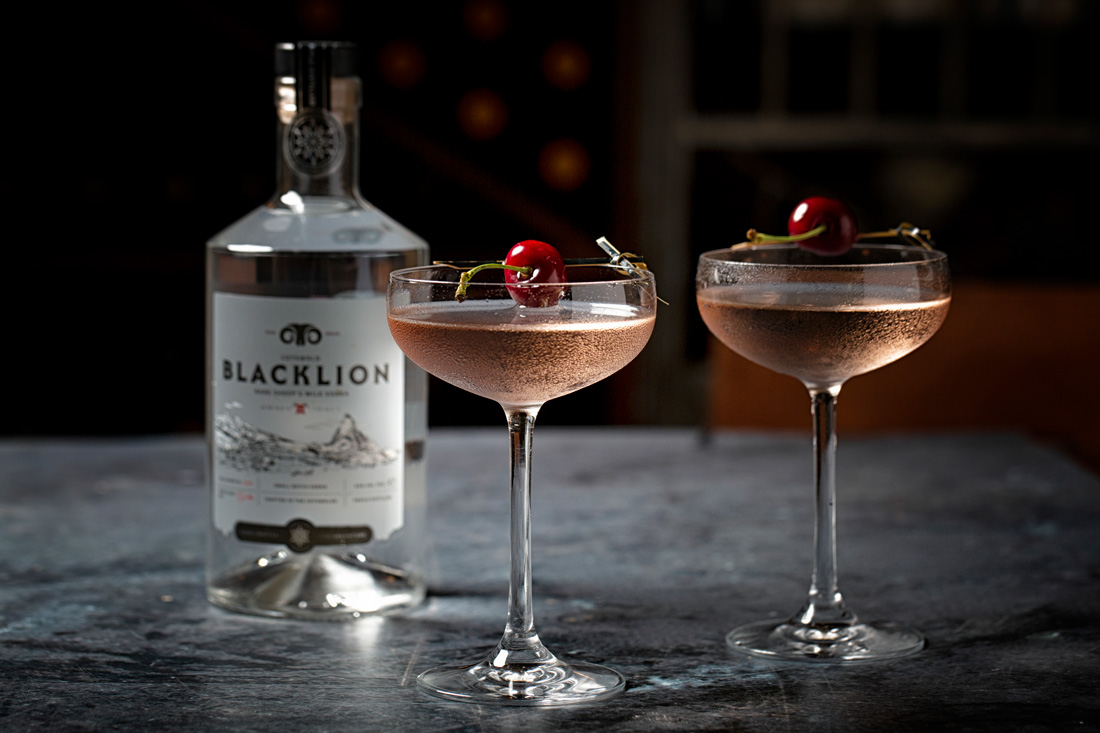 Blacklion Vodka
Another milk-based vodka, Blacklion is distilled at Sheaf House Farm in the Cotswolds using milk from the rare crossbreed sheep that graze the family-owned farmland.
It's triple distilled for a crisp texture and velvety mouthfeel. Its creators recommend chilling it to below zero and sipping it straight or mixing it into an Ice Breaker (their twist on a Manhattan, pictured above) which features sweet vermouth, dry vermouth, fig liqueur and bitters.
Blacklion Vodka 70cl £60 – buy it here.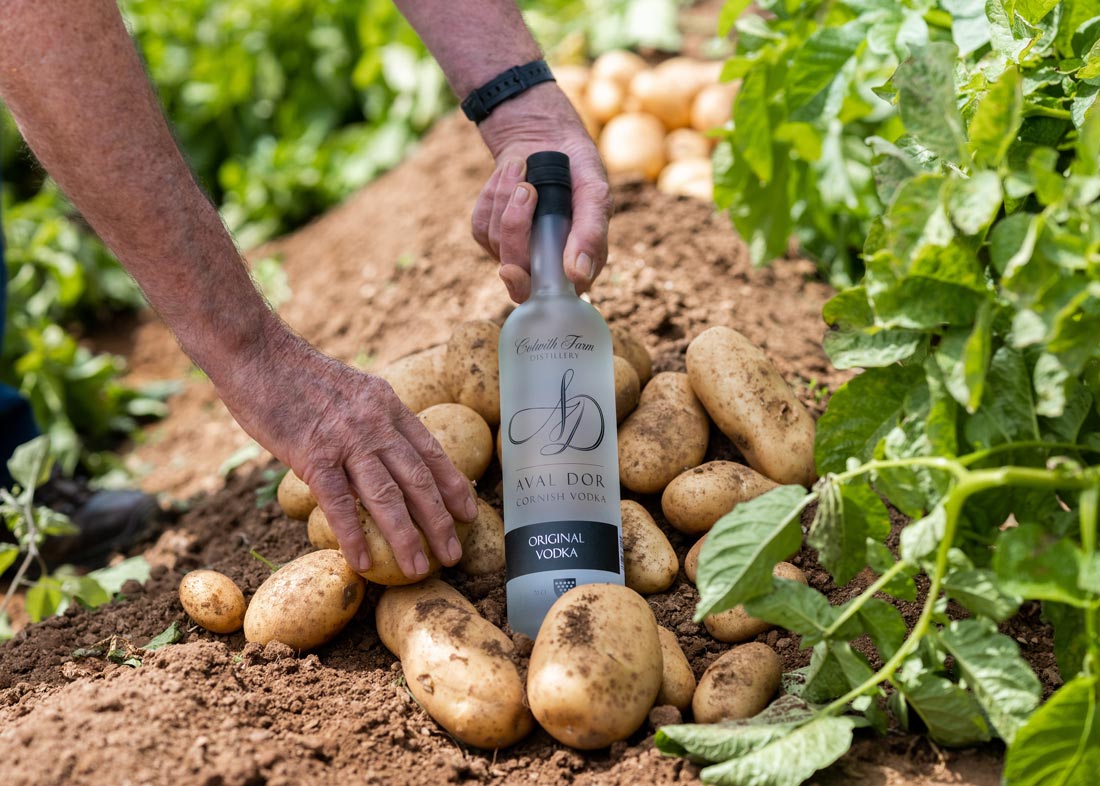 Aval Dor Cornish Vodka
Don't just take our word for it that this Cornish vodka is worth adding to your must-try list: it's the only British vodka to ever receive a platinum medal in the prestigious San Francisco World Spirits Competition.
Distilled near Lostwithiel by the pros at Colwith Farm, Aval Dor is made from potatoes grown on the family farm and mineral water from the onsite aquifer. Expect a soft spirit with sweet and creamy notes.
Aval Dor Cornish Vodka 70cl £39 – buy it here.
Like 5 of the best artisan vodkas? Check out our roundup of South West gins.
We choose the companies included in our 5 of the best features based on editorial integrity. Occasionally, some inclusions will be from clients with whom we have a commercial relationship.