Whether it's low-and-slow-style brisket or coal-roasted root vegetables, cooking over fire is hugely satisfying when you know how. Swot up on your skills at one of these South West barbecue cookery courses
Philleigh Way Cookery School, Cornwall
Philleigh Way Cookery School's owner and head tutor Rupert Cooper is a passionate outdoor cook and enjoys nothing better than teaching his protégés the primal skill of cooking over fire. Sign up to his asado cooking class and you'll be taken on an Argentinian grilling odyssey, learning everything from how to butcher and butterfly meat to the principles of fire building, temperature control and charcoal making.
If you're interested in getting little ones in the kitchen, try the family pizza-making day. You'll have fun creating your own doughy delights in a wood-fired oven before devouring them for lunch.
Courses from £40. Book here.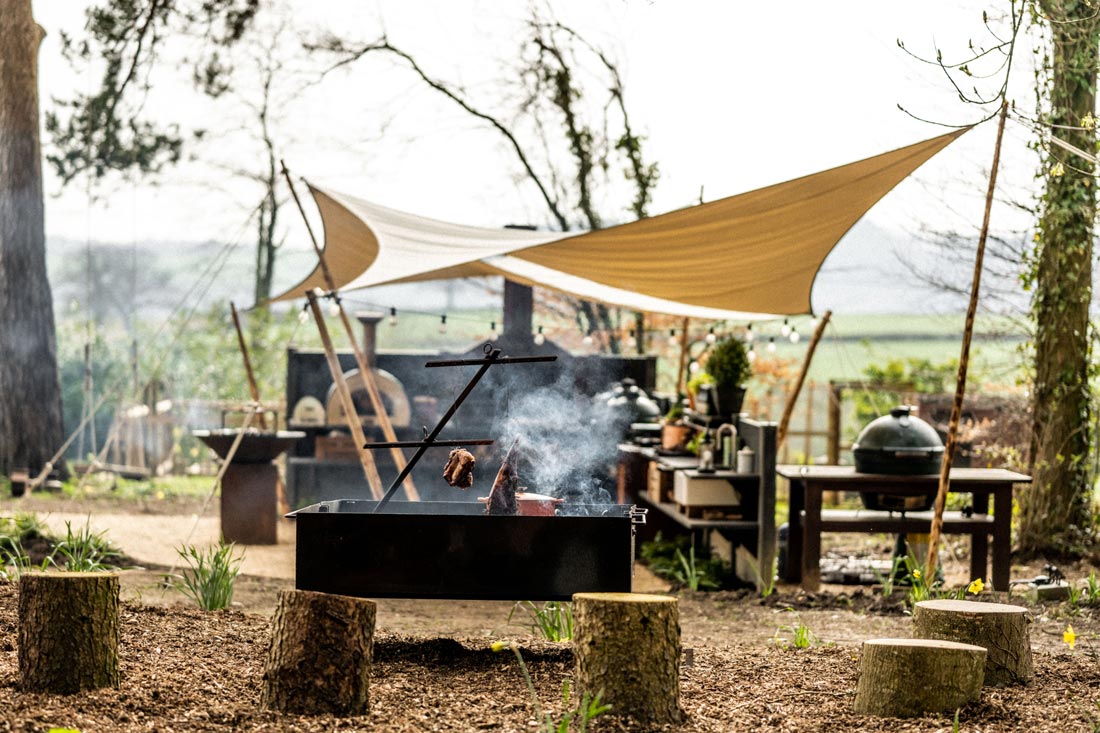 High Grange, Devon
For the full gamut of outdoor cooking techniques, book a spot on High Grange Fire School's full-day course. The family-run east Devon dining venue and cookery school has a woodland kitchen where you can learn British barbecue techniques, butchery, temperature control, how to use smoke as an ingredient, and loading and lighting. There's lots of kit to cook on too, including a pizza oven, OFYR firepit, Braaimaster and a variety of different sized Big Green Eggs.
Barbecue newbies or those hoping to master a specific skill, such as cooking the perfect steak, can test the waters with a range of half-day barbecue cookery courses. Once they've mastered the art of cooking over fire, attendees are invited to enjoy their spoils at the communal oak table overlooking rolling fields.
Half-day fire school courses from £130. Book here.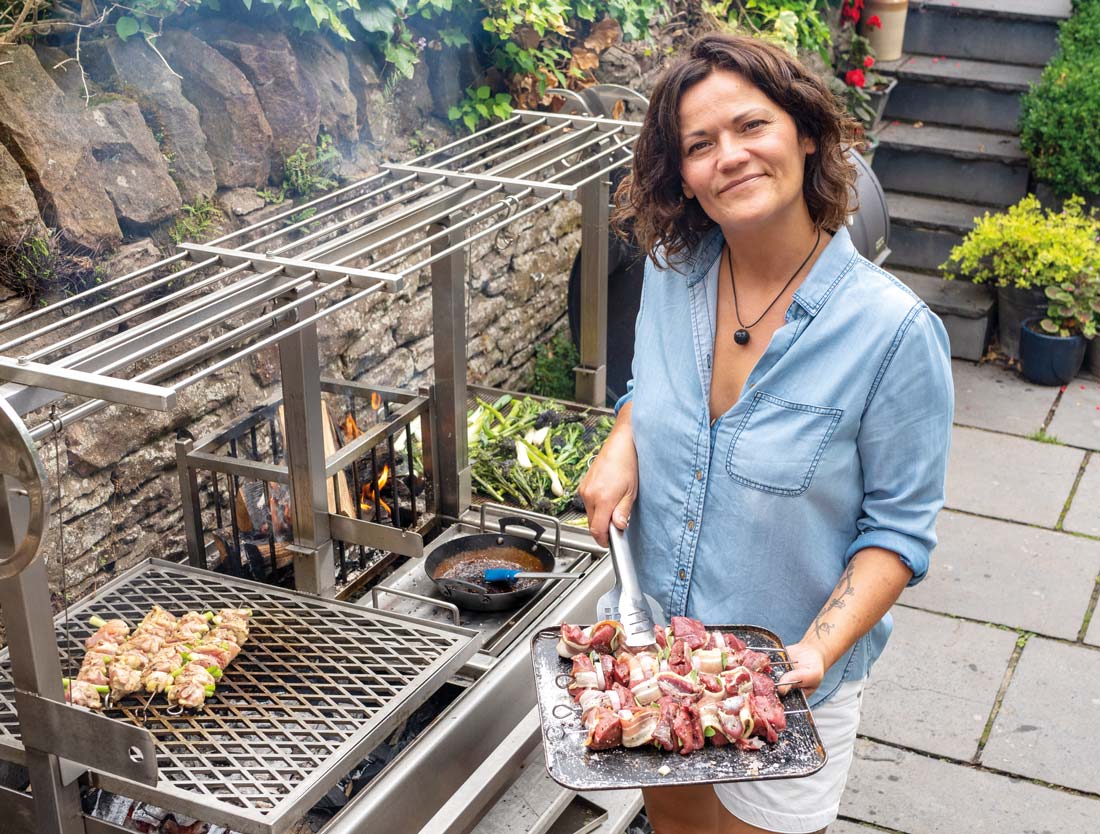 Bristol Fire School
Genevieve Taylor is one of the country's leading fire and barbecue experts having written several books on the subject, including The Ultimate Wood-Fired Oven Cookbook. She's keen to take the machismo and mystery out of barbecuing and make it accessible for all. And, while hunks of meat do have their place on the barbecue, she's equally passionate about discovering the flavour possibilities to be found when cooking vegetables, as explored in her most recent book, Charred.
Genevieve runs Bristol Fire School from her garden in the heart of Bristol. She offers a variety of day-long courses, including learning the fundamentals of basic fire cooking, an introduction to smoking and a kamado masterclass.
Day courses cost £150. Book here.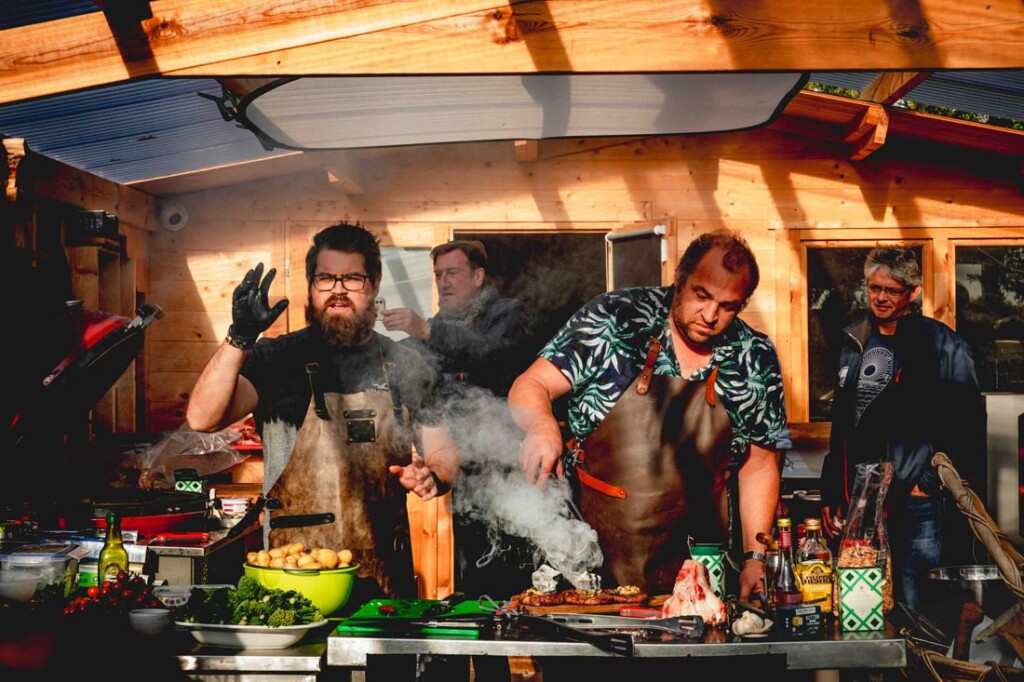 UK BBQ School, Devon
Those keen to build their barbecue confidence need look no further than UK BBQ School near Cullompton, Devon. Experienced pitmaster Marcus Bawdon (pictured above right) runs this rustic outdoor cookery school where the focus is very much on upping your grilled meat game and getting to grips with which fuel, smoke and food combinations work well. Courses are available for all levels, from beginner basics to advanced braai and asado masterclasses.
If you're interested in learning how to bake outdoors, award-winning home cook Sue Stoneman runs classes on how to rustle up flatbreads, cakes and even pavlova over fire.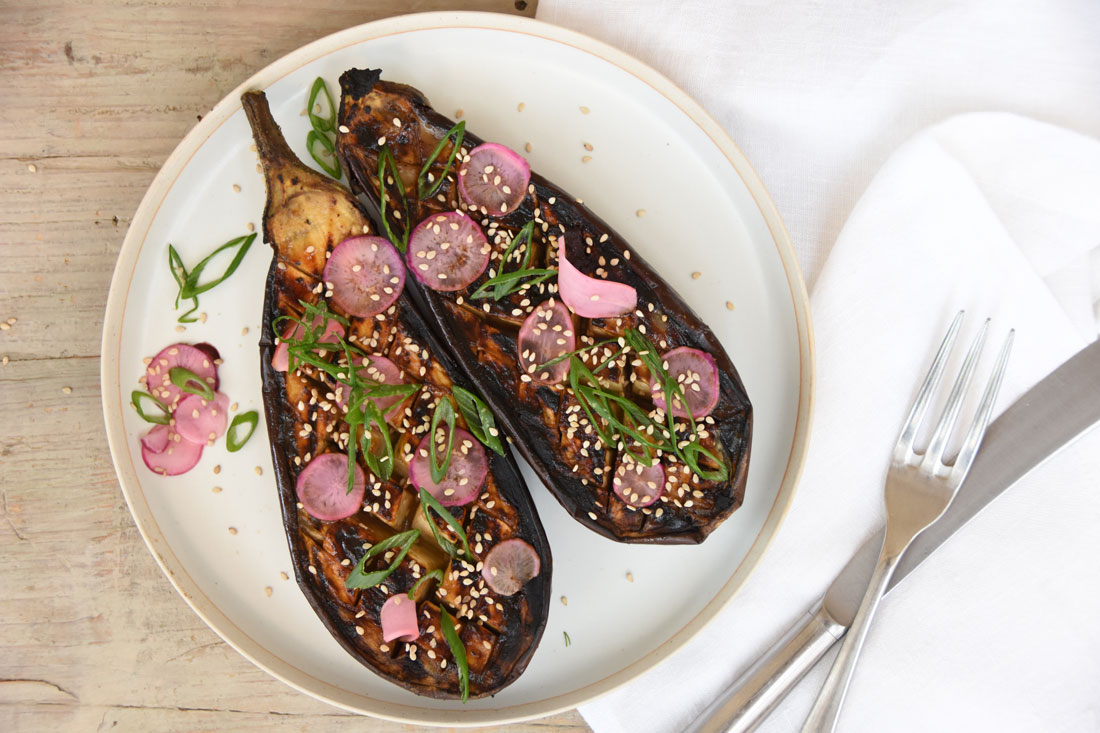 Daylesford Organic Cookery School, Cotswolds
This organic farm and foodie mecca in the Cotswolds is also home to a cookery school where you can take alfresco feasting next level.
Its barbecue course takes you beyond basics like burgers and sausages to learn about the best cuts of meat and fish to pop on the grill, and also delves into marinades, salads and accompaniments. Or opt for the fire skills course to explore cast-iron cooking, asado-style barbecue with larger joints of meat, and how to grill veg.
With a mix of chefs' demos and hands-on cookery sessions, both courses include a barbecue lunch. Guests also enjoy a discount of up to 25 per cent in the farm shop.
Courses from £210. Book here.
Like 5 of the best barbecue cookery courses? Check out our roundup of barbecue meat boxes.
We choose the companies included in our 5 of the best features based on editorial integrity. Occasionally, some inclusions will be handpicked from clients with whom we have a commercial relationship.