Inviting friends round for an alfresco cookout? Take the stress out of sourcing top-notch produce with these South West barbecue meat boxes
Coombe Farm Organic – The Large Organic Barbecue Box
This hefty barbecue box (pictured top) from Coombe Farm Organic in Somerset includes everything you could want for an alfresco feast – from burgers and bangers to sauces and buns – so all you'll need to provide is the barbecue.
Featuring chicken legs and drumsticks, duck wings, spare ribs, beef and chicken burgers, pork sausages, steak kebabs, tomato ketchup, dijon mustard and white rolls, The Large Organic Barbecue Box will feed a hungry crowd – and then some. The best bit? All of the meat is reared organically in Somerset and mindfully butchered to avoid waste.
£83. Buy it here.
The Dorset Meat Company – The Big Event BBQ Meat Box
Whether you're after a time-saving barbecue box brimming with garden-party staples or want to handpick a bespoke selection of grass-fed meat for your alfresco cookout, you'll be able to indulge your whim via The Dorset Meat Company webshop.
For those who favour ease, The Big Event BBQ Meat Box is the obvious choice. Everything included (rump steaks, chicken thighs, pork sausages, beef burgers, pork spare ribs and chicken drumsticks) is sourced from small-scale farms in Wiltshire and Dorset. Local meats are also showcased in the new Pitmaster BBQ Range, which allows firecooks to build their own box of succulent meats such as tomahawk steak, cote de boeuf and cold-smoked short ribs.
£79.95. Buy it here.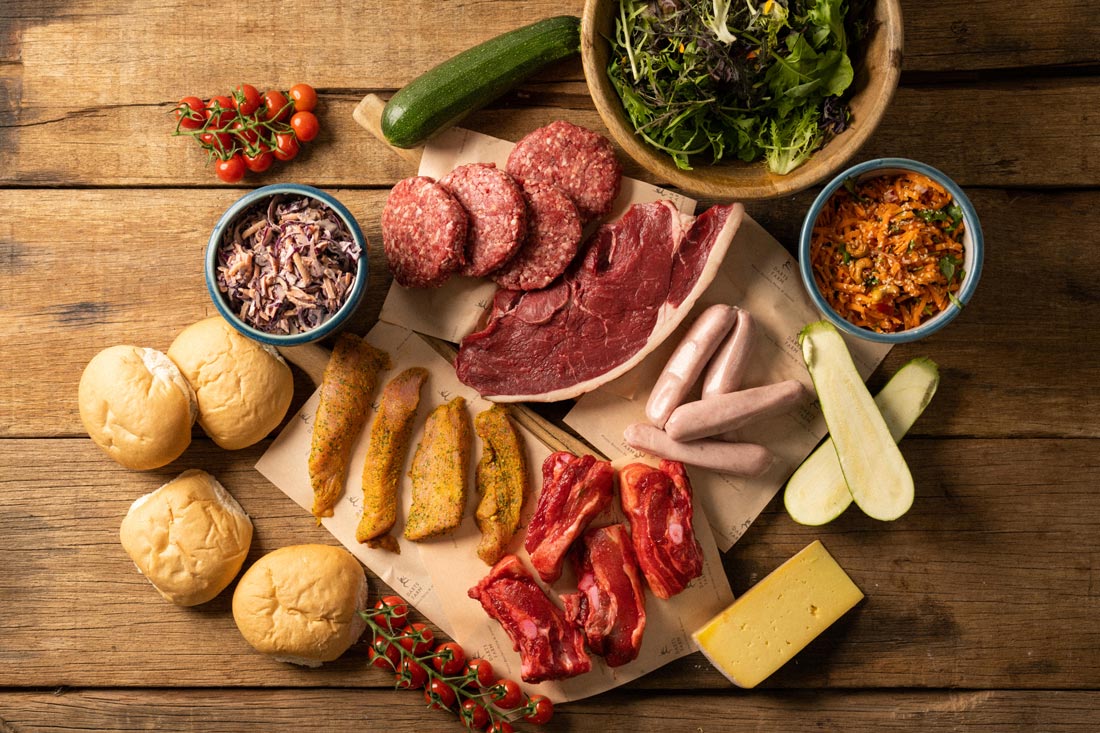 The Butchers at Darts Farm – The Ultimate BBQ Selection Box
You won't even need to pop to the shops to pick up ingredients for the salad or a token tub of slaw if you order The Ultimate BBQ Selection Box from Darts Farm in Devon.
Alongside a cracking selection of meat from the in-house butchery (garlic-butter chicken pieces, Chinese-style pork belly slices, pork sausages, beef steak burgers and a sharing rump steak), it includes everything else you'll need for a delicious alfresco feast. There's Ogleshield cheese and Ryder's Bakery rolls for the ultimate artisan cheeseburgers, plus Shillingford Organics leaves and ripe IOW tomatoes for the side salad.
£69. Buy it here.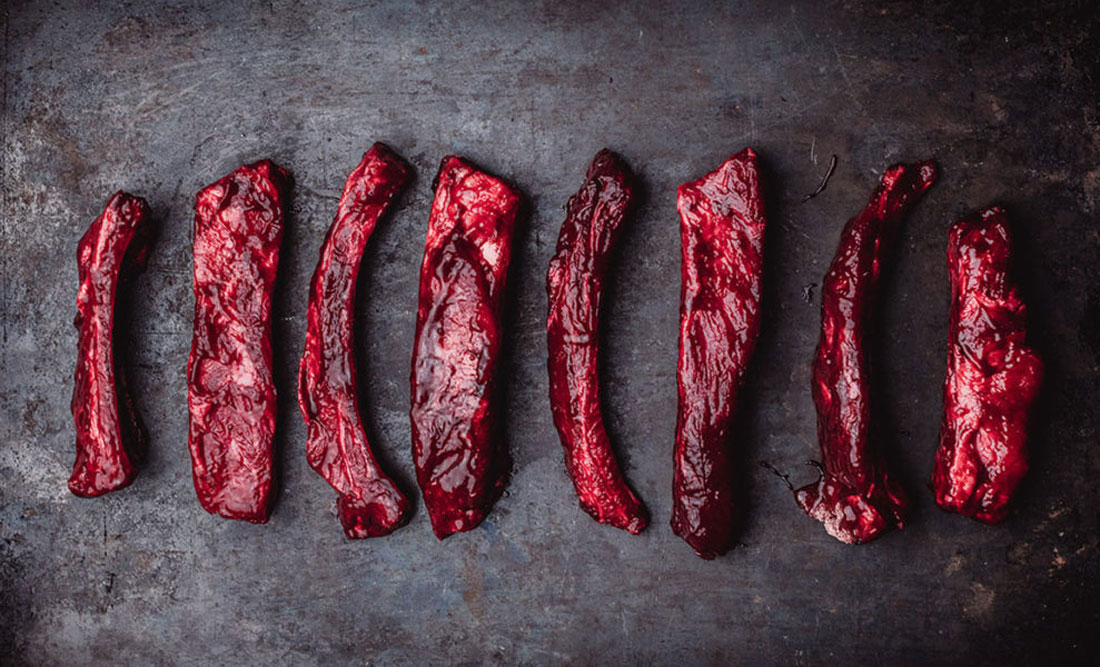 Devon Meat Box Co – The Great Balls of Fire BBQ Box
Getting The Great Balls of Fire BBQ Box delivered to your door means there'll be a little less conversation with the other-half about who's doing the pre-party shop and no trips to heartbreak hotel when your favourite bangers are out of stock.
The best thing about this barbecue bundle is that you can personalise your box: choose two artisan sausage flavours, select seasonings for chicken thighs, drumsticks and breast, decide if you want your lamb chops minted and add a maple glaze to your barbecue ribs.
£97.99. Buy it here.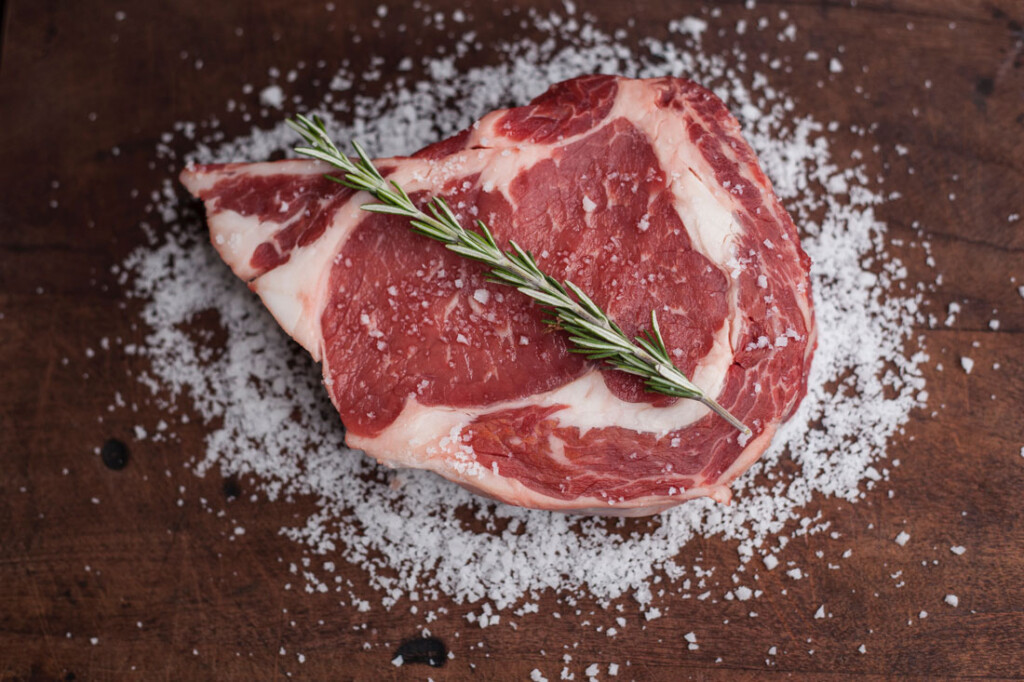 The Thoroughly Wild Meat Company – Gourmet BBQ Box
If you can't make it to The Thoroughly Wild Meat Company butchers shop in Castle Cary to stock up on its ethically sourced meat for your summer barbie, the next best thing is getting one of its barbecue meat boxes delivered to your door.
Impress your pals with the Gourmet BBQ Box, overflowing with a unique selection of cuts for your grill. Kick off with spatchcock chicken, rack of pork, Toulouse and Merguez sausages, and pork chops before the main event – cote de boeuf. 
£99. Buy it here.
Like 5 of the best barbecue meat boxes? Check out our roundup of local meat boxes.
We choose the companies included in our 5 of the best features based on editorial integrity. Occasionally, some inclusions will be handpicked from clients with whom we have a commercial relationship.