Start the celebrations in style with a fabulous Christmas Day brunch. We've rounded up a few South West products that will transform your festive breakfast from so-so to spectacular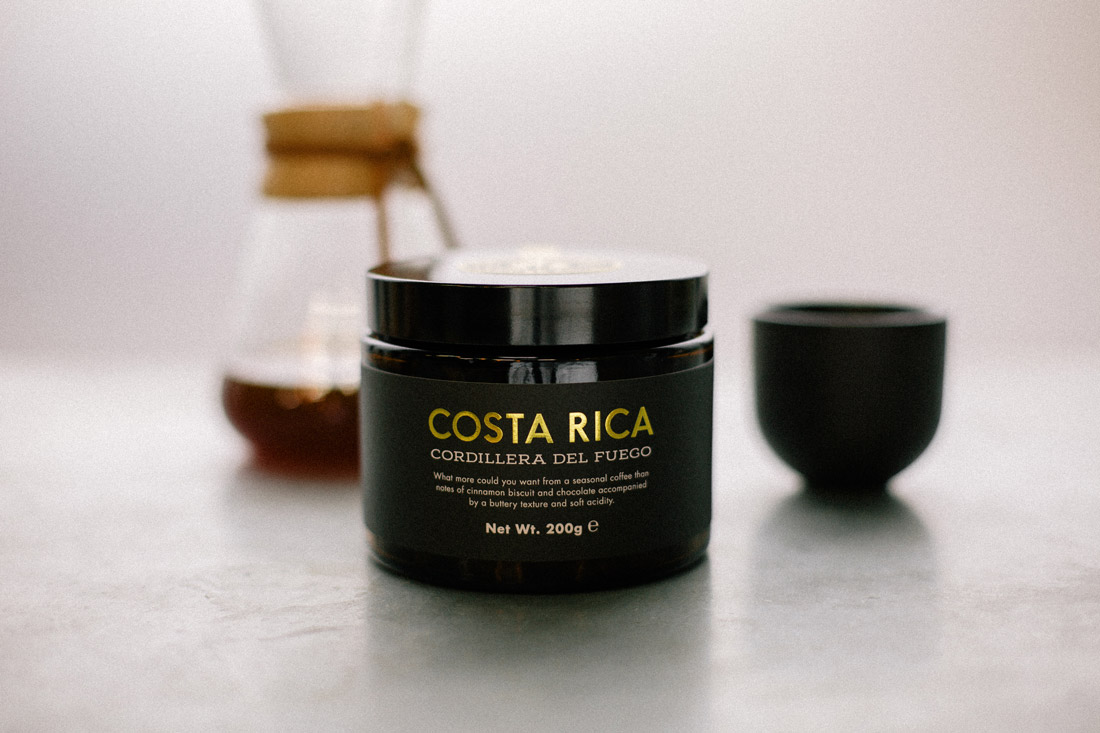 Roastworks Coffee Co. Costa Rica Cordillera Del Fuego, £16
Before a single potato has been peeled or present plucked from under the tree, the first order of the day must be coffee. These limited-edition beans from Roastworks Coffee Co. in Devon are perfect for Christmas Day as they're way too special to chug at your desk while blitzing emails but not so fancy that you'll feel guilty if you choose not to spend hours doing pro-style coffee prep before tasting them.
The Roastworks crew picked the Costa Rican beans as their most "bonkers" roast of the year, and cooked up just 60 jars for this Christmas special so it's pretty exclusive. Brew it any way you like: espresso, cafetiere and V60 will all work well. Expect big cinnamon notes with a buttery texture and a Christmas puddingy mouthfeel.
Buy it here.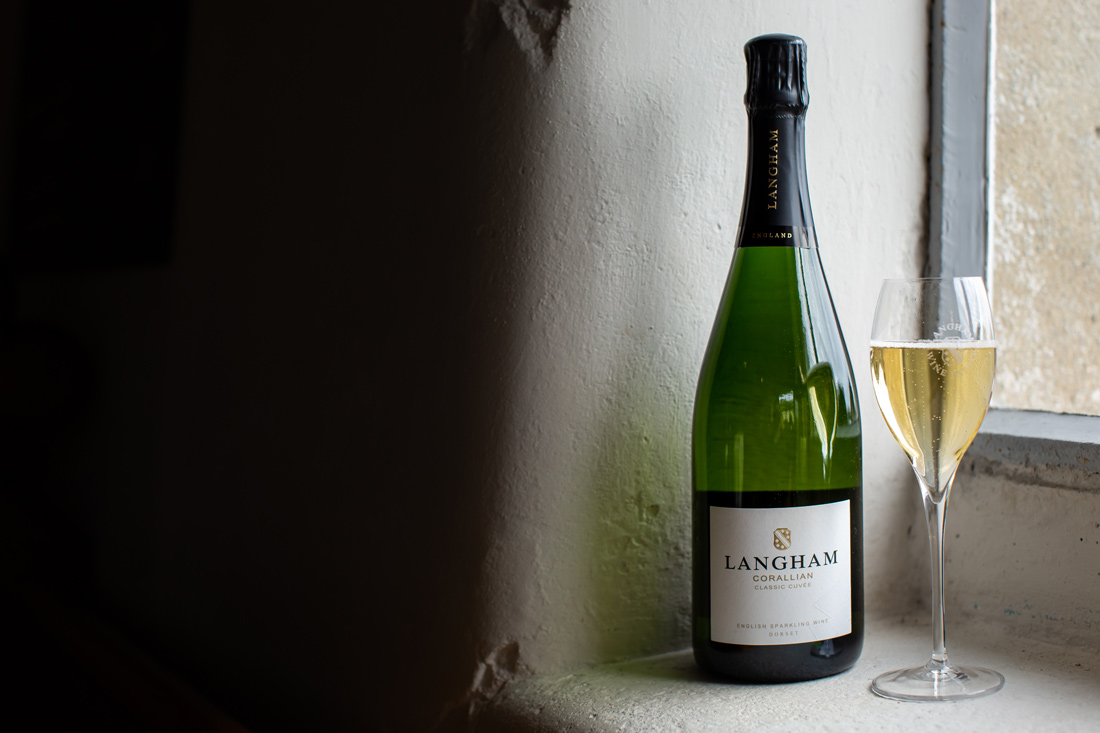 Langham Wine Estate Corallian NV, £29.50
If there's any day of the year that warrants booze at breakfast it's Christmas Day. Langham Estate's multi-award-winning Corallian Classic Cuvee NV is a lovely treat on Christmas morning and will make the prospect of prepping that huge pile of sprouts infinitely better.
Of course, you could add orange juice for a classic Bucks Fizz, but it would be a shame to mask the Dorset sparkling wine's aromas of lemon, quince and yogurt and notes of nectarine, peaches and cream.
Buy it here.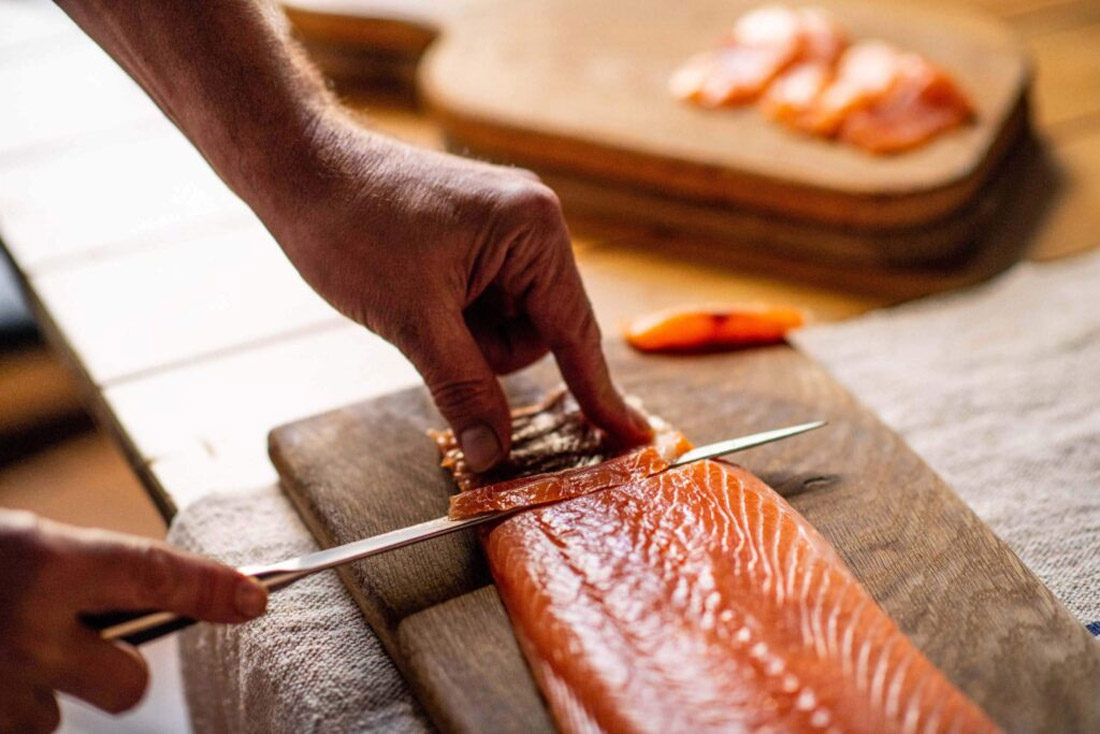 Hix Smokin' House Smoked Salmon – half side, £34
Add a couple of slices of top-notch smoked salmon to any egg dish and you instantly have a fancier breakfast.
We love this smoked salmon from chef and restaurateur Mark Hix, which is made in collaboration with Chesil Smokery in Bridport. It's cold smoked over oak and apple wood for a complex smoky flavour.
Buy it here.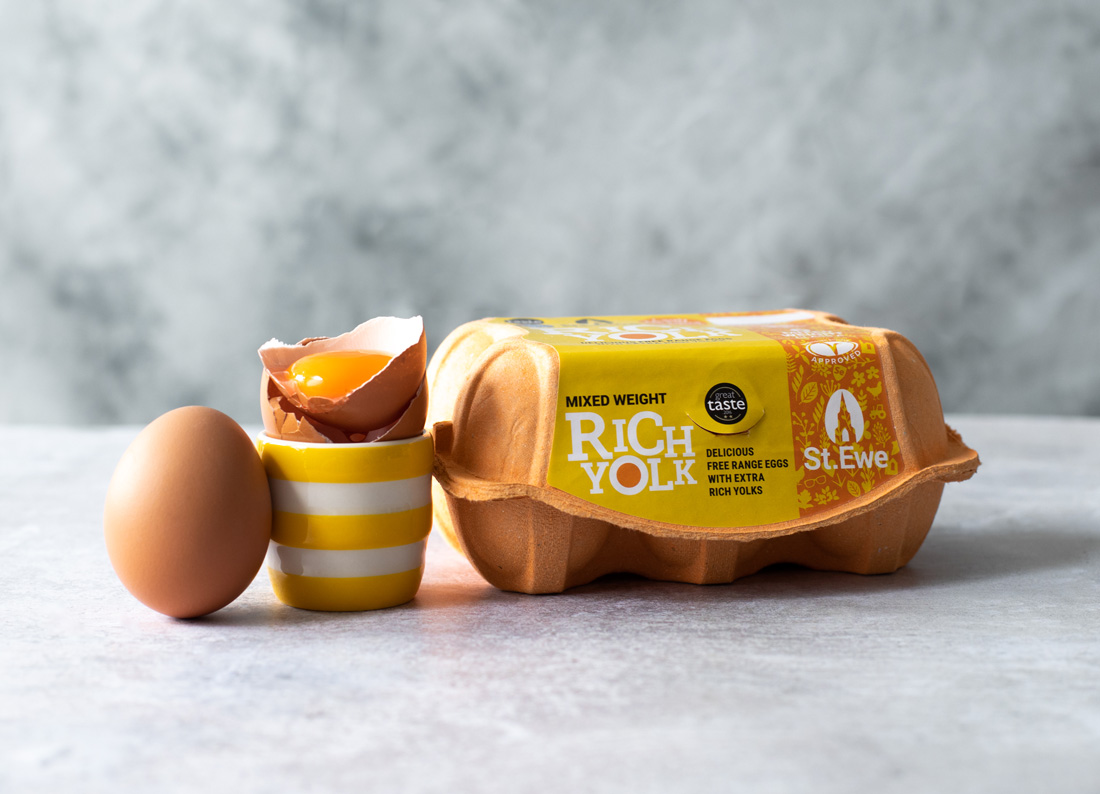 St Ewe Rich Yolk Eggs, from £2.50
Poached, scrambled, fried: however you like your eggs in the morning, be sure to have plenty in the larder for Christmas Day brunch (and the inevitable Boxing Day hangover). These free-range beauties from St Ewe Eggs in Cornwall are sizeable (perfect for big batches of scrambled eggs that'll feed a crowd) and deliver the much-desired dark golden yolk, with a delicious depth of flavour.
Buy them here.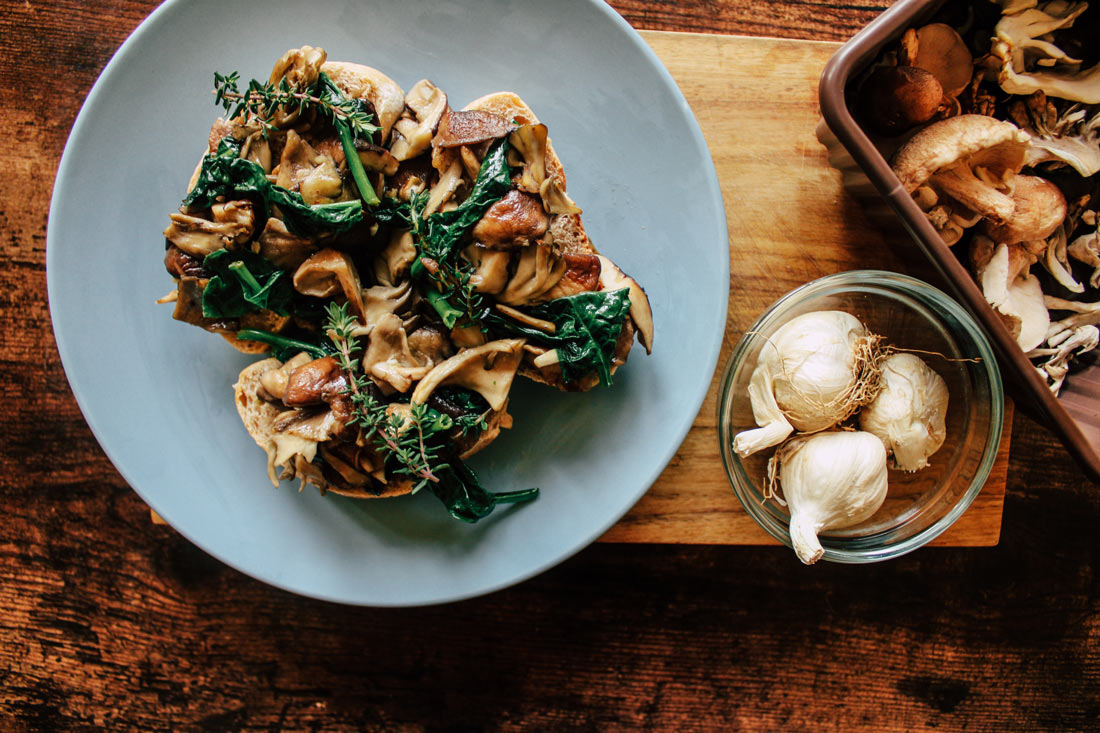 Truffle Hunter Truffle Dust, £10.76
For an extra boujee brunch, finish your savoury dishes with a sprinkle of truffle dust and deliver a luxe umami hit.
Try it on creamy mushrooms on sourdough, poached eggs with hollandaise, or even cheese on toast. You'll only need a light dusting, so the rest of the jar will see you through the depths of January when even cream-based pasta dishes, seared scallops and barbecue ribs require a little something extra.
Buy it here.
Like 5 of the best Christmas Day brunch essentials? Check out our roundup of festive baking recipes here.
We choose the companies included in our 5 of the best features based on editorial integrity. Occasionally, some inclusions will be handpicked from clients with whom we have a commercial relationship.