Whether you're looking for a pre-dinner pitstop or planning a full-on cocktail crawl, the South West's foodie capital isn't short of fabulous venues. Check out our roundup of the best cocktail bars in Bristol
The Milk Thistle
Hidden in plain sight on Colston Avenue, The Milk Thistle (pictured top) has been one of Bristol's best-loved cocktail bars (for those in the know) for over a decade. Four floors dressed with dark wooden panelling, stained-glass windows and eclectic antique furnishings offer a range of settings in which to sip indulgent libations.
With an enviable reputation for its innovative cocktail list and first-rate service The Milk Thistle attracts world-class bartenders, which means meticulously crafted drinks. The menu changes seasonally, but the team are always happy to go off-piste if you have a particular tipple in mind.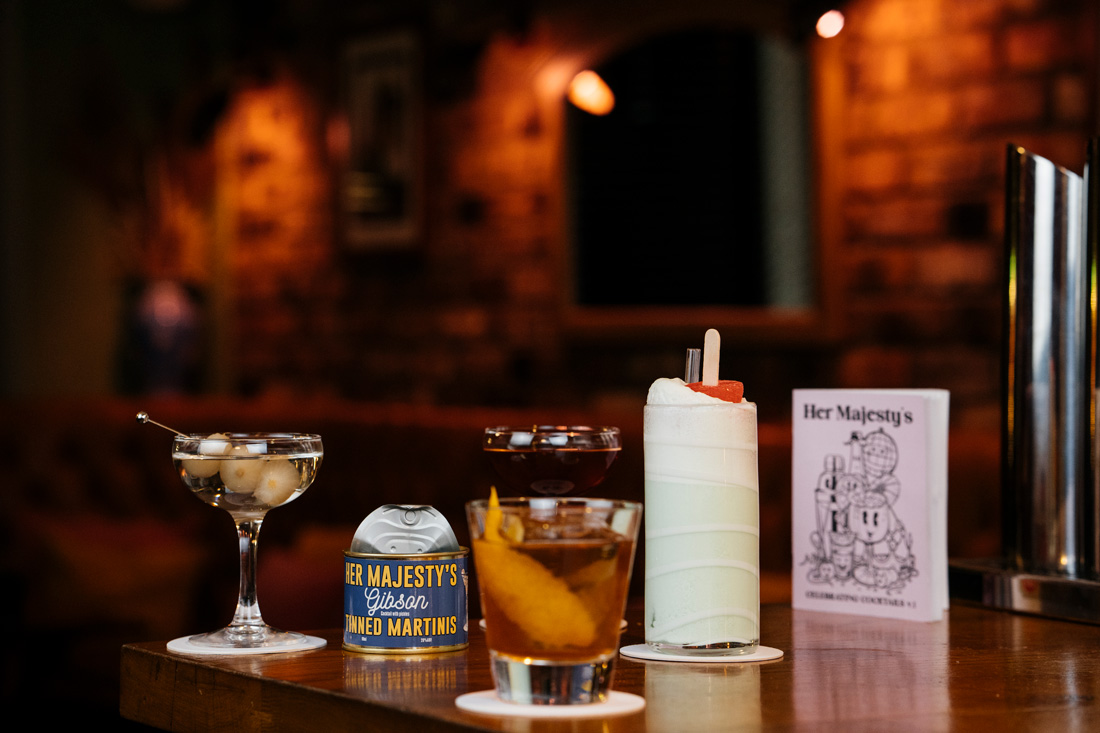 Her Majesty's
This Clifton cocktail bar doesn't take itself too seriously, but that doesn't stop it turning out some of the best drinks in the city. Located a few steps from Clifton Down station, Her Majesty's should be the first port of call on any bougie night in Bristol's most exclusive suburb.
The new menu, Celebrating Cocktails, does exactly what it says on the tin. Classic concoctions have been given the HM treatment, so expect next-level crowd-pleasers (Manhattan, Dark & Stormy et al) alongside wild-card options such as the ice-lolly inspired Twister drink (pictured far right).
'It's all about the origins of our fave cocktails, but with unpretentious and occasionally outrageous twists,' says owner Ben Alcock.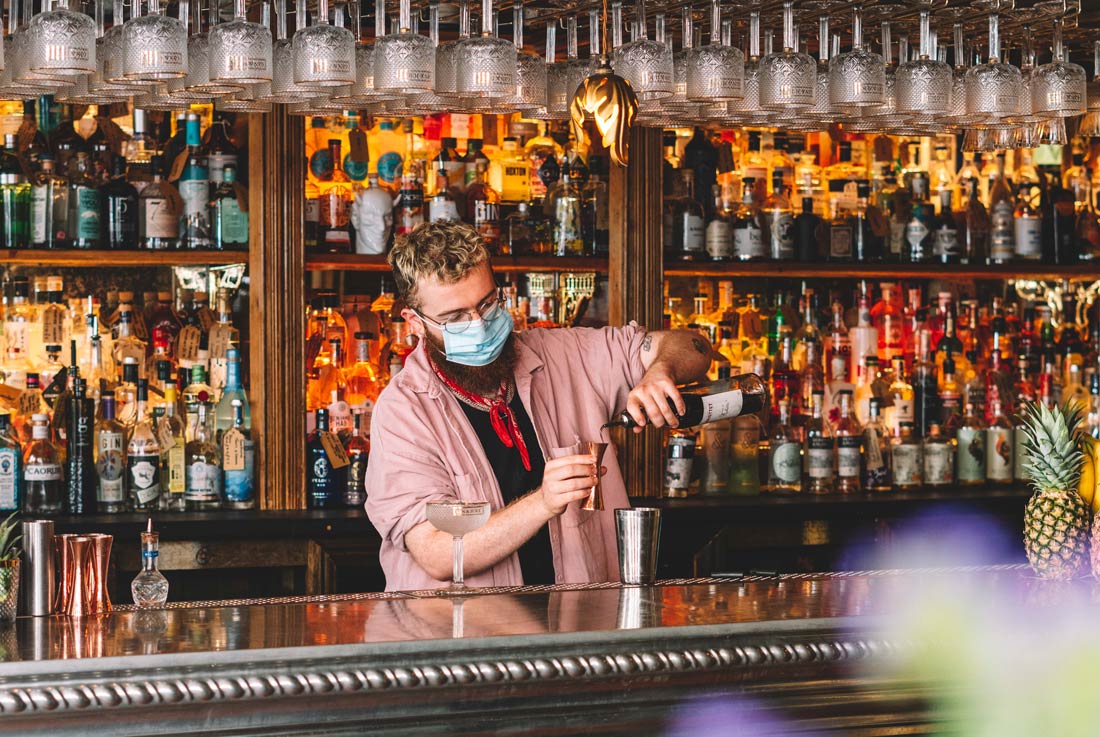 Gin & Juice
Technically a gin bar but also shaking up showstopping cocktails, Gin & Juice on Park Street has quickly become a popular spot for post-shopping G&Ts, after-work drinks and general late-night revelry.
The gin collection is seriously impressive (at the last count it numbered 350+) but it's worth flicking past the pages of tasting notes and tonic recommendations to peruse to the cocktail list. Naturally, there's a strong showing of gin cocktails, with classics such as Tom Collins and Negroni sitting alongside newcomer additions such as the order-it-if-you-dare Five Spice Goblet (McQueen Five Chilly Gin, chilli-infused sugar, syrup, lime and lemonade).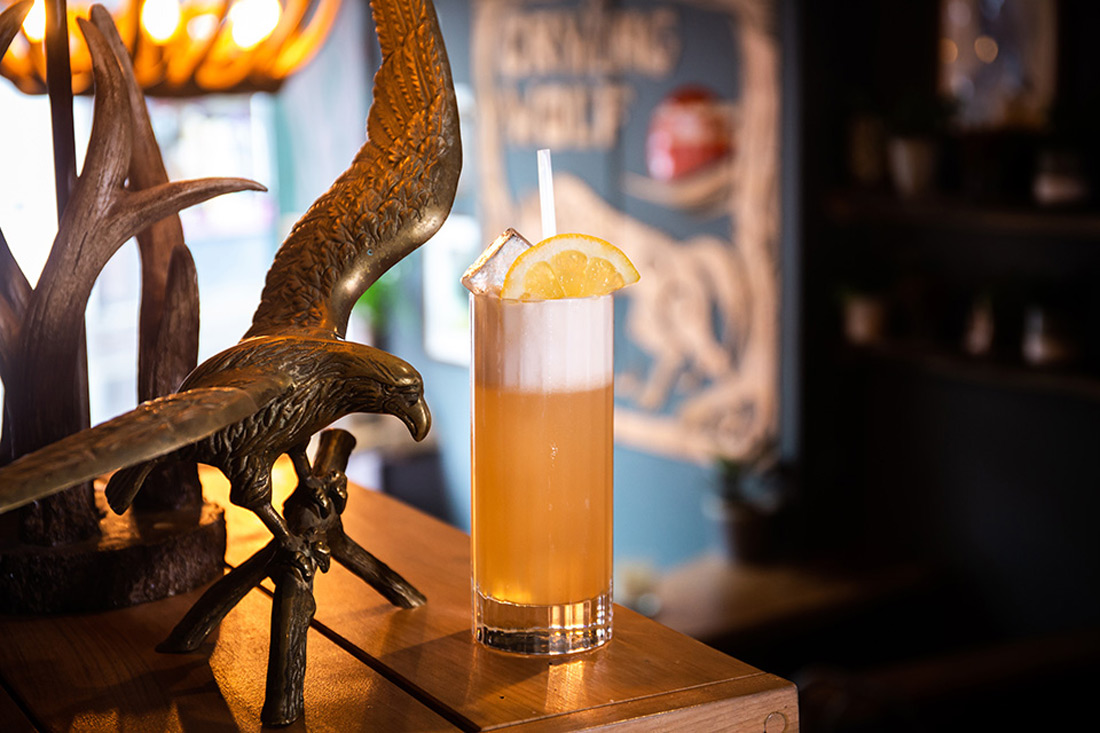 Crying Wolf
Sister bar to Bath's award-winning Dark Horse, this Cotham Hill cocktail hangout has serious credentials. Founder Louis Lewis-Smith is one of the best bartenders in the business and earned the original venue a top-three spot in Imbibe's Best UK Bars list.
The dark and mysterious vibe of the original venue is echoed at Crying Wolf: lighting is dimmed and the interior filled with antique finds and quirky curios. A curated drinks list features innovative creations you won't find at other cocktail bars in Bristol. The Shackleton, for instance, comprises of a moreish blend of ice cider, lemon juice, blended whisky and a dash of honey, topped with Tiny Rebel's tropical IPA.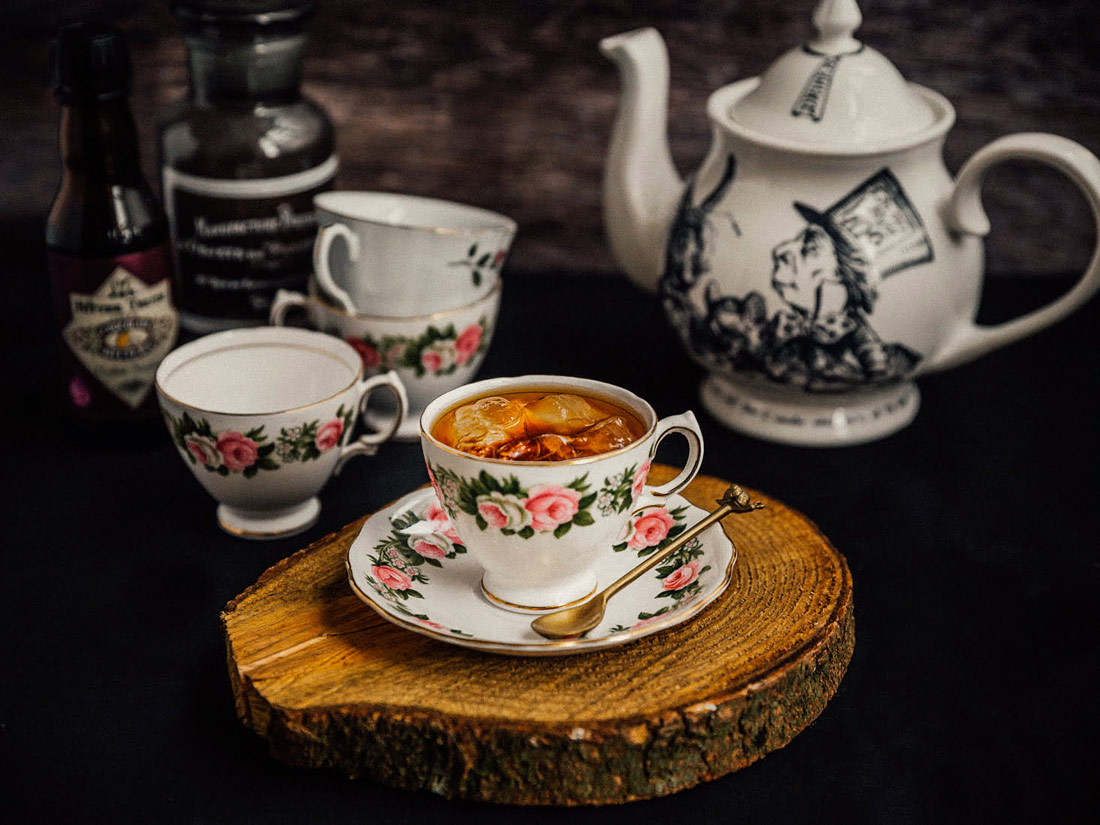 The Clockwork Rose
Let your imagination run wild at this steampunk-inspired St Stephen's Street venue. The story goes that The Clockwork Rose was the watering hole of choice of Captain Sebastian Commodore, an airship captain who liked to share tales of his globetrotting adventures. Those accounts are retold to modern day revellers via a beguiling list of libations.
Visit for extraordinary cocktails that walk the line between inventive and deliciously bonkers, such as The Mustn't Dilly Dally – a kooky compilation of Haku Japanese vodka, Tio Pepe fino sherry, dill syrup and cucumber bitters, served with a sliver of smoked salmon.
Like 5 of the best cocktail bars in Bristol? Check out our roundup of Bristol coffee shops here.

We choose the companies included in our 5 of the best features based on editorial integrity. Occasionally, some inclusions will be from clients with whom we have a commercial relationship.