Jo Rees pours herself a G&T that captures the wild spirit of Devon's tor‑studded moorland
What is it?
A new gin released by the spiritsmiths at Dartmoor Whisky Distillery, who made a name for themselves creating Devon's first single malt.
Why?
The opportunity to sip a spirit that distils the scents and flavours of the wild moorland – wherever you are. The 40% ABV gin captures the essence of Dartmoor's clear, cold streams, weathered granite tors and tussocky, heather‑carpeted hills.
Unlike the many gins crafted to appeal to the sweet‑toothed and designed with a feminine aesthetic, Dartmoor Gin is traditionally masculine in presentation.
The juniper‑forward London Dry gin is well balanced and reveals subtle hints of Dartmoor honey, pink peppercorns and a pleasingly bitter note that will delight grown‑up palates. To get the vibe, picture yourself in the leather armchair of a book‑lined study, imbibing a robust G&T before a dinner of roast grouse.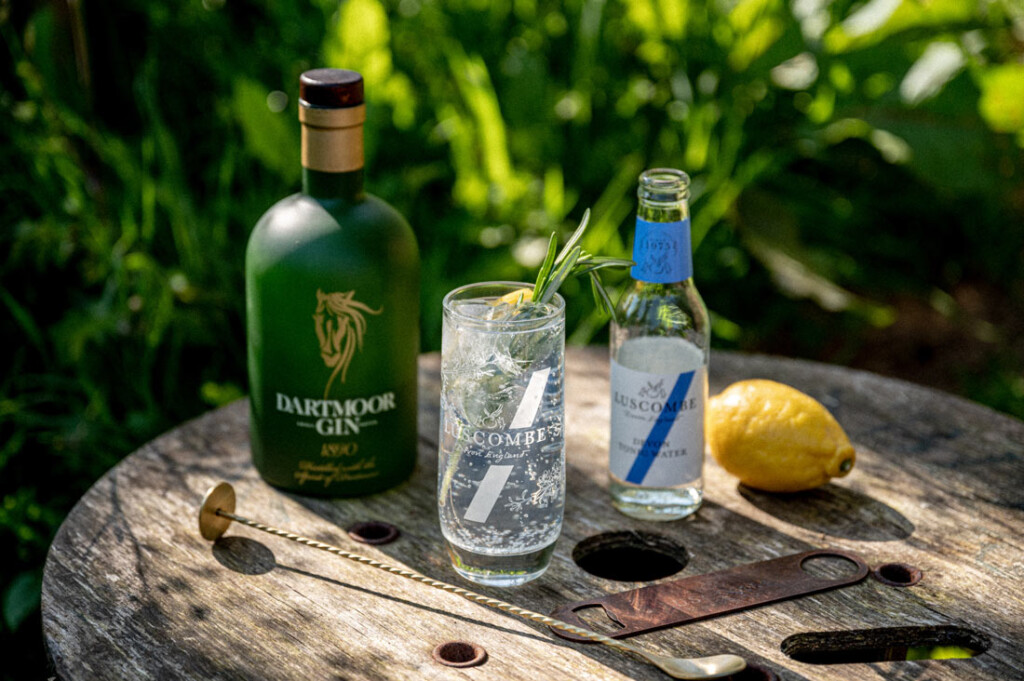 The low-down
Greg Millar, founder of Dartmoor Whisky Distillery, created the botanical blend with his daughter Abby, with whom he's spent many hours exploring Dartmoor. He says: 'The gin was inspired by our passion for local Dartmoor ingredients, and we used our summer walks in the Devon countryside to guide the taste.'
Just like Dartmoor Whisky, the gin is made in an antique ex‑cognac copper still which was manufactured in France in 1890.
Millar has used 15 botanicals to capture the moor in summertime, including rose petals, rosemary, elderflower, Dartmoor honey, lavender and hand‑picked Dartmoor gorse blossom. The gin also features a touch of the spirit produced from the master whisky still and is cut with pure Dartmoor spring water. Notes of citrus, lemongrass and the subtle spiciness of orris root provide additional interest.
When it comes to serve style, this is a gin that demands a mixer and the distillers suggest serving it with Franklin & Sons Rosemary & Black Olive Tonic Water and garnishing with lime and fresh rosemary.
Cost
£42.50 (with free delivery) for a 70cl bottle via the distillery's website.
Packaging
Recyclable opaque glass bottle sealed by a dark wood and cork stopper.
Recommend to a friend?
Yep or, even better, order them a bottle via the website then invite yourself round for drinks.
Food Magazine received payment for undertaking this review. However, the content was written with editorial independence.