We're all feeling the pressure from spiralling living costs, but for independent restaurants still recovering from the pandemic the impact could be fatal. Kathryn Lewis asks two restaurateurs what rising expenses could mean for restaurant goers
Fuel, food, energy … it seems our bank balances are being attacked on all fronts as a result of Brexit, the pandemic and the war in Ukraine (among other world issues). For those lucky enough to still have some disposable income, eating out at independent restaurants can be one of life's pleasures, but is the cost of dinner at your favourite neighbourhood eatery about to rocket too? And will restaurants be able to balance the books?
'The fundamental economics of running a restaurant, particularly an independent one, have completely shifted, yet everybody is in denial about it,' says Dan Brod, co-owner of The Beckford Group which includes (recently Rayner-rated) The Beckford Bottle Shop in Bath and four dining pubs in Somerset and Wiltshire.
'The quandary is that all of our prices are going up. Our electricity bills have risen by 250 per cent, food and alcohol prices are rising and perhaps the biggest increase of all will be staff wages.'
The Beckford Group's escalating costs are far from isolated. Hospitality-business owners across the South West have shared stories of invoices doubling without warning and landlords hiking rents to recover money lost in lockdown. Inflated costs inevitably mean only one thing: price rises for customers.
'I know a lot of quality independent restaurants are currently absorbing the costs and breaking even instead of making a profit,' says Dan. 'I'm being very careful about raising our prices. They've gone up a little, not an unreasonable amount, but if costs continue to rise there'll have to be a considerable increase to stay afloat.'
It's a move Dan's not keen to make just yet, as he explains: 'Restaurant owners are sensitive about rising prices as they're still recovering footfall following the pandemic. They don't know how people will react to the general hike in the cost of living.'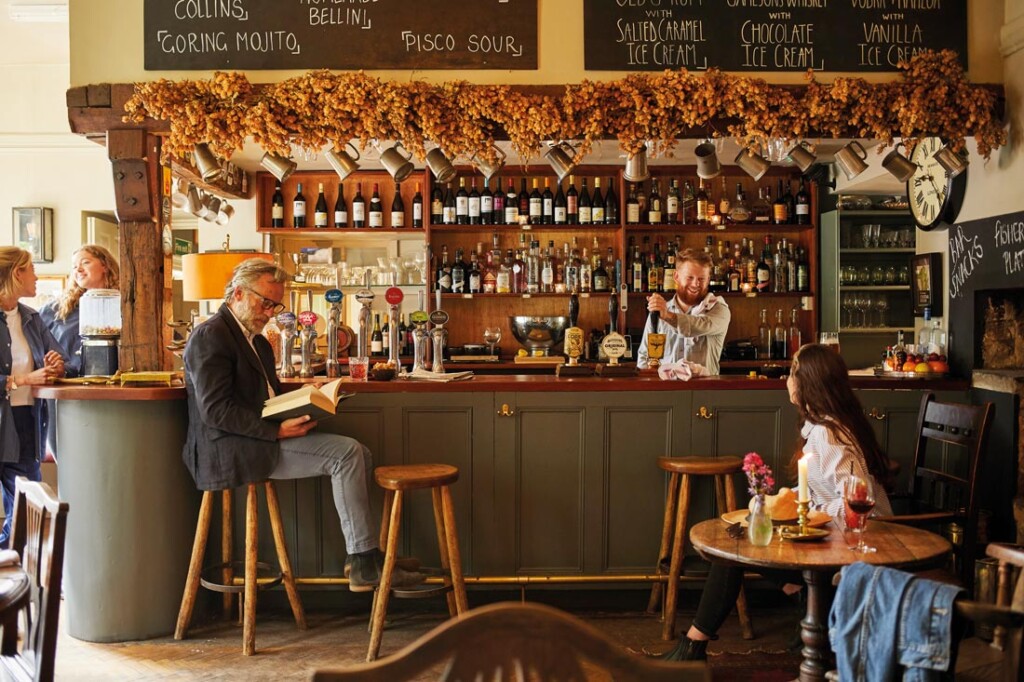 However, one pub owner who hasn't been scared to raise prices – and in a very public way – is Geetie Singh- Watson, owner of The Bull Inn in Totnes, Devon. In February, Geetie shared a post on The Bull's Instagram page that explained why the price of dishes would be increasing.
'Part of the philosophy of our business is to be transparent about everything we do, and I feel the same about our prices,' says Geetie.
'Why would we want to pretend this isn't happening? There's a perfect storm coming across all sectors – it's environmental and economic.'
In the post, Geetie divulged that some meats used by the pub had doubled in price, while the cost of some vegetables had gone up by 111 per cent. The result was that it would no longer be able to provide an evening set menu, sticking instead with an à la carte offering.
'What's not being talked about enough is Brexit,' says Geetie. 'A massive amount of our price increases are being driven by Brexit – we've lost some bloody good suppliers. This has very little to do with Covid or the war in Ukraine; the government are using them as excuses to cover up the failures of Brexit.
'Business owners are having to decide between compromising on quality or increasing prices. At The Bull we're never going to compromise on the quality or sustainability of our ingredients, so we've simply had to remove some items from our menus – for example, we've stopped selling olives.'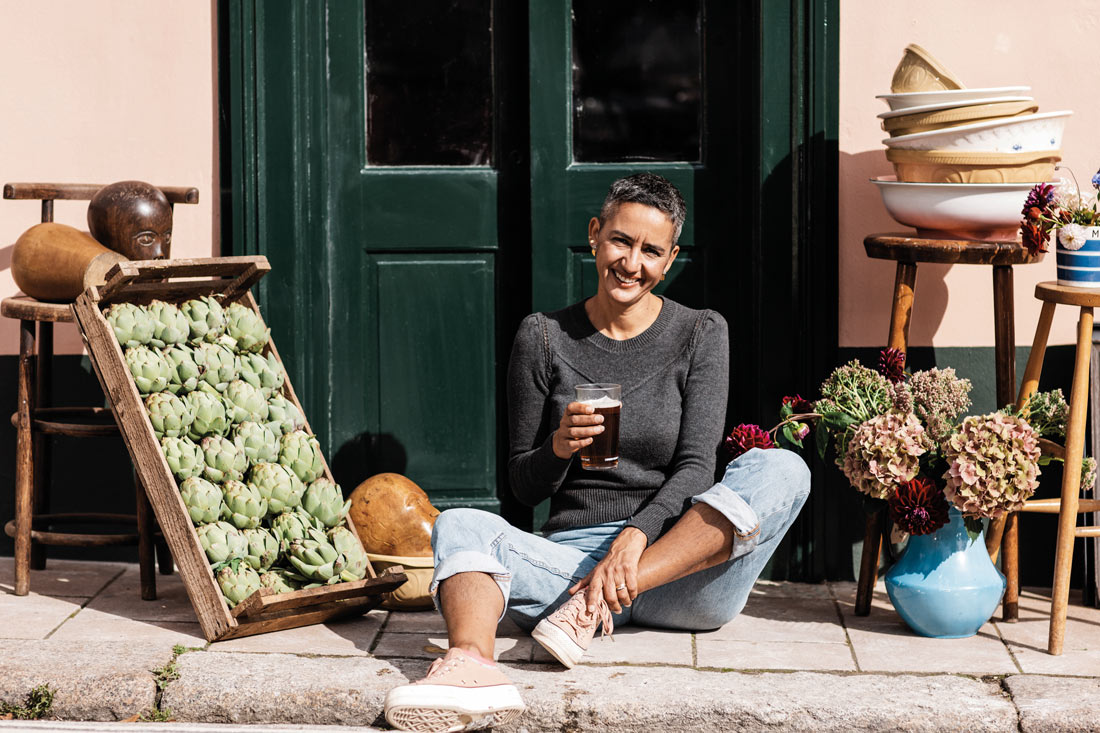 While the government's furlough scheme helped keep hospitality workers in jobs during the lockdowns, and the VAT cut aided recovery when restaurants reopened (it went from five per cent back to 20 per cent for hospitality businesses on April 1 this year) there don't seem to be any plans for the government to step in and help the industry. Ultimately, it's going to be down to customers to help independent restaurants stay afloat.
'The independent restaurant sector is going to be in the most trouble as, unlike big chains with tens of sites, they can't absorb those bigger costs,' says Dan.
'Our focus at The Beckford Group is going to be on what we've always done: creating a quality experience. We're going to up our game further, while increasing prices slowly, so hopefully customers will value the experience as worthy of their money.'
Geetie is feeling optimistic as a result of the feedback The Bull team have received so far: 'We've had very few comments from customers on the price increases. I think most people with a reasonable disposable income would rather spend £70 on something exquisite than £50 on something very average.
'We've got to make sure every penny a customer spends with us is really good value and that the experience is memorable so it's worth it.'