The warming climate has yielded a crop of vineyards along the south coast and some corking English white wines (which are getting better every year). Dan Farrell-Wright, founder of wine merchant Wickhams, shares his pick of the pack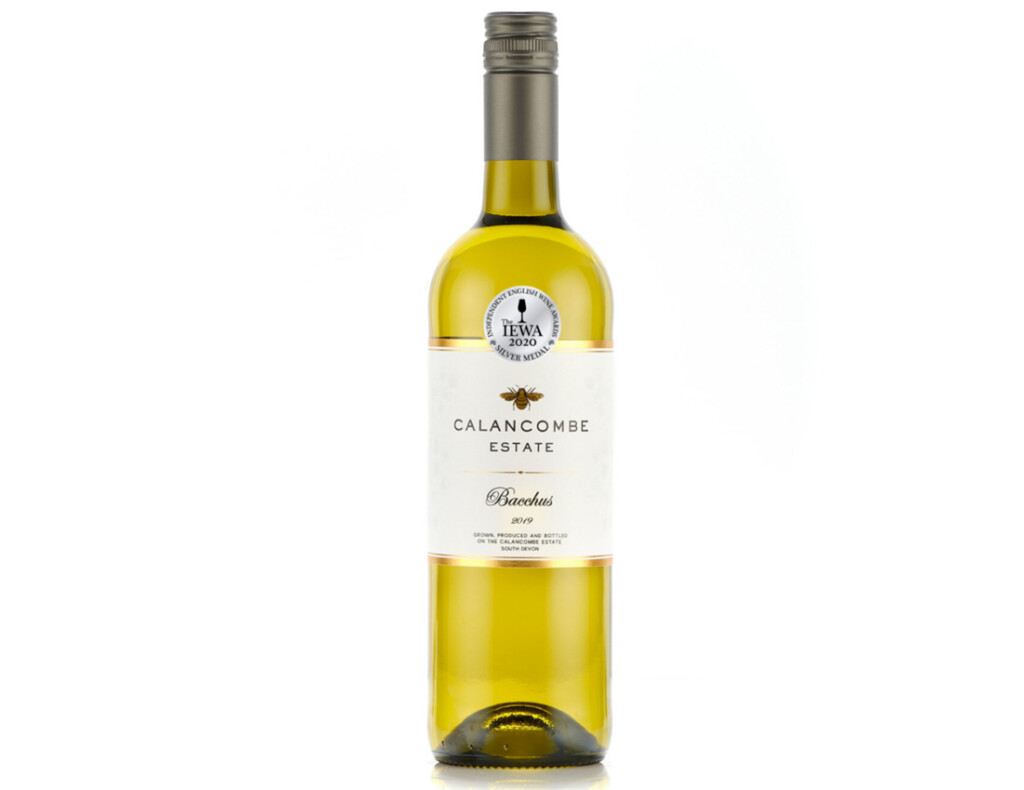 Calancombe Bacchus 2019, Devon
Harvested from a single plot on the Calancombe Estate on the south Devon coast, this 2019 Bacchus was awarded a silver in the 2020 Independent English Wine Awards (IEWA). Its notes of elderflower, gooseberry and grapefruit make it a quintessential English white wine that's perfect for drinking in the garden on a balmy summer evening.
Dan says: 'Bacchus is the poster boy of English varieties, having become the grape best suited to our environment and with the most potential. Here it is presented in a bone-dry style with typical English hedgerow characteristics and a nuanced palate which repays the reflective wine drinker.'
Buy it here.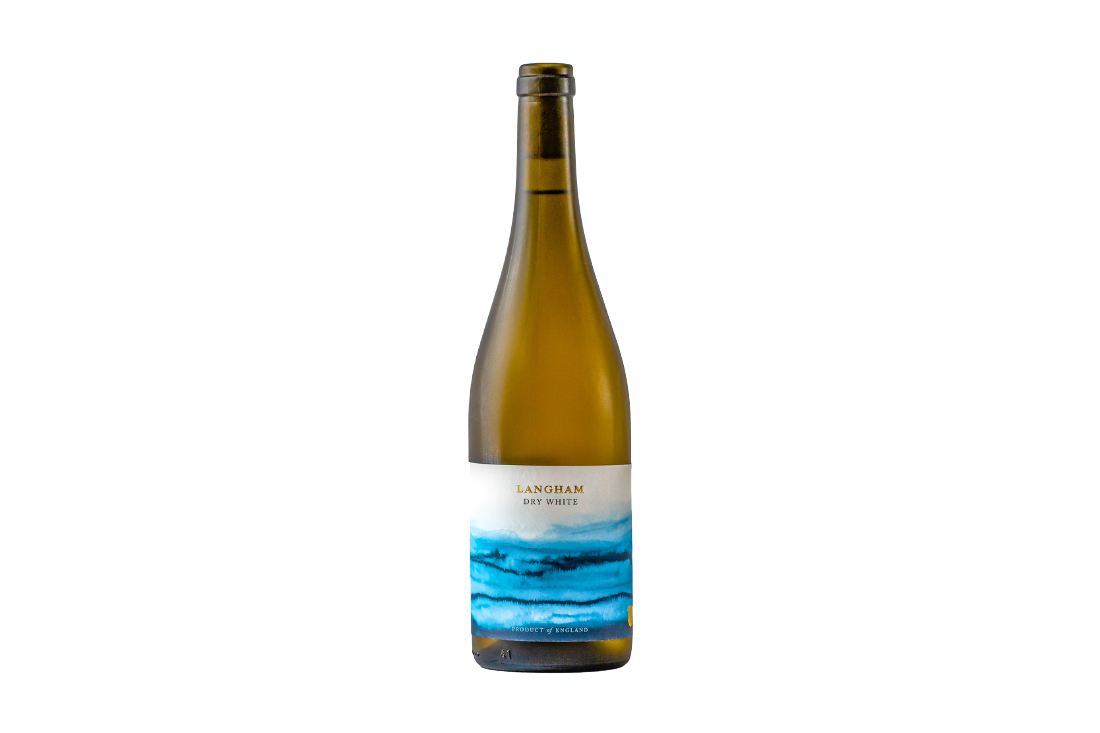 Langham Dry White 2020, Dorset
A blend of Chardonnay and Madeleine Angevine grapes from Langham's Crawthorne vineyard, this dry white wine reveals fresh flavours of lemon with a signature Granny Smith bite. It's the perfect pairing for seafood – serve it with ember-baked mussels or smoked sea bass.
Dan says: 'A complex, layered white which, while distinctly English in style, is reminiscent of a good steely Chablis. It's a very good demonstration of how far English white wines have come.'
Buy it here.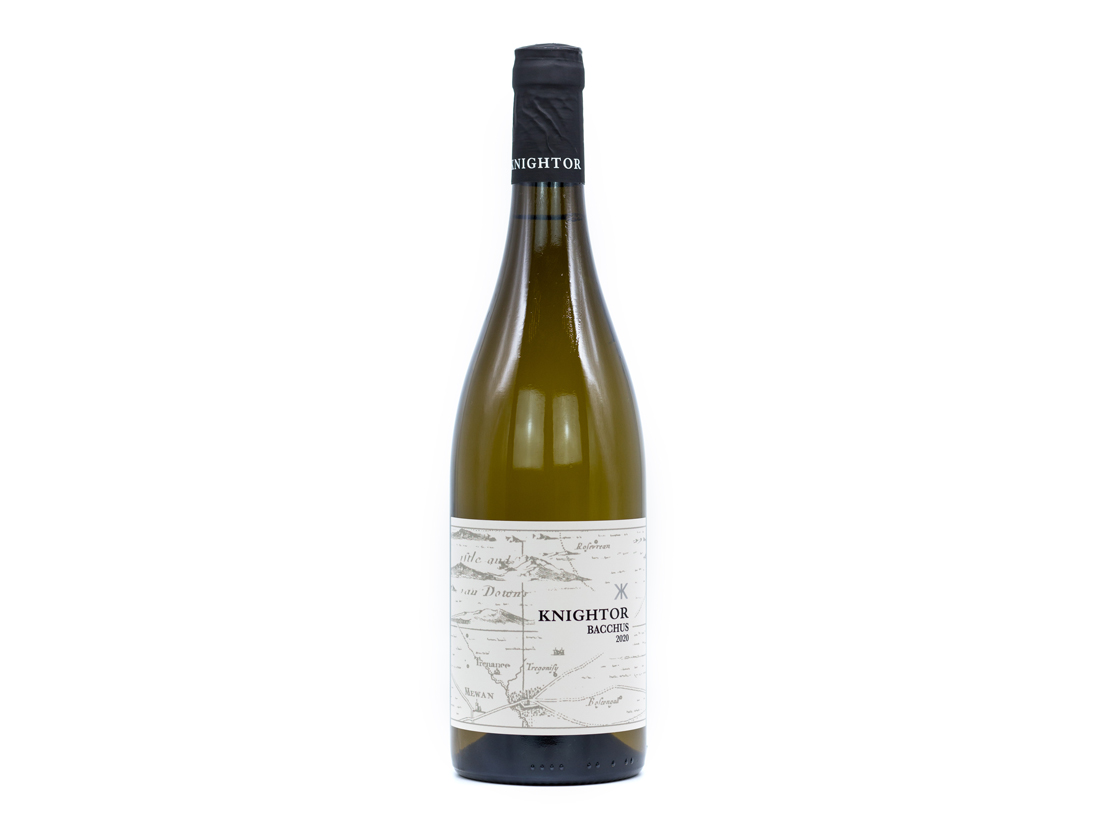 Knightor Bacchus 2020, Cornwall
This bold Bacchus is crafted at the Knightor Winery, a stone's throw from the Eden Project in mid Cornwall. Picked by hand by the Knightor winemakers, the grapes for this wine are crushed and cold soaked to extract more aromas.
The winemakers say: 'Powerfully aromatic, this Bacchus reflects the good ripeness levels achieved in 2020. The palate is crisp but fruit-filled with a hint of white pepper on the finish. A wonderfully well balanced easy drinking wine that's incredibly versatile.'
Buy it here.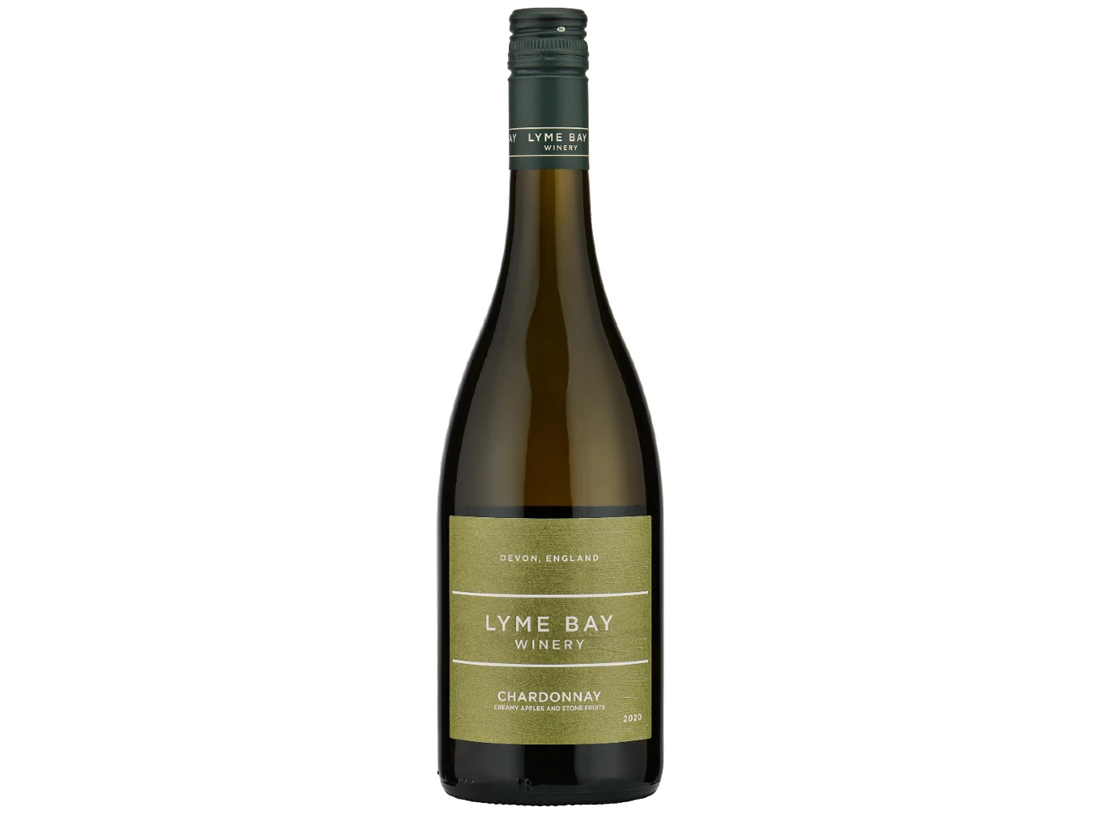 Lyme Bay Chardonnay 2020, Devon
This award-winning English white wine is crafted at the Lyme Bay Winery near Axminster. Crisp and complex, it has notes of creamy apple and stone fruits with a subtle hint of oak.
Dan says: 'Chardonnay is grown all over the world yet it is unique to each terroir. Lyme Bay has used some oak to add depth and complexity, producing a wine that is exciting and elegant in equal measure. The grapes come from Essex and the execution is faultless. This shows the direction of travel for serious English winemakers who are focussed on quality with a keen eye on the international market.'
Buy it here.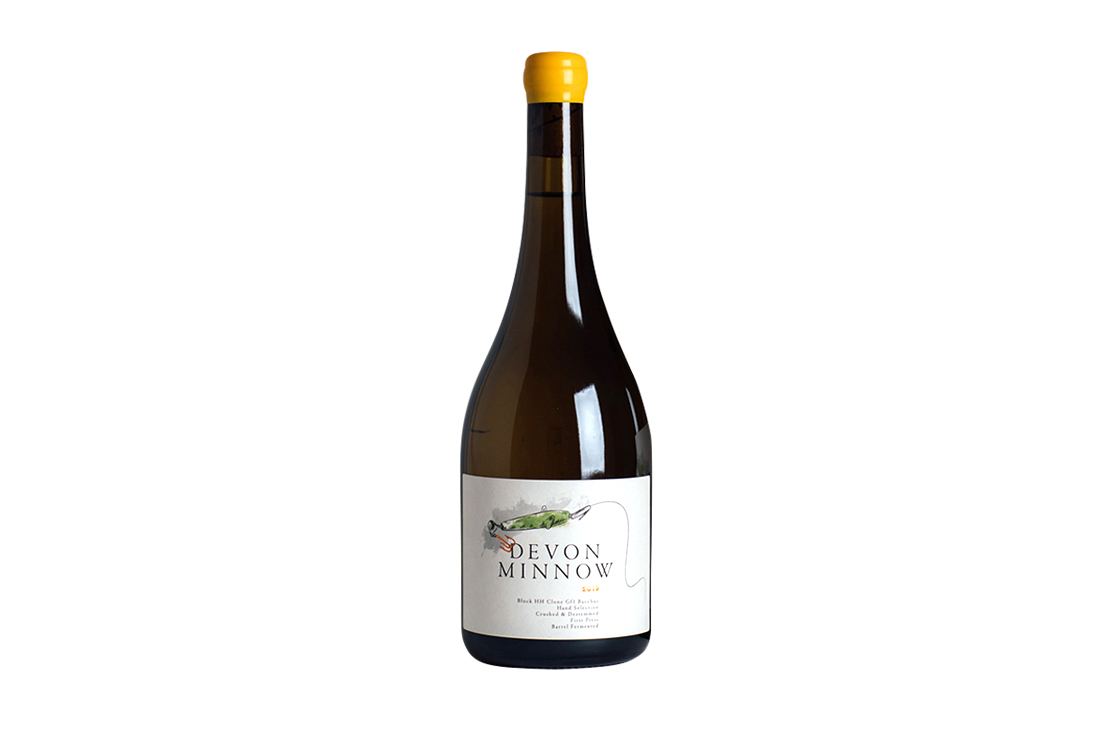 Castlewood Devon Minnow, Devon
Located on a south-facing hillside overlooking the River Axe, Castlewood Vineyard produces a small curation of excellent Devon white, rosé and sparkling wines. Devon Minnow is a striking Bacchus which the winemakers describe as 'pale gold in colour with intense powerful citrus fruit and layers of broad tropical and herbal undertones'.
Dan says: 'A collaboration between Castlewood and restaurateurs Mark Hix and Robin Hutson, this is Bacchus with a difference. The winemakers tell you everything you need to know when they assert that it's "only to be enjoyed on a riverbank or elsewhere, by itself or with food" – I wholeheartedly agree!'
Buy it here.
Like 5 of the best English white wines? Check out our roundup of great South West wineries.
We choose the companies included in our 5 of the best features based on editorial integrity. Occasionally, some inclusions will be handpicked from clients with whom we have a commercial relationship.