Feeling overwhelmed by your post-lockdown hit list? Let the Food team help fine-tune your itinerary by sharing some spring staycation inspiration
Rosanna Rothery, features editor
At the end of this month, I might just build a bonfire in the garden and burn my seven-days-a-week sweater, baggy jogging bottoms and holey PJs (a fireside rite to mark the return to real life).
It's time to get all dolled up again and the prospect of a proper date night – the kind where you sling on a fun frock – is something I'm unashamedly looking forward to. A yearning for seaside glam puts the arty-chic St Enodoc Hotel in Rock at the top of my hit list. I can picture it now: a cocktail on the terrace as the sun sets over the Camel Estuary, before adjourning to the Karrek restaurant to feast on exquisitely prepared dishes given the kind of quirky Cornish twist we have come to expect from Trencherman's Chef of the Year Guy Owen.
It's not just luxurious living that many of us crave right now: a good old-fashioned night at the pub, chatting to cheery locals over proper ales, is equally attractive. Pyne Arms in East Down, north Devon is reassuringly unpretentious (no shabby-chic armoires, newly laid flooring or Farrow and Ball feature wall here) and the food is knockout (read our review of Pyne Arms here).
A weekend away with the girls at Calcot & Spa in the Cotswolds completes my trio of life-after-lockdown fantasies. I'm imagining dipping in the heated indoor pool, luxuriating in a fireside hot tub in a lavender-lined courtyard, hanging out in the sauna and steam rooms and being lavished with decadent face-and-body treatments. I just love the idea of the alfresco surf and turf soirees (from April 12) too. The fire is lit, the pizza oven is stoked, the bubbles are on ice and the gang are ready to let down their trimmed-at-last locks.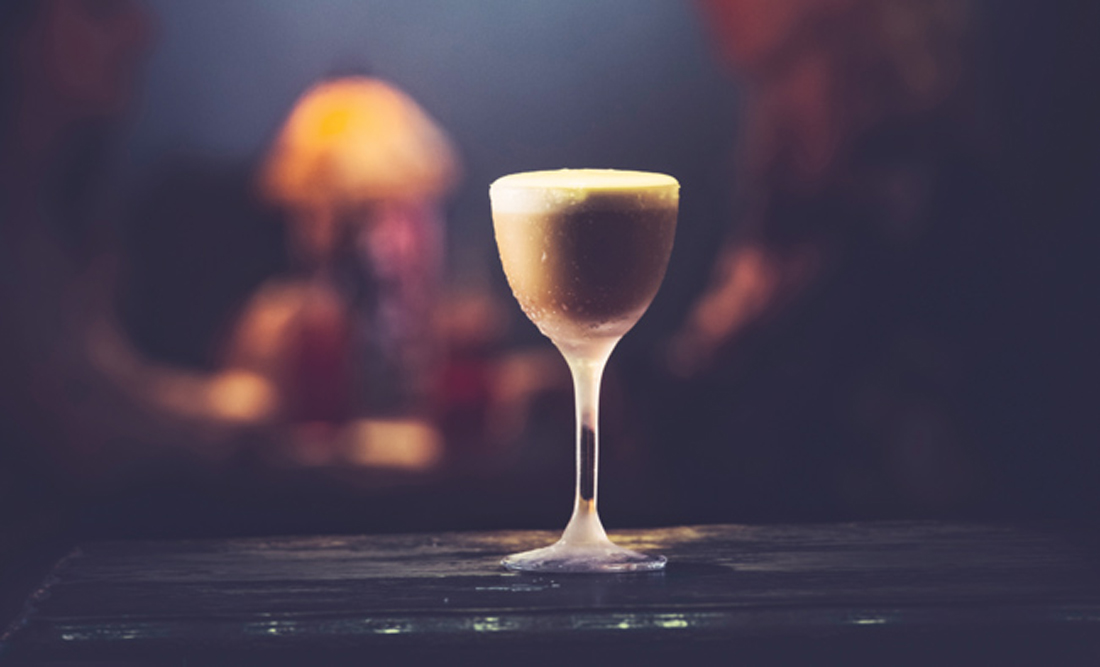 Selena Young, editorial exec
While I've been thankful to be close to the coast during lockdown, I'm itching for an urban hit. So a post-lockdown break to the honey-coloured city of Bath is top of my list.
After months of stillness I'm ready to be thrown straight into the noisy thrum of the tourist hot spot. Before any adventures can commence I'll be paying Mokoko Coffee & Bakery a visit for a silky flat white and freshly baked pastry.
Of course exploring the ancient attractions is on my to-do list, but first I'll peruse the quirky boutique shops, including a flick through Magalleria's rare mags and a stop at BeerCraft of Bath to discover hoppy South West finds.
I'm eager to try out Oak Restaurant (formerly Trencherman's-rated Acorn Restaurant) for an innovative vegan feast via its five-course tasting menu, and I'll definitely be opting for the natural wine pairing.
My home mixologist skills might have improved during lockdown, but nothing beats an expertly crafted cocktail in an atmospheric bar, so a trip to The Dark Horse is on the itinerary. The team make all the syrups, shrubs and cordials in-house using quality produce and like to showcase local and lesser-known spirits and wines.
Abi Manning, features writer
For the ultimate post-lockdown splash out, I'd rent Durslade Farmhouse in Bruton for a celebratory reunion with family and friends. Ancient setting, catering and cocktails from the hospitality pros at Roth Bar & Grill, on-site art gallery and a farm shop to boot – what better place could there be to put the past year behind us?
Shamefully I'm yet to experience the delights of Andy Appleton's glorious Italian-meets-Cornish cooking, so I'm keen for a trip to Fowey to visit Appleton's Bar & Restaurant.
I'd also be delighted to stand behind the hob in any kitchen other than my own right now, so a day or two at Ashburton Cookery School in Devon will be on the cards. I'm thinking the Dinner Parties course may be helpful: I'm pretty rusty at playing host after a year of cooking the same rotation of toddler-friendly meals week in, week out.
And for something a little closer to home, I can't wait for the simple pleasure of sitting among fellow coffee lovers, enjoying an impeccably crafted Extract brew (plus a slab of something sweet), at my local Boston Tea Party coffee shop in Barnstaple.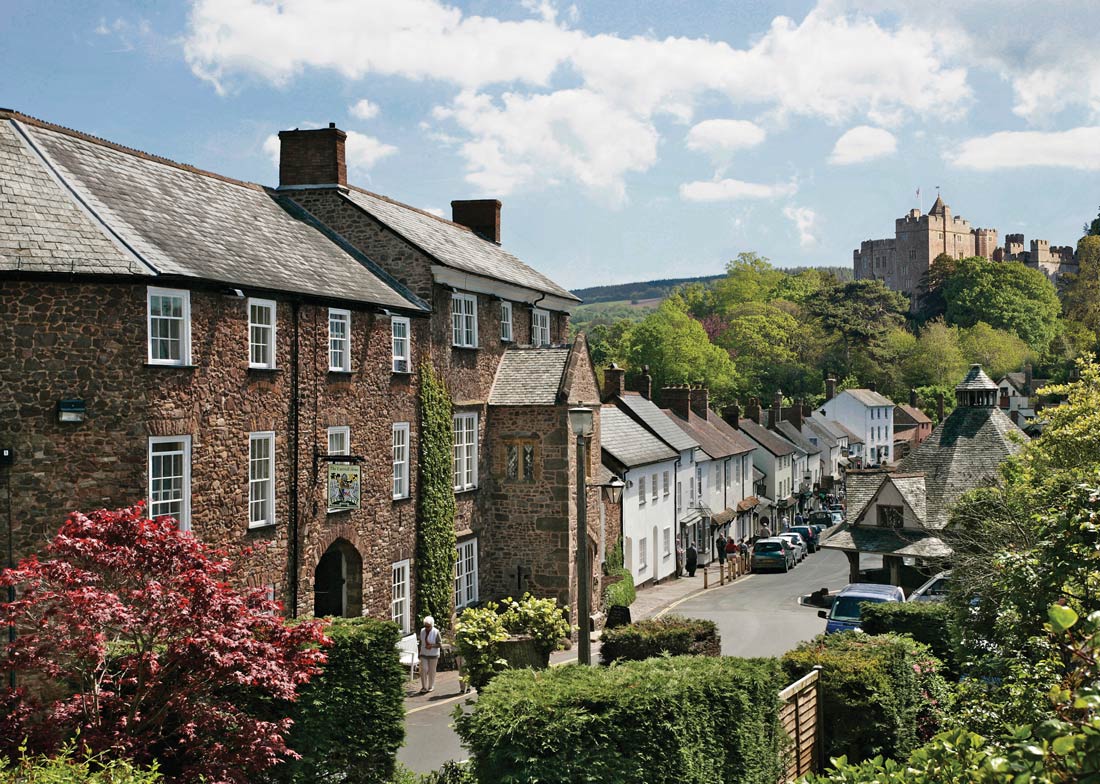 Jo Rees, editorial director
Having spent the last year in the garden in rural north Devon I'm aching for a city fix. I've got a three-day post-lockdown hurrah in my sights in the form of a tour of Bristol's best speciality coffee shops and bakeries.
For some reason, I've also got a longing to stay at one of those ultra-trad hotels on Exmoor – the type that feel like they're straight out of a 1930s Agatha Christie novel. I always think The Crown at Exford looks just the ticket, although Luttrell Arms in Dunster is pretty hard to beat for good food and stag's-head-and-hiking-boots appeal.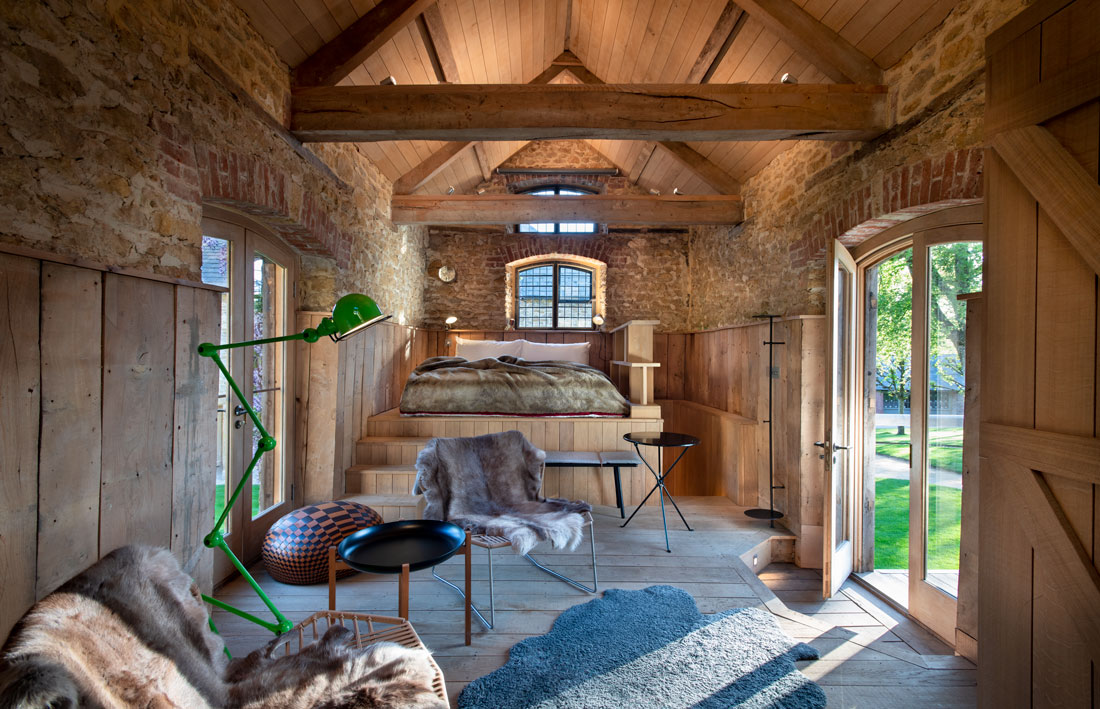 Kathryn Lewis, editor
The prospect of eating anywhere other than my kitchen table seems pretty sweet right now. But if the past year has taught us anything it's how unpredictable the future is, so I plan to tick off a few bucket list visits in 2021.
A stick-it-on-the-credit-card-and-worry-about-it-next-month weekend at a luxury bolthole is top of my agenda, and The Newt in Somerset has been on my radar since it opened in 2019. Cider tasting, flower pressing, picnicking in the grounds, soaking in the spa: nothing sounds more removed from my kitchen-table-desk life right now and I'm here for it.
This year I also want to revisit some of my favourite restaurant experiences, and dinner at Pasta Ripiena in Bristol was definitely a pre-pandemic highlight. The tiny dining room and open-theatre kitchen make it a super personal experience – and the Negronis are unreal. Similarly, lunch at Root on Wapping Wharf is on the repeat list. Head chef Rob Howell puts veg centre-stage in sharing-style small plates such as squash and blue-cheese risotto with puffed rice. And, if I'm on Wapping Wharf, I'll be making a pre-lunch stop at Little Victories for an expertly crafted flat white.
---
Keen to stay up to date on what's new and get the heads up on the best places to eat shop and stay in the South West? Want to support independent publishing and creativity in the region? You can do both at once when you take out a subscription to the printed edition of Food Magazine. Six gorgeous issues a year, delivered to your door for just £25. Subscribe here