Boris, Biden and the rest of the G7 gang will be descending on Cornwall's Carbis Bay Hotel this summer, but where else should they visit while they're in the South West? Jo Rees devised a bespoke itinerary of experiences to suit even the fussiest world leader
Biden's united steaks
When the heads of state congregate for dinner at Carbis Bay you can bet your bottom dollar the main course each night will be fish. What better way for Boris to have a (not so) subtle dig at Ursula von der Leyen, president of the EU Commission, who'll also be at the table?
So naturally, after a couple of days, Biden's entourage might be pining for steak like it's done back home. We suggest POTUS sends Air Force One and a willing aide to Pasture in Bristol (pictured top) to pick up a selection of tomahawks ('grilled on the bone for maximum flavour'), rib-eyes and chateaubriand. Sides of ember-baked potatoes and green salad will turn it into dinner like Mom used to make.
The steakhouse and restaurant has been a storming success and, pre-pandemic, had a waiting list as long as a hind leg, but we're guessing Biden staff will get to jump the queue.
Italian abroad
It's a widely held belief among Italians (and mostly entirely correct) that no other nation does food as well as they do – which makes travelling a bit of a challenge. Happily for Prime Minister Mario Draghi a little slice of home exists not so far away from Carbis Bay on the other Cornish coast.
Appleton's, a boutique neighbourhood restaurant in Fowey, will satisfy Draghi's yearnings for freshly made pasta and crisp, hot-from-the-fryer arancini, while a round of the fragrant Negronis is guaranteed to take the sting out of losing the latest round of 'who's got the best-tailored suit' to his frenemy Macron.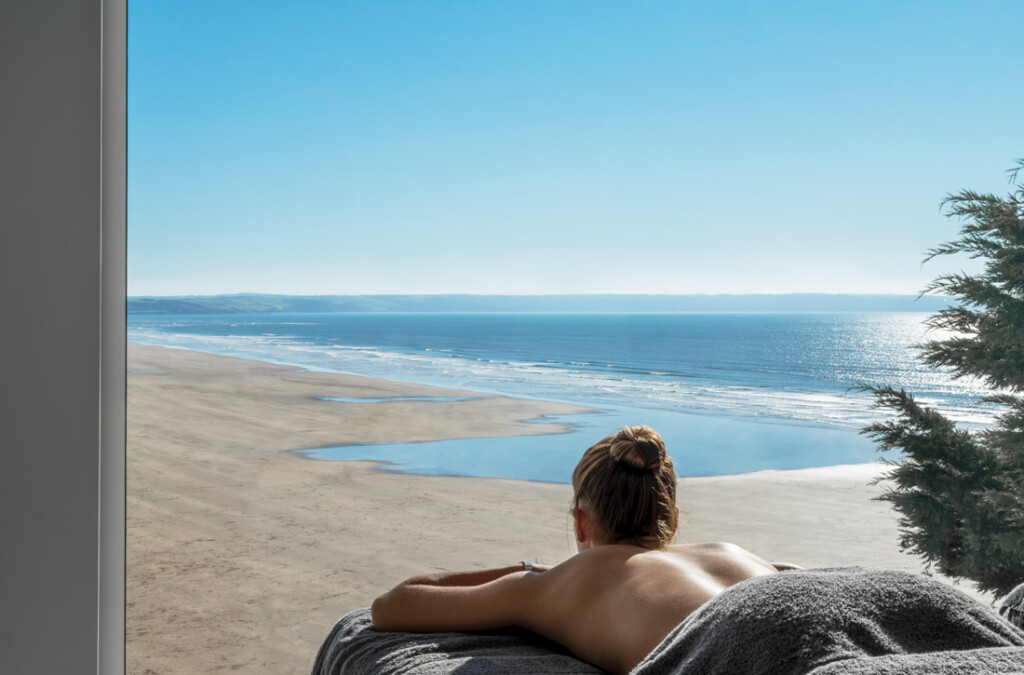 Boris minors
Boris has never been shy about taking a holiday, so after G7 he's going to convince himself he deserves a break. We'd recommend the PM listens to his inner voice and swings by north Devon on his way back to London, meeting Carrie and baby Wilfred for a family mini-break at Saunton Sands Hotel.
Wilfred will enjoy the pool and playroom, Carrie will delight in the Source Spa treatment rooms with views over a massive expanse of coastline, while Boris will appreciate a beach used for training by British and American forces during the Second World War.
What could be better than watching your fiancé stride across miles of sand, the wind making Mr Whippy with his hair as he recites the Fight them on the beaches speech in a Churchillian growl – other than being a mile away and on a massage table while you do it?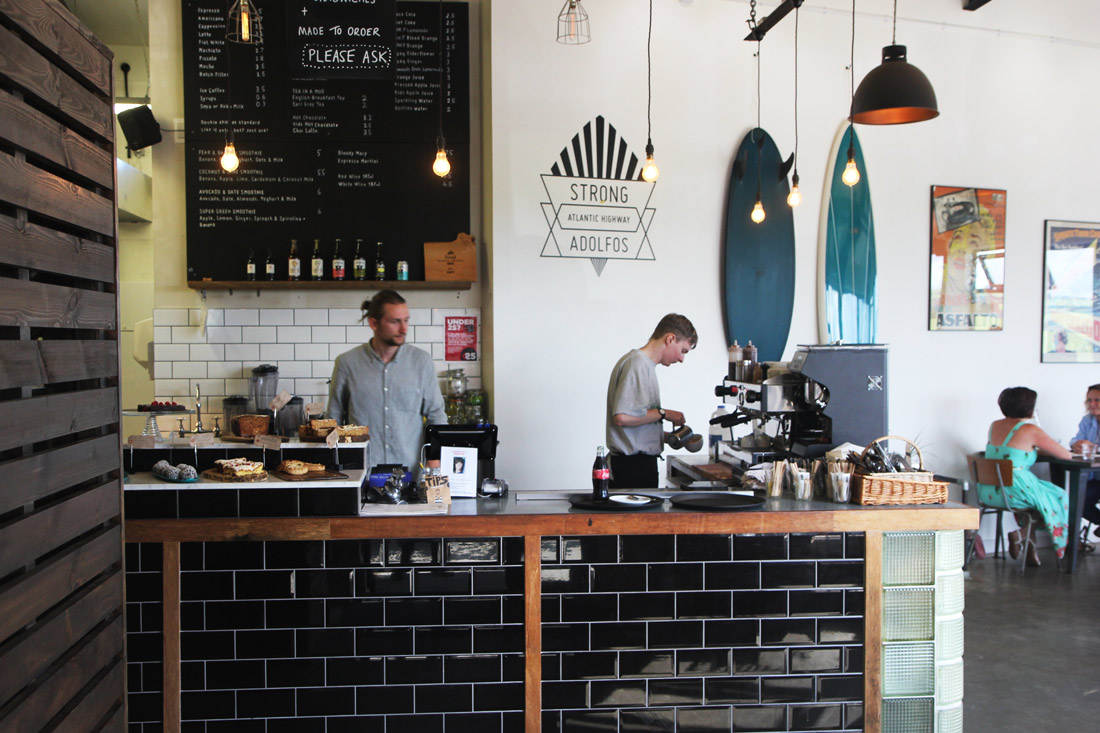 Justin roll with it
After two days bloviating with world-leader-size egos, Canadian Prime Minister Justin Trudeau is going to be hankering for the unassuming pleasures of his lowkey homeland. We'd recommend he takes the Atlantic Highway home and, on the way, shakes off lingering summit stress by treating himself to exceptional coffee and pancakes at Strong Adolfos near Wadebridge.
After that, he'll probably have a plane to catch but, as the M4's a drag, we'd suggest a cross-country meander that offers the chance to mosey off the beaten track to Weymouth's excellent Crab House Cafe. Granted, they don't do lobster rolls but they do serve fresh crab to crack and a side order of bread, so who's splitting hairs?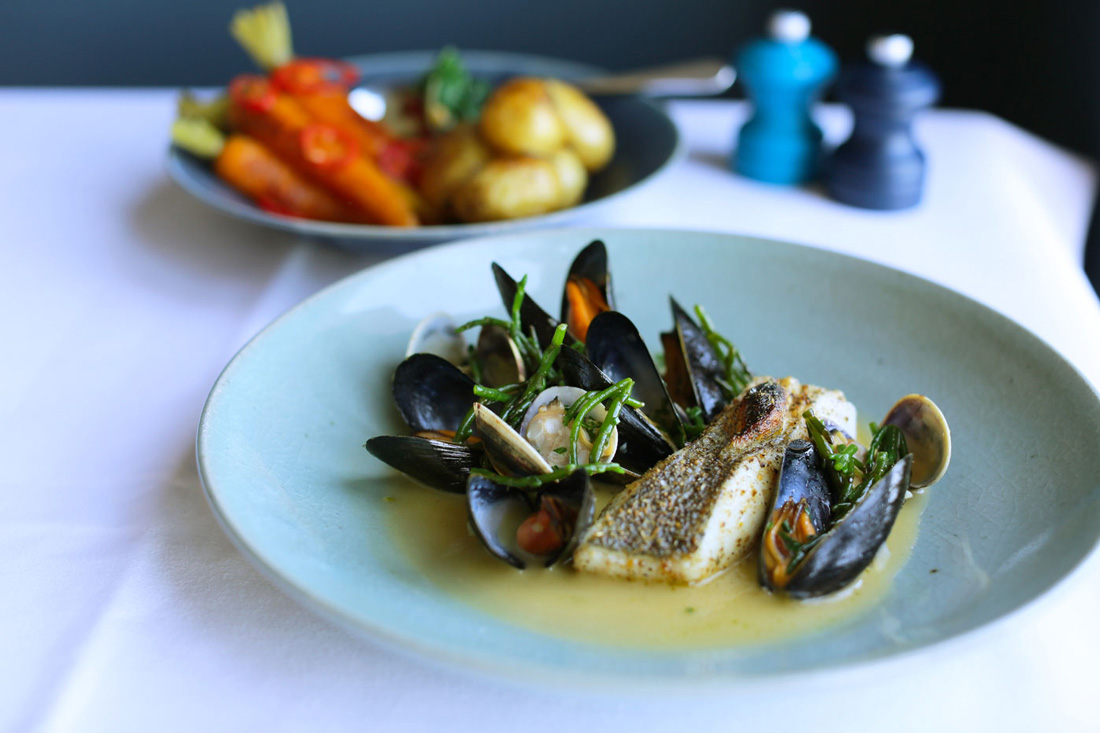 Seafood to Suga
Serving seafood to the Japanese Prime Minister Yoshihide Suga is the gastronomic equivalent of sending coals to Newcastle – so good luck with that. However, we think he would appreciate the fishy goings on at Outlaw's New Road in Port Isaac.
After all, just-hauled-from the- harbour seafood served with simplicity and pared-back modesty isn't a million miles from the Japanese culinary MO. Suga will get to experience a taste of the terroir in the likes of St Enodoc asparagus with local crab sauce, Port Isaac lobster tart, and local strawberries in an almond tart with basil sorbet.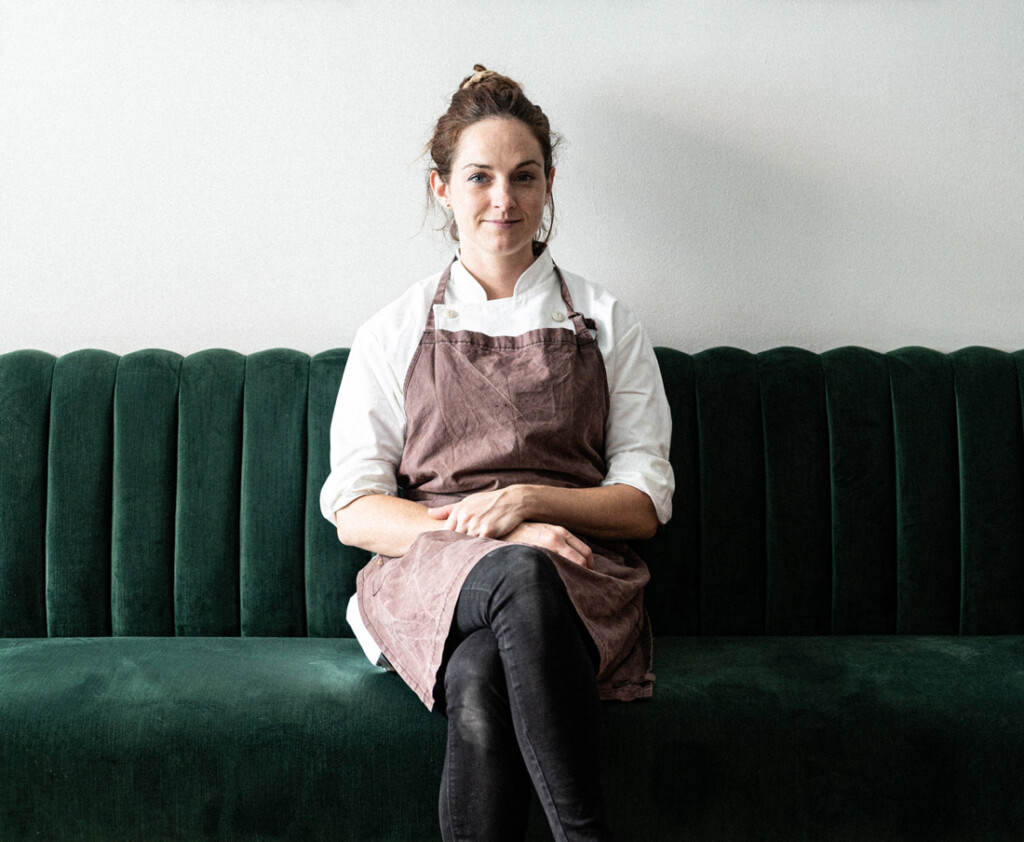 Angela's gastronomic girl power
If German Chancellor Angela Merkel is in need of female company after hanging out with G7 (2021's most difficult boyband), we'd recommend she takes a visit to chef Elly Wentworth's Dartmouth restaurant The Angel – Taste of Devon, tries out Emily Scott's new venue at Watergate Bay or experiences the ambrosial victuals created by Harriet Mansell at Robin Wylde in Lyme Regis.
And, if she's over the fine wines and missing the good pilsners and weissbiers of Berlin's cosy bars, a late-night lock-in at Driftwood Spars in St Agnes with landlady Louise Treseder should do the trick.
Macron-y cheese
The French enjoy the reputation of being a big cheese in the world of fromage, but how much do they know about our famed West Country creations? We'd recommend Macron does a crammer by giving the French secret service notice of a petit detour to Tavistock while his motorcade is on the A30.
The historic town is home to Country Cheeses which itself claims to be 'the home of fine cheese'. If you think that sounds cheesy, it's nothing compared to its counters groaning with the sharpest, smelliest, ripest, creamiest and generally most luscious cheeses crafted on the peninsula. It entirely lives up to its billing as a result of owners Elise and Gary Jungheim only stocking produce they can buy direct from South West cheesemakers.
Top tips for the French President's designer manbag include a hunk of Sharpham Elmhirst – the triple cream cheese similar to the continental vignette with which he'll be familiar, a truckle of creamy Cornish Blue and, bien sûr, a bitingly strong extra-mature Somerset cheddar from Westcombe or Montgomery.
---
Keen to stay up to date on what's new and get the heads up on the best places to eat shop and stay in the South West? Want to support independent publishing and creativity in the region? You can do both at once when you take out a subscription to the printed edition of Food Magazine. Six gorgeous issues a year, delivered to your door for just £25. Subscribe here