Finding winter a challenge? We feel you, which is why we've shared a few ways to get through the cold months without going full hibernation
Do a movie x dinner pairing
When the world is cold and grey, sometimes the best place to be is in the technicolour world of Tinseltown. But instead of reaching for the perfunctory popcorn and PJs accompaniments, may we recommend taking your evening next level with a movie and dinner pairing? We've auditioned five of the best flicks and feasts for winter nights in. Spoiler: Raging Bull x steak night is knockout – we'll let you discover the rest for yourself.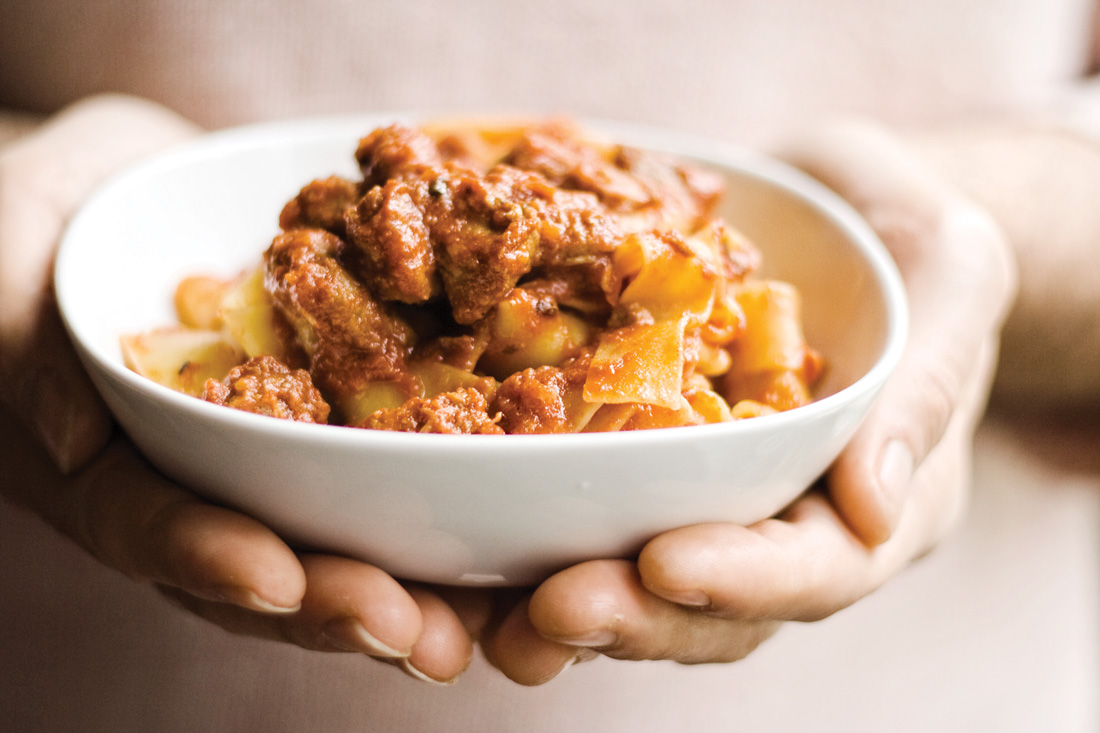 Slow things down
If the sight of your smart meter makes your blood run cold, maybe it's worth thinking about warming up with energy-efficient dinners from a slow cooker. The average-sized slow cooker will deliver a hearty meal for as little as 1p an hour in energy use. And, with their remarkable ability to turn cheap cuts of meat into tender morsels, it's no wonder the cooking style is melting the hearts of the nation.
Need some help getting started? The January-February issue of Food reveals all. Try our slow-cooker beef ragu recipe (pictured above) here.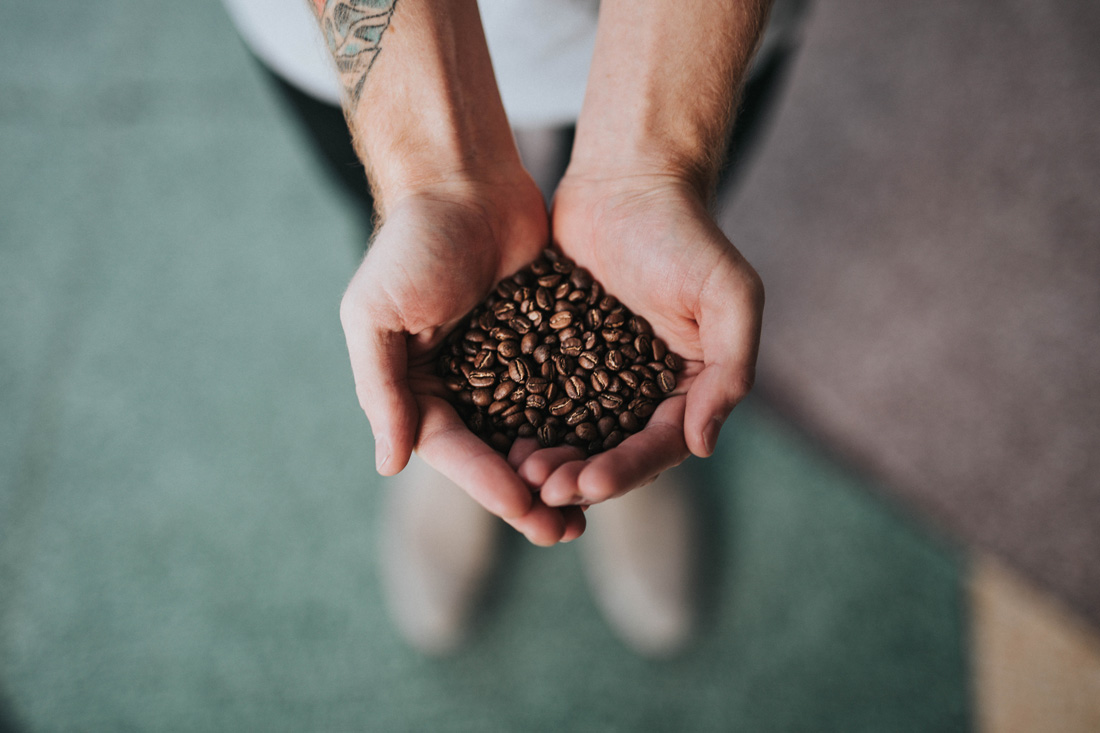 Have a crack at coffee roasting
For coffee connoisseurs who already have a kitchen crammed with brewing kit, have aced the espresso and are already articulate in latte art, here's a new caffeinated challenge: roasting beans. Crank up your oven, crack open a bag of green beans and give coffee roasting a whirl. In the guide you'll discover step-by-step instructions, including how to bag yourself the best greens from the UK's top coffee roasters.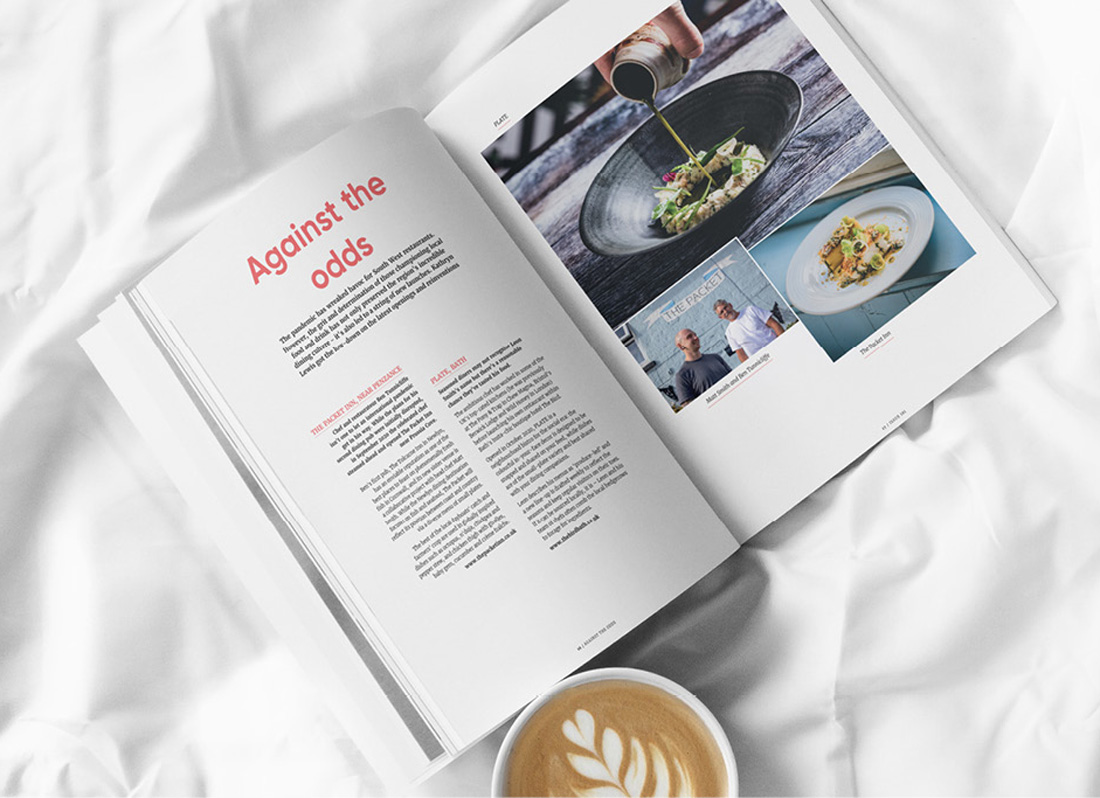 Treat yourself to a Food Magazine subscription
If you'd rather stay curled up and cosy than be out and about in winter, why not let Food bring the best of the South West to your door? Immerse yourself in South West staycation guides, insights from world-class chefs, reviews of the newest and most interesting restaurants, and in-depth investigative features. It's even stuffed with creative recipes from the region's chefs so you can recreate the restaurant magic in your own kitchen.
Enjoy a year's subscription (6 issues) for just £25.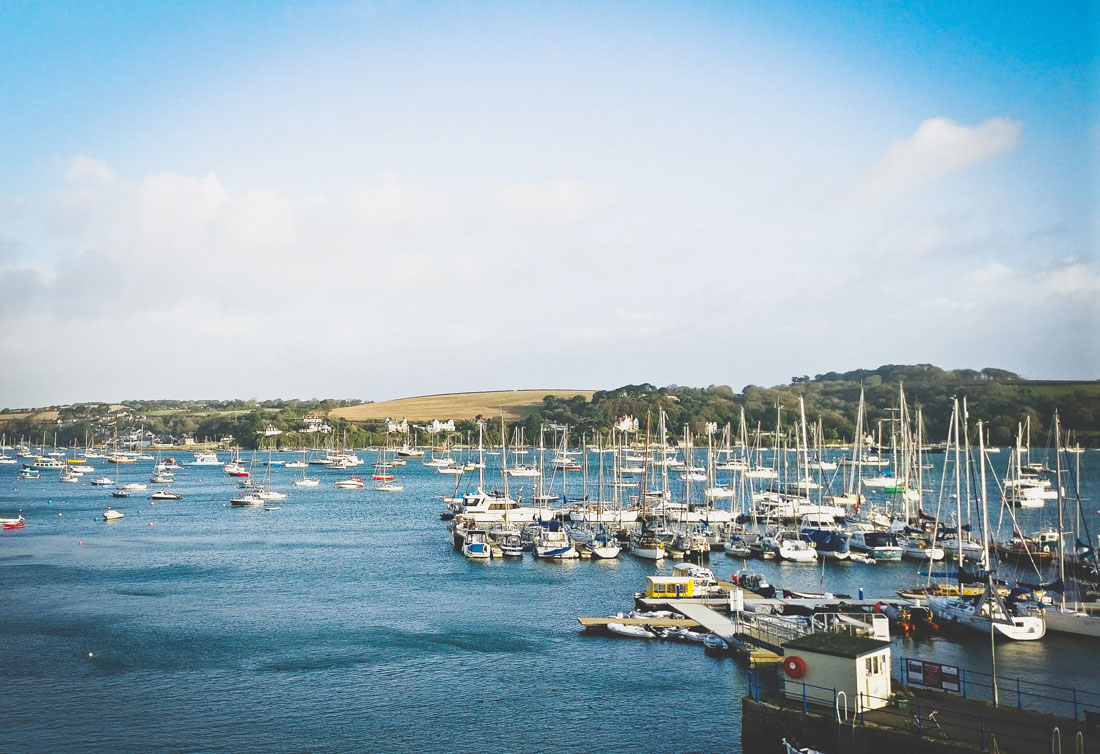 Plan your spring staycation
Look over the horizon by planning a spring gourmet getaway. The South West is packed with boutique hotels, gourmet dining venues, indie shops and exceptional bars – if you know where to look. Don't take a chance on accommodation and restaurants reviewed by joe public; take your steer from experienced food journalists who actually live in the region.
Food Magazine's South West staycation guides have the low-down on the really special places to stay, eat, drink and shop in towns and areas from the Cotswolds to Cornwall.