Whether you're looking for a Christmas present for a Martini maestro, a Negroni guru or an Aperol Spritz purist, you'll discover the perfect find in our curation of gifts for cocktail connoisseurs
Black Cow Vodka Black Cow & Friends Cocktail Box, £85
Fans of Black Cow's smooth milk vodka will love this cocktail box. The gift set features all four of the Dorset distillery's signature vodkas (Pure Milk, English Strawberry, Negroni and Christmas Spirit), each of which have been paired with a mixer so the recipient can rustle up festive cocktails at home.
Planning a NYE blow-out? This also makes the perfect party-starter pack – just stock up on extra mixers.
Buy it here.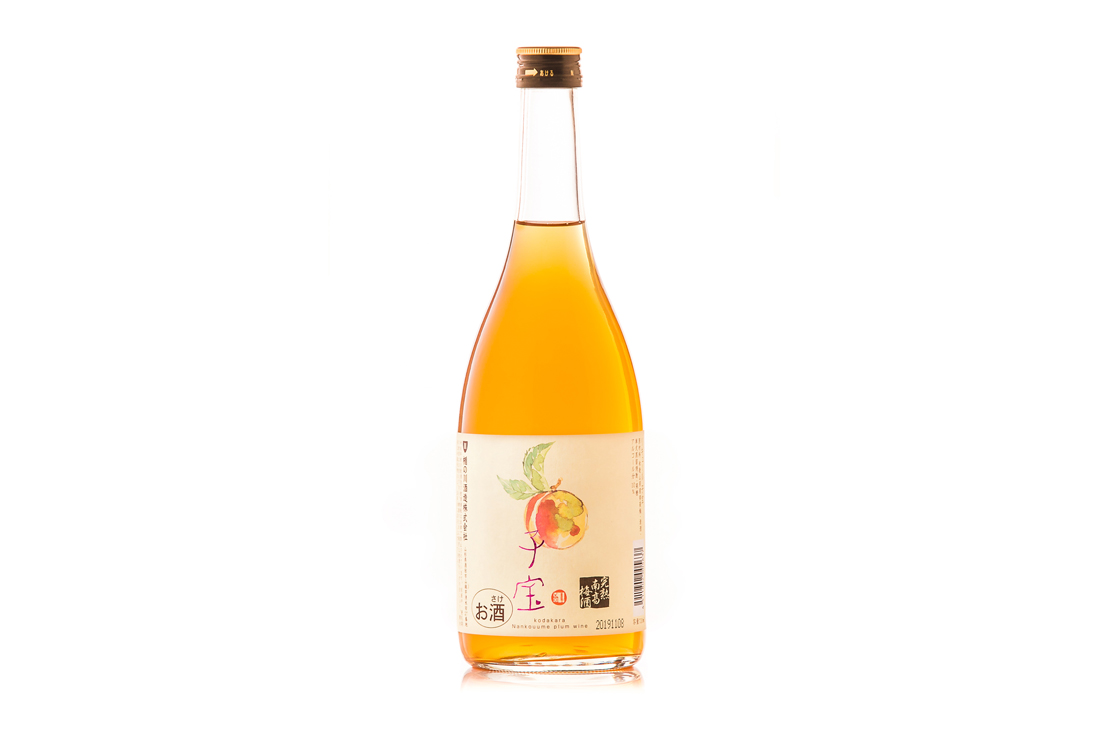 The Wasabi Company Umeshu Plum Sake, £24
For a dead simple spritzer, top a generous pour of this plum sake from The Wasabi Company with chilled soda water. Of course, it also makes an excellent addition to all manner of more convoluted sake cocktails, but we reckon it's worth sampling as a spritzer – or on the rocks – to delight in its compilation of rich, sweet and tart flavours.
Made in Japan using the finest nanko plums, it's also a piquant match to game dishes and indulgent desserts.
Buy it here.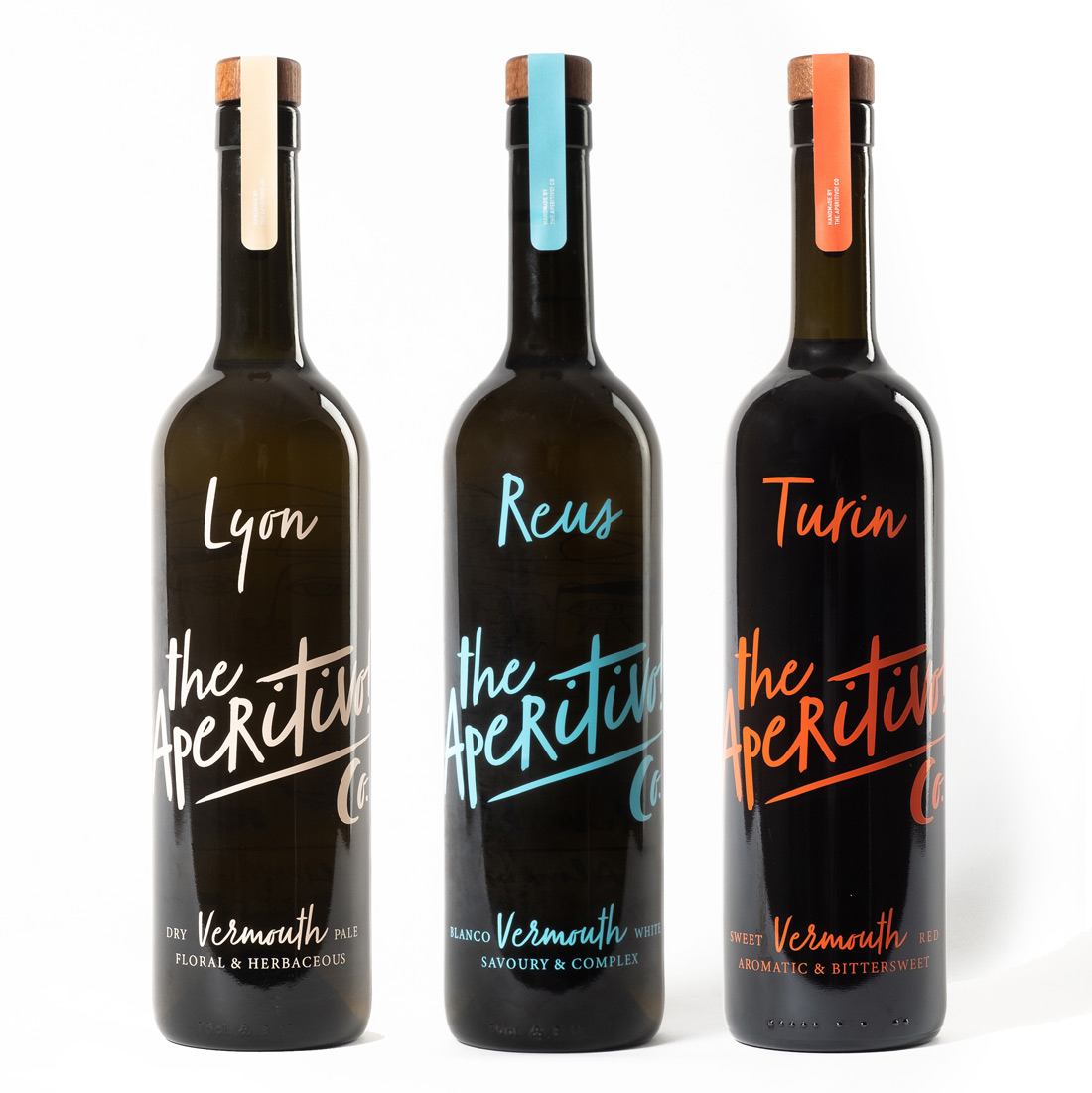 The Aperitivo Co Trio of Vermouth, £62
True cocktail connoisseurs know the importance of having a great vermouth at their fingertips. A key component in many of the classics (Negroni, Martini, Boulevardier and more), the fortified wine adds herbaceous, floral and spicy notes.
This Trio of Vermouth gift set is crafted in Bristol by the pros at The Aperitivo Co. The collection includes Lyon (a French-style dry vermouth with hints of citrus, elderflower and green apple), Reus (a blanco vermouth similar to those found in Spain – perfect for a White Negroni) and Turin (an Italian-inspired sweet vermouth with notes of black tea, treacle and chocolate orange).
Buy it here.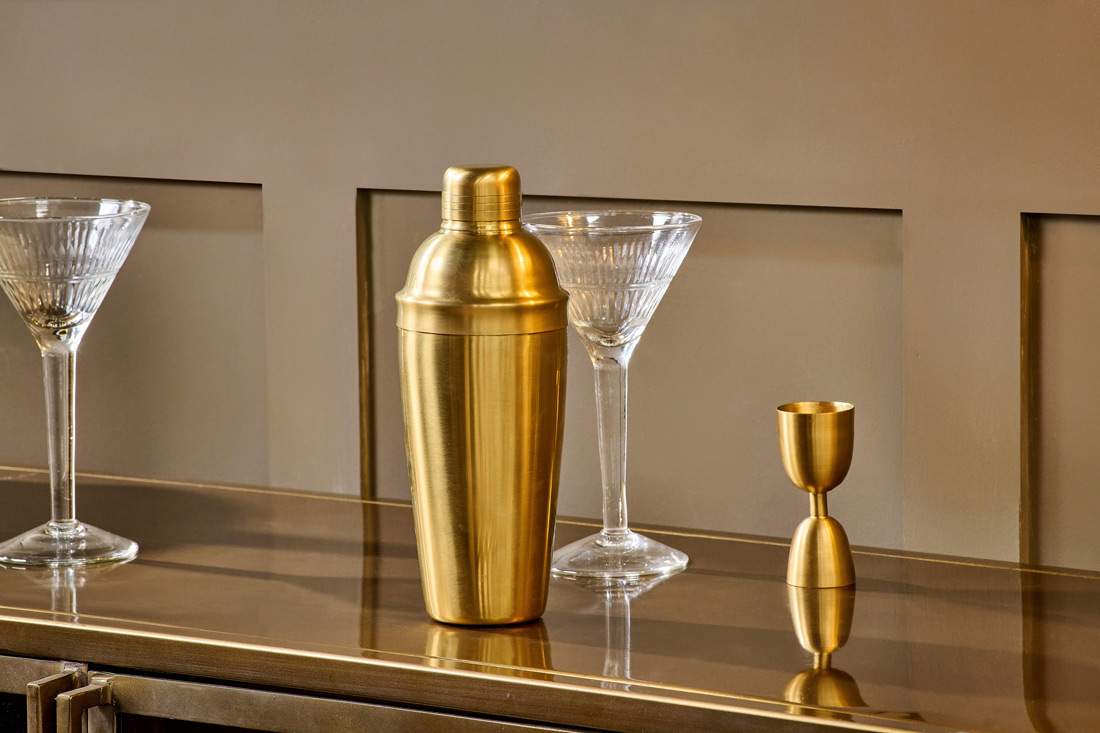 Nkuku Rahuri Cocktail Shaker, £55
This brushed brass shaker from the homeware gurus at Nkuku in south Devon is a gorgeous addition to any cocktail set-up. Use it to shake up your favourite tipples or simply add it to your drinks trolley for a touch of timeless glamour. Check out the matching wine and champagne buckets to complete the set.
Buy it here.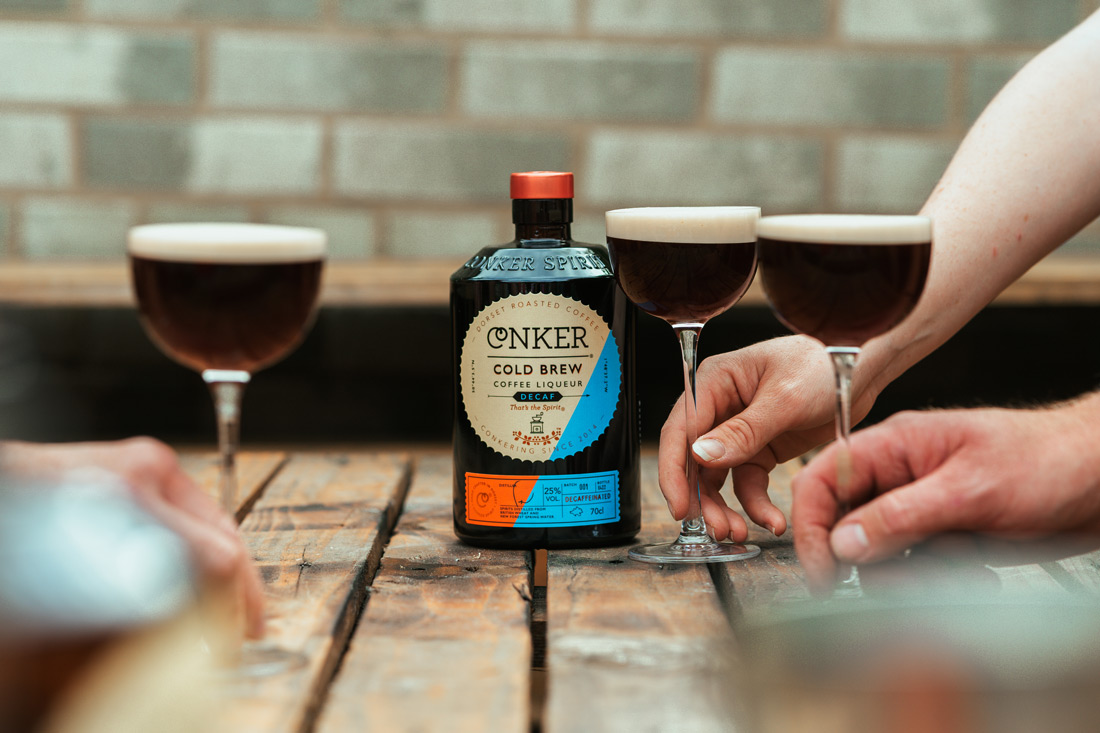 Conker Cold Brew Liqueur Decaf, £31
Know a cocktail fan who loves an Espresso Martini but can't handle the caffeine post 3pm? We've found the solution. Conker Cold Brew Liqueur has been a firm favourite in the Food office since it was launched (shake it over ice with a few splashes of water for the easiest cocktail going) and now the team behind the speciality-grade spirit have released a decaf version for the caffeine conscious.
Buy it here.
Like 5 of the best gifts for cocktail connoisseurs? Check our our food and drink gifts under £50 wish list.
We choose the companies included in our 5 of the best features based on editorial integrity. Occasionally, some inclusions will be handpicked from clients with whom we have a commercial relationship.