Cutting down your alcohol intake doesn't have to mean ditching your post-work IPA or swapping to zero-per-cent versions. These low-alcohol beers from South West brewers deliver that much-desired punch and don't compromise on flavour
Small Beer Light Pale Ale, Wiper and True
If you're a sucker for big-hop flavours but want something a little lighter ABV-wise, this light pale ale will appeal. Don't just take our word for it: 'Small Beer serves up a satisfying and full-bodied drinking experience, carefully designed to match the same bold hop hit you'd enjoy in our stronger pale ales,' say the brewers at Wiper and True in Bristol.
Expect notes of citrus and tropical fruit, followed by black tea and pine, with a well-balanced finish.
2.7% ABV. £16 for 6 x 440ml cans. Buy it here.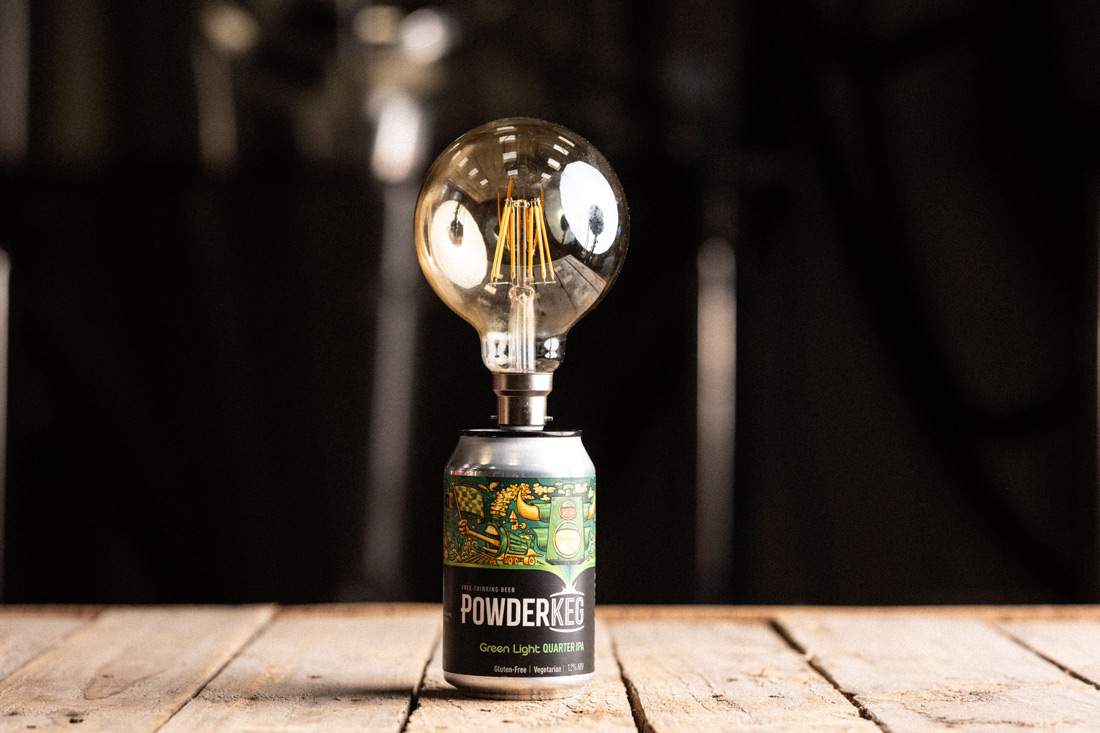 Green Light, Powderkeg Brewery
'A swig of freedom with all the flavour and no repercussions,' is how the Powderkeg brewers describe their no-compromise super-low ABV beer.
The team at the award-winning Devon brewery use Cascade, Amarillo and Azacca hops to add bags of tropical-fruit flavour, and consequently have earned not one but two international accolades for their gluten-free Quarter IPA. Serve Green Light chilled and enjoy on its own or pair it with foods such as salty snacks, chicken and fish dishes – it's super versatile.
1.2% ABV. £20 for 12 x 330ml cans. Buy it here.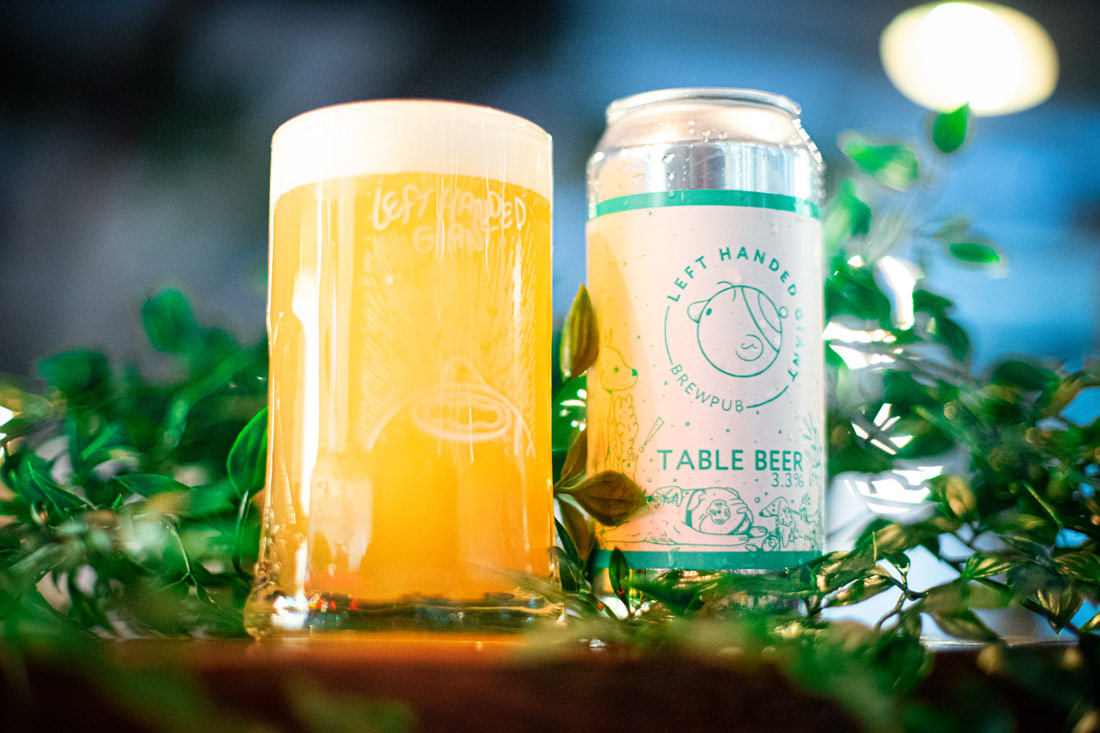 Table Beer, Left Handed Giant
A little stronger than the other beers in this list, Table Beer by Bristol's Left Handed Giant comes in at 3.3% ABV. The brewers describe it as 'a table beer designed to provide ultimate refreshment at a session strength ABV'.
The hop-forward beer uses Mosaic and Vic Secret varieties to add notes of sweet berries and candied fruit. The refreshing sip is a great match for food; try it with fragrant curries, homemade pizza and vibrant salads.
3.3% ABV. £15.50 for 4 x 440ml cans. Buy it here.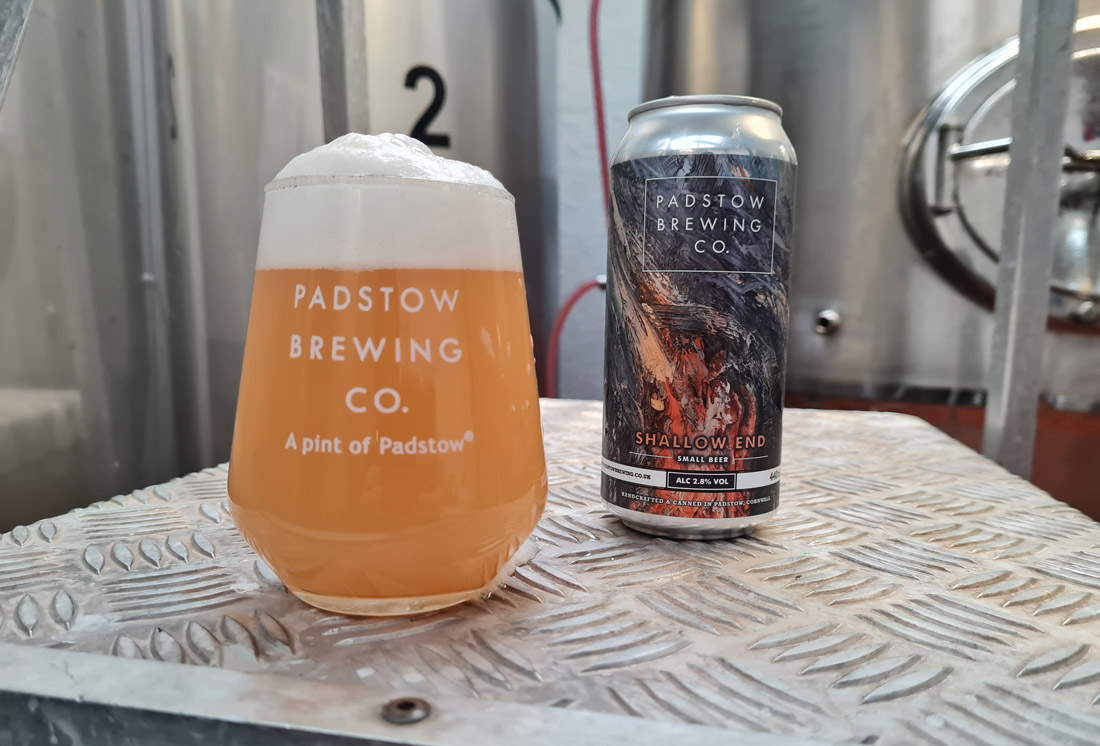 Shallow End, Padstow Brewing Company
This low-alcohol pale ale from Padstow Brewing Company in Cornwall has plenty of body – thanks to the addition of oats – for those who look for a beer with both full flavour and mouthfeel. Despite its reduced ABV, it packs a hoppy punch and showcases a piney, resinous finish.
2.8% ABV. £3.95 for 1 x 440ml can. Buy it here.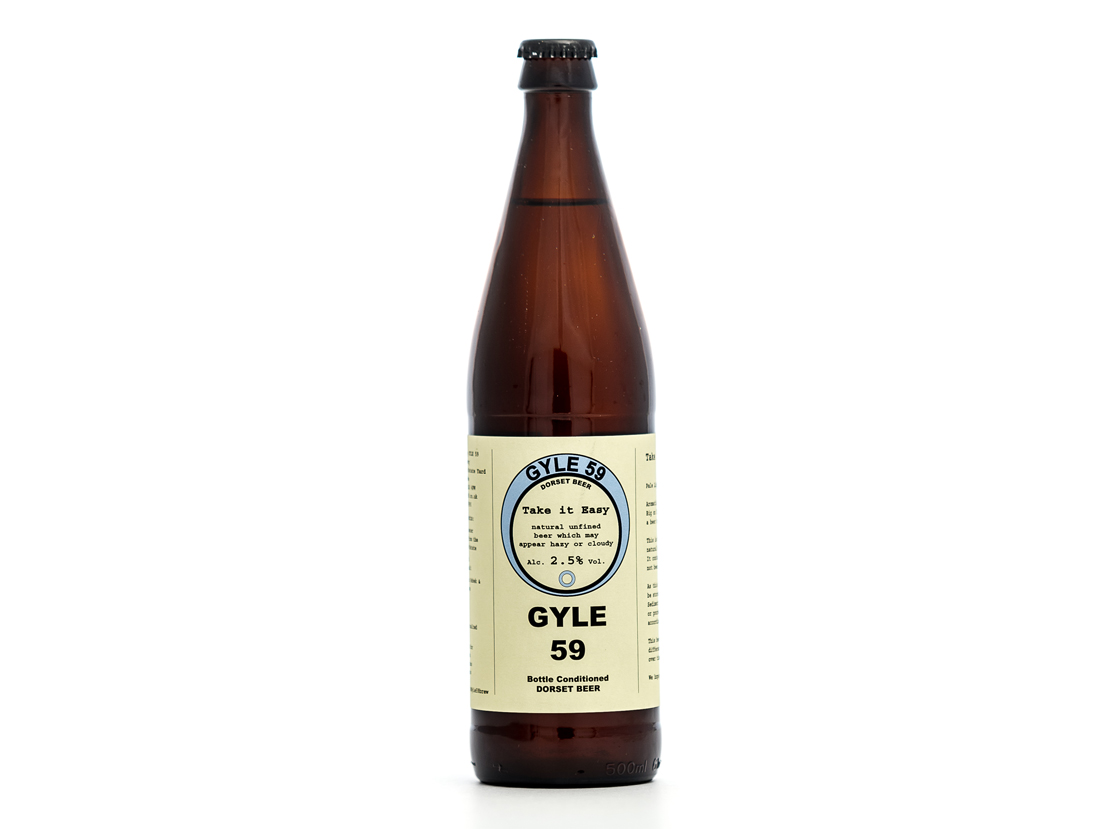 Take It Easy, Gyle 59
The brewers at this Dorset indie promise masses of flavour from their low-ABV session pale. It's liberally hopped with Citra and Bobek, which add light and refreshing citrus notes.
All of Gyle 59's beers are crafted using water from a natural spring on the Sadborrow country estate and unfined to preserve as much flavour as possible (which also means that that the whole collection is vegan-friendly).
2.5% ABV. £2.80 for 1 x 500ml bottle. Buy it here.
Like 5 of the best low-alcohol beers? Check out our round-up of no-alcohol spirits here.
We choose the companies included in our 5 of the best features based on editorial integrity. Occasionally, some inclusions will be from clients with whom we have a commercial relationship.