The latest South West food and drink events and pop-ups for your calendar
No-dig dinner
Budding grow-your-own gardeners should head to The Riverford Field Kitchen in Buckfastleigh, Devon on May 12 for a very special supper with no-dig pioneer Charles Dowden.
No idea about no-dig? The gardening method preserves the soil's ecosystem by spreading compost or manure on top of the soil and leaving it to decompose naturally, rather than digging it in.
Charles will discuss the benefits of the technique and answer questions, followed by a delicious veg-centric supper from the Riverford chefs. Tickets £50 per person.
Find out more here.
St Ives Food Fest
There's no finer combo than delicious food and a fabulous seaside location, and St Ives Food and Drink Festival (pictured top) will offer the best of both when it returns on May 13-15.
Porthminster Beach will welcome a host of Cornwall's finest chefs, including Jack Stein, Emily Scott, Jude Kereama and Simon Stallard, who'll be showcasing their culinary talents on the festival's asado firepit. The festival is free to attend but evening music events are ticketed.
Find out more here.
Flavour Fest
The South West's largest food fest returns to Plymouth's Piazza for three days of feasting fun on May 27.
Sample products from the region's indie producers, watch demos from pro chefs and tuck into tasty street food dishes.
Find out more here.
Gin o'clock at The Alverton
Leave the car at home (or, better still, book a room) for The Cornish Gin and Drinks Festival at The Alverton in Truro on June 4 (pictured above).
Expect live demos and masterclasses from local gin distilleries until 7pm, and then sip cocktails and dance the night away with friends. A £15 ticket includes entry, G&T on arrival and a copa glass to take home.
Find out more here.
Bristol Craft Beer Festival
Bristol's harbourside is a banging spot to enjoy a summer pint, so be sure to get a ticket for this year's Bristol Craft Beer Festival on June 10-11 (pictured below).
In the city that celebrates all things independent, the festival will showcase beers from some of the finest indie breweries, including Brew York, Bristol Beer Factory, Salcombe Brewery Co, Siren Craft Brew and The Wild Beer Co. Tickets start at £55 and include unlimited beer.
Find out more here.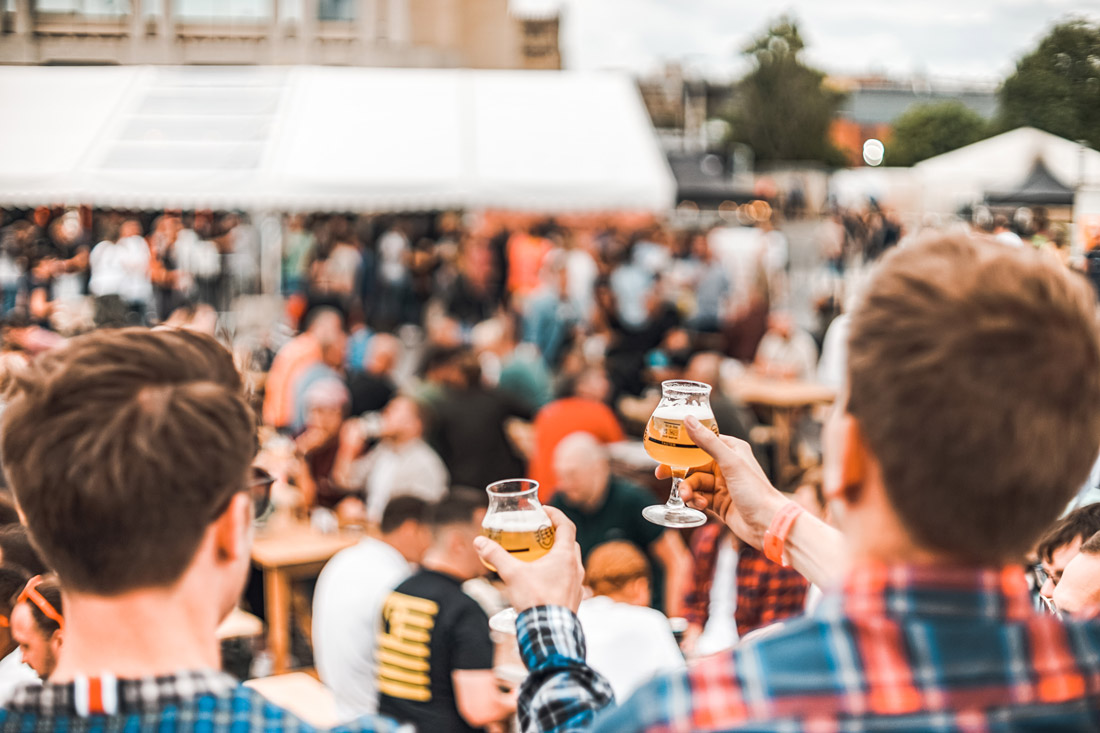 Bridport Food Festival
Running from June 12-24, Bridport Food Festival celebrates the area's thriving indie food and drink culture. The line-up for the fortnight of festivities includes hands-on cooking sessions for kids, farmer's market events and special offers from festival partners.
The theme this year is reducing food waste, and at the main festival event at Asker Meadow on June 18 the Bridport Food Festival team will be sharing ways to fight climate change.
Find out more here.
Pub in the Park
Tom Kerridge and pals return to Bath's Royal Victoria Park on June 17-19 for another Pub in the Park extravaganza. Delish grub will be accompanied by music from Supergrass, Faithless, Mel C and Natalie Imbruglia.
The menu includes crispy ham hock mac and cheese, and British steak and ale pie served with horseradish creamed spinach and malt vinegar gravy from Tom's pub The Hand and Flowers. Tickets from £43.40.
Find out more here.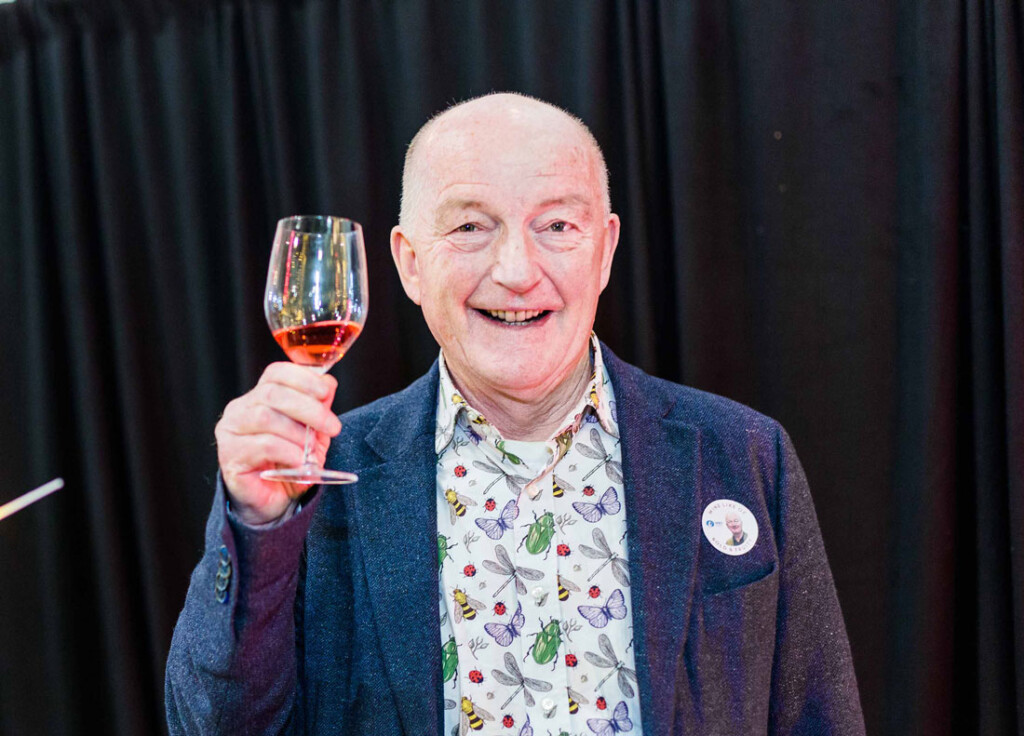 English Wine Extravaganza
To celebrate English Wine Week (June 18-26), Devon wine merchant Wickhams will be hosting a English Wine Extravaganza in Exeter on June 18.
The event will include tasting opportunities, plus masterclasses with wine pros including Food columnist Susy Atkins, Oz Clarke (pictured above) and Stephen Barret.
Find out more here.
Fermented feast
Learn about the science of fermentation at this dinner and discussion with Sandor Katz and Hugh Fearnley-Whittingstall at River Cottage in Axminster, Devon on June 23.
Sandor, who's inspired fermenting enthusiasts worldwide with his books, will chat and field questions. The session will be followed by a six-course supper featuring his Tarhana Turkish-style tomato and yogurt soup and Hugh's homemade kombucha. Tickets £195 per person.
Find out more here.