Even if you can't spend the day with Mum this year, you can treat her to a delicious door-step delivery. We've raided the South West indies for special Mother's Day gifts for foodies
Wild at Home Gift Box
It's been a hell of year and while we could all use a little pampering, Wild About Flower's Wild at Home Gift Box is the perfect Mother's Day gift for frazzled mums who've overseen one home-schooling session too many.
The box includes all the ingredients required for a thoroughly relaxing session: hand-poured soy wax candle, natural soap, COCO bar chocolate and a low-maintenance houseplant. All that's required is someone to run the bath.
£40.70. Buy it here.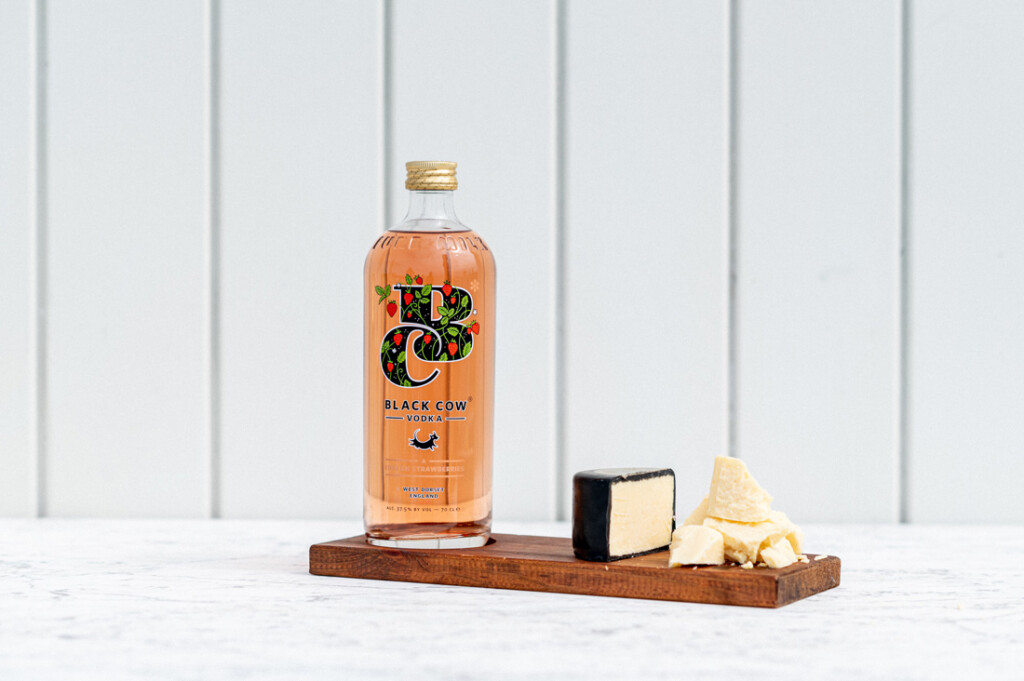 Black Cow & English Strawberries Vodka + Cheddar Bundle
'What grows together goes together' is the first rule of food pairing – and the team at Black Cow in Dorset take the adage to another level. Since 2011, they've used "waste" milk products from the cheesemaking process to create a unique – and exceptionally smooth – vodka which is perfect paired with the rich, crumbly cheddar made on the same farm.
The latest foodie match from the Black Cow crew is its English Strawberries Vodka and Deluxe Cheddar, which they've bundled into a gift box for Mother's Day. Continuing their war against food waste, the blushed spirit is naturally flavoured with leftover and misshapen local strawberries which would have otherwise been thrown away.
£29.95. Buy it here.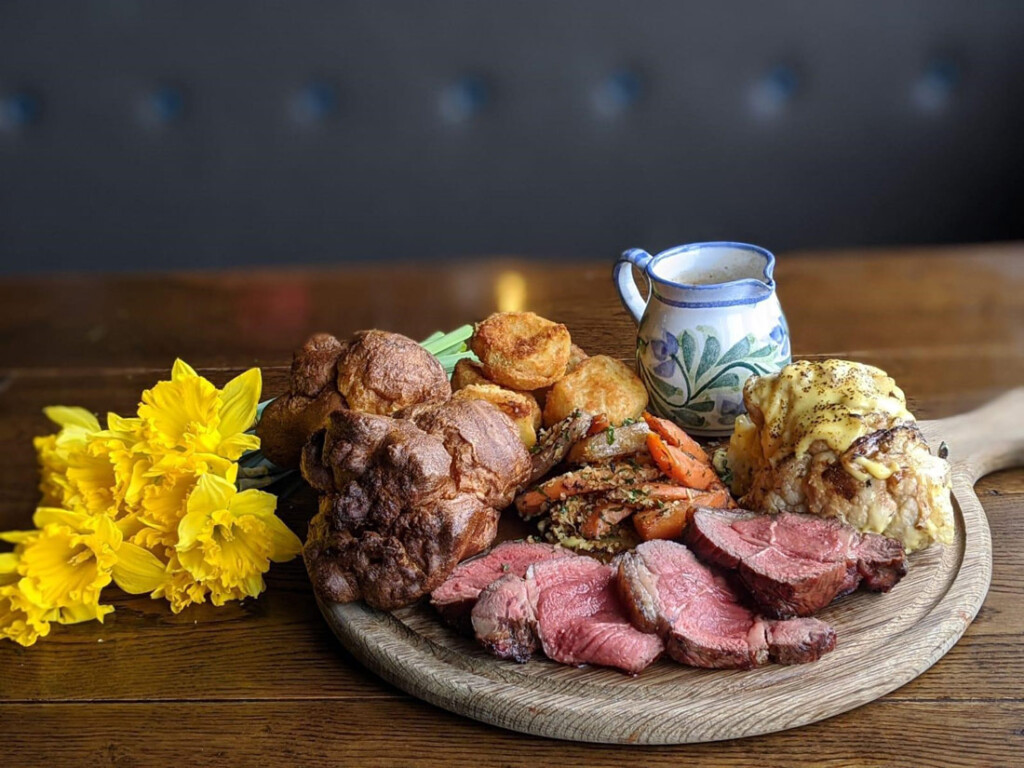 Star & Garter Roast Box
Getting the family together for a big Mother's Day lunch is a bastion of British culture and, while it won't be possible to gather around one table this year, you can still send Mum an incredible Sunday lunch to enjoy at home.
The team at Star & Garter in Falmouth are packaging up their famous Sunday lunches for lucky recipients to finish cooking in their own kitchens (anywhere in the UK). Alongside the 30-day-aged moorland beef sirloin centrepiece are next-level trimmings including duck-fat roasties, horseradish and thyme Yorkshire puddings, creamy cauliflower cheese and bone-marrow gravy.
The first 50 orders will also receive a free Bramley Products hand cream as an extra treat. Read our review of the Star & Garter Roast Box here.
£45. Buy it here.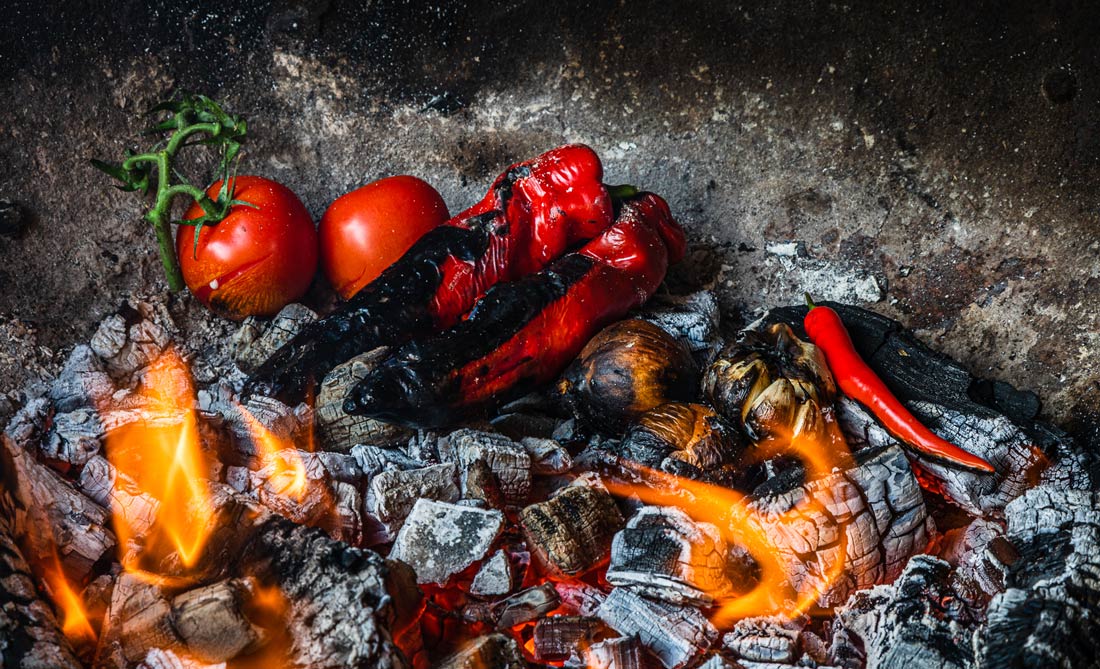 The Forge Kitchen Cookbook
Lockdown mundanity is taking its toll on kitchen creativity, so if you think Mum could do with some fresh inspiration buy her a copy of The Forge Kitchen Cookbook.
Created by Somerset blacksmith Alex Pole in collaboration with 21 of the UK's best chefs, the unique recipe book explores the relationship between cookware and food. Alex sent the contributing chefs (who include Nathan Outlaw, Mark Hix and Olia Hercules) an item of kitchenware and asked them to create a recipe inspired by the kit. The result is a collection of 40 unique dishes, many cooked over fire.
£25. Buy it here.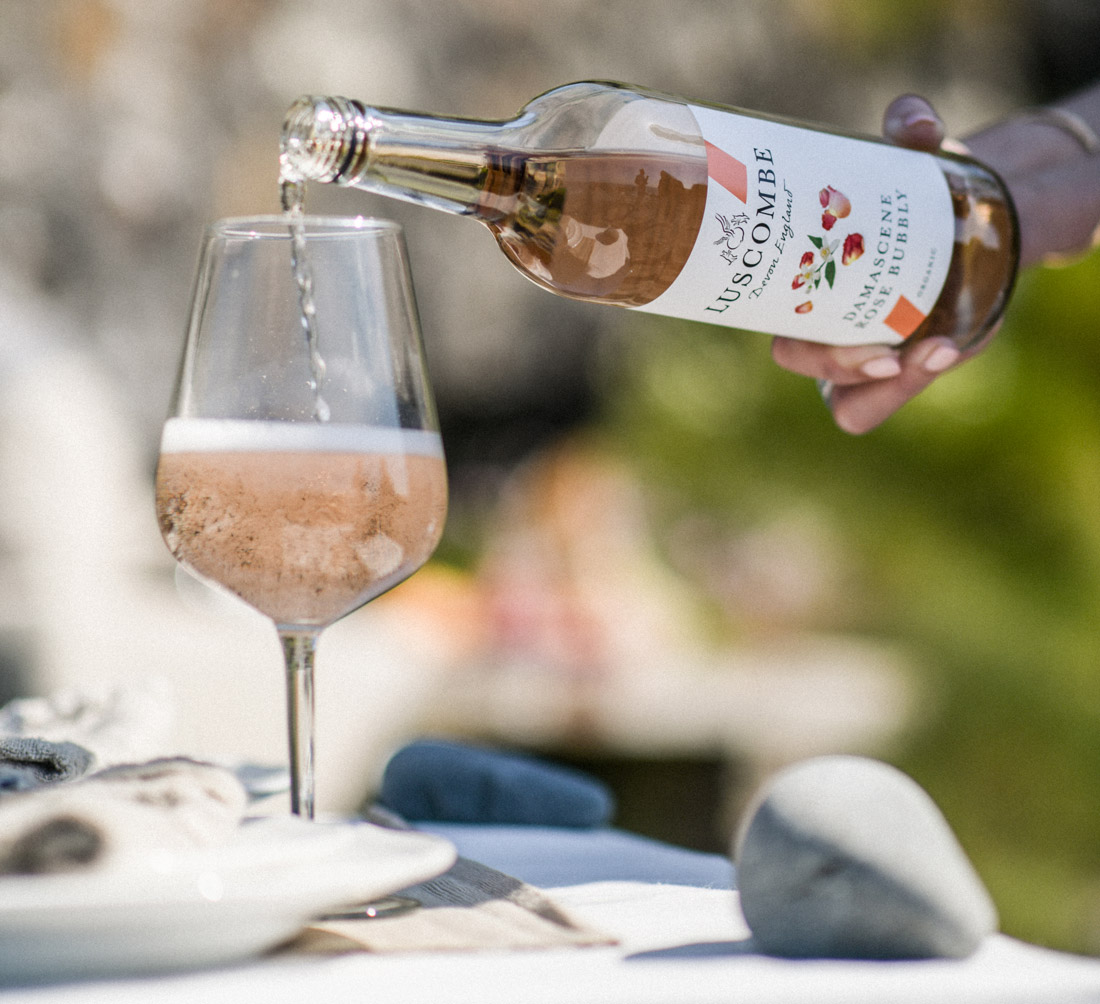 Luscombe Damascene Rose Bubbly
Want to send Mum a bottle of something special to open on Mother's Day? Delicate notes of fragrant rose make this alcohol-free blushed bubbly from Luscombe Drinks just the thing.
Produced in Devon from muscat grapes and Sicilian lemons, this grown-up fizz pairs particularly well with seafood. If the sun's shining, take it alfresco served in a long glass with plenty of ice and a slice of strawberry.
£20.28 for 12 bottles. Buy it here.
---
We choose the companies included in our 5 of the best features based on editorial integrity. Occasionally, some inclusions will be from clients with whom we have a commercial relationship.