The latest South West food and drink events and pop-ups for your calendar
Pullo pop-up
Alex Fitton, founder of Pullo in Exeter, invited a string of South West chefs to cook at his natural wine, cider and cheese shop over the summer, and on September 7 local legend Mitch Tonks will take over for one night only.
The seafood guru will be serving a series of small plates based on his range of sustainable tinned fish, while Alex and co will be pouring delicious drops at the bar. Tickets are £35 and include food and a welcome drink.
Black-tie ball
Dig out your favourite tux or fancy gown for Millside's End of Summer Ball on September 8. To celebrate the change of season, the Lyme Regis restaurant is hosting a black‑tie soiree which will kick off with canapés and Dorset fizz. The main event is a three‑course dinner with matched wines, followed by a DJ and dancing. Tickets £80.
Alfresco autumn demos
Throughout the year, the team at Heart, Smoke & Soal in Holsworthy, Devon, fling open their showroom doors to host live cooking demos and tasting sessions with local chefs.
This autumn, they'll be holding a Wood‑Fired Special on September 9 and Autumn Ideas and Recipes on September 23. The events are free to attend and a great opportunity to glean tips and tricks from the pros and browse the gorgeous outdoor‑living wares.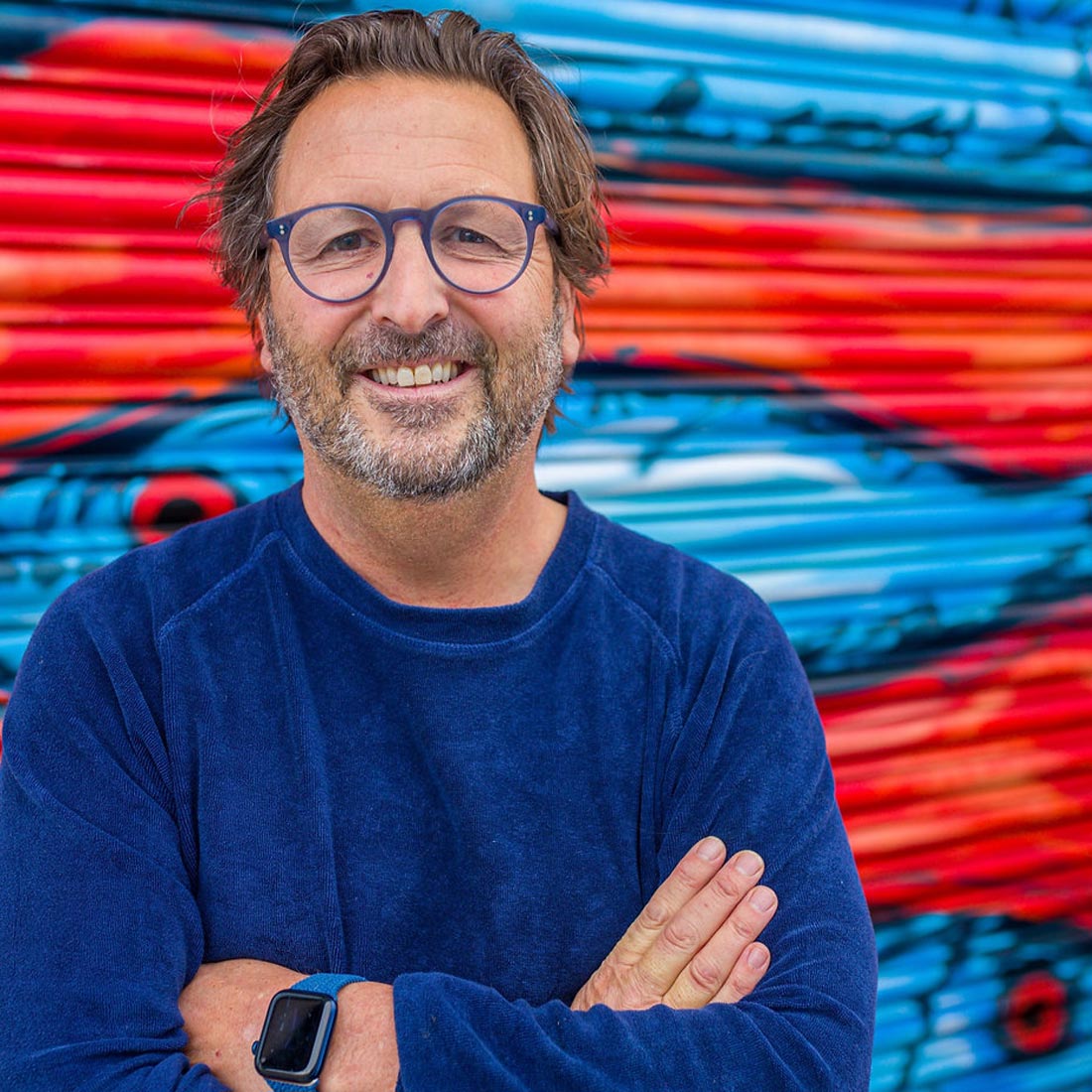 Plant-based wining and dining
Clifton Wine School is hosting a plant‑based wine supper at Hotel du Vin in Bristol city centre on September 16.
The wine experts will talk through the vegan winemaking process, before coupling each of the fabulous three courses with one of their favourite tipples. Tickets £70.
Whisky tasting in Bath
Whisky fans won't want to miss Robun's first whisky tasting event on September 22. The Japanese restaurant in the heart of Bath is hosting a whisky masterclass with Tokyo-based distillery Nikka.
Attendees will get the opportunity to sample six different whiskies, which will be served alongside a series of zensai (appetisers) from Robun head chef Jon Claro and a potted history of Japanese whisky from Nikka Whisky brand ambassador Joe Prout. Tickets £45.
Scillonian beach feasts
The Hidden Hut founder and author Simon Stallard will be hosting a series of suppers on The Scilly Isles this September. As part of Taste of Scilly Festival, which takes place between September 15-25, Simon will bring the festivities to a close with three feasts on three different islands over three days. The wood-fired experiences will take place on Tresco, St Martin's and St Mary's on September 23, 24 and 25. Tickets start from £15.
Lilac collab
Food Reader Awards 2022 Best Chef Harriet Mansell is teaming up with Daniel Burrell (former head chef at The Tom Kerridge Group) to host a one‑off tasting experience on September 25.
Taking place at Lilac (pictured top), Harriet's Lyme Regis wine bar and restaurant, the 12-course menu will blend the two chefs' culinary styles in a series of hyper‑seasonal dishes. Tickets £110.
Feast like royalty
Powderham Food Festival returns to the castle on the banks of the Exe Estuary on October 1‑2.
The two‑day event has a packed schedule of cookery demos, family entertainment and eating challenges (could you be the next hot-dog eating champ?). Tickets £10 adults, £5 children.
Wells Food Fest turns ten
Over 200 local food and drink traders will be heading to Wells Food Festival on October 9 to celebrate the event's tenth anniversary. The Somerset festival, which spills out of Wells Town Hall and Market Place onto the banks of the moat, is free to attend.
Oenophiles will want to make their way to The Celebration of English Wines marquee where they'll be able to chat with local winemakers and take part in tasting sessions with Ben Franks of Novel Wines in Bath. Tickets for the tasting sessions are available online.
Epic cheese pairing
The team at Driftwood Spars Brewery in Cornwall are teaming up with three of the county's food and drink heavyweights to host The Ultimate Cheese Pairing Evening in St Agnes on October 14.
The pros at Lynher Dairies will be stumping up some of their finest cheeses to pair with wines from Old Chapel Cellars, craft beers from Driftwood Spars Brewery and ciders from a local producer (TBC). Experts from each of the indies will talk guests through the pairings, which will all be available to taste. Tickets £25.