As the weather improves and the evenings grow lighter, you don't want to spend any more time in the kitchen than necessary. These simple spring recipes are easy to prepare and deliciously seasonal
Samphire spaghetti
Chef Hannah Thomas pairs foraged marsh samphire with garlic, white wine and salty anchovies in this simple spring spaghetti.
'Marsh samphire is one of my favourite ingredients to forage. A succulent, salty, nutritionally dense sea vegetable, it's delicious in a range of dishes – but is especially good with fish,' says Hannah.
Get the recipe.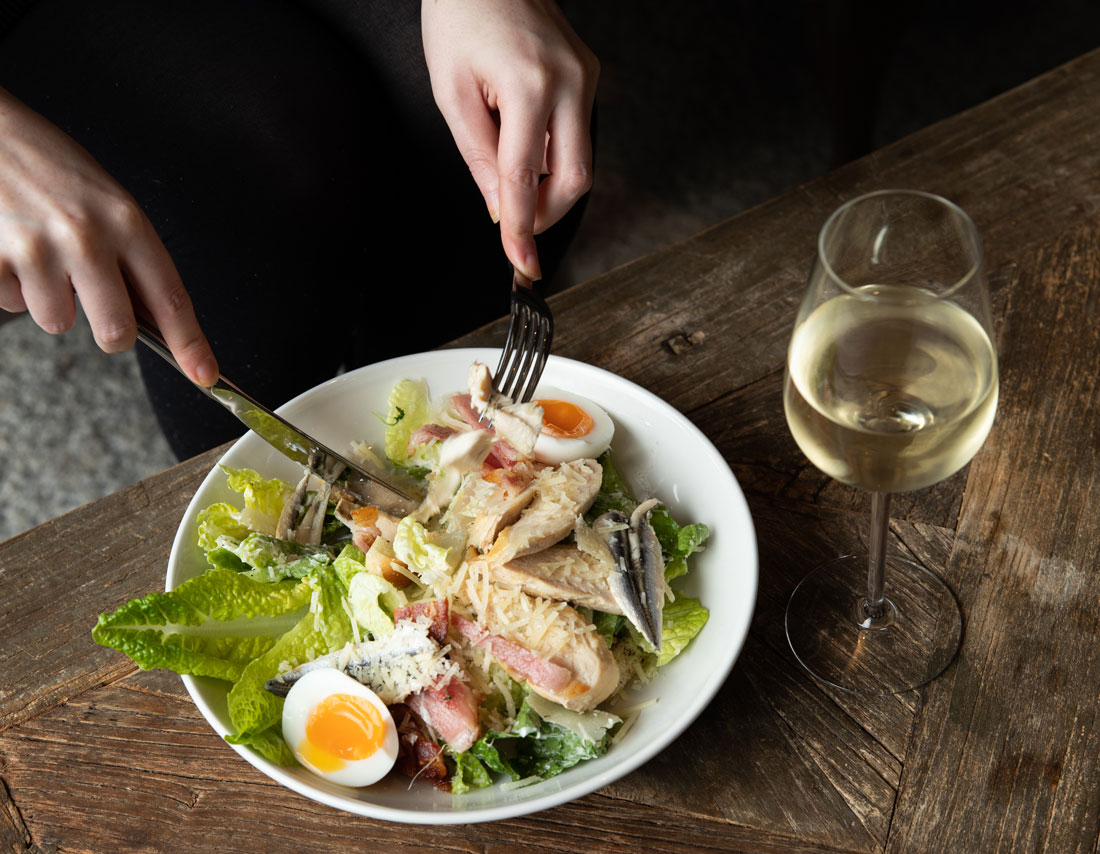 Classic caesar salad
You can't go wrong with a classic, and if it's a caesar salad you're craving this recipe from Nick Hodges at The Greenbank shows you how to serve it with style.
Pimp your dish with jammy boiled eggs, cooked chicken breast, crispy bacon or salty anchovies.
Get the recipe.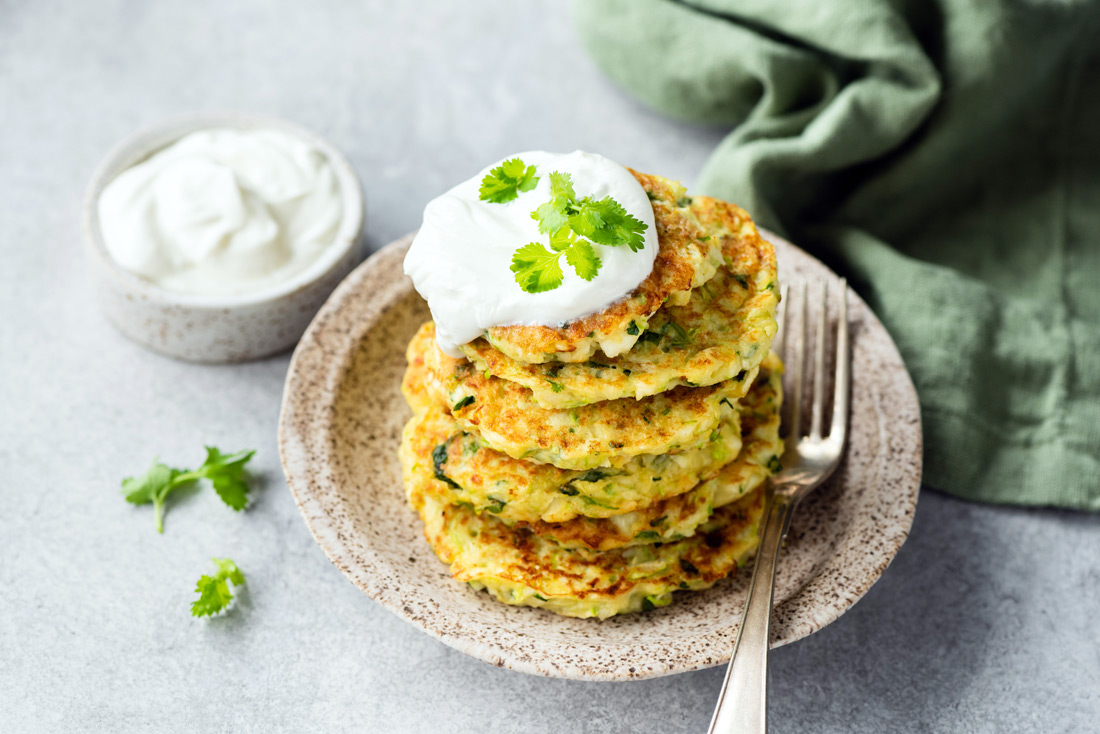 Cauliflower, Devon Blue and wild garlic fritters
Nothing signals the start of spring like the unmistakable scent of wild garlic.
These delicious fritters pair the garlicky notes of the foraged herb with the salty bite of Devon Blue and mellow flavours of cauliflower.
Get the recipe.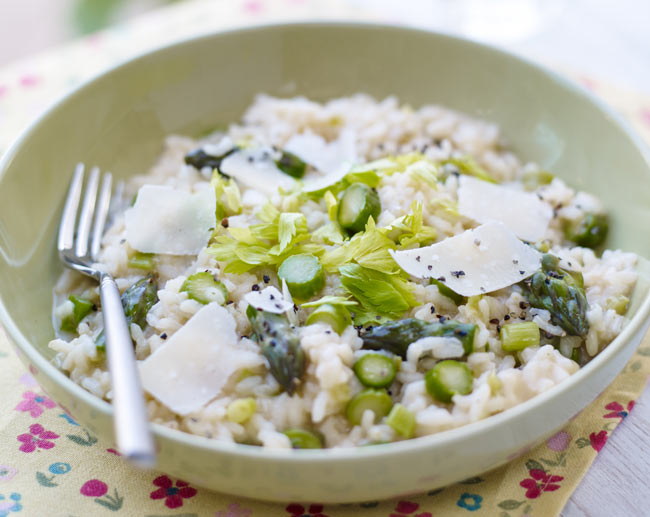 Spring onion and asparagus risotto
British asparagus season doesn't last long, so when the first spears hit the shelves don't hang around.
This simple risotto dish only has a handful of ingredients, meaning more time spent in the garden enjoying the sunshine.
Get the recipe.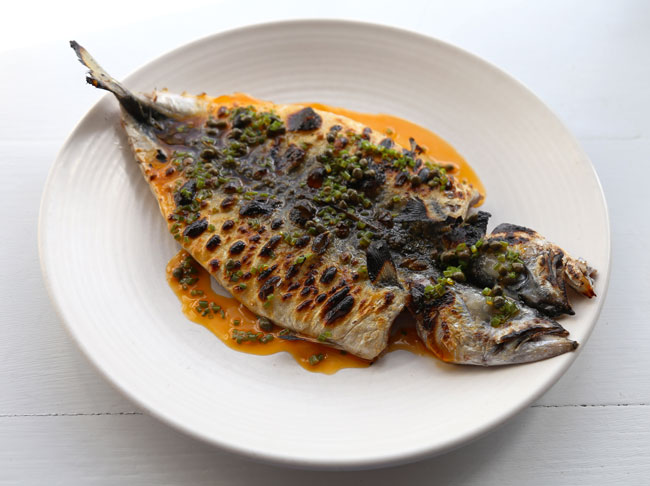 Whole grilled mackerel
Don't miss a second of sunshine by cooking this beautifully fresh mackerel dish alfresco.
Chef Gregory Milne takes the barbecue classic next level with the addition of Satan's butter – a fiery combination of Tabasco, paprika, curry powder and mustard.
Get the recipe.
Discover more simple spring recipes here.