Love wine but winging it when choosing from menus and bottleshop shelves? The WSET Level 2 course might just be a gamechanger, says Jo Rees
What is it?
The Wine and Spirit Education Trust's (WSET) Level 2 Award in Wines is a beginner-to-intermediate qualification pitched at wine enthusiasts who know the basics, and those working in the hospitality industry.
The course is run all over the UK. We did it with South West Wine School which used Darts Farm as the venue. The three-day course (once a week for three weeks) culminates in a multiple-choice exam on the final day. Those who pass are officially certified and some choose to continue to Level 3.
Why?
Wine confidence. The world of viniculture is so vast it's easy to stick with what you know when choosing from a menu or the shelves of your local bottleshop. If you're not sure you're entirely across the difference between Pinot Gris and Pinot Grigio (same grape, different styles/regions of the world, we discovered), then developing a mental map to navigate that world is wonderfully life enhancing and provides the confidence to step outside your comfort zone and into new territory.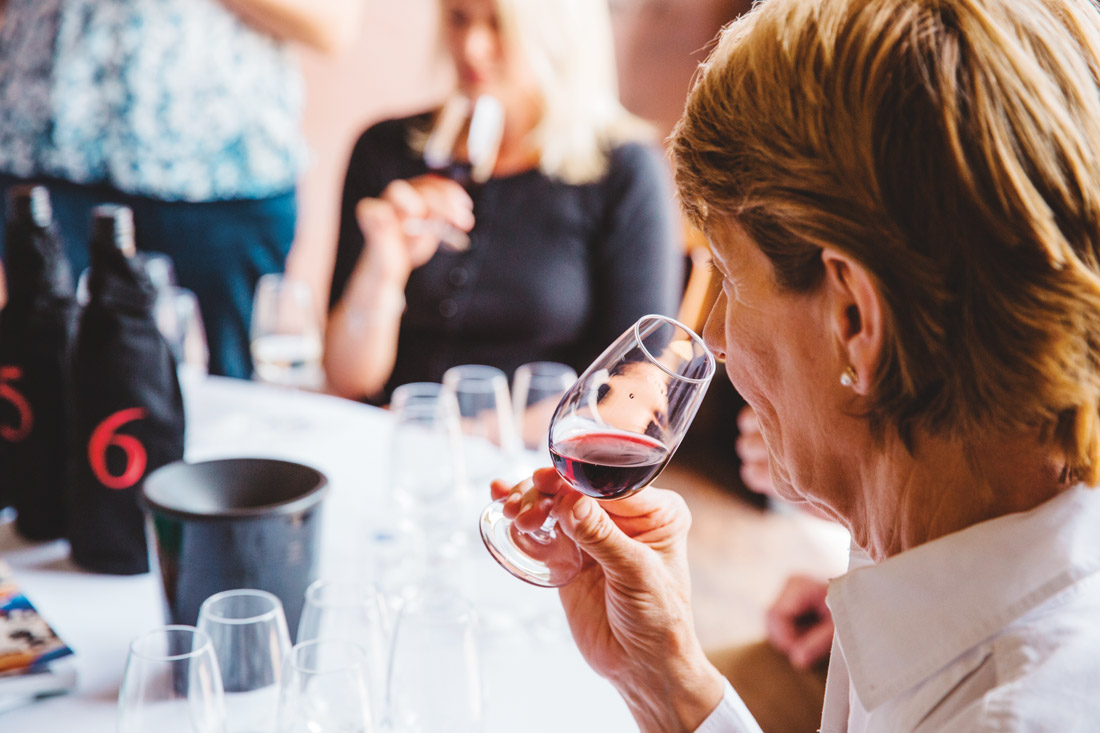 The low-down
We got to taste lots of wines – many of extremely good quality – during the three days, which was both illuminating and a real treat. Spittoons are used and – once you've learnt how to spit, not dribble – ensure you can walk in a straight line at the end of each session.
The friendly interaction with tutors and other students moves the experience from classroom learning into edutainment. We had nine students on our course – all at different ages and stages, and with various reasons for being there.
Be aware that there's a lot of information to take on: Level 2 provides a whistle-stop tour through the key grape varieties and wine regions of the world so requires a commitment to study outside the classroom to lock in the information.
Cost
£495 for the three-day course, including the exam.
Recommend to a friend?
Absolutely. Perusing the shelves of the bottleshop after completing the course was like having a veil lifted. Enjoying a better understanding of what to look for and having more knowledge on how to pair wine with food turned out to be gamechanging. Level 3, here we come!
Keen to stay up-to-date on what's new and get the heads-up on the best places to eat, shop and stay in the South West? Want to support independent publishing and creativity in the region? You can do both at once when you take out a subscription to the printed edition of Food Magazine. Six gorgeous issues a year, delivered to your door for just £25. Subscribe here.