Joining neighbours, friends or family to raise a glass in honour of the Queen's 70th year on the throne? Ensure your contribution to the alfresco feast is platinum standard with these street party recipe ideas
Pistachio and strawberry cake
Nothing says British summer like ruby-red strawberries, and this recipe (pictured top) from Trewithen Dairy in Cornwall puts them to delicious use. Incorporating the flavours of pistachio and lime with sweet local strawberries, the showstopping creation is a contemporary take on the classic victoria sponge.
Get the recipe.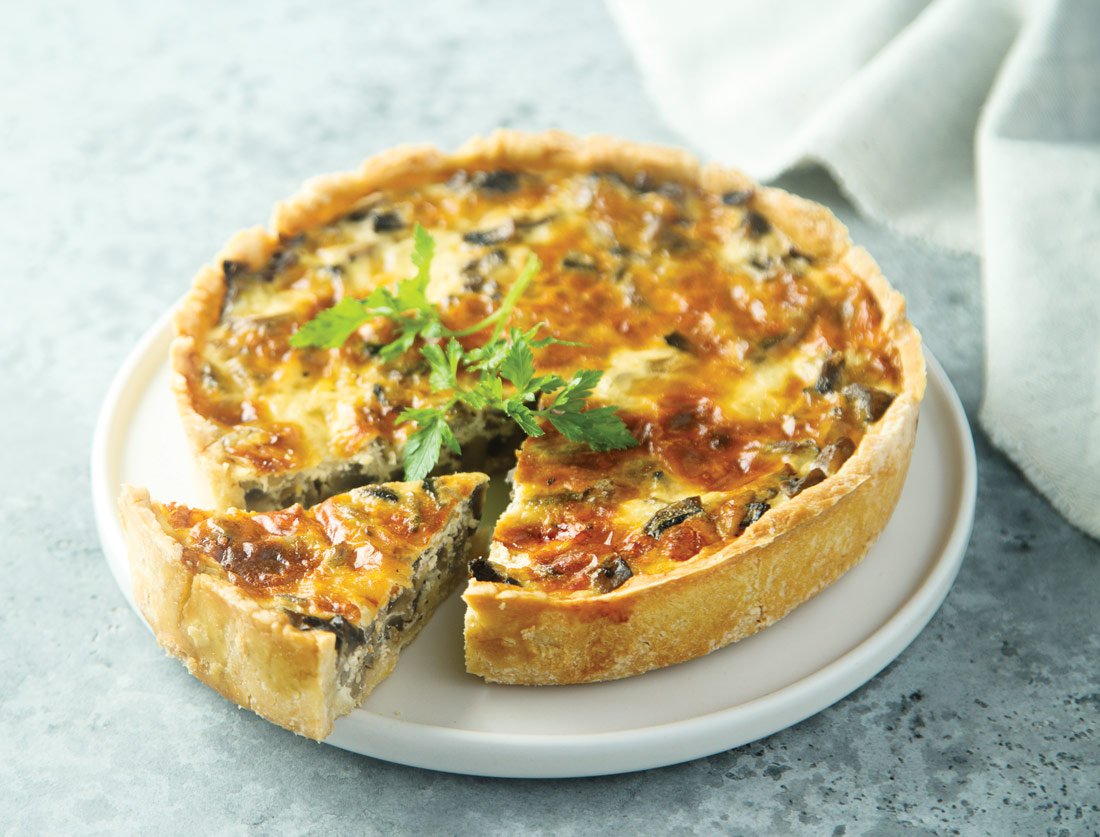 Mussel and sea spinach tart
A close cousin of the timeless party classic, this savoury tart will leave cheese and onion, bacon and cheese, and salmon and crème fraîche varieties quaking in their quiche tins. Featuring an intriguing mix of South West mussels, Devon cheddar and locally foraged sea spinach, it won't be everyone's cup of tea but is guaranteed to be a winner with seafood fans.
Get the recipe.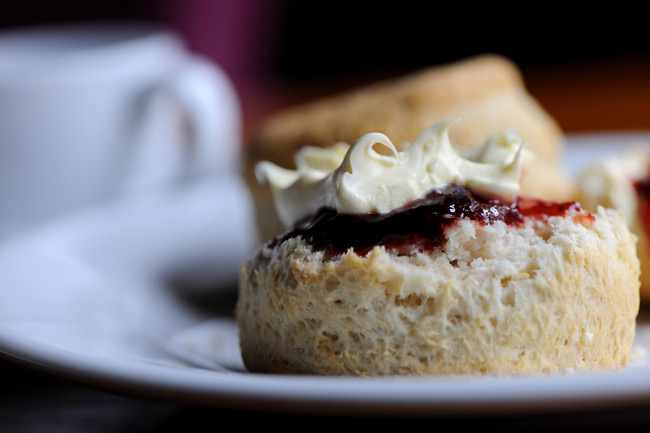 Classic scones
A street party wouldn't be complete without this classic British teatime staple. Everyone has a preferred recipe, but we reckon this one from Chris Tanner of The Barbican Kitchen is hard to beat.
Get the recipe.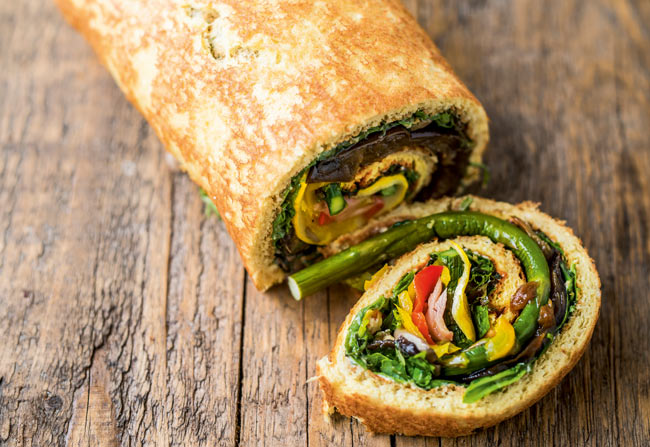 Savoury swiss roll
This colourful veg-based dish will be popular with both veggies and meat eaters. Use whatever Mediterranean veg you've got lurking in the fridge and serve with a dollop of your favourite hummus.
Get the recipe.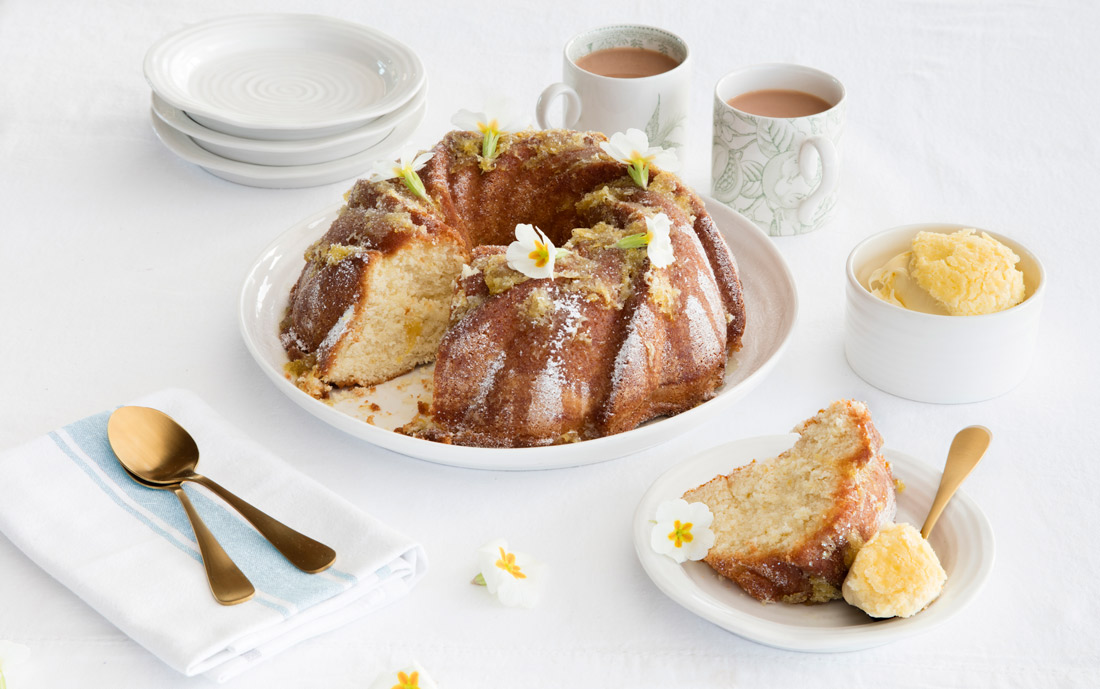 Clotted cream and lemon drizzle bundt cake
Street party recipes don't get much prettier than this primrose-adorned bundt cake from Rodda's in Cornwall. Flavoured with lemon and luxuriously rich thanks to the addition of clotted cream, it won't be around for long so be sure to save yourself a slice.
Get the recipe.
Like 5 of the best street party recipes? Check out our bank holiday barbecue recipe roundup here.