From the Cornish coast to the wilds of Dartmoor, we've worked our way around the South West's craft distilleries to discover the best summer gins for sunshine sipping
Lantic Gin, Lostwithiel
Waves of refreshing coastal characteristics make this Cornish gin the perfect afternoon tipple in shorts and T-shirt weather.
Foraged herbs and native plants from the Cornish coastline – including heather, rock samphire, gorse flower, apple mint, water mint and lemon thyme – are blended with classic botanicals and soft spring water to create the sea-inspired Lantic Gin.
Delicate floral and juniper notes come through on the nose, while its smooth palate reveals a complex herbaceousness with hints of spice and citrus.
Produced by Skylark Distillery, Lantic Gin is crafted by distiller Alex Palmer- Samborne who creates gins that capture the character of Cornwall.
Perfect serve: pour a good measure over ice, top with a premium Mediterranean tonic and garnish with a slice of cucumber and wedge of lime.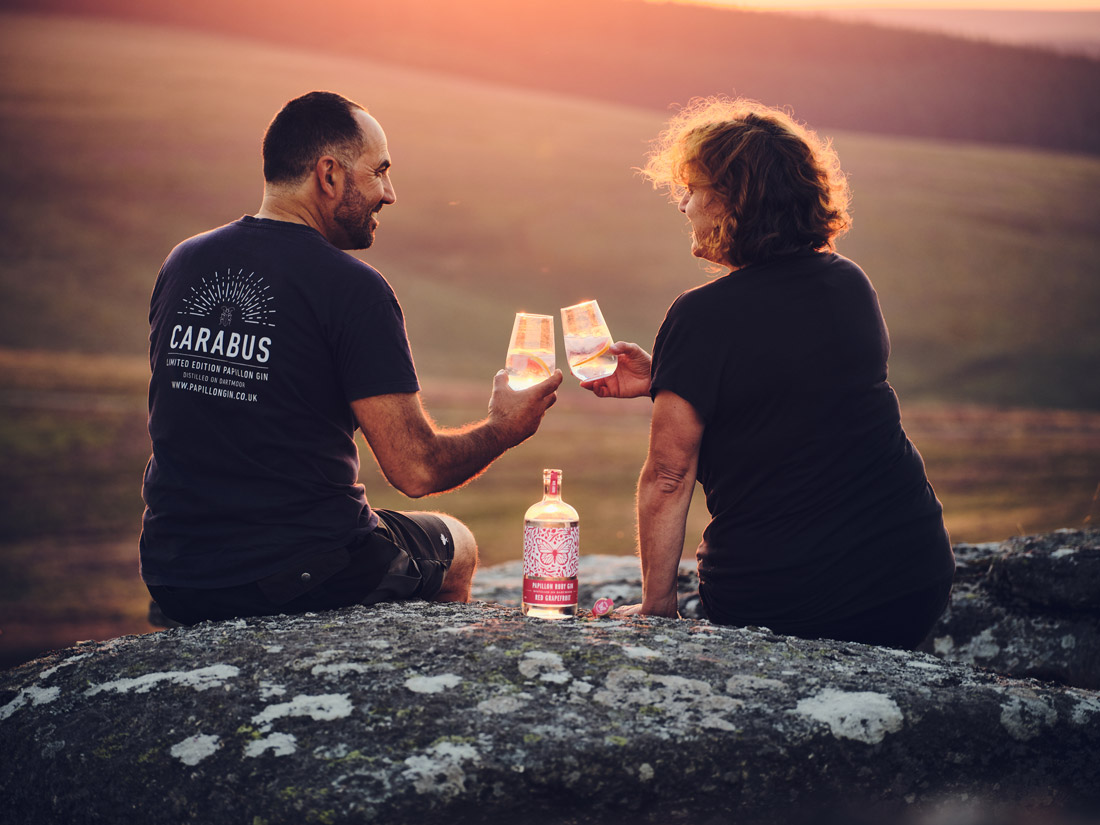 Papillon Ruby Gin, Dartmoor
For a summer drink evocative of sun-soaked adventures in the great outdoors, try this zesty Dartmoor gin. The artisan spirit delivers a citrus kick, thanks to its use of ruby red grapefruit, and is followed by a lingering juniper finish.
It's inspired by the sunny explorations of founding distillers Adam and Claire, who thread the surrounding landscape through everything they do at the Dartmoor distillery. All of their spirits are named after butterflies (Papillon donates one per cent of sales from each bottle to Butterfly Conservation), with this particular spirit named after the Ruby Tiger Moth.
In addition to traditional botanicals, Adam and Claire use locally grown and foraged ingredients and pure Dartmoor spring water to create their Devon gins.
Perfect serve: pour a double measure over ice, top with Fever-Tree Indian or Luscombe Devon Tonic Water and garnish with a slice of red grapefruit.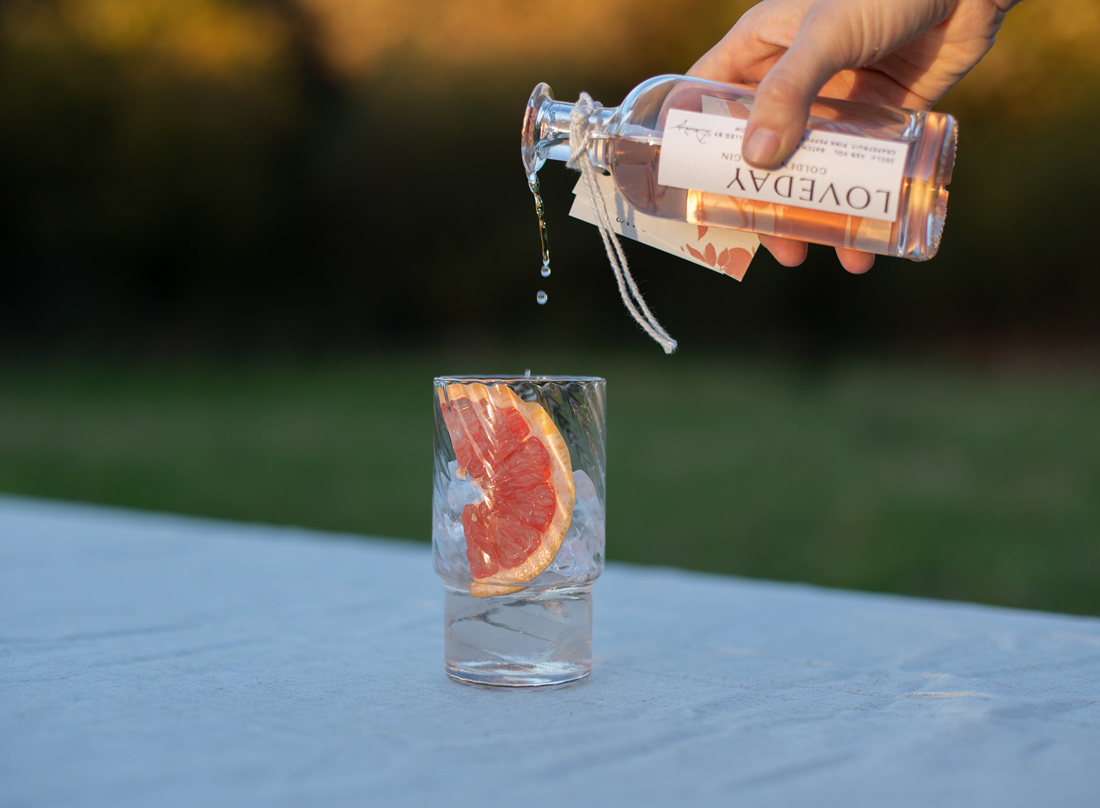 Loveday Golden Hour Gin, Falmouth
What better tipple to toast a beautiful sunset than this peachy elixir by Loveday Craft Spirit Makers?
Expect bold juniper and spice on the nose, complemented by aromatic and bittersweet notes with pink peppercorn warmth and a smooth mouthfeel. The experience ends with a lingering cardamom and clean grapefruit finish.
The spirit is crafted by an all-female team: Ruth, Daisy and Chloe have combined their experiences in food preparation, recipe development, food science, alcohol production and design to create this smooth sip. The ladies recommend cracking open a bottle when the weather is warm and the sun soft and low in the sky.
Perfect serve: pour over ice and top with a premium tonic and a squeeze of grapefruit.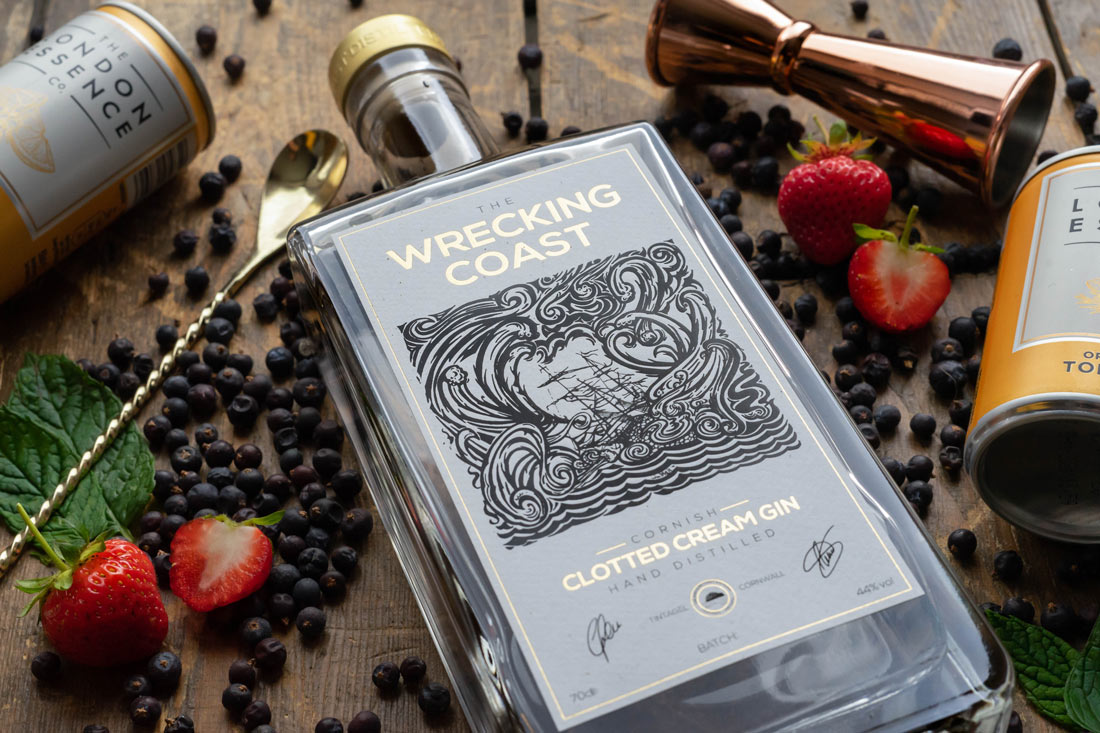 The Wrecking Coast Clotted Cream Gin, Camelford
Wrecking Coast's flagship spirit splashed onto the scene in 2016 and continues to hold a prominent position in gin connoisseurs' drinks cabinets.
The innovative addition of Rodda's Cornish clotted cream amplifies the 12 robust botanicals used in the gin and creates a uniquely rich texture. It's the ideal drink for those who like to nurse a spirit straight: founders Avian Sandercock, Craig Penn and Steve Wharton purposefully fashioned a sipping gin that could stand alone or be used as a fabulous base for a G&T.
Perfect serve: soak sliced or muddled fresh strawberries in a measure of gin before adding ice and a splash of quality indian tonic.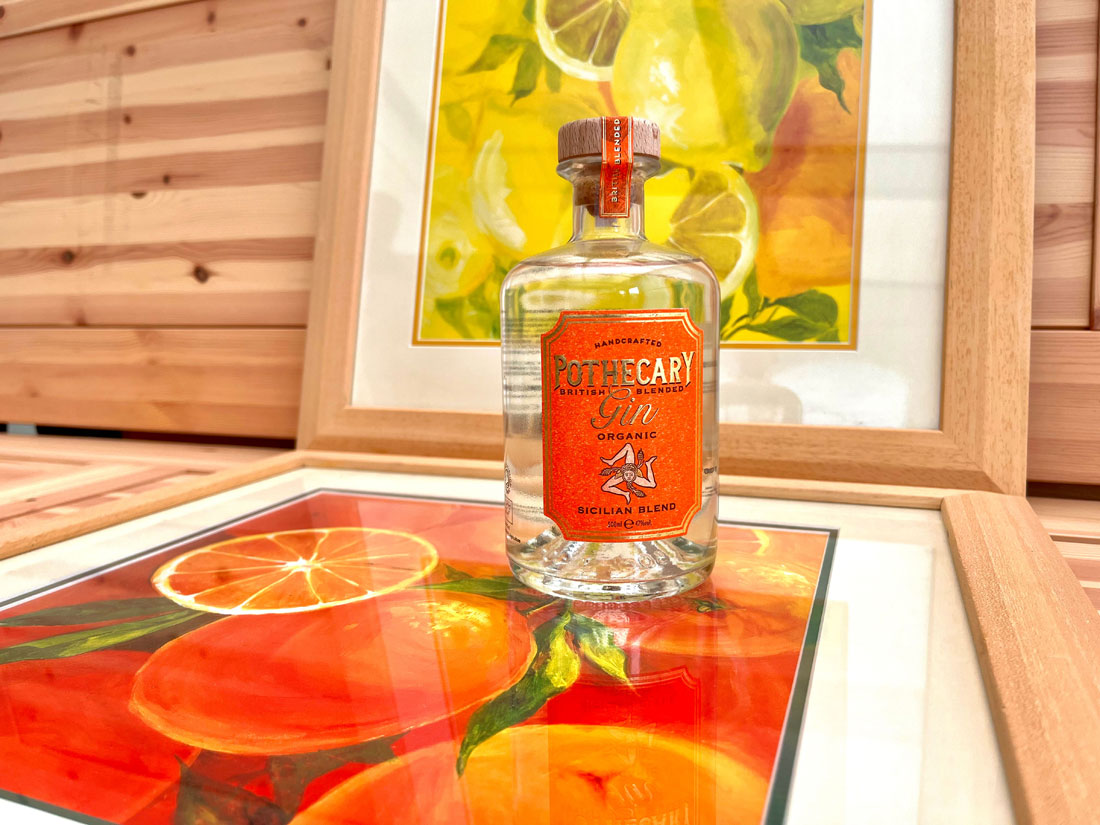 Pothecary Gin Sicilian Blend, Christchurch
Originally intended as a limited-edition release, this Sicilian-inspired creation from Pothecary Gin in Dorset proved so popular it's become a permanent fixture in the collection.
Roasted Sicilian almonds, juniper and French gentian root bring subtle nuttiness and toasty warmth to the gin, which is balanced by the refreshing citrus bite and sweet notes of Sicilian orange and lemon peels.
To make the organic spirit, craft distiller Martin Jennings distils each botanical separately then blends them together before diluting. Taking this hands-on approach yields elevated aromas and flavours that are well balanced and delectable.
Perfect serve: pour over ice, add a splash of ginger syrup, top with soda water and garnish with a slice of fresh orange.
Want more drinks inspo? Check out our roundup of South West summer spirits.

We choose the companies included in our 5 of the best features based on editorial integrity. Occasionally, some inclusions will be from clients with whom we have a commercial relationship.