Whether you're a G&T devotee, cocktail connoisseur or rum on the rocks kind of person, you'll find summer spirits to suit your style in our pick of the South West
8Track Spiced Rum
A cracking spiced rum is the catalyst for an infinite series of sunshine-ready cocktails. This summer spirit from the team at 8Track in Cornwall is the perfect base for flavour-forward concoctions thanks to its subtle clove, ginger and cinnamon spice and sweet Seville orange and vanilla finish.
Sip it on the rocks to appreciate the full spectrum of zesty flavours, or top it with grenadine, orange juice, Cointreau and a squeeze of lime for a Cornish take on the classic Tequila Sunrise.
£31.95. Buy it here.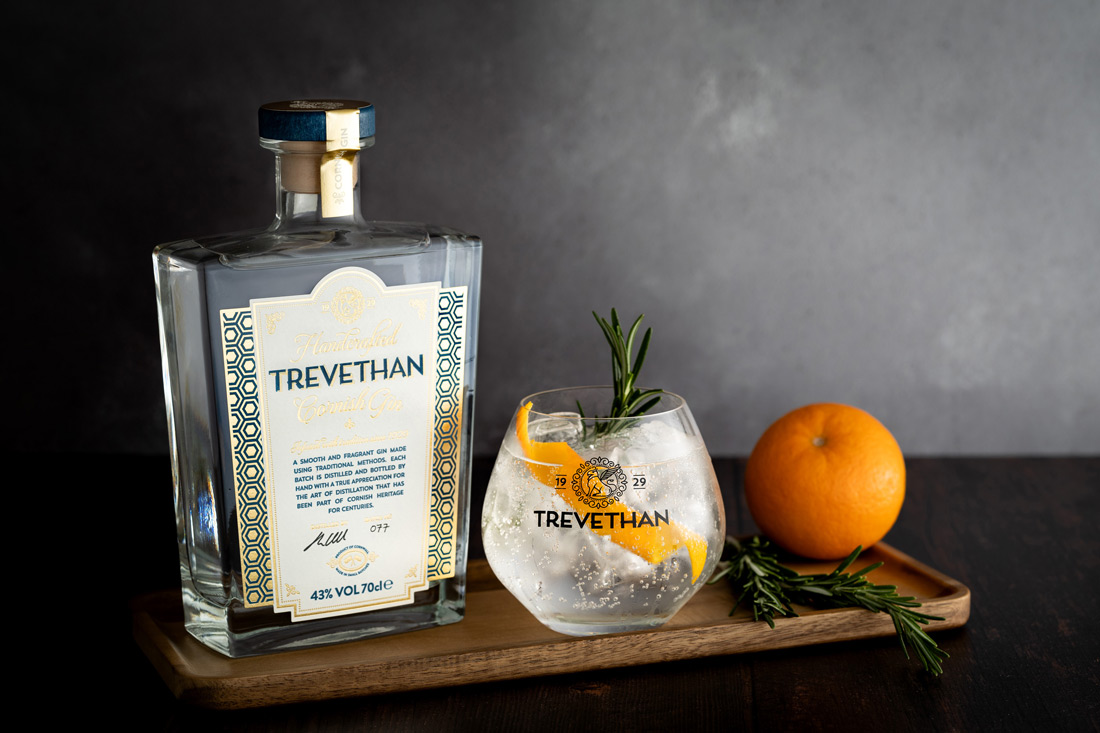 Trevethan Cornish Gin
Nothing says summer like a crisp G&T sundowner in the garden. Whether you're holidaying in Cornwall or recreating the experience at home, Trevethan Distillery's flagship spirit will transport you to the Cornish countryside.
Made in Saltash using the London Dry method, it's distilled with juniper, coriander, angelica, cassia, orange, lemon, cardamom, vanilla, and Cornish elderflower and gorse flower for an authentic taste of the terroir. Do as the distillers do and serve it with a quality light tonic, twist of fresh orange peel and sprig of rosemary.
£38. Buy it here.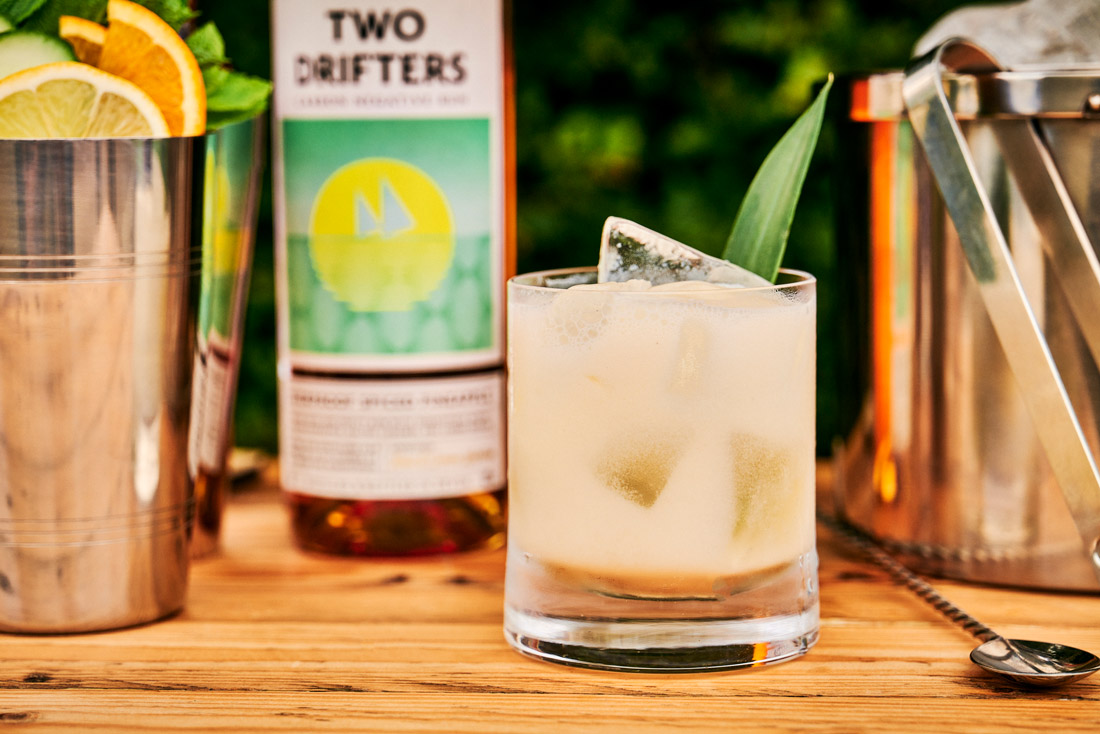 Two Drifters Overproof Spiced Pineapple Rum
Irresistible notes of ripe pineapple, salted caramel and crème brûlée score this overproof rum a one-way ticket to cocktail town. Go classic with a Cuba Libra (rum and coke) or up the ante with a Pineapple Negroni (rum, Campari and sweet vermouth) or a Two Drifters Colada (rum, lime juice, coconut syrup and oat milk).
Fermented, distilled and spiced at the Two Drifters distillery near Exeter, the Overproof Spiced Pineapple Rum not only tastes great but also does great things for the planet. Founders Gemma and Russ Wakeham run a super eco operation (the distillery is powered by renewable energy and deliveries are done via electric vehicle) and work with Climeworks to remove carbon dioxide from the atmosphere, resulting in a carbon-negative product.
£45. Buy it here.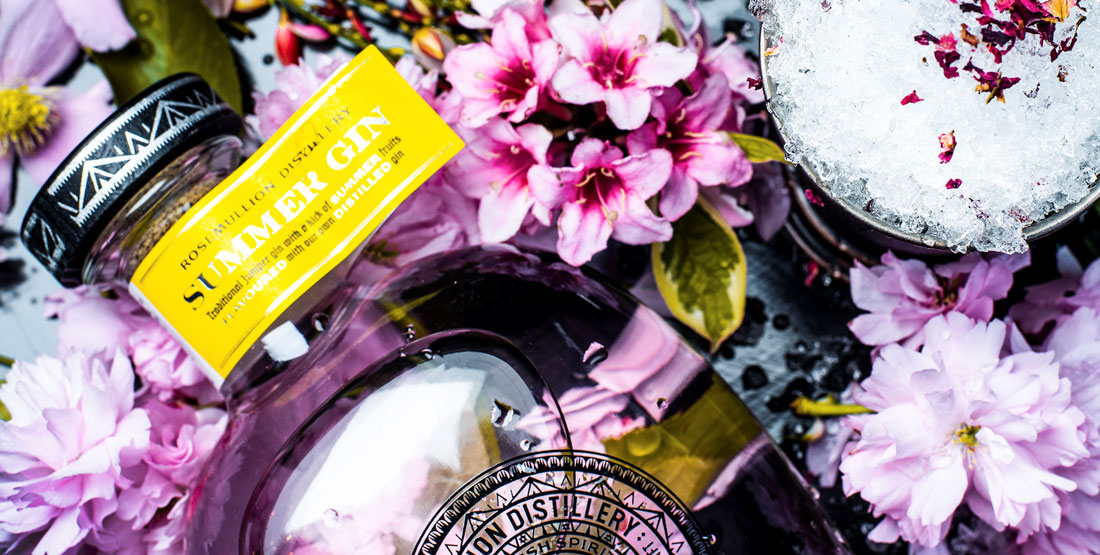 Rosemullion Distillery Summer Gin
The fresh citrus kick of Rosemullion's Summer Gin makes it the ideal match for Fever-Tree's Mediterranean tonic. Garnish your G&T with sliced raspberries and strawberries, then serve it alfresco with a mezze of olives, ciabatta, sun-dried tomatoes and artichokes for a little slice of the Med in your garden.
The light summer spirit is crafted from scratch at the multi-award-winning Rosemullion Distillery (the family team have won a clutch of gongs including three platinum, one double gold and five gold awards at the Sip Awards 2022 and a Gin Guide Award). Ingredients from the distillery's Cornish orchard, and the fields and hedgerows that surround it, are often used in the creation of its seasonal spirits.
£35. Buy it here.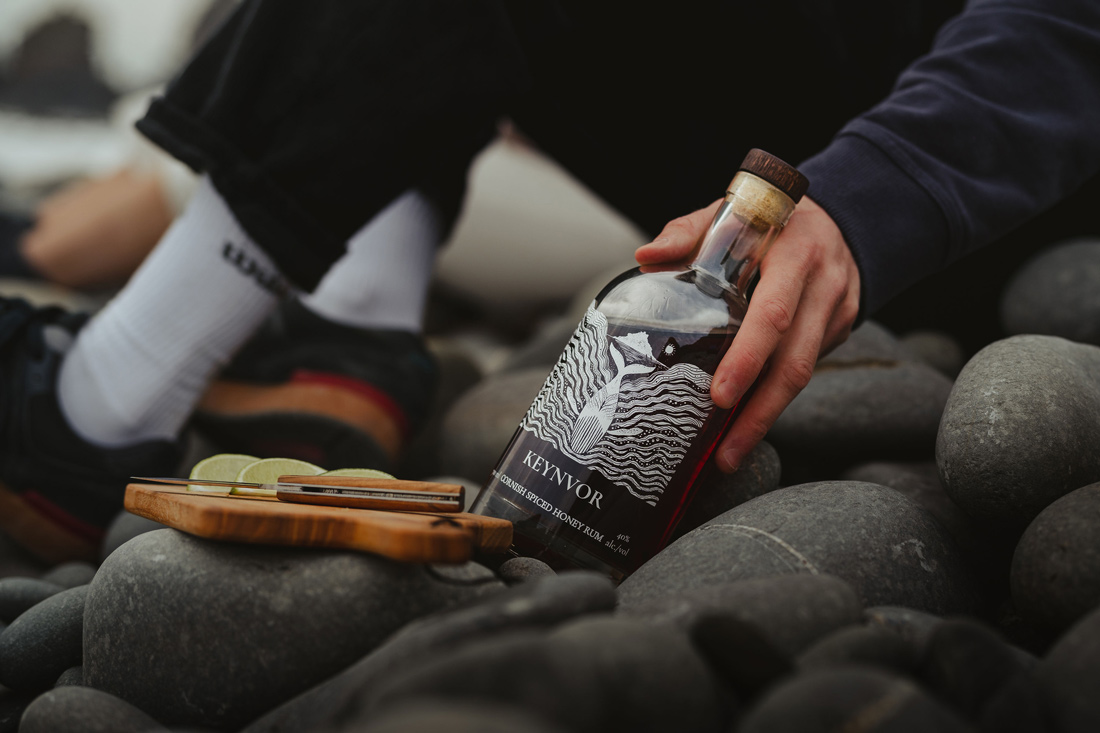 Mounts Bay Distillery Keynvor Honey Spiced Rum
On clear days when the sea is calm and gulls swoop under wispy clouds, it's hard to image the same stretch of Cornish coastline being battered by clashing waves under stormy skies. Yet it's this contrast in the landscape that inspired the ocean-loving distillers at Mounts Bay to create their Keynvor Honey Spiced Rum (keynvor means ocean in Cornish).
The syrupy honey notes of this saffron-spiced rum are balanced by the salt-forward flavours of seaweed which add an umami hit to each sip. Order direct from the Mounts Bay Distillery website and a tree will be planted and money donated to remove plastic from the oceans.
£34.99. Buy it here.
Like 5 of the best summer spirits? Check out our pick of South West gins.
We choose the companies included in our 5 of the best features based on editorial integrity. Occasionally, some inclusions will be from clients with whom we have a commercial relationship.