Elevate your morning repertoire with these creative weekend brunch recipes
Huevos rancheros
Bored of the same weekend brunch recipes? Shake up Saturday morning with this fiery huevos rancheros dish recipe from Leon.
Stacked with refried beans, salty feta chunks, fresh salsa roja, smoky chipotle and finished with a lacy fried egg it's a guaranteed repeat recipe.
Get the recipe.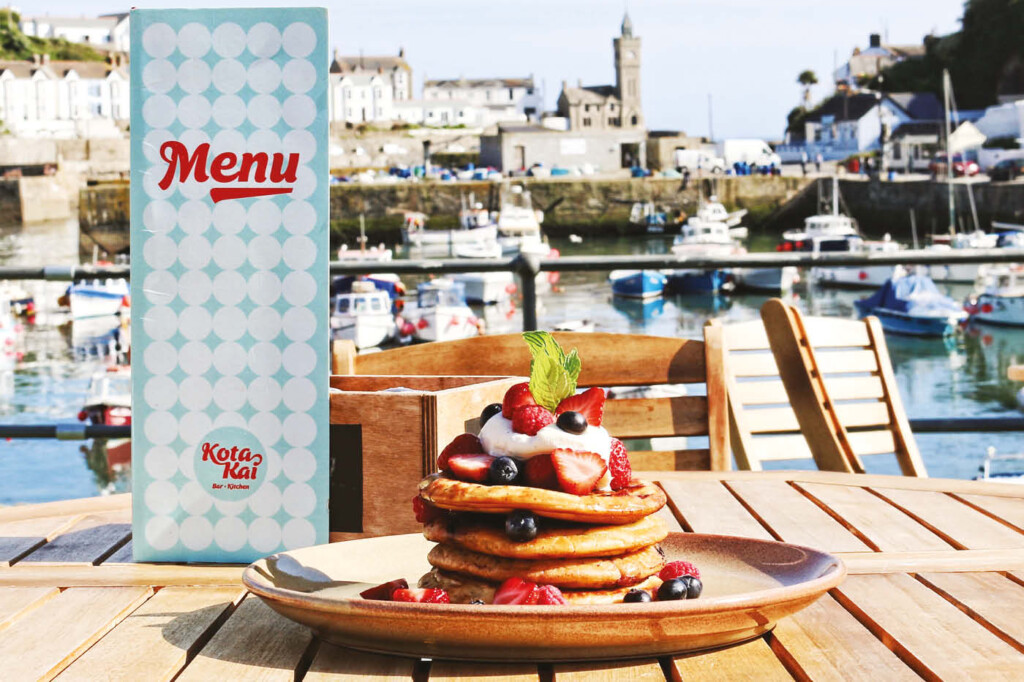 Blueberry buttermilk pancakes
As the poster boy of mid-morning meals, pancakes are the ultimate brunch dish. These blueberry beauties crafted by Jude Kereama of Kota in Cornwall are the real deal, and include traditional buttermilk for springy texture.
Get the recipe.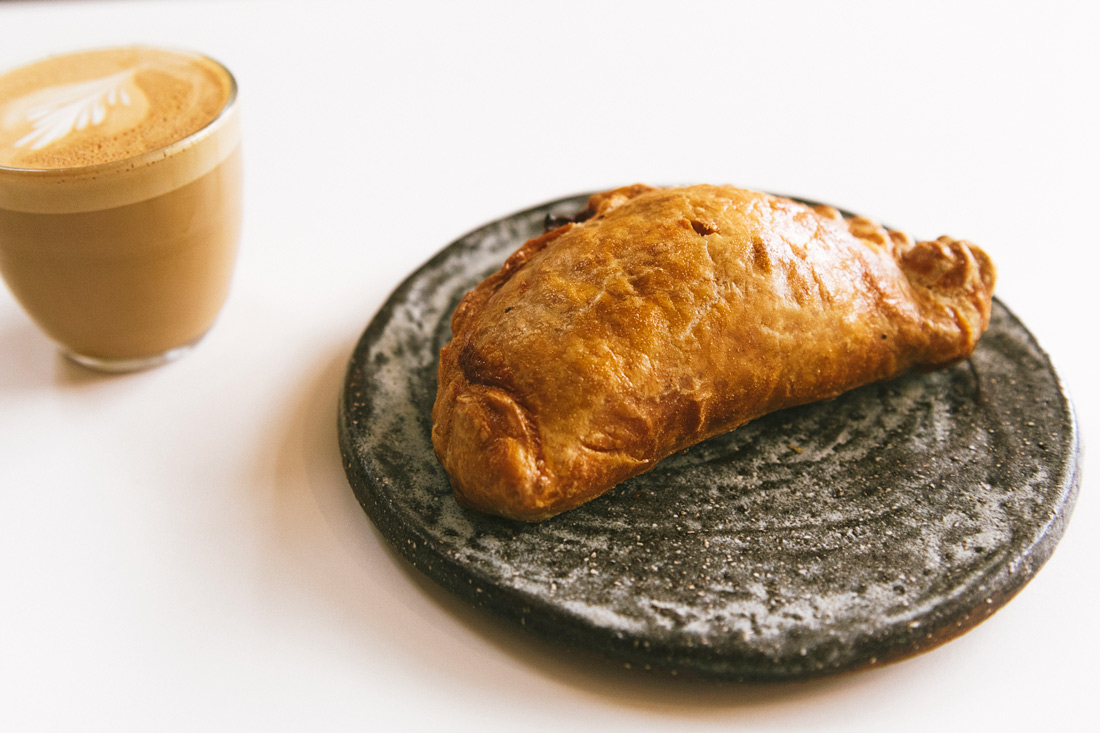 Breakfast pasties
Planning a blow-out brunch this weekend? Bang a few extra sausages on the tray and bacon rashers in the pan so you have leftovers for this delish breakfast pasty recipe by Nick Hodges of The Greenbank in Falmouth.
Tip: Make sure you're stocked up on brown sauce or ketchup for optimum pastry dipping.
Get the recipe.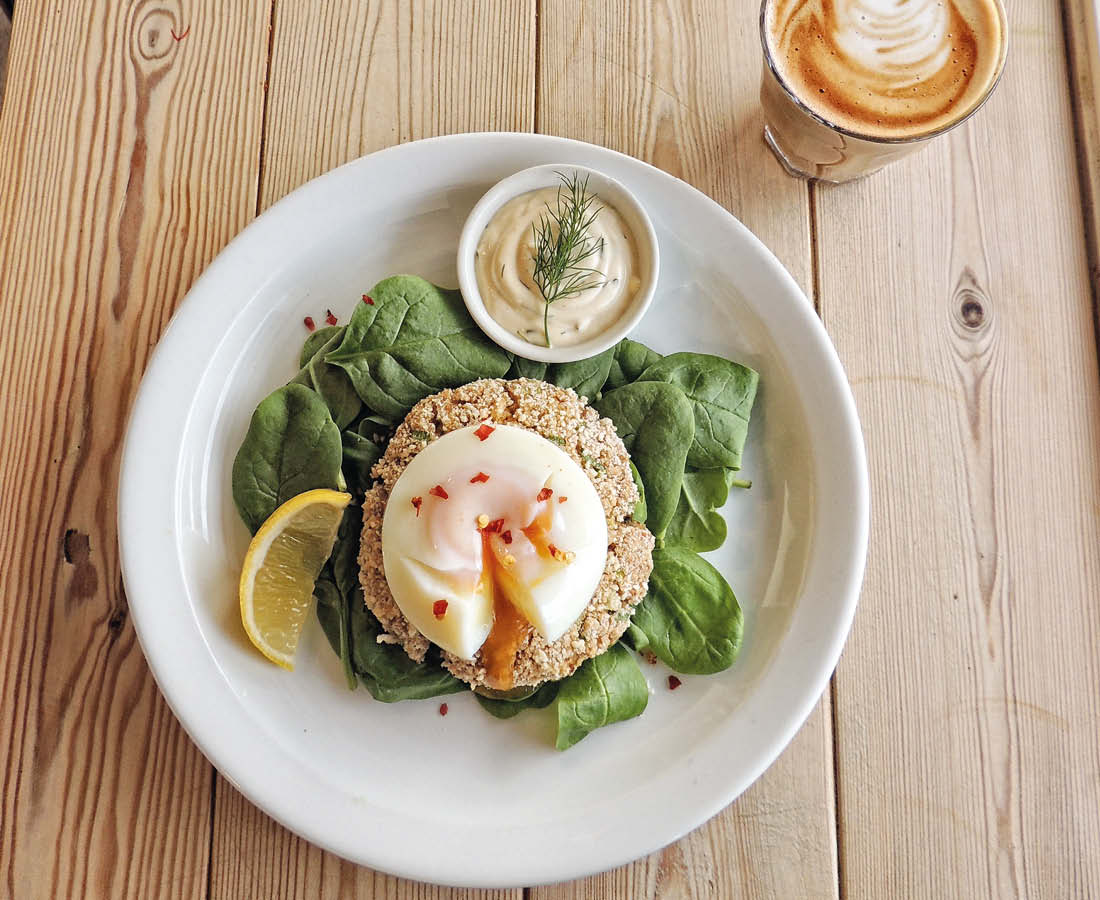 Crab cake with poached egg
Recreate coastal brunch vibes with this cracking crab cake recipe from the Indy Cafe Cookbook. Created by the team at John's Deli in Devon, the easy-to-make fritter features white and brown crab meat, plus mustard and chipotle sauce for a nose-tingling hit.
Start practising your poaching skills; the savoury cakes deserve to be served with the perfect poachie.
Get the recipe.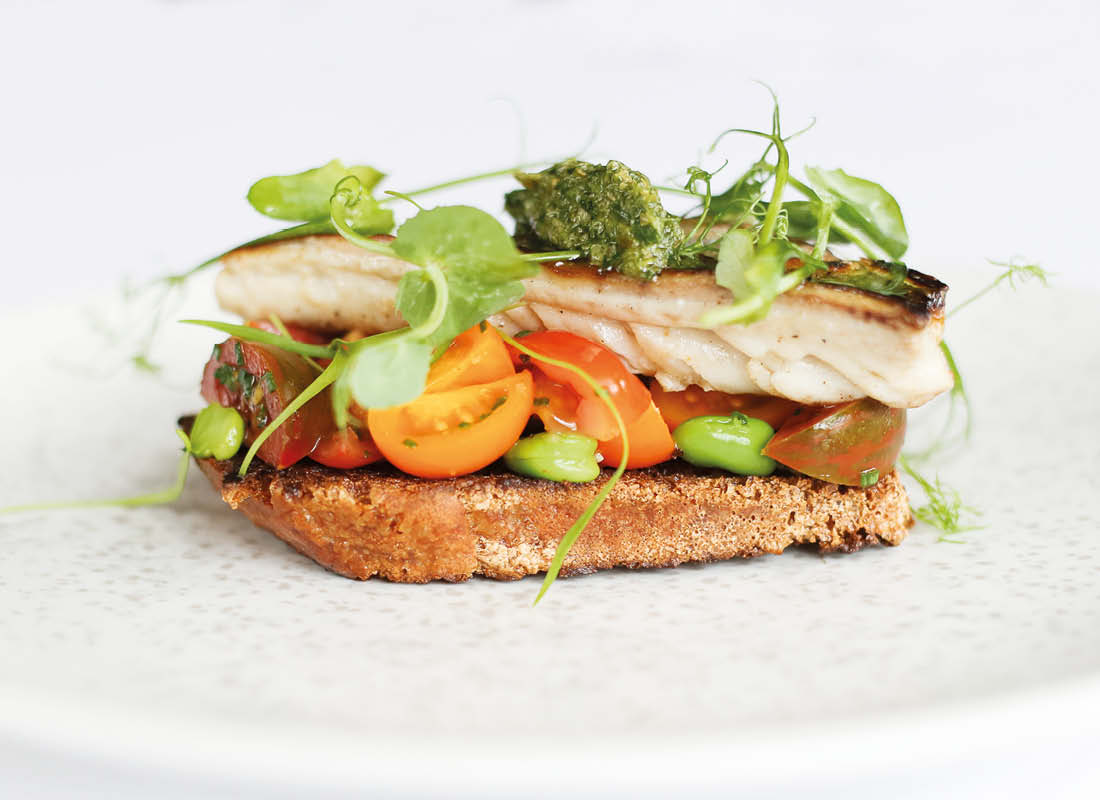 Mackerel with salsa verde
Switch up the bacon sarnie for this dish from head chef Mike Palmer of Two Bridges Hotel on Dartmoor which makes locally caught mackerel the star of the show. Simply prepared and served with a punchy salsa verde and vibrant tomato salad, it's a taste of South West summertime.
Get the recipe.
---
Keen to stay up to date on what's new and get the heads up on the best places to eat shop and stay in the South West? Want to support independent publishing and creativity in the region? You can do both at once when you take out a subscription to the printed edition of Food Magazine. Six gorgeous issues a year, delivered to your door for just £25. Subscribe here