The head chef of The Cotley Inn in Somerset reveals the song that gets the kitchen team going on a Sunday morning and a recent restaurant experience that wowed him
Which kitchen item couldn't you live without?
My team – I couldn't do the job without them. My bespoke set of knives is also pretty important; for my 30th birthday earlier this year a friend made me a knife, which was really special.
What do you listen to in the kitchen?
From rap and hip hop to 80s ballads, there's nothing we won't listen to. It's an eclectic mix but, without fail, Sunday Morning by Maroon 5 will be blasting as we set up for service on a Sunday.
Career highlight to date?
Achieving a string of awards and accolades at The Cotley Inn over the past year, including being named Pub of the Year by Visit England.
An early career highlight was cooking with my former head chef Mat Follas (of The Wild Garlic in Beaminster) and Russell Brown (of Sienna in Dorset) at a private charity dinner hosted by thecriticalcouple. I was only 18 and it was a money's-no-object event, attended by highly respected chefs like Alyn Williams and James Knappett.
Your most-read recipe book?
My most battered book from over ten years of use is Sex & Drugs & Sausage Rolls by Graham Garrett. It's the one I reach for when I need inspiration and it continues to influence a lot of my dishes.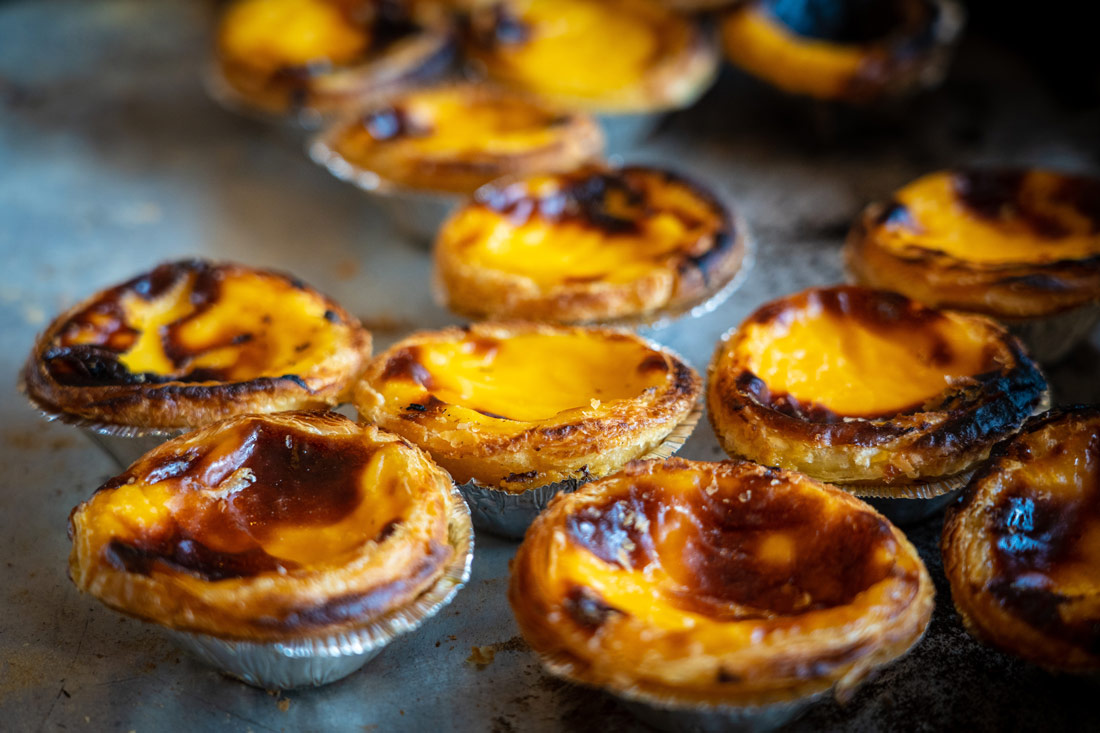 Favourite place to eat out?
I try not to go back to the same place twice because there are so many restaurants I want to visit.
I recently enjoyed a trip to One Fish Street in St Ives, Cornwall. The tasting menu featured amazingly fresh fish and I liked the drinks pairings, which branched out from wine to explore cocktails. It was one of those restaurant experiences where you say 'wow' as you leave.
Best staycation spot?
Anywhere in Somerset, Devon or Cornwall. The food in the South West is incredible and the produce unbeatable. Outside the UK, I love Barcelona for its constantly changing food scene.
Guilty food pleasure?
Portuguese custard tarts. I went to Portugal last year and ate a minimum of six a day. I wouldn't dare make them myself in case I ruined the high opinion I hold of them.
Desert island meal?
Thai red curry with sticky rice – and a few bao buns on the side for good measure. To drink, it would be an Amaretto Sour.