The frenetic bustle of perma-busy Padstow is a distant memory when you lean in to the tranquil pace of life at The Pickwick Inn, says Kathryn Lewis
What's the draw?
Whatever time of year you visit Cornwall's gastronomic capital, there's no escaping the crowds. If you want to dip a toe in its foodie waters, but then retreat to somewhere peaceful where you can get a table for dinner, staying at this St Issey find is the answer.
Who's cooking?
Padstow chef Alex Scott circumnavigated the world collecting culinary inspiration before circling back to his hometown. After polishing his skills at St Petroc's Bistro in Padstow and Rafferty's in St Merryn, Alex joined The Pickwick Inn kitchen in February 2020 as sous, quickly rising through the ranks to become head chef.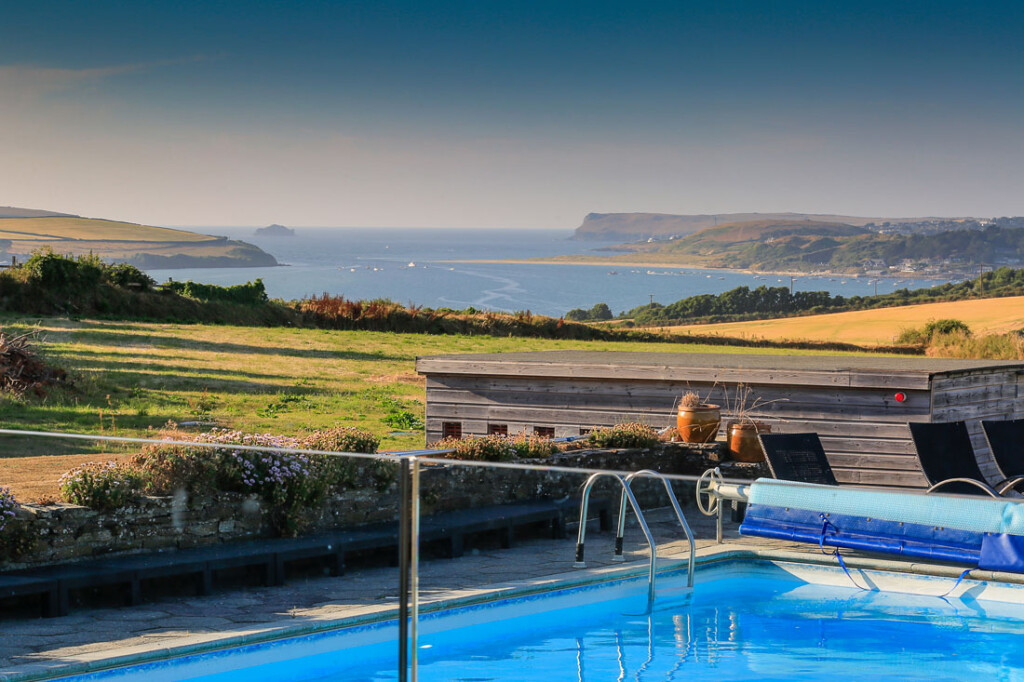 What to order?
Being so close to the coast (window tables reveal attention-stealing views of the Camel Estuary and out to sea), the menus have a natural leaning towards fish and seafood.
We kicked things off with three behemoth scallops which had been pan fried to golden-crusted glory before being smothered in sweet and smoky bacon jam. Not wanting to navigate too far from the Newlyn-landed delights, we chose a main course of Thai red curry aflame with red chilli heat and fragrant herbs, and teeming with sizeable nuggets of pan-roasted sea bass, plump prawns and ribbons of squid.
The pudding options read like the definitive list of comfort-food classics and, it being Cornwall in the depths of winter, our pick had to be sticky toffee pudding served with an extremely generous scoop of local clotted cream. Surreptitious jean-unbuttoning was the result.
Food's tip
If you're staying the night it's worth factoring an extra hour (or three) into your schedule so there's time to sink into the Superior Suite's ginormous freestanding bath. There's even an ingeniously positioned TV for in-tub binge watching.