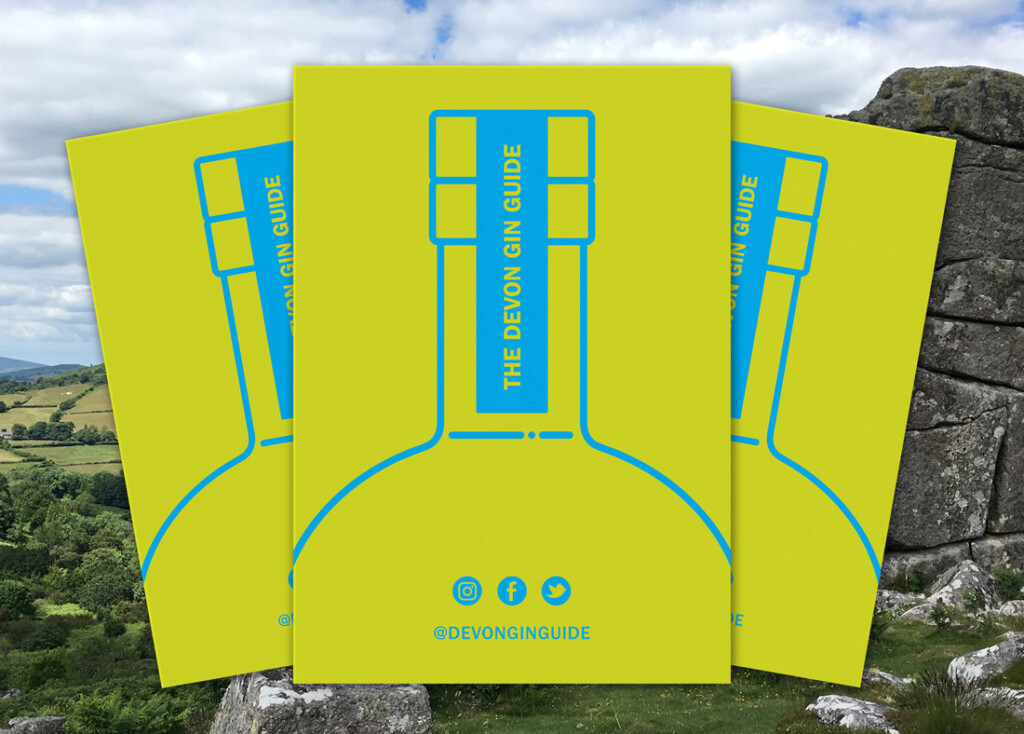 As the thirst for artisan gin shows no sign of being quenched, a group of Devon distillers have teamed up to launch their own guidebook
The Devon Gin Guide celebrates 16 of the county's leading gin distilleries and is designed to give both locals and visitors a taste of the different tipples on offer across the region.
The distilleries featured spread from the sandy bays of the south coast to the undulating hills of Dartmoor and Exmoor. The line-up includes Papillon, Thunderflower, Barbican Botanics, Gotland, Exeter, Sidmouth, Atlantic Spirit, Exeter Distillery, Torbay, Deckchair, Fossil Coast, Wicked Wolf, Torquay Coastal, Devon Distillery, Black Dog and Shag Rock.
The guide takes the format of a free, printed leaflet, and will be available to pick up at pubs, hotels, shops and visitor centres from April.
The brains behind the project is Claire Hyne from Papillon Dartmoor Distillery.
She said: 'The past couple of years have been challenging and what made it all the more difficult was the isolation. Previously, we'd have been out and about at events, having chats with fellow traders and distillers.
'In autumn 2021, I decided to get in touch with my fellow gin companies in Devon to suggest a little project together – The Devon Gin Guide. It's a chance for us to work together to promote the great gins we have in our county.'
For the launch, Claire will be cycling across Devon distributing copies of the leaflet to each distillery listed – from the Valley of the Rocks in the north, along the coast to Bideford, before cutting across Dartmoor to the south coast.
'I wanted to personally deliver the guides so I could meet everyone involved,' she said.
'As a business, Papillon is always striving to be as sustainable as possible, so it felt only right to deliver the guides by bike. I'm really looking forward to pedalling through all the glorious Devon countryside.'
Follow Claire's journey and the progression of The Devon Gin Guide on Instagram.