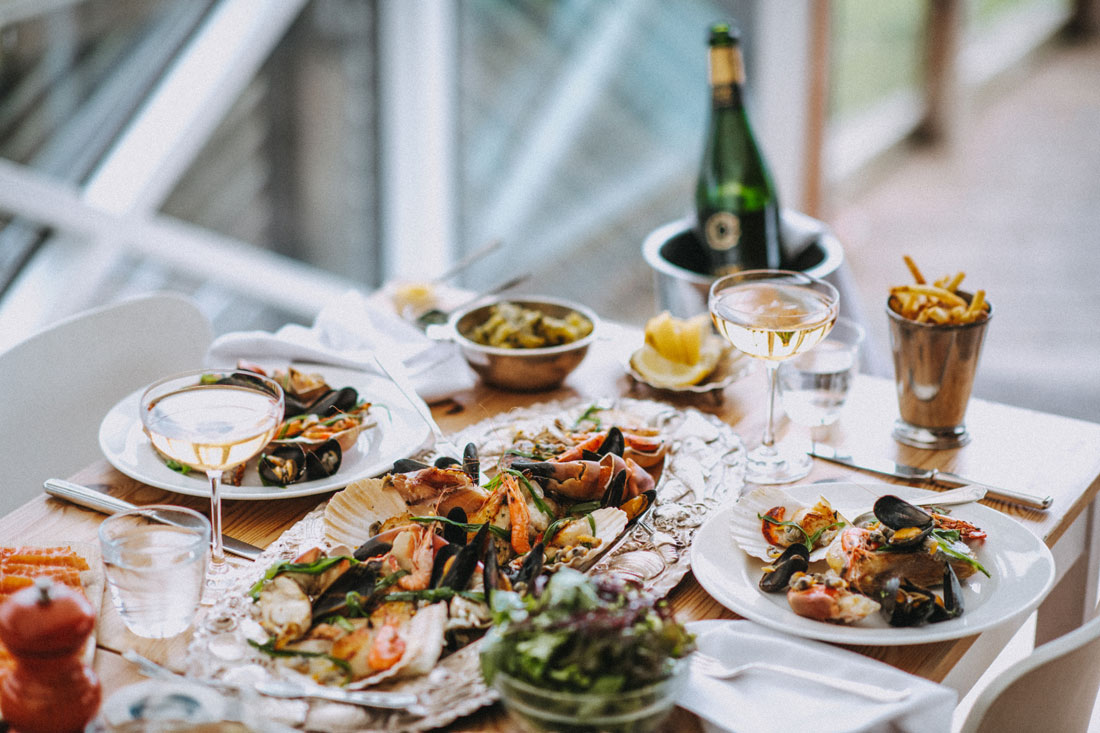 A band of the region's top chefs are getting behind a new dining app which will showcase the Jurassic Coast's best food and drink producers, retailers and venues
Launching on April 3, new dining app Jurassic Feast will guide foodies to the region's best restaurants, dining pubs, independent shops and more. Subscribers will not only be shown the best places to eat and drink but will also be rewarded with discounts and value-added offers.
Seventy-five businesses across Lyme Bay and the surrounding areas have already partnered with Jurassic Feast, all of which have been carefully selected based on strict criteria. Those making the grade are either local producers, or businesses that support local producers. They're also selected for their sustainability efforts including minimising packaging, using recyclable materials and sourcing or producing food made using organic and sustainable methods.
'Our aim is for Jurassic Feast to encourage both tourists and locals to be conscious consumers by shopping and eating locally on a more regular basis,' said the app's founders Giles Smallwood, Ross Travill and Sally Cuthbert. 'The environmental aims of the app are to reduce food miles and support local producers and the eateries that utilise them.'
Hero chefs Mark Hix, Harriet Mansell and Gill Meller are already onboard as brand ambassadors, with other notable partners including Beaminster's Brassica, The Monmouth Pantry in Lyme Regis and THE PIG at Combe.
A standard subscription to Jurassic Feast is £3 per month, with a value subscription available at £15 for six months. For tourists, there will be a two-week Just Visiting subscription at £5. Jurassic Feast will donate 3 per cent of its income to local charities Project Food and Seaside Store, and national charity Fareshare.
'I'm passionate about shopping locally, supporting independent businesses, small suppliers and eating the best of local produce,' said ambassador Mark Hix. 'It's no surprise that I love the idea of what Jurassic Feast is all about and I'm delighted to be an ambassador along with my friends Harriet and Gill.'
Image: The Oyster & Fish House, Lyme Regis