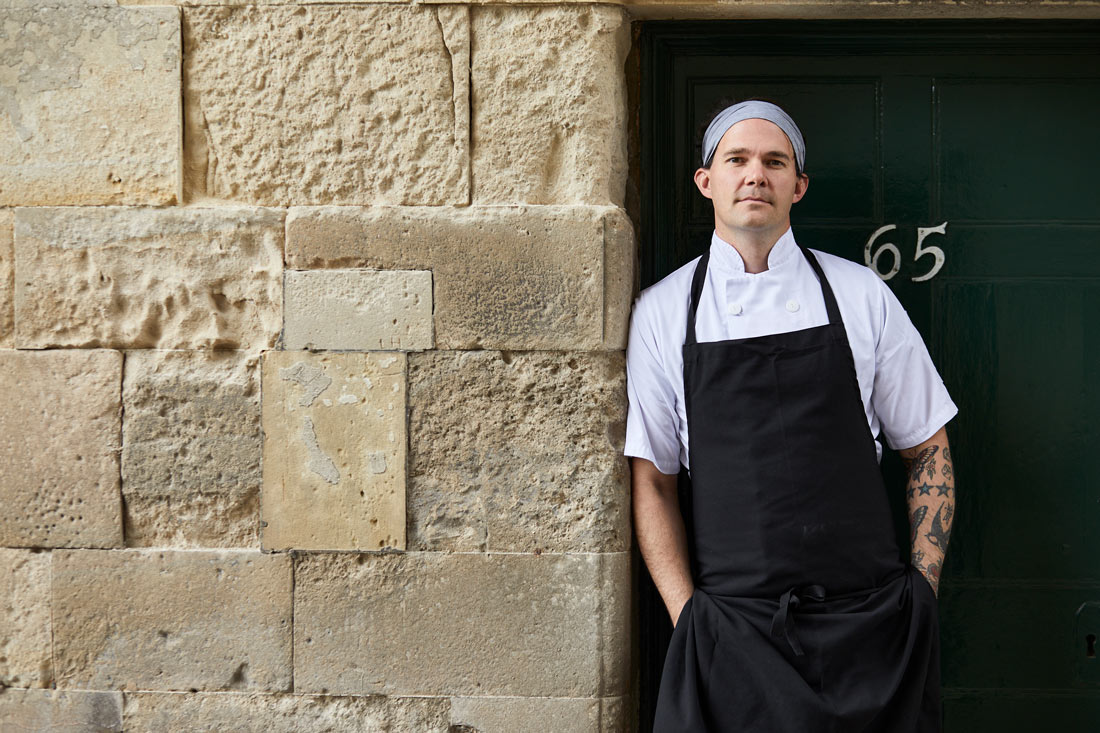 The Beckford Group (the collective behind Food Reader Awards 2022 Best Restaurant, The Beckford Bottle Shop) to open second venue in Bath in November
Fans of The Beckford Bottle Shop's seasonal small plates and carefully curated wine list will be thrilled to learn that a sister restaurant, The Beckford Canteen, will open in Bath city centre in November 2022. A Georgian greenhouse on Bartlett Street will be the site of the restaurant, which will host 40 covers inside and a further 40 in the garden for alfresco dining.
George Barson (pictured top) has been appointed head chef and brings with him a wealth of experience from some of the country's leading kitchens, including River Cottage in Devon, Dinner by Heston Blumenthal in Knightsbridge and Cora Pearl in Covent Garden. In line with the other Beckford Group venues – which include Lord Poulett Arms in Hinton St George and The Talbot Inn in Mells – the all-day menus at The Beckford Canteen will focus on fresh, seasonal produce.
'My cooking has long been inspired by growing up in Devon, and the palate of my grandfather who was a brilliant home cook,' said George.
'A lot of my dishes are underpinned by nostalgia, but also have a contemporary, technique-driven style. For me, what is most important for The Beckford Canteen is just to cook super tasty food using the best produce the South West has to offer. Alongside the food, I also want to build an inspiring and, importantly, kind environment for the whole team. Together I hope we can create a welcoming and memorable dining experience that people from Bath and the wider area are excited to visit.'
Image: Jake Eastham