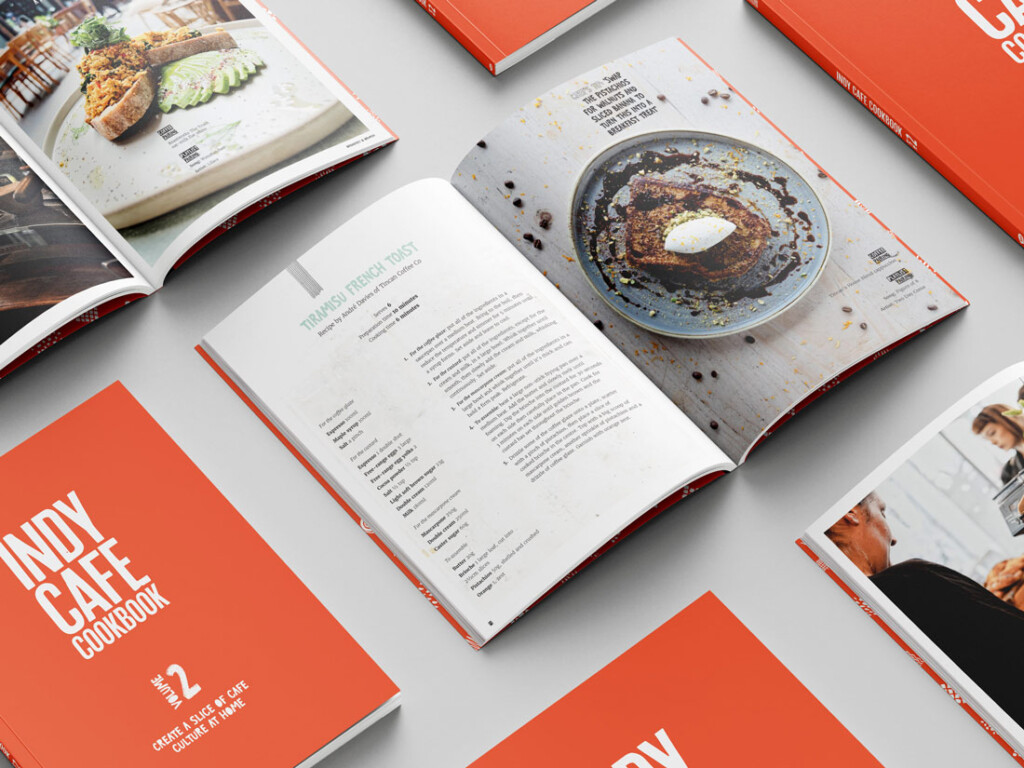 After the sell-out success of the Indy Cafe Cookbook, Volume 2 has just dropped and promises more incredible coffee shop-inspired dishes and drinks
Always wanted to know how your favourite cafe makes their turkish eggs? Or what makes the tiramisu french toast at your local coffee shop so darn tasty? All is revealed in the new Indy Cafe Cookbook Volume 2.
Published by the same team of food-mad journalists that bring you Food Magazine and the award-winning Independent Coffee Guides, the new cookbook features 40 easy-to-follow recipes from 39 of the UK's best coffee shops, cafes and roasteries.
From on-trend brunch and lunch plates to showstopping bakes and caffeine-laced cocktails, every recipe is super simple to recreate and comprises easy-to-source ingredients. The extensive menu also includes a healthy helping of plant-based creations.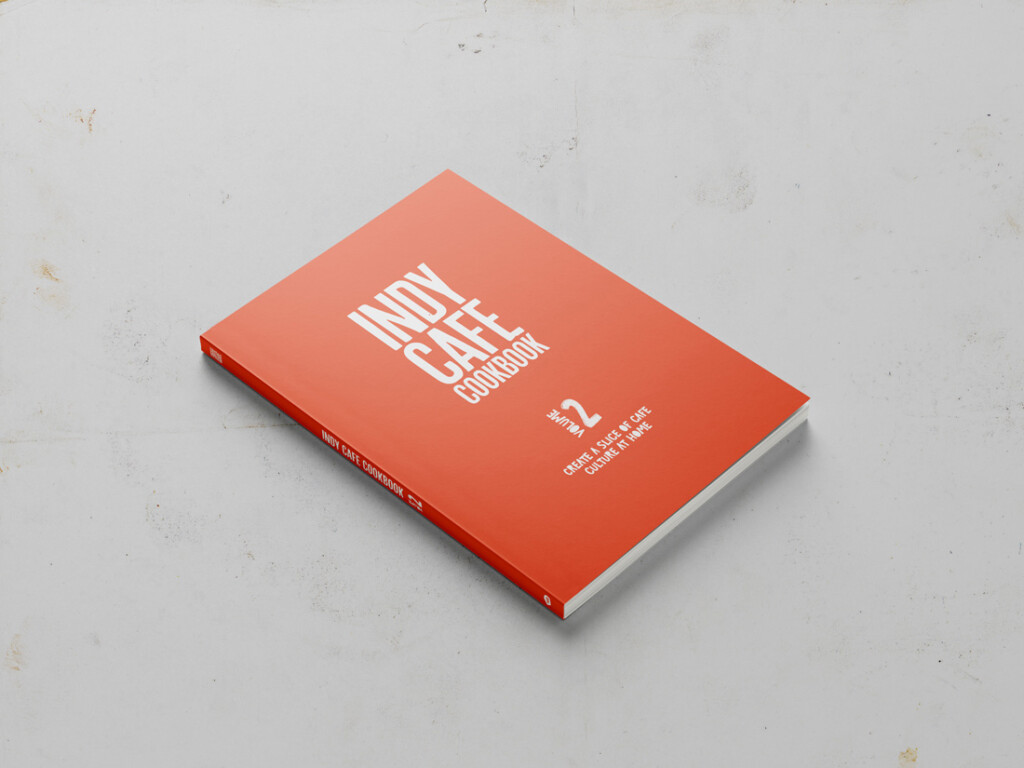 Lots of popular South West venues feature in the book, with must-make recipes from the likes of Electric Bakery in Bude, Tincan Coffee Co in Bristol, Strong Adolfos in Wadebridge and Town Mill Bakery in Lyme Regis. You can roadtest Town Mill Bakery's turkish eggs recipe here.
Selena Young, Indy Cafe Cookbook Volume 2 editor says:
'UK cafe culture continues to diversify in thrilling ways, making independent coffee venues increasingly popular places for the public to spend their time and money. As well as a flurry of new openings and cafe incarnations – such as cafe-bakery hybrids, roastery-cafes and after-hours venues – the standard for quality food and drink experiences in these speciality spots is at an all-time high.'
Indy Cafe Cookbook Volume 2 costs £20 and can be purchased here.