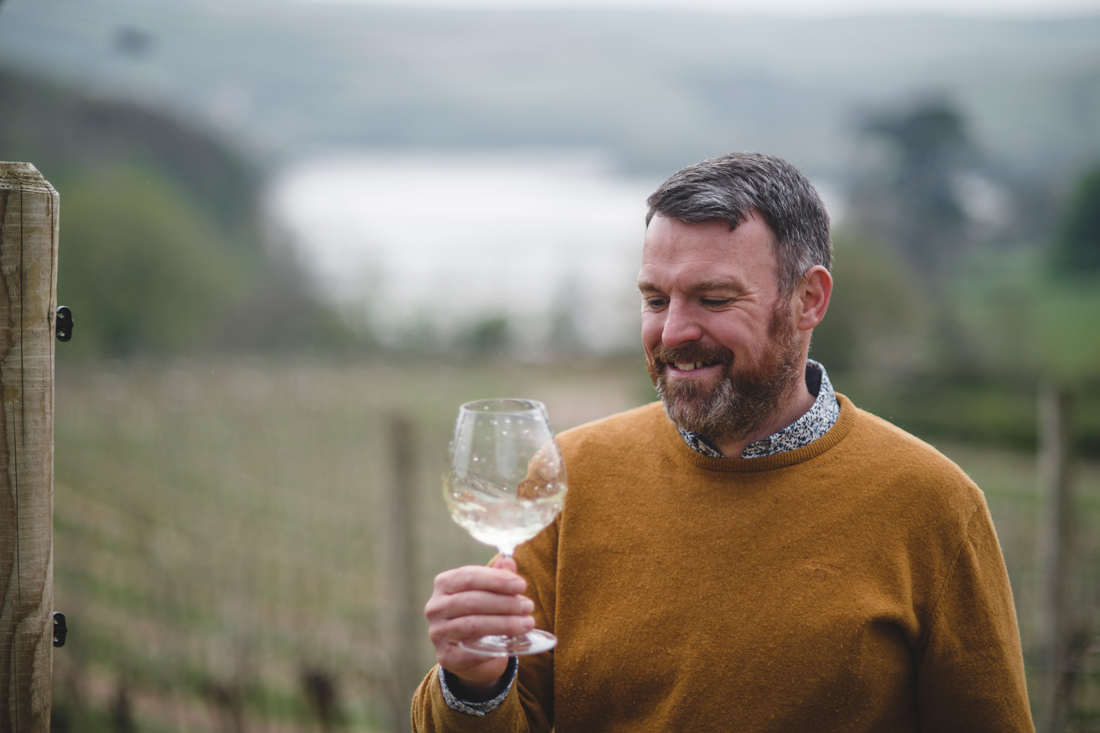 Less than a year after launching, Devon-based Wickhams Wine has been shortlisted in two categories for the Decanter Retailer Awards 2021
Dan Farrell-Wright (pictured top) only launched Wickhams Wine in November 2020, but the independent online wine and spirit merchant has been such a whirlwind success that it's already caught the attention of the industry – including the Decanter Retail Awards. The shortlist for the magazine's 2021 awards was published in September and Wickhams has beat stiff competition to earn a spot in the Newcomer of the Year and England & Wales Specialist categories.
Dan said: 'We're passionate about knowing the story behind the wines we sell, and more than 25 per cent of the wines listed on our website are from England – the majority of which are from Devon, Cornwall and Dorset. As a South West business, it's a huge seal of approval that we've been included in the England & Wales Specialist shortlist. We've taken time to get to know the wine producers we work with personally, it's therefore great recognition not only for us, but for the producers – including Sharpham Wine, Huxbear and Lyme Bay Winery – we work with too.'
The winners of the Decanter Retail Awards, which received a record number of entries in 2021, will be announced on October 6.