Kathryn Lewis roadtests 'the best wine subscription on Earth' from Savage Vines
What is it?
A wine subscription which supports indie producers and introduces subscribers to exceptional drops they won't find in high-street bottle shops.
Why?
Raise your hand if you've ever chosen a bottle of wine just because of its label.
Faced with a wall of almost-identical-looking products and burdened with the fear of mispronunciation, and the assumption that anyone who works in wine will be snobby about your faux pas, even the most confident foodie can feel compelled to make a snap decision based on an eye-catching label. Even if the courage is plucked to ask for a recommendation, a sudden and extreme case of adjective amnesia can strike when attempting to describe the kind of wine you'd like – followed by a hastily made decision to avoid further embarrassment.
Thankfully, for those who enjoy discovering new wines, Savage Vines' monthly subscription offers expertise without the awkwardness.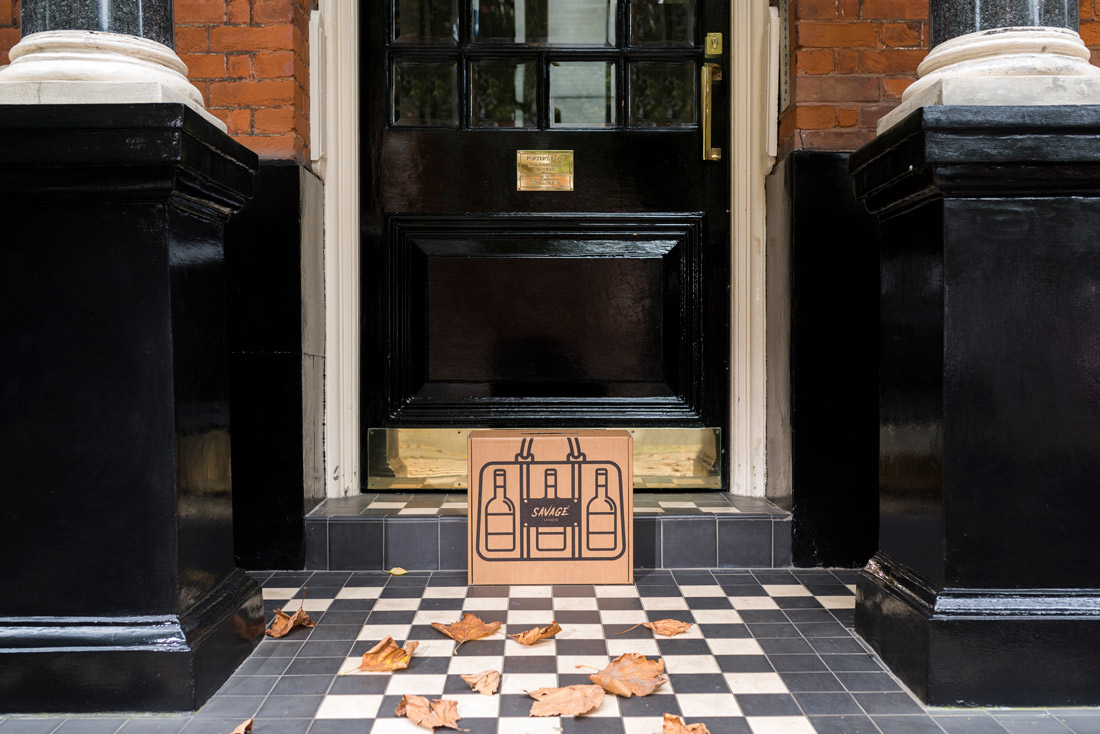 The low-down
The team at Savage Vines curate monthly boxes featuring wines they really rate. Sourcing directly from small independent winemakers, they focus on organic and biodynamic wines made with minimal intervention and impact on the planet.
Subscribers choose between two, three, six or 12 bottles per month and receive a wine map with info about each one, plus a link to founder Kyle Paskett's podcast in which he reveals all you need to know about the month's selection.
We tried a three-bottle box of reds (there's the option of white, red or mixed) and enjoyed the diversity of the wines we received, all of which we'd never encountered on those monthly (okay, weekly) trips to the local bottle shop.
The standout sip was Nautilea from Galilea by Fiona, a Spanish red from Montsant. Coming in at 15 per cent ABV, it packed a punch (without smacking you in the face with tannins) and revealed jammy notes of plum, blackberry and black-pepper spice.
Cost
A three-bottle box will set you back £42 per month and includes free postage – a good deal when each wine retails at around £16-£20. Even better, subscribers get 25 per cent off any repurchases on the Savage Vines online bottle shop so you can get second helpings of your new favourites.
Packaging
Everything is recyclable, from the cardboard wine holders to the glass bottles.
Recommend to a friend?
Without doubt, especially those who usually play it safe. A gift subscription could be just the thing to gently nudge them out of their comfort zones.
---
We earn a commission for products purchased through some links in this article. However, the content was written with editorial independence.