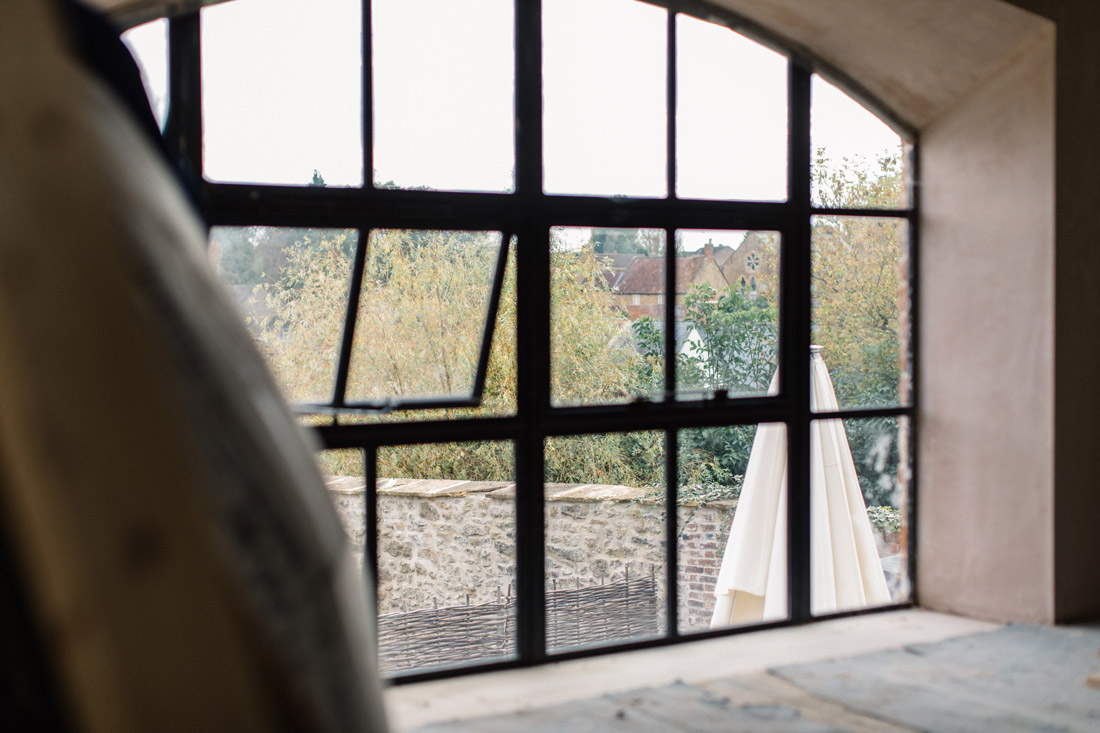 Holm in South Petherton will open seven ensuite rooms this July, transforming the popular restaurant into a staycation destination
Following a major renovation project, Holm will welcome its first overnight guests this July when seven new bedrooms open above the restaurant. Founders Nicholas Balfe, Mark Gurney and Matt Bushnell have worked with architects Gundry & Ducker to mirror the stripped-backed contemporary aesthetic of the dining room below while also showcasing some of the 19th-century building's original features.
Each of the ensuite rooms will feature mid-century modern furniture and contemporary artworks inspired by the restaurant's Somerset setting, with three rooms housing roll-top tubs and one a four-poster bed. Guests will share a mixed-use studio space, which can be used as a lounge and will also host mid-morning pilates classes and private events.
Work on the bedrooms follows the renovation of Holm's courtyard dining terrace, which features a herb garden, fruit trees and five raised beds that will yield their first crops to be used in the restaurant later this year. First opened in November 2021, Holm was an instant hit for its pared-back, seasonal approach to dining. Read our review of Holm here.