If you missed stir-up Sunday (or, quite frankly, can't be bothered with all that soaking, stirring and steaming), don't fret: we've scoffed our way through the South West's finest Christmas puddings to bring you five of the fruity best
Figgy's Christmas Pudding, Devon
A flaming pudding is the grand finale to Christmas dinner, and this one makes for a boozy centrepiece. Those who like their pud laced with something lush will appreciate the addition of ten-year-old Somerset Cider Brandy and Hanlon's Port Stout.
Traditionalists will also dig the fruity kick of Californian raisins sun-dried on the vine for maximum flavour. The website has sold out for 2020 but you can find them in South West farm shops, delis and garden centres.

£17.95 (550g)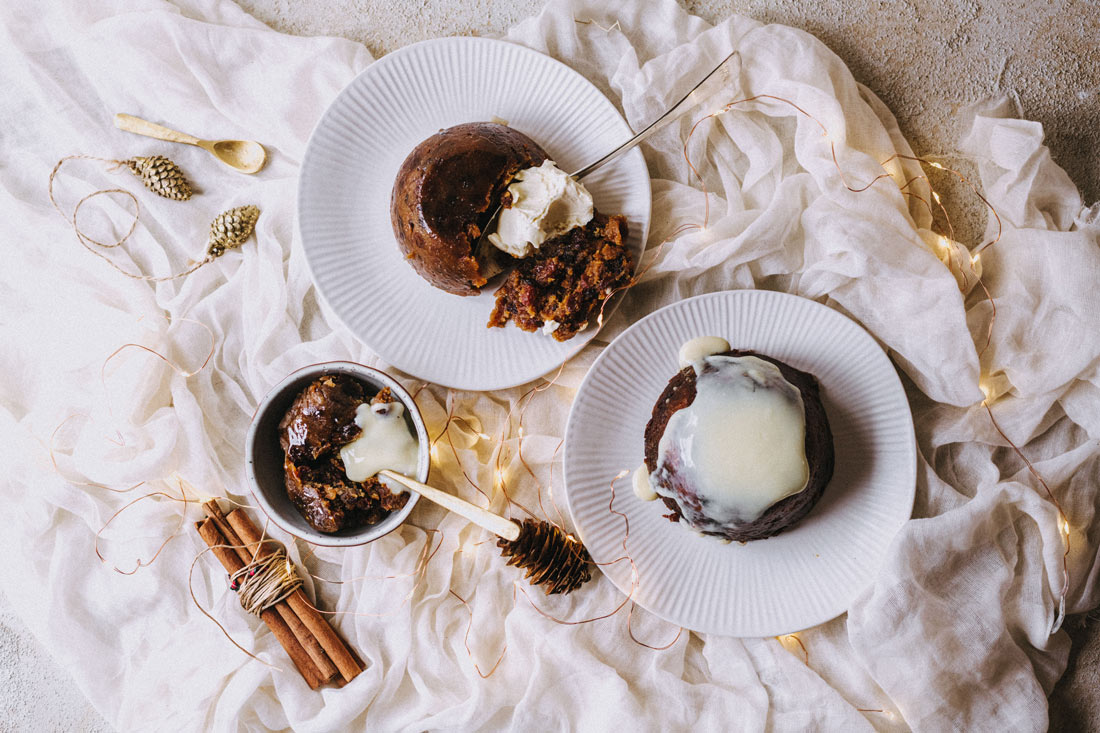 The Carved Angel Christmas Pudding, Devon
If you're looking for a crowd pleaser which suits the whole family's tastes (even those who don't usually get excited by this annual tradition), then this cult pud ticks a lot of boxes: not too dark, not too pale, moist, light and sweet.
It's not like a traditional rich pudding handcrafted by your grandma, but the subtle spicing and soft fruit texture give a mild, balanced and satisfying taste of the season.
£11.95 (454g)
Plum Duff and Stuff Traditional (Vegan) Christmas Pudding, Somerset
This fruit-packed, rich-flavoured showstopper has lusciously dark flavours and notes of orange and lemon zest (without any sharpness). It makes for a classic (and vegan) finish to your festive feast – especially recommended if you are looking to pass off a pud as your own. (We won't tell, if you won't).
£14 (680g)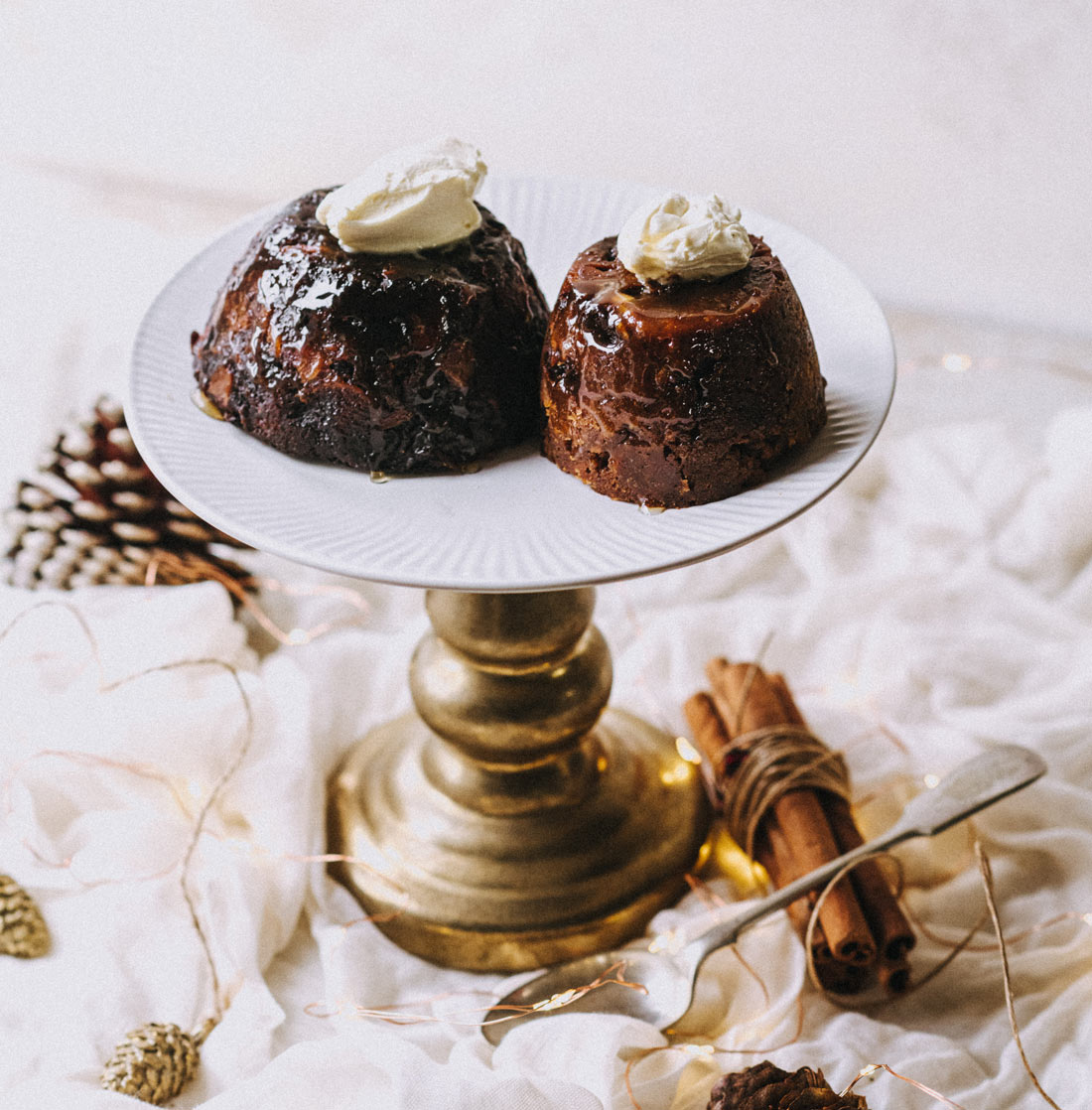 Christine's Puddings Luxury Christmas Pudding, Dorset
No need to miss out on a fabulous pud just because a guest has a gluten intolerance. The addition of ginger, apricot, pineapple and Cointreau in this light and fruity pudding make it an elegant alternative to one made using flour. There's also a dairy-free version of the Dorset-made delicacy if you have free-from family members.
£12.50 (454g)
Georgie Porgie's The Ultimate Gin Pudding, Devon
A festive mix of trend and tradition, this pud might just leave your gin-loving guests feeling a tad giddy with joy. A hit of juniper and zesty lime creates a Christmas Day pudding with a twist – and the bonus is you don't just have to serve it on the 25th as it's ideal for wintry supper parties too.
£9 (454g)
www.georgieporgiespuddings.co.uk
Keen to stay up to date on what's new and get the heads up on the best places to eat shop and stay in the South West? Want to support independent publishing and creativity in the region? You can do both at once when you take out a subscription to the printed edition of Food Magazine. Six gorgeous issues a year, delivered to your door for just £25. Subscribe here