Want to know where you'll find the best speciality coffee in Bath? The caffeine gurus at Independent Coffee Guide share five of their favourite indie coffee shops in Bath
Colonna & Small's, Chapel Row
A cathedral to the craft of speciality coffee, Colonna & Small's (pictured top) put Bath on the artisan coffee map when it opened in 2009. Sister shop to Colonna roastery, this sleek contemporary coffee house is where speciality enthusiasts come to try rare and interesting beans from around the world.
Own-roasted single-origin coffees are prepared via a variety of brew methods by skilled baristas. Ask them for their pick of the current line-up, then pair it with something delicious from the collection of countertop bakes.
Society Cafe, Kingsmead Square
This flagship venue in Society's quartet of cafes is a welcome-to-all hub that provides gratification for everyone who steps through its bright blue doorway.
Coffee snobs will find their thirst sated via the evolving selection of beans: Cornwall's Origin provides a new house roast each season, while roasters from across Europe take turns in a weekly changing guest spot. Sip inside the Scandi-inspired cafe, or alfresco on Kingsmead Square.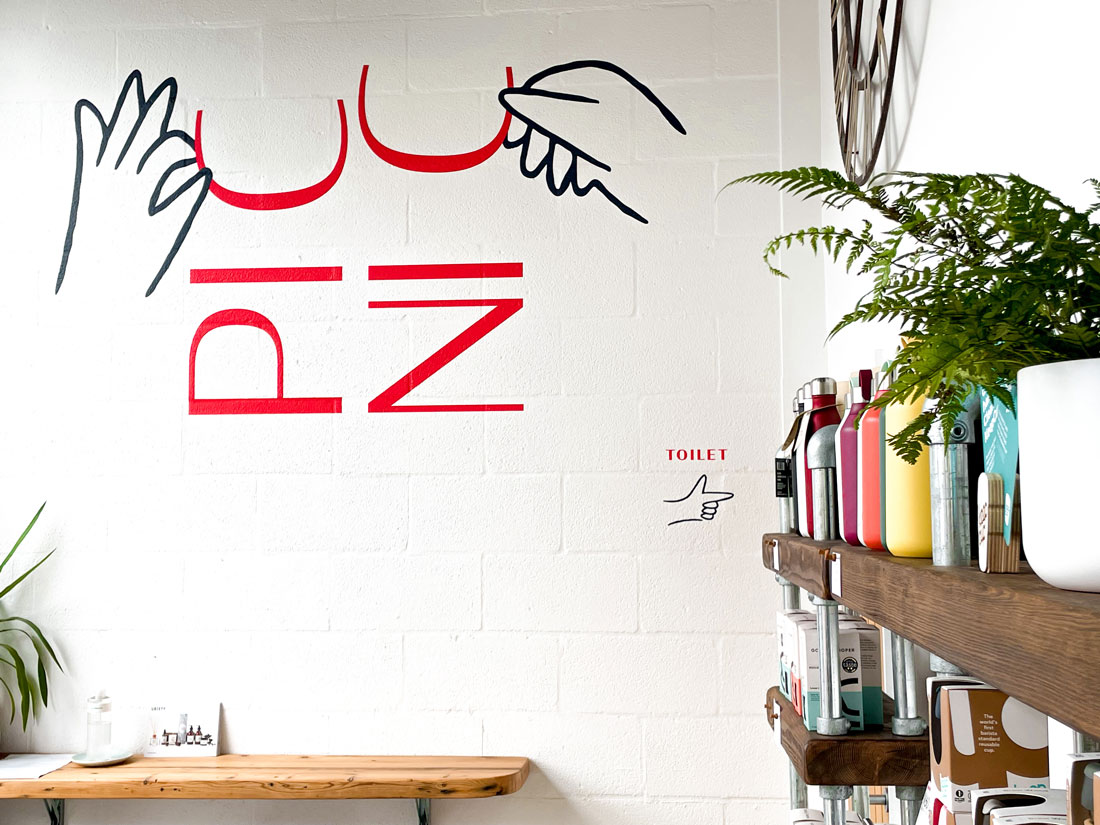 Picnic Coffee, Saracen Street
Bath is famous for its top-flight coffee shops, and Picnic bolsters the city's reputation. London's PLOT Roasting supply beans for the house espresso, plus there's a monthly guest roast option from the likes of Kiss the Hippo, Quarter Horse and Girls Who Grind.
Inside the light and airy cafe, a blank canvas of white walls and bleached wood is warmed by pops of Picnic's signature cherry-red colour in the mural of the new logo, eye-catching cups and custom coffee flavour wheel. Paired with a genuinely friendly welcome from the baristas, newbies and regulars instantly feel right at home.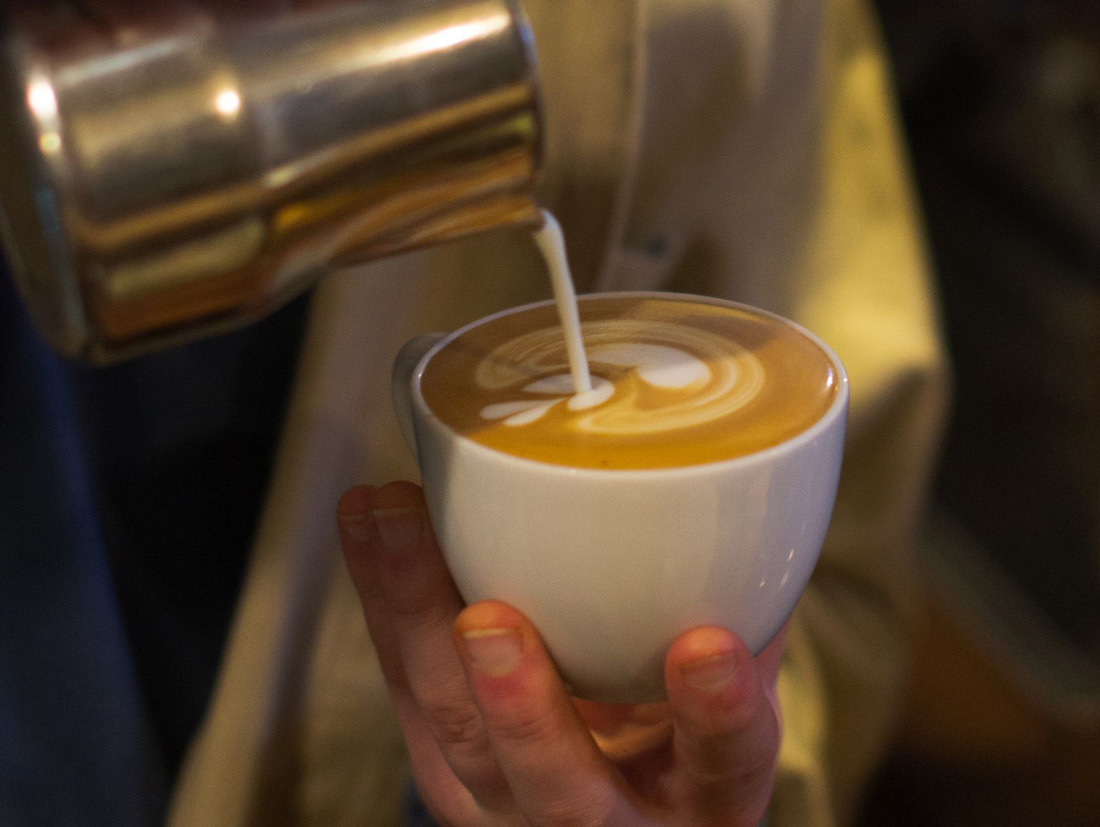 8e, Chelsea Road
The team of food and drink connoisseurs at this Bath indie delight in curating all their favourite things – from coffee to food and booze – in one place, so be prepared to find Stornoway Black Pudding and Cleeve Hill heritage tomatoes rubbing shoulders with Colombian beans and local craft beers.
The 8e crew are just as passionate about creating an exceptional customer experience, whether that's pulling the perfect morning espresso, crafting wholesome lunch plates or providing an epic range of craft beers for post-work revelry.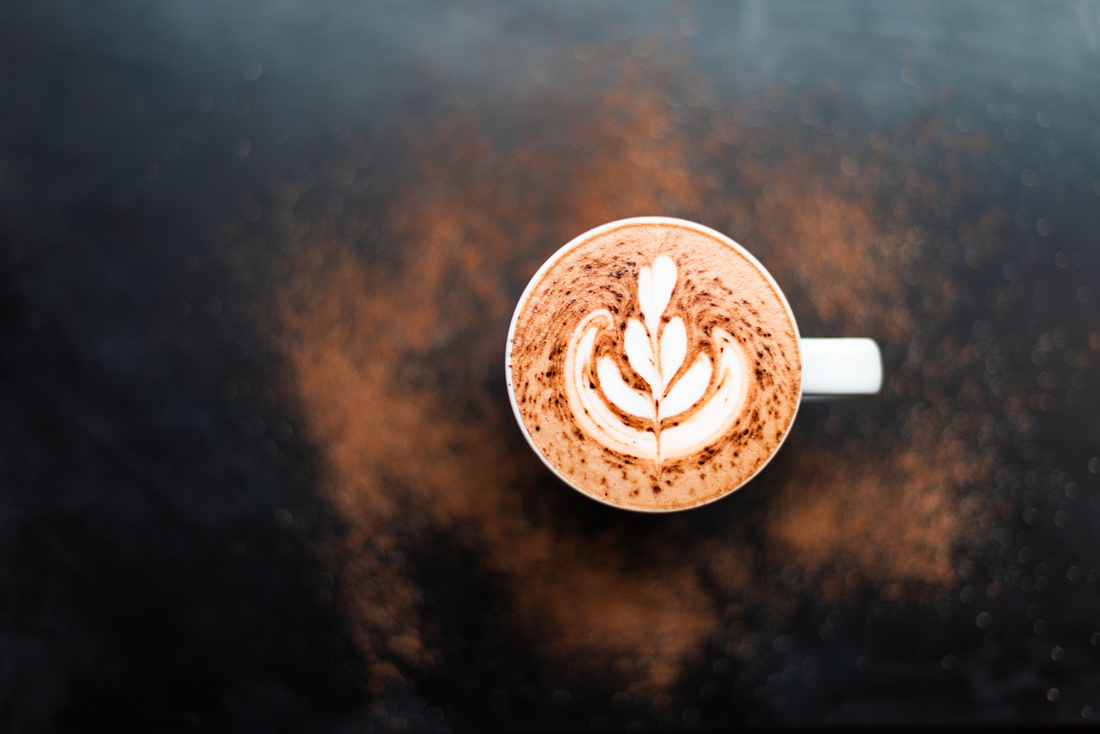 The Bath Coffee Company, Kingsmead Square
Located in the heart of the city in a rather grand building on Kingsmead Square, The Bath Coffee Company is a popular coffee spot with both tourists and locals.
The beans are roasted by the cafe's sister business, Square Root Coffee in Wiltshire, and both are owned and run by roaster Adrian Smith. Signature blend The Solution is a smooth espresso with chocolatey notes. Adrian recommends trying it as a flat white or giving the 6oz piccolo latte a whirl.
Want to find more great coffee shops in Bath and beyond? Discover the region's best cafes in the South England & South Wales Independent Coffee Guide – get 20% off the latest guide with code: FOOD20.