Show Dad how much you appreciate him by sending a foodie Father's Day gift from a South West indie
The Gift of Cake
Can't deliver a showstopping homemade bake to Dad this year? Sending him a gift-wrapped cake from this Devon bakery is the next best thing.
For Father's Day, The Gift of Cake bakers are rustling up a delicious triple-chocolate paradise cake, which will arrive at Dad's door in an embossed cake tin with chocolates, Devon tea bags and a card with your personal message.
£29.95, buy it here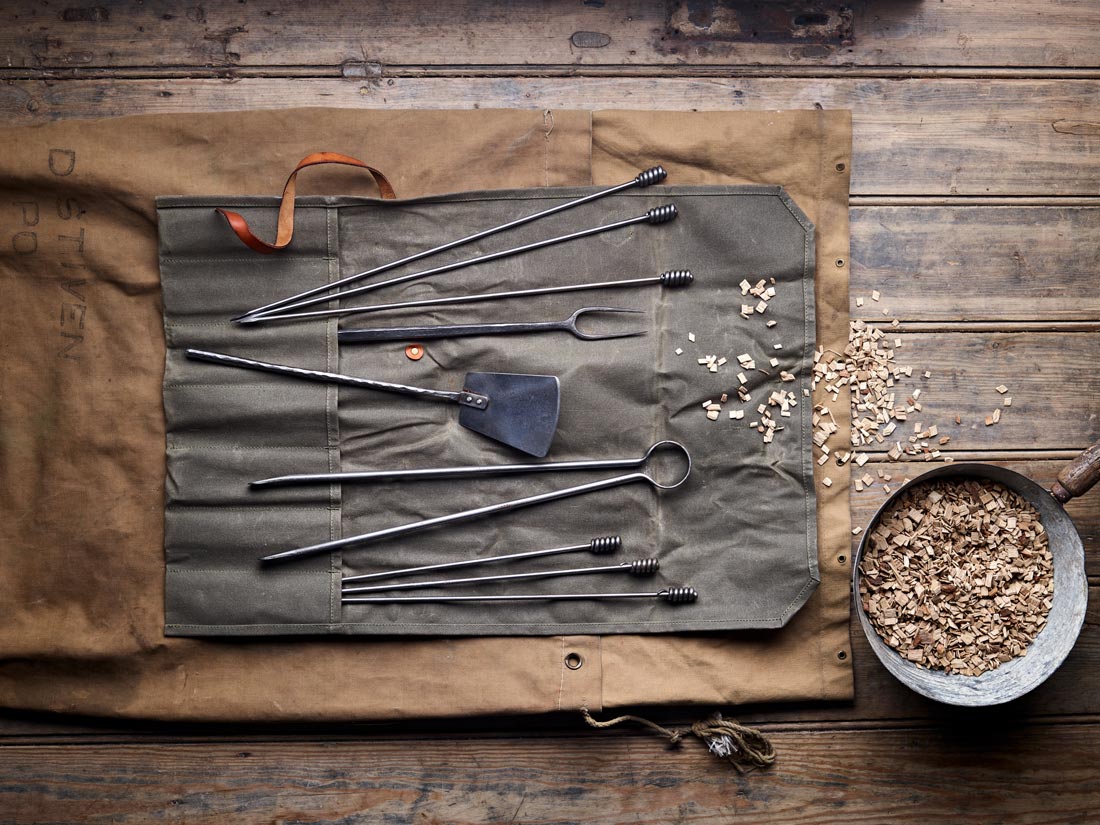 BBQ Tools Set and Roll, Alex Pole
The Rolls Royce of kitchenware, Alex Pole's handmade utensils, pans and barbecue tools are the envy of design-led cooks.
Crafted by Alex at his Somerset forge, these barbecue tools are the perfect gift for an enthusiastic firecook. The set, wrapped in a beautiful canvas roll from Craftwear in Cornwall, includes a fire rake, tongs, spatula, barbecue fork and four skewers.
£275, buy it here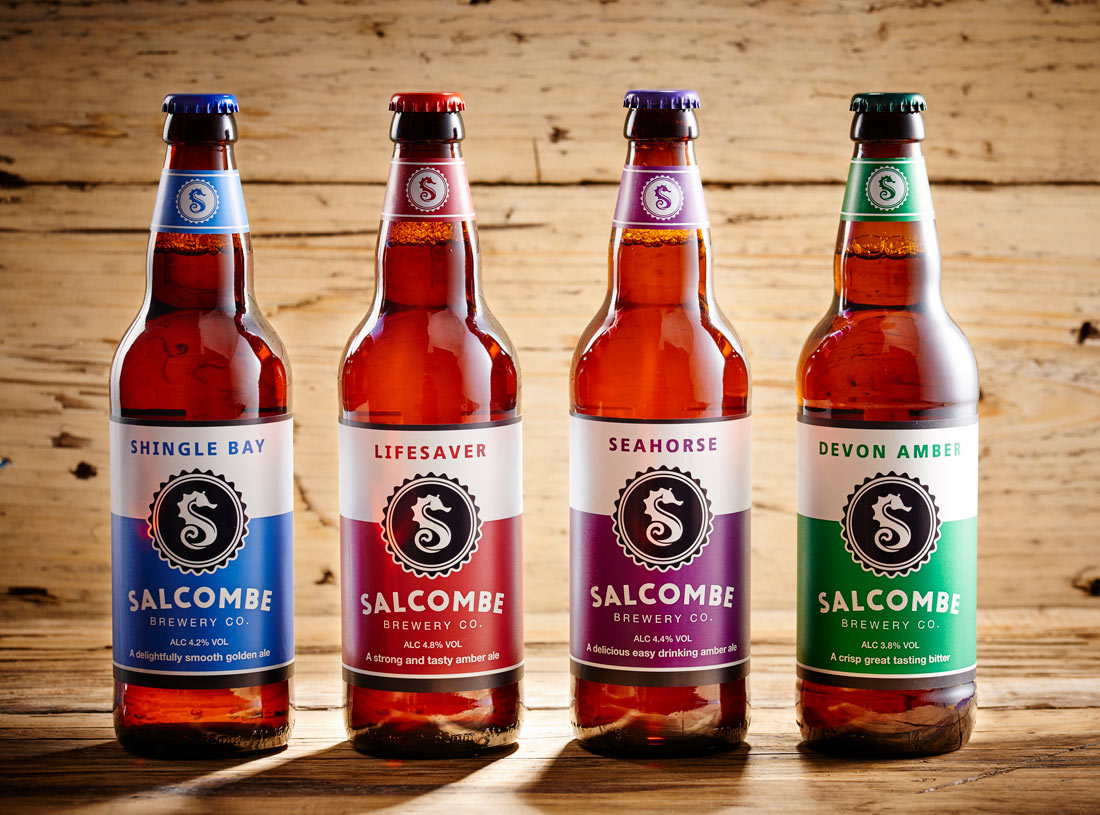 Father's Day Box, Salcombe Brewery
Whether Dad is into trad beers or loves discovering new IPAs and limited-editions, there's a Salcombe Brewery Father's Day Gift Box to suit his style.
Choose between the Heritage (one bottle each of Salcombe Gold, Shingle Bay, Devon Amber and Seahorse) and the Discovery (two cans each of Breeze, Pilsner and Salcombe Pale Ale), both of which also include a branded pint glass, beer mat and pair of Salcombe Brewery socks.
£15, buy it here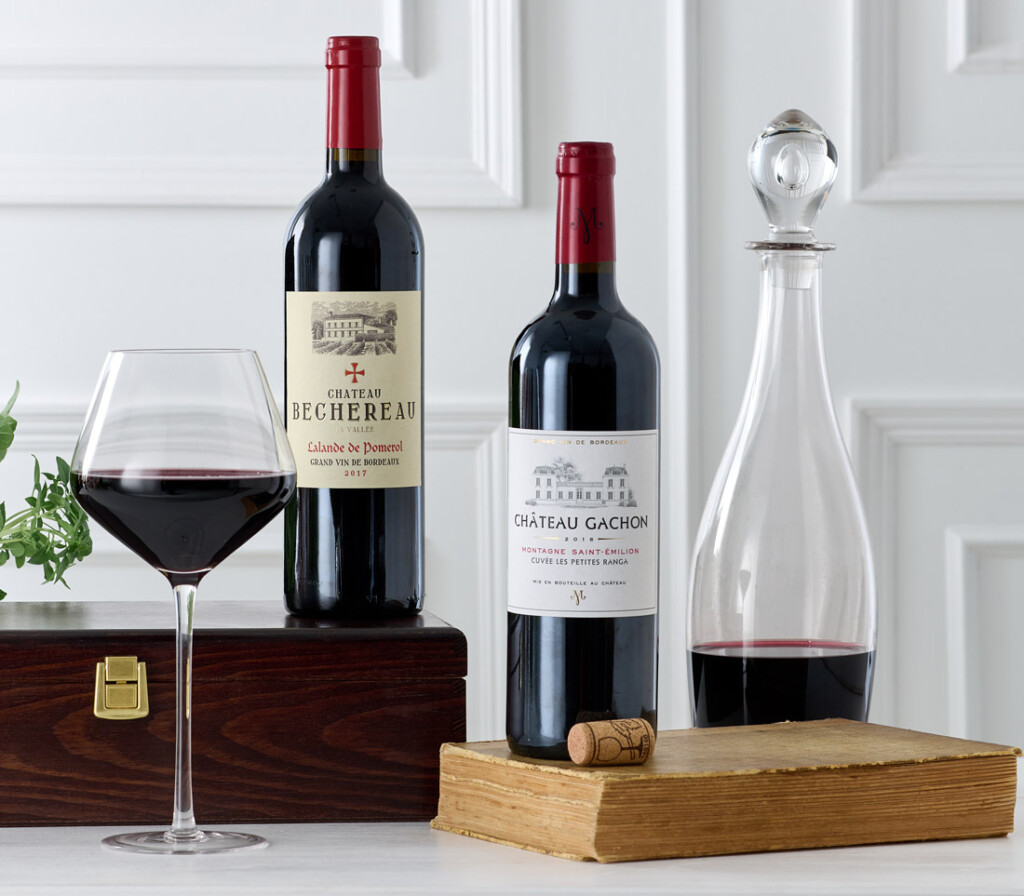 Luxury Claret Set, Wickhams Wine
Got Dad to thank for your excellent taste in wine? This Luxury Claret Set from south Devon's Wickhams Wine is a fantastic gift for a connoisseur.
Wickhams' founder Dan Farrell-Wright has chosen two of his all-time favourite classic full-bodied reds for this bespoke gift set which is packaged in a clasped wooden presentation case. The first pick is Lalande de Pomerol, a blend of Merlot and Cabernet Franc which results in a good balance of black fruits, toasty notes and sweet spice. The second is Montagne-Saint-Émilion, a classic French red with a deep ruby colour and soft nose of cherry, cassis and spice from oak aging.
£50, buy it here
Cold Smoking Kit, Hot Smoked
If Dad nailed low-and-slow-style barbecuing during lockdown, introduce him to his next foodie obsession: cold smoking. This starter kit from the barbecue pros at Hot Smoked contains everything needed to cold smoke a huge range of foods at home.
Cold smoking adds layers of smoky flavour to ingredients such as as bacon, salmon, salami, nuts, cheeses and oils. The kit comes with three different types of fine wood-dusts so he can get creative with different flavour combinations.
£45, buy it here
We choose the companies included in our 5 of the best features based on editorial integrity. Occasionally, some inclusions will be from clients with whom we have a commercial relationship.