Our list of post-lockdown foodie jaunts has reached utterly gluttonous levels, and it's growing by the day. Here are five of our top picks filed under 'Plymouth'
The Hook & Line
If you're in the mood for seriously good seafood, catch a bite at The Hook & Line. Fisherman Ben Squire and hospitality expert Steve Page got hooked on the idea of creating a place for people to eat, drink and be merry in Plymouth, so they opened a cafe and bar in the iconic Royal William Yard.
You won't find seafood fresher than this as the duo use their own fishing boats (Sidney Rose, Elin D and Barbican Rose) to stock the menu of simply cooked dishes. Diners devour the likes of crispy cuttlefish calamari, seafood chowder and Hook hearty fish pie in a quirkily rustic setting which houses also Plymouth's first speciality rum bar.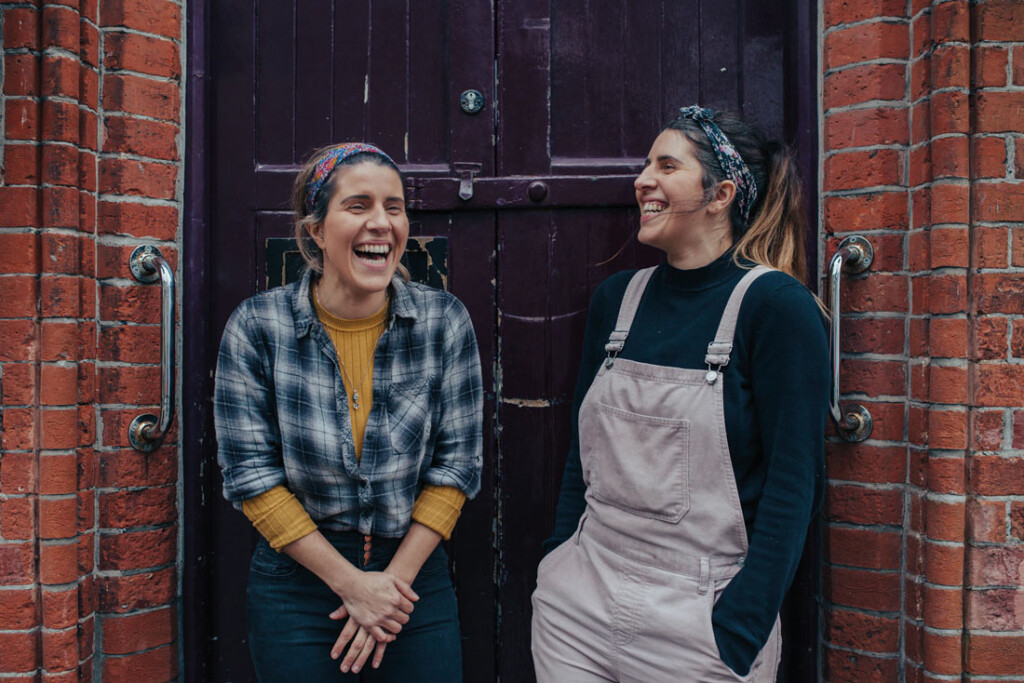 Cosmic Kitchen
Pioneered by twin sisters Gabriela and Lucia Evangelou, Cosmic Kitchen's ethos is simple: 'Good Mood Food'. And, if the bistro's popularity is anything to go by, they've nailed it.
The twins share their Cypriot heritage with the people of Plymouth via a 100 per cent plant-based menu. However, far from being a spot exclusively for vegans, it's worthy of a visit from even the most ardent meat eaters. Light bites and wraps (think jackfruit gyros, Caribbean curry, and beetroot falafel), sit alongside hearty dishes like moussaka and sharing nachos. The twins even run a vegan Sunday roast club – it's super popular so book your spot in advance.
Its stunning setting in a former chapel enhances the quirky vibe, with vaulted ceiling, leaded windows and an abundance of wooden furniture and houseplants.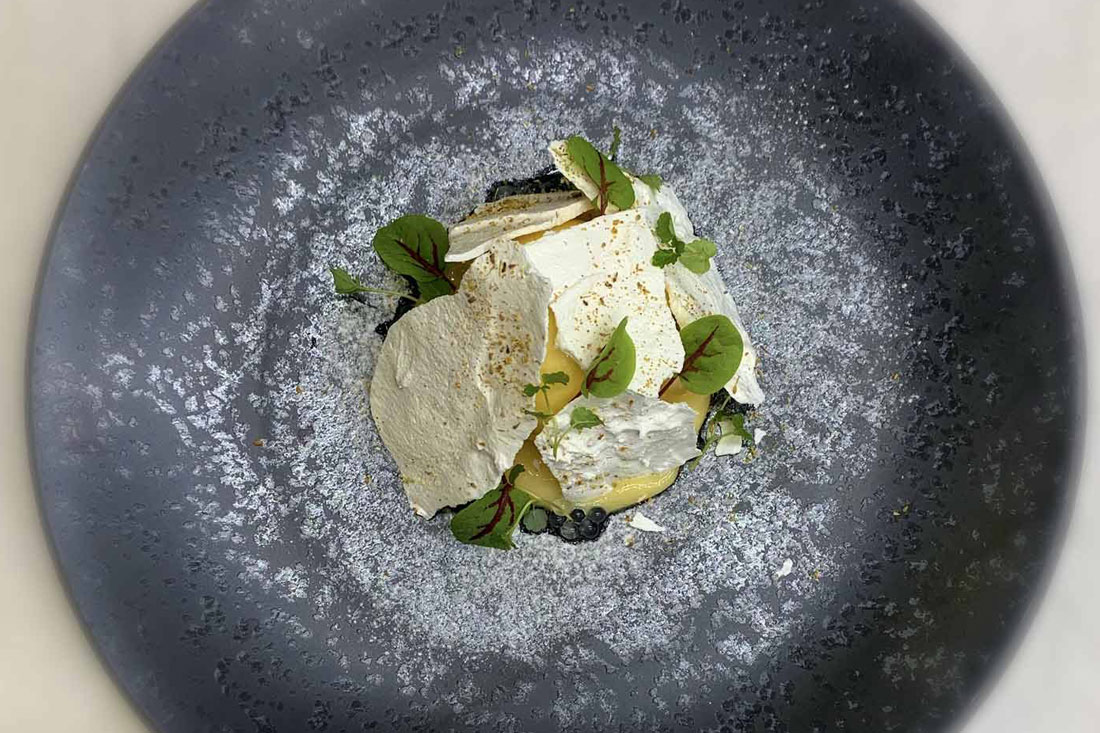 Fletcher's Restaurant
Tucked behind the Theatre Royal Plymouth, family-run Fletcher's is a guaranteed hit for foodies who enjoy applause-worthy dishes and showstopping cocktails.
Head chef Fletcher Andrews puts local ingredients and vibrant flavours centre stage in dishes like cocoa-marinated venison with colcannon mash, Barkham Blue cheese and fragrant quince. The front-of-house team, meanwhile, create a friendly atmosphere amidst a scene of low lighting, ambient music and pops of gold. This relaxed glamour makes it a special-yet-laid-back dining destination for date nights, pre-theatre cocktails (try the Peach and Bourbon Iced Tea) or long lunches with friends.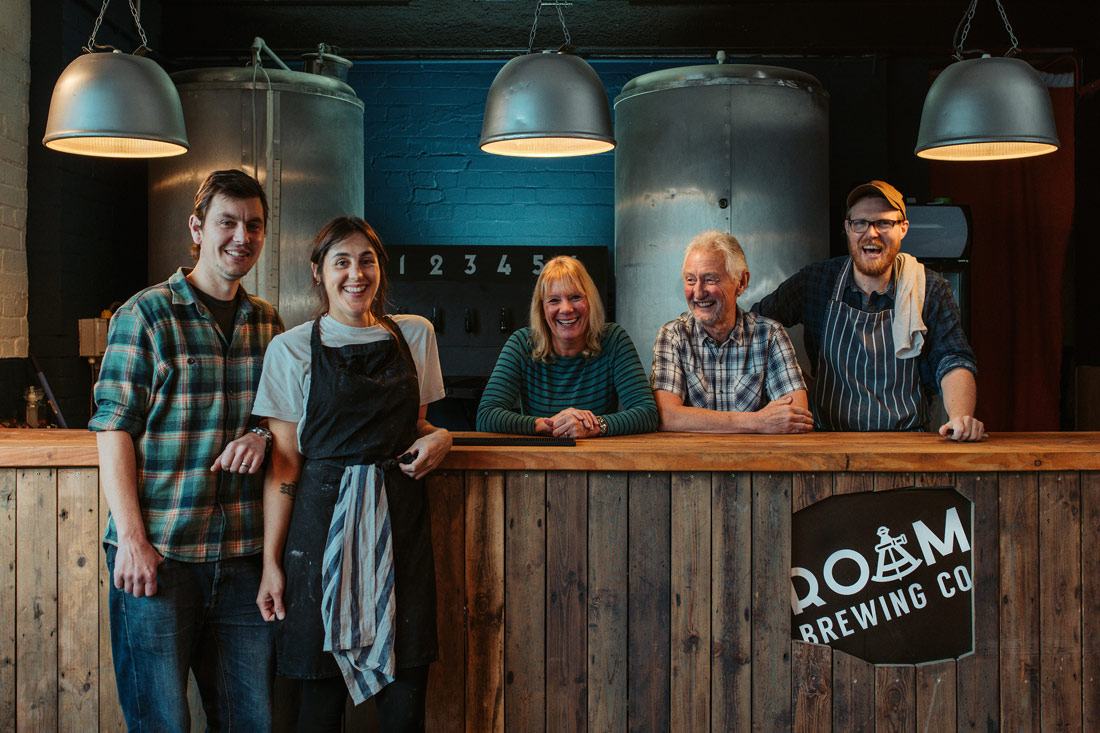 Roam Brewing Co.
Since 2015, the multi-skilled gang at Roam Brewing Co. have kept themselves busy brewing beer, baking bread and crafting street-food-inspired dishes – all served via the Taproom and onsite bakery counter (open Fridays and Saturdays in non-pandemic times).
Hop heads of all persuasions will find something that takes their fancy as the gang brew all sorts, from juicy NEIPAs and fruited sours through to warming Caribbean stouts and cask IPAs. If a Taproom visit isn't feasible, get a taste via the online shop.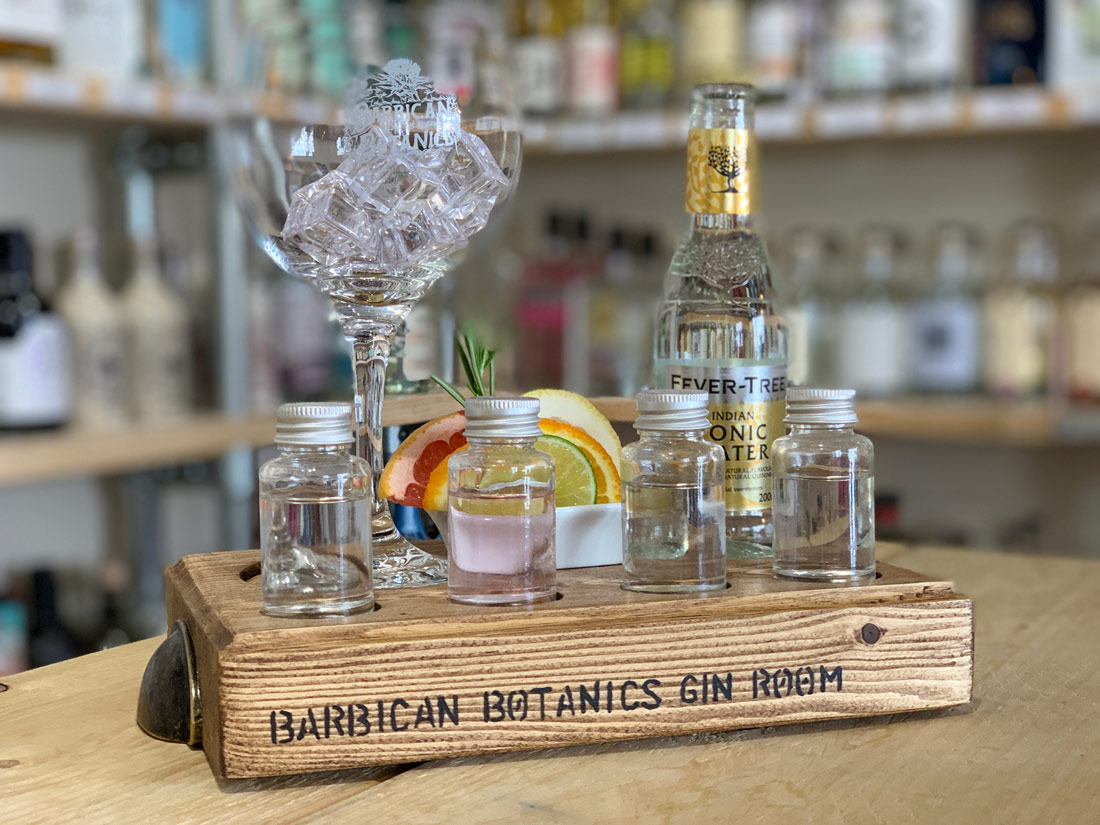 Barbican Botanics Gin Room
Gin has reportedly been the bestselling spirit online during the lockdowns, so odds are that when bars reopen Barbican Botanics Gin Room will have a queue around the block of gin lovers seeking the IRL experience.
As well as housing its own-brand gin, the artisan shop and bar stocks over 200 of the UK's top speciality gins and over 40 rums. Spirit sippers can choose to relax in the chilled-out first-floor room, or take their tipple alfresco in the secluded garden. The clued-up team are available to guide guests through the vast collection and prepare the perfect serve.
Like 5 of the best foodie destinations in Plymouth? Discover where the pros will be visiting post-lockdown here.
---
We choose the companies included in our 5 of the best features based on editorial integrity. Occasionally, some inclusions will be from clients with whom we have a commercial relationship.