Stuck in a rut of buying your favourite gin fan the same artisan bottle for each special occasion? Shake it up this year and get fresh inspiration from our handpicked collection of gifts for gin lovers
Seamist & Start Point gift set
The gift you didn't know you needed this Christmas: Salcombe Gin's Seamist & Start Point set adds another layer of gold-trimmed glamour to festive drinks.
Made with red grapefruit, coastal botanicals and Cornish sea salt, the Seamist liquid garnish is the latest innovation from the south Devon distillery. It's designed to be spritzed over a G&T – or a Mistini cocktail (pictured top) – to elevate the drinking experience and create the illusion of being by the sea.
£55 – buy it here.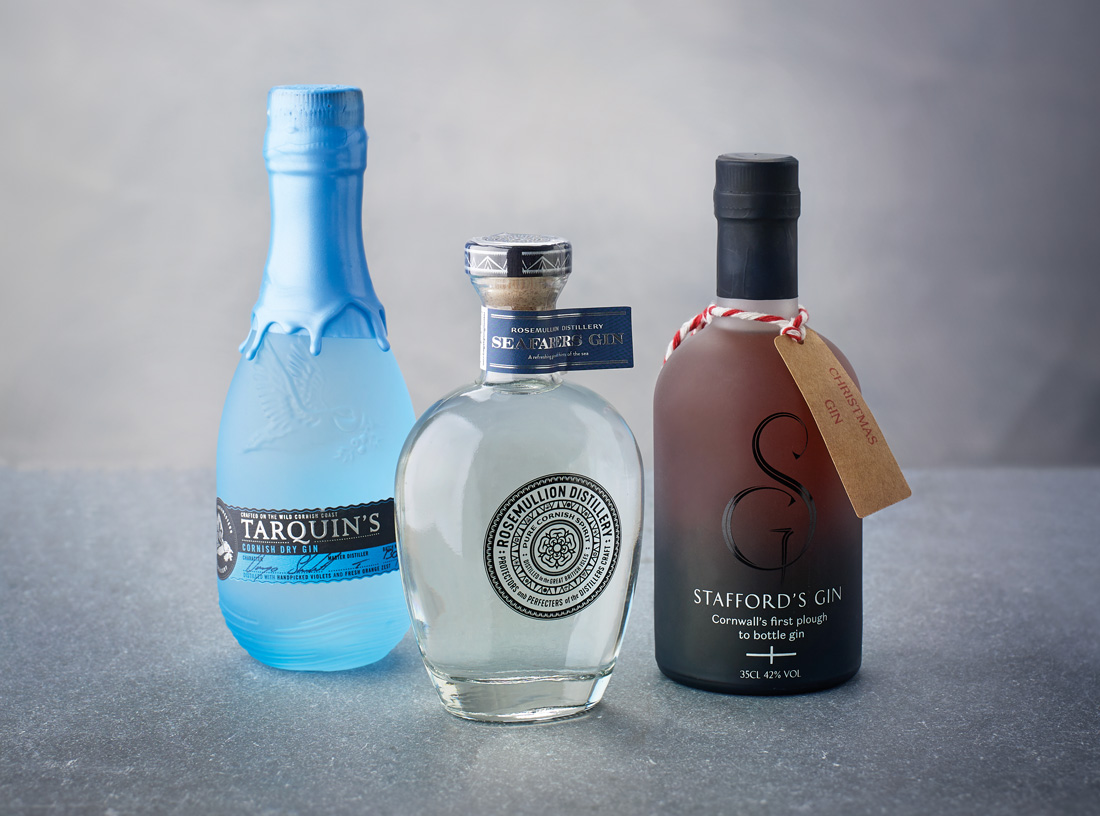 Gin Lovers' Delight
Send your favourite gin fan off on a tour of Cornwall – via their drinks trolley – with this fabulously boozy bundle from Great Cornish Food.
The Gin Lovers' Delight box features bottles from three of the county's hero distilleries, each crafted with local botanicals to reflect its unique Cornish terroir. A festive inclusion from Colwith Farm (tasting notes of baking spices, clove-studded orange and creamy almond – swoon) is the perfect pick for Christmas Day G&Ts.
£70 – buy it here.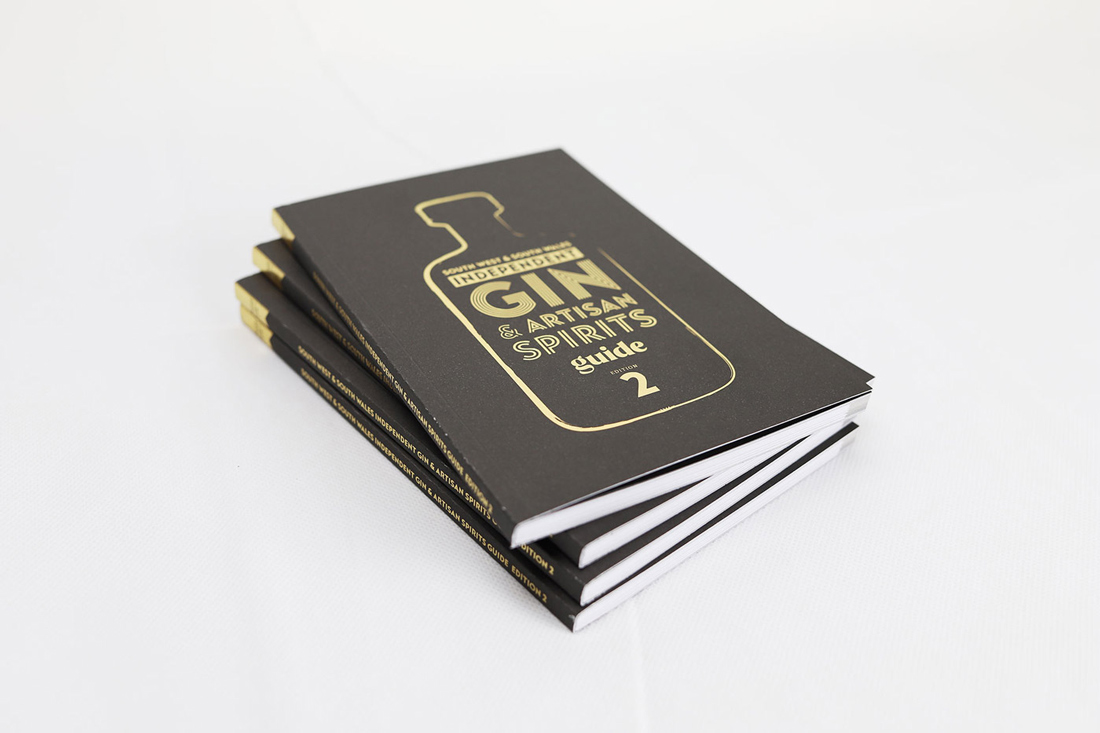 Independent Gin & Artisan Spirits Guide
Knowing which bars, pubs and restaurants host a curated collection of artisan gins, and which simply stock the big brands on optic, is tricky when staycationing somewhere new.
The Independent Gin & Artisan Spirits Guide is a little black book of the most fabulous craft spirits in the South West and South Wales – and the best places to imbibe and source them. From Cornwall to Carmarthen to the Cotswolds, the pocked-sized book guides gin-lovers to the region's finest indie venues where they'll discover exceptional spirits and passionate producers.
£7.99 – buy it here.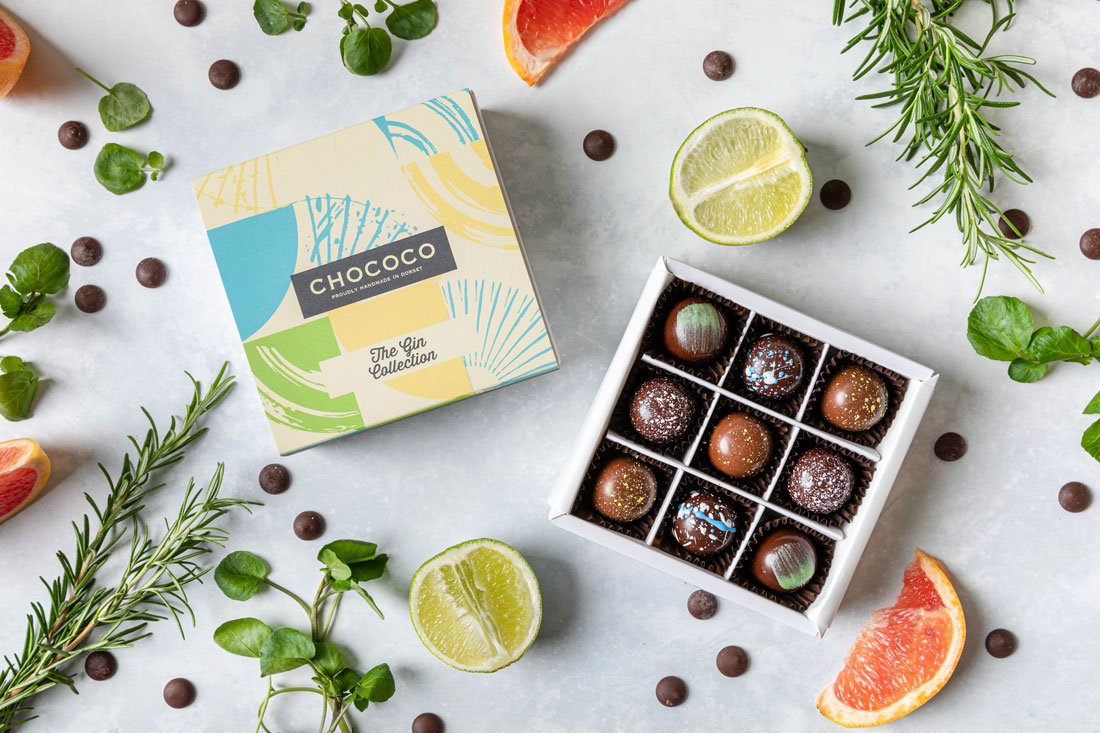 Chococo Gin Collection Box
The only selection box juniper fans will want to find under the tree this Christmas is Chococo's Gin Collection Box. The fabulous bundle showcases gins from some of the UK's finest distilleries – encased in decadent Dorset-made chocolate.
Handcrafted chocs in the beautifully packaged curation include Conker Gin and lime marmalade, Twisted Nose Gin and watercress, and Salcombe Gin and pink grapefruit. Order a week or two before the big day as these freshly crafted delights are made with the good stuff, so have a relatively short shelf life.
£12 – buy it here.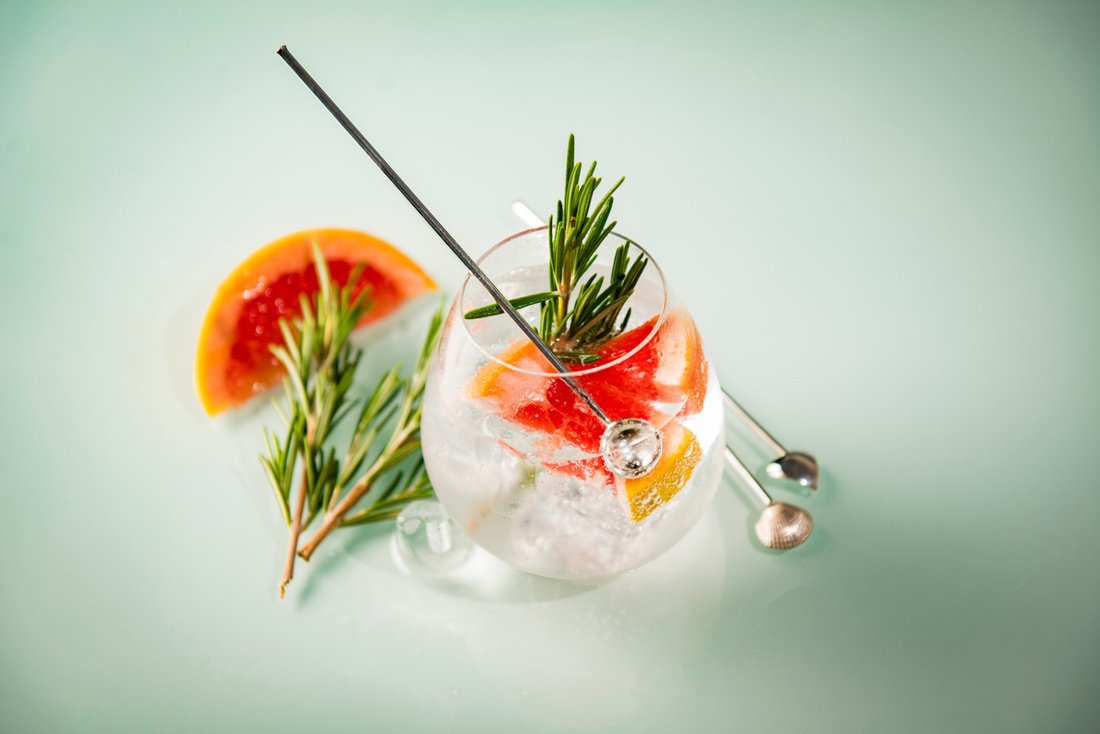 GinGenie
While their eco creds are commendable, recyclable cardboard straws do nothing to heighten the drinking experience – the final sips of a quality G&T deserve better than a mush of papery mess.
Treat your drink to the straw it deserves and invest (yes, invest) in a GinGenie. The sterling silver accessory not only eliminates the need for single-use straws, it also enhances the experience thanks to its patent-pending design, according to its Devon-based founders.
'In the same way that a bowled glass improves the flavour and drinking of red wine, a GinGenie does the same for chilled alcoholic drinks.'
From £80 – buy it here.
Liked 5 of the best: Gifts for gin lovers? Learn more about craft gin here.