If there's one sound that signals the end of the working week it's the 'pop-hissss' of cracking open a cold one. Support local this Friday by ordering one of these South West beers by post
Lyme Regis Brewery, Dorset
This new-age brewery was established when four local lads with a shared ambition came together to craft unique and creative beers.
Keeping the beers synonymous with the Jurassic Coast is key for the Lyme Regis Brewery gang, so they use locally sourced ingredients and name beers things like Lyme Gold (after the pyrite ammonites found on local beaches) and Revenge (a strong IPA so-called after a ship which, in 1588, set sail from Lyme Regis to join the English fleet in its fight against the Spanish Armada).
Try something new: Lockdown monotony taking its toll? Add a Beer Making Kit to your basket and cultivate a new home-brewing hobby.
From £35. Buy it here.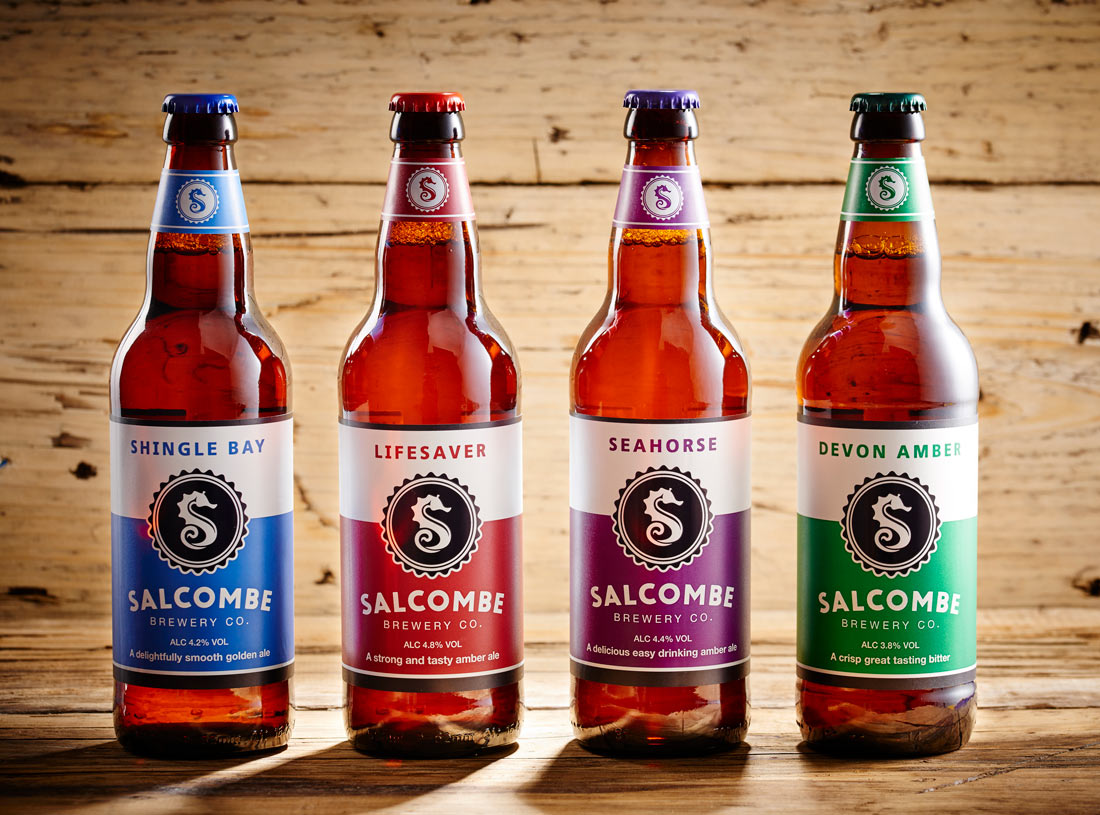 Salcombe Brewery, Devon
Take a tour of the region's waters via Salcombe Brewery's south Devon inspired beers. The traditional range steers hop heads from the fruity aromas of Shingle Bay to Lifesaver's luscious malty flavours and the deep gold spicy notes of Seahorse.
Dive deeper with a mixed case of twelve which includes the rich and velvety Island Street Porter, vegan-friendly and gluten-free Sun Drop, and the grapefruity Salcombe Pale Ale.
Try something new: Special occasion? Order a limited edition 750ml bottle of Barrel Aged Island Street Porter (aged for six months in either a whisky or bourbon barrel). The Heaven Hill Bourbon barrel-aged variety has smoky choc and cherry undertones and finishes with a distinct clotted cream-like silkiness.
From £16.50. Buy it here.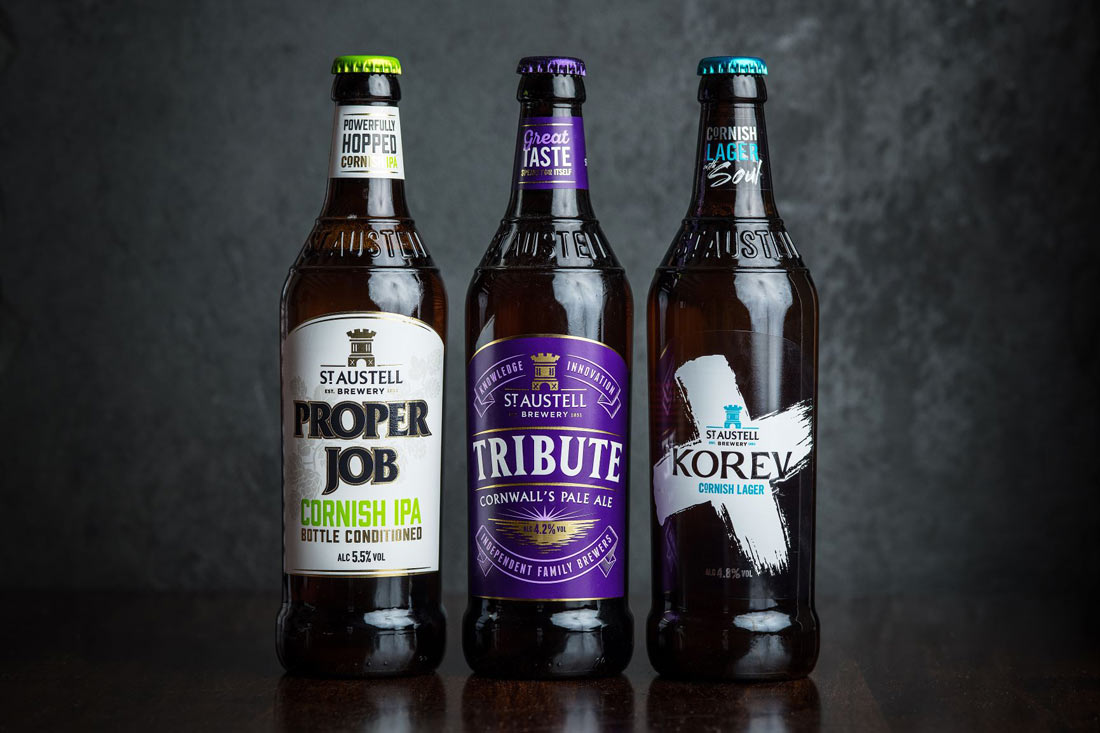 St Austell Brewery, Cornwall
If you're part of the Tribute tribe, take the opportunity to discover even more of St Austell Brewery's hoppy heroes by ordering a mixed case from the stalwart Cornish brewer. Beyond the much-loved Cornish pale ale, the brewing bosses craft Mena Dhu (complex and flavoursome oaky stout), Korev (clean and crisp-tasting amber nectar) and Hicks (full-bodied strong Cornish ale) – among others.
Don't want to stray from your fave? Buy a crate of 12 of the same.
Try something new: The addition of lactose creates a smooth mouthfeel in Milkshake IPA – a cracking accompaniment to a slice of aged Cornish Gouda.
From £26. Buy it here.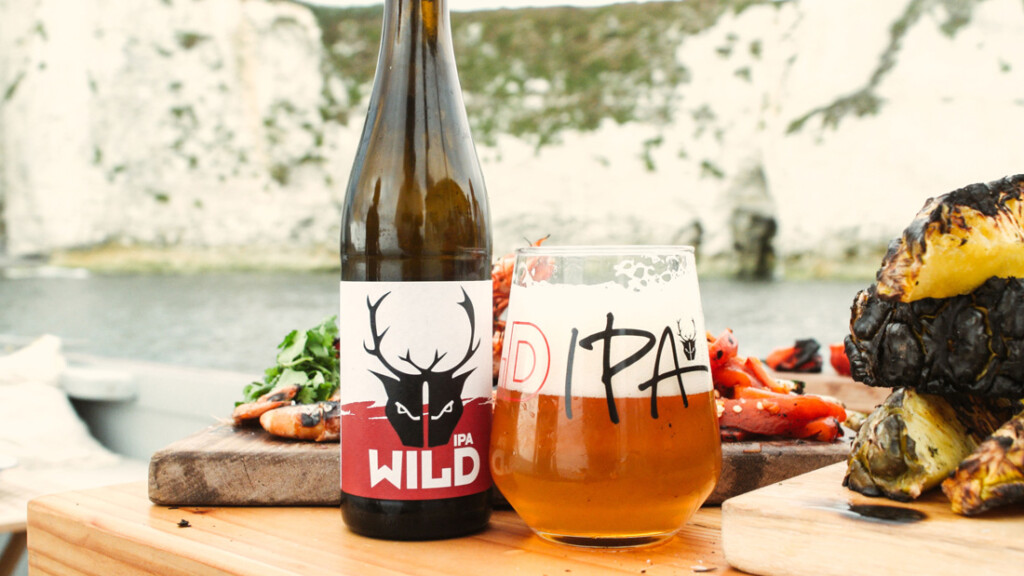 Wild Beer Co, Somerset
Wild Beer Co HQ is housed in an idyllic farmhouse brewery within the rolling Somerset hills, and the beauty of the setting inspires some psychedelic sips.
The team are particularly enthusiastic about barrel-ageing and blending, and have a library of over 600 barrels which constantly imbue nuanced flavours into their beers.
'We see wood and barrel-ageing as the medium that turns an ordinary beer into an outstanding taste experience,' they say. Pick from an eye-popping collection of mixed cases – whether you're a stout sipper, IPA snob or fruity beer buff, you'll find a new favourite.
Try something new: Wild Beer newbies should head straight to the Introduction Case, a whistlestop tasting tour of everything the Somerset brew bods love to create – from sours to barrel-aged beers to everyday crowd-pleasers.
From £24.99. Buy it here.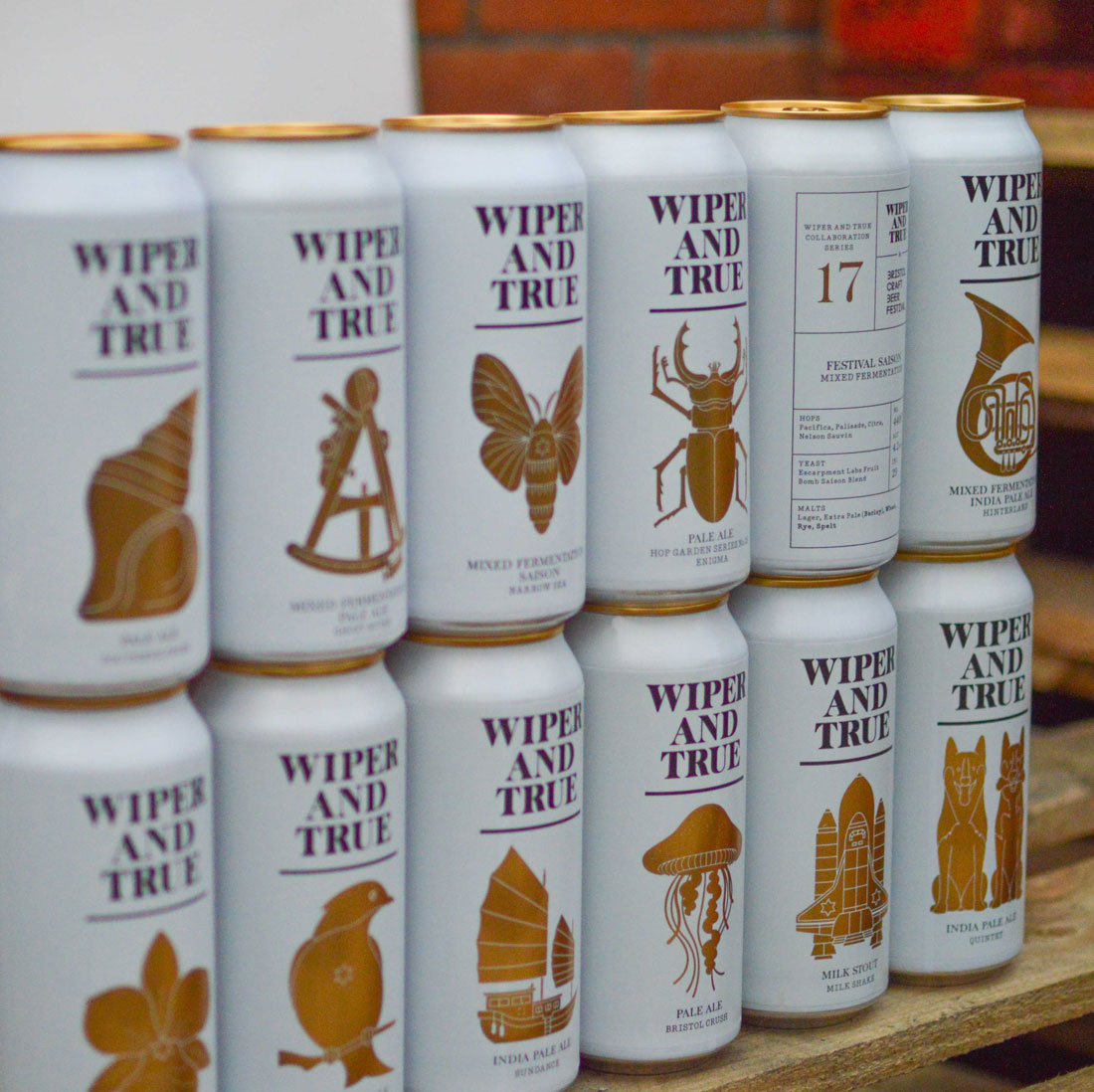 Wiper and True
If you're looking for a beer that not only tastes great but also gives your drinks cabinet a gold-trimmed glow-up, you'll want to order a case from Wiper and True.
This isn't style over substance, however. The team are on a constant quest to hone their brews, so alongside a core collection they experiment with complex, mixed fermentation and wild-yeasted beers.
Try something new: Bristol based? Use your daily exercise quota wisely and head to Wiper and True's Can Kiosk in St Werburgh's for takeaway beers and merch from the brewery.
From £37. Buy it here.
---
Keen to stay up to date on what's new and get the heads up on the best places to eat shop and stay in the South West? Want to support independent publishing and creativity in the region? You can do both at once when you take out a subscription to the printed edition of Food Magazine. Six gorgeous issues a year, delivered to your door for just £25. Subscribe here