A pick 'n' mix of vibrant just-cut produce, veg boxes are an easy way to support farmers while also sourcing delicious locally grown food. Here's our crop of South West suppliers that'll deliver direct to your door
Darts Farm
For those who don't want to commit to a regular delivery, Darts Farm's Seasonal Vegetable Box is a great option. Simply order online when you need a boost of field-fresh veg and the Topsham farmers' pick of seasonal crops will be on your doorstep in no time.
Delivers nationwide | From £11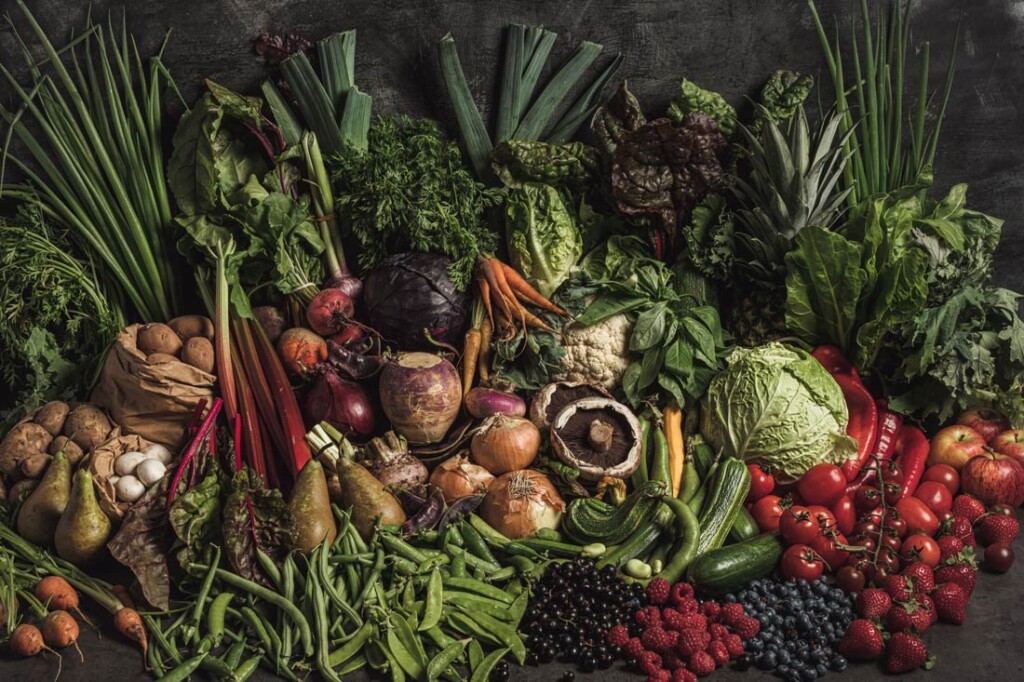 Veg in a Box
When the pandemic caused the hospitality sector to close in March, farmers across Devon got in touch with the Veg in a Box team and begged them to take their produce so it wouldn't rot in the fields. To plug the gap, Veg in a Box launched a hugely successful Farmers Support Box which they continue to deliver to foodies across the region who want to support small-scale producers.
Delivers to Exeter, Plymouth and surrounding areas | From £21.99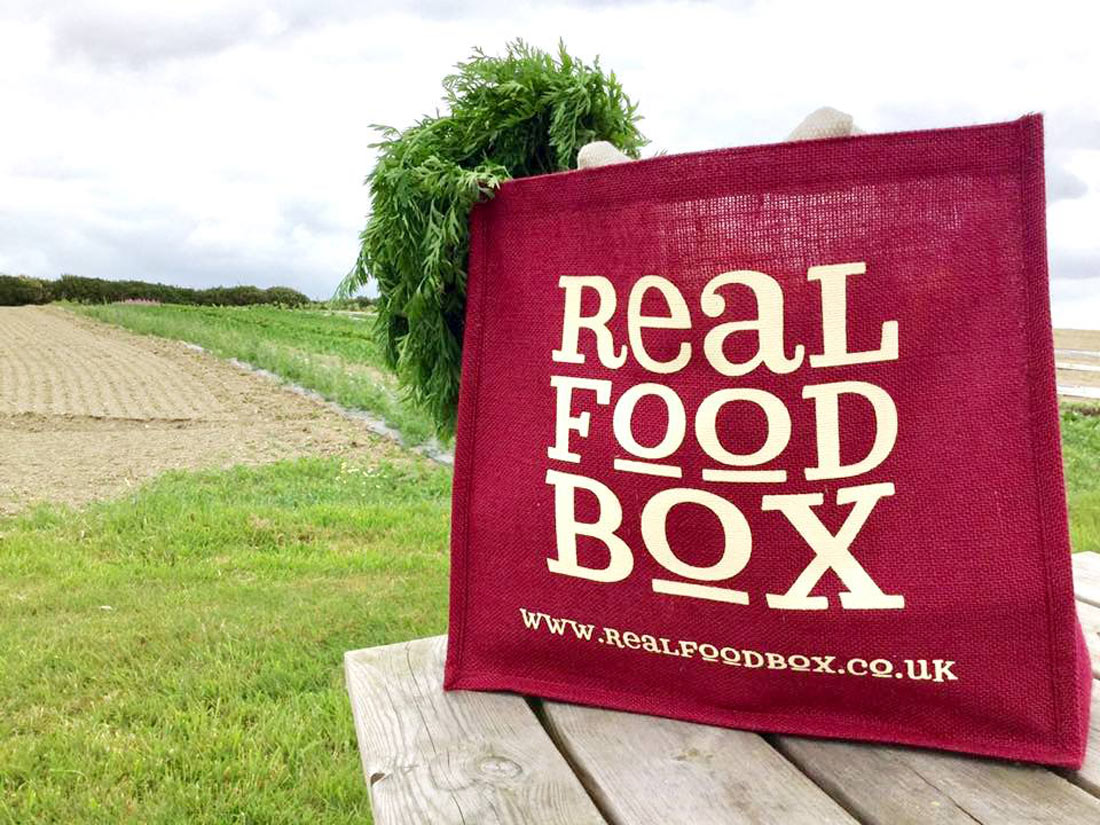 Real Food Box
rom its home of Trevilley Farm in Newquay, Real Food Box has a century of farming history behind it. Today, the family team continue to grow high quality food using similar methods to their ancestors, and share it with the people of Cornwall via weekly produce boxes.
Delivers to most Cornwall postcodes | From £5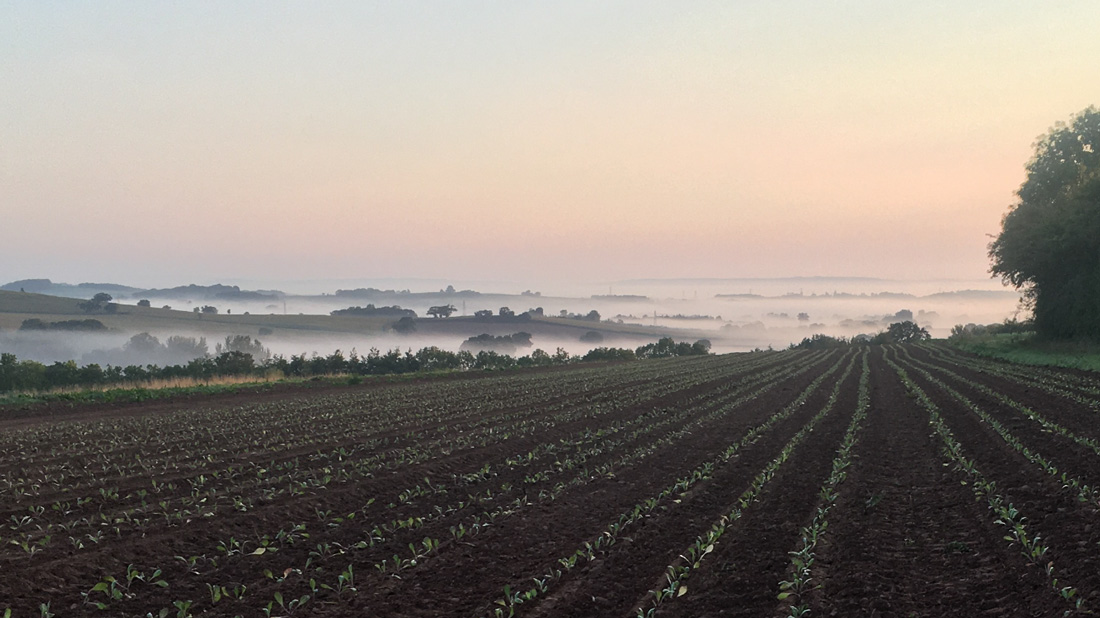 Plowright Organic
Unlike some veg boxes, for nine months of the year Plowright Organic's deliveries feature 100 per cent homegrown goodies from its 80-acre farm. In the less fruitful in-between months, other farms with similar credentials bolster the boxes with their goods. Browse the collection or create your own bespoke selection.
Delivers to Bristol and Somerset | From £11.50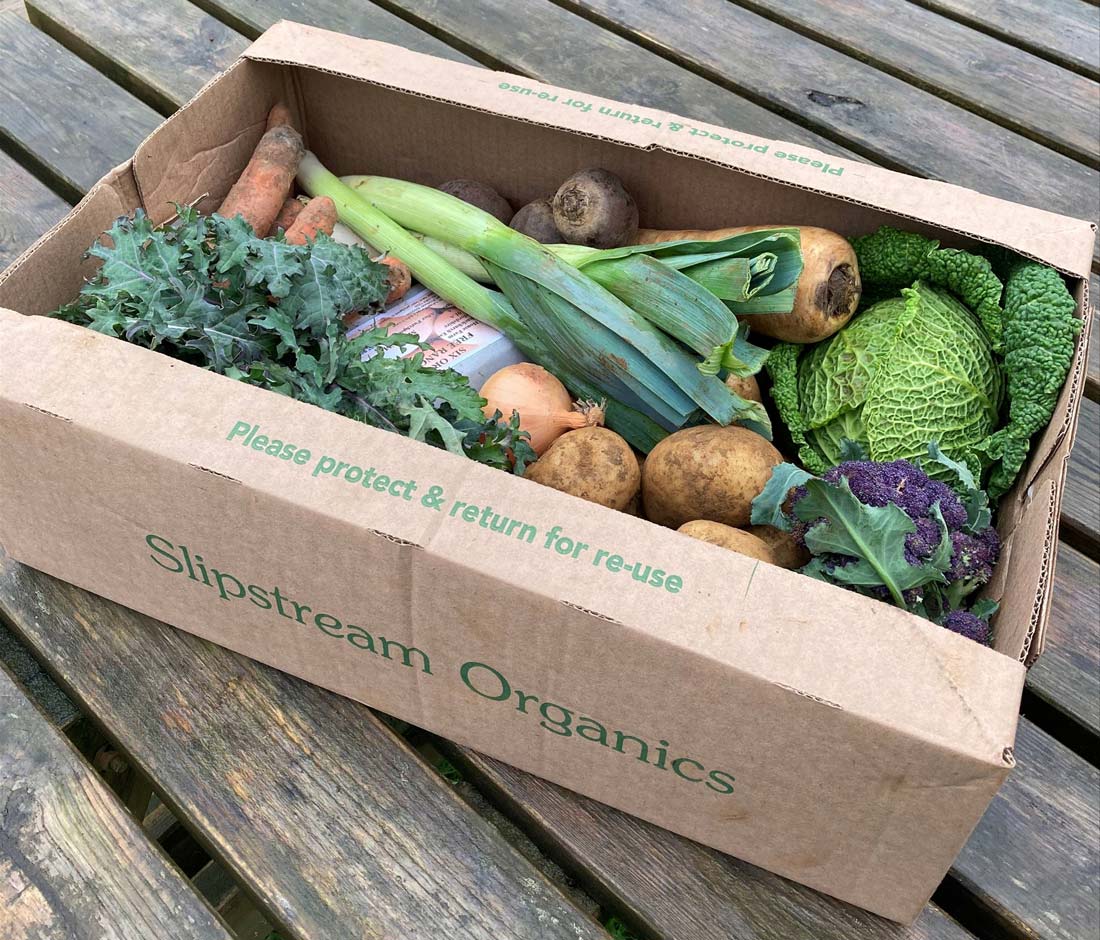 Slipstream Organics
Since 1994, this Cheltenham team have worked to support the local economy, champion organic farmers and minimise the environmental impact of food distribution. Their weekly boxes feature seasonal veg from trusted producers and are categorised on the website by price and size so you can easily find a box to fit your family's needs.
Delivers to Cheltenham, Gloucester, Stroud and Forest of Dean | From £6
Keen to stay up to date on what's new and get the heads up on the best places to eat shop and stay in the South West? Want to support independent publishing and creativity in the region? You can do both at once when you take out a subscription to the printed edition of Food Magazine. Six gorgeous issues a year, delivered to your door for just £25. Subscribe here