Some of the best Sunday afternoons are spent in the kitchen, listening to a podcast while creating something delicious to share with the family at teatime. To inspire your next baking session, we've shared five of our favourite weekend bakes
Chocolate cupcakes with coconut ganache
There's an eyebrow-raising secret ingredient in these vegan chocolate cupcakes (above) which ensures they stay deliciously moist for days after baking. Make sure to bookmark this weekend bakes recipe as, vegan or not, you'll be topping everything with the silky coconut ganache.
Get the recipe.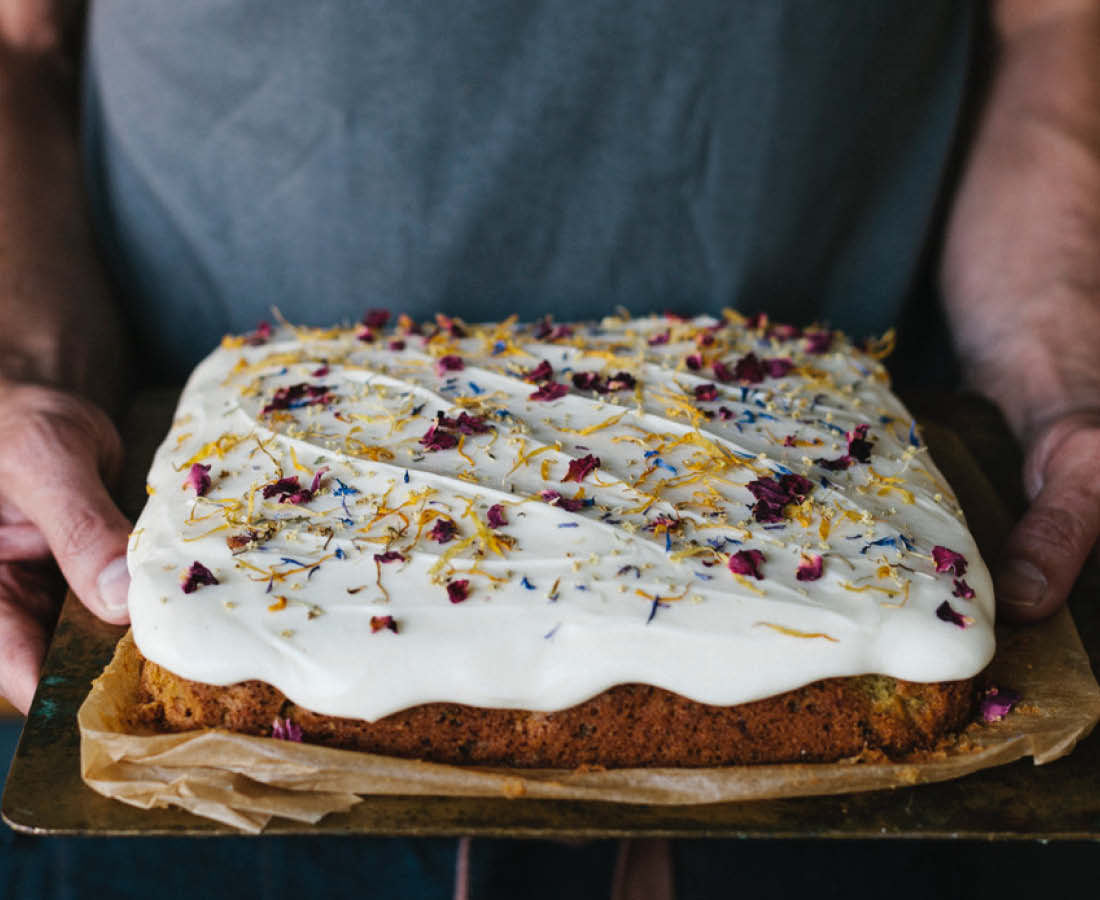 English garden cake
Add a splash of sunshine to a grey day with this gorgeous English garden cake from the team at Bakesmiths in Bristol. The sponge features a glut of garden greens such as courgette and cucumber, but you can swap in fruit such as apples if veggie cakes aren't your thing.
Get the recipe.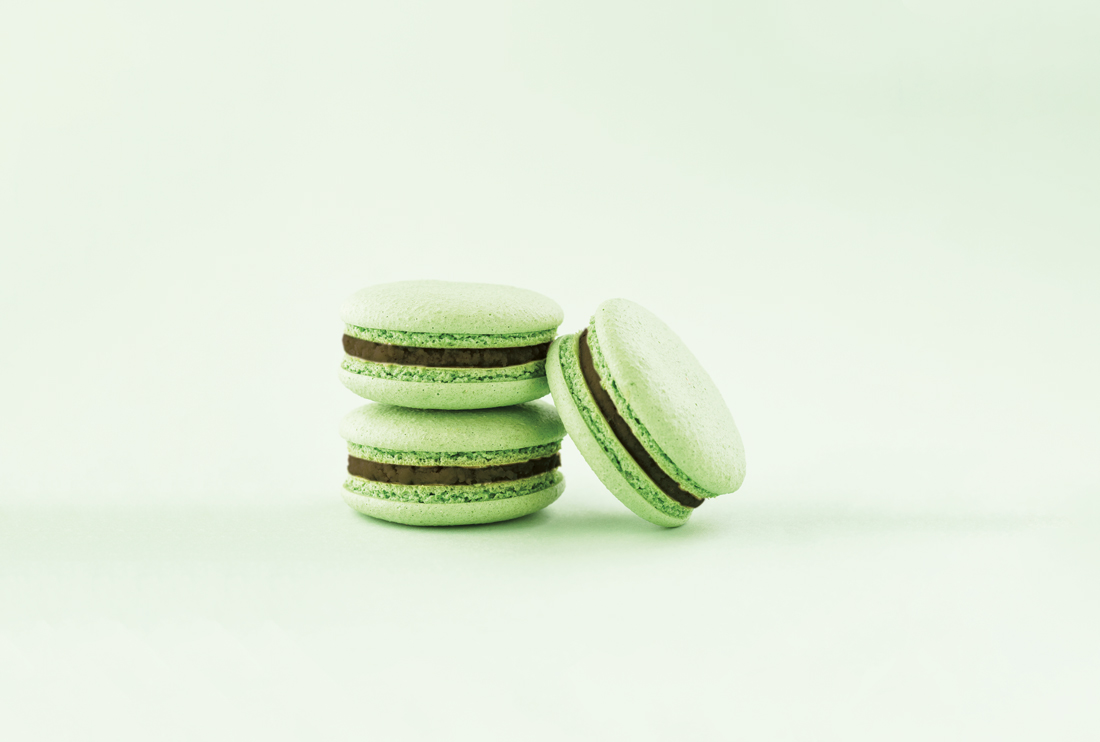 Macarons
Tricky to master but beautiful to behold (and eat) macarons are a test of your baking capability. This recipe from Harrison Brockington at Gather in Totnes is simple to follow and lets you take the controls when it comes to colour and flavour.
Get the recipe.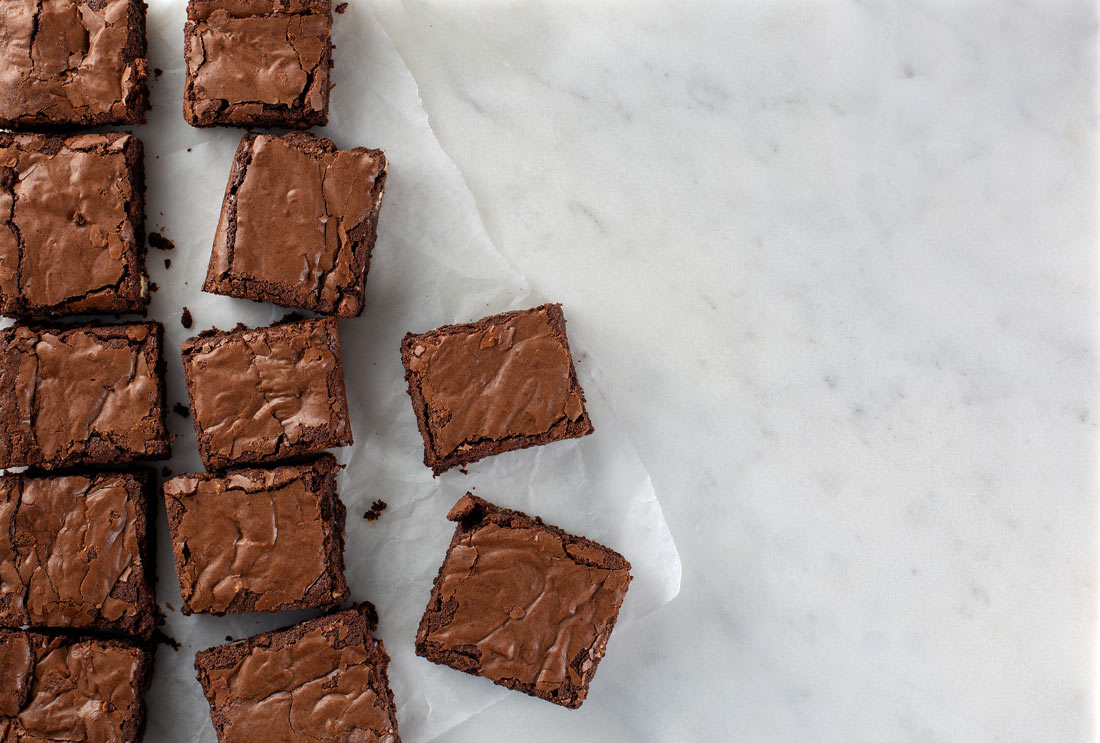 Chocolate digestive brownies
Biscuit and brownie collide in this crowd-pleasing bake from Bristol baker Alia Faisal. Chocolate digestives add familiar crunch to the deliciously gooey brownies which are best served warm with a generous scoop of salted-caramel ice cream.
Get the recipe.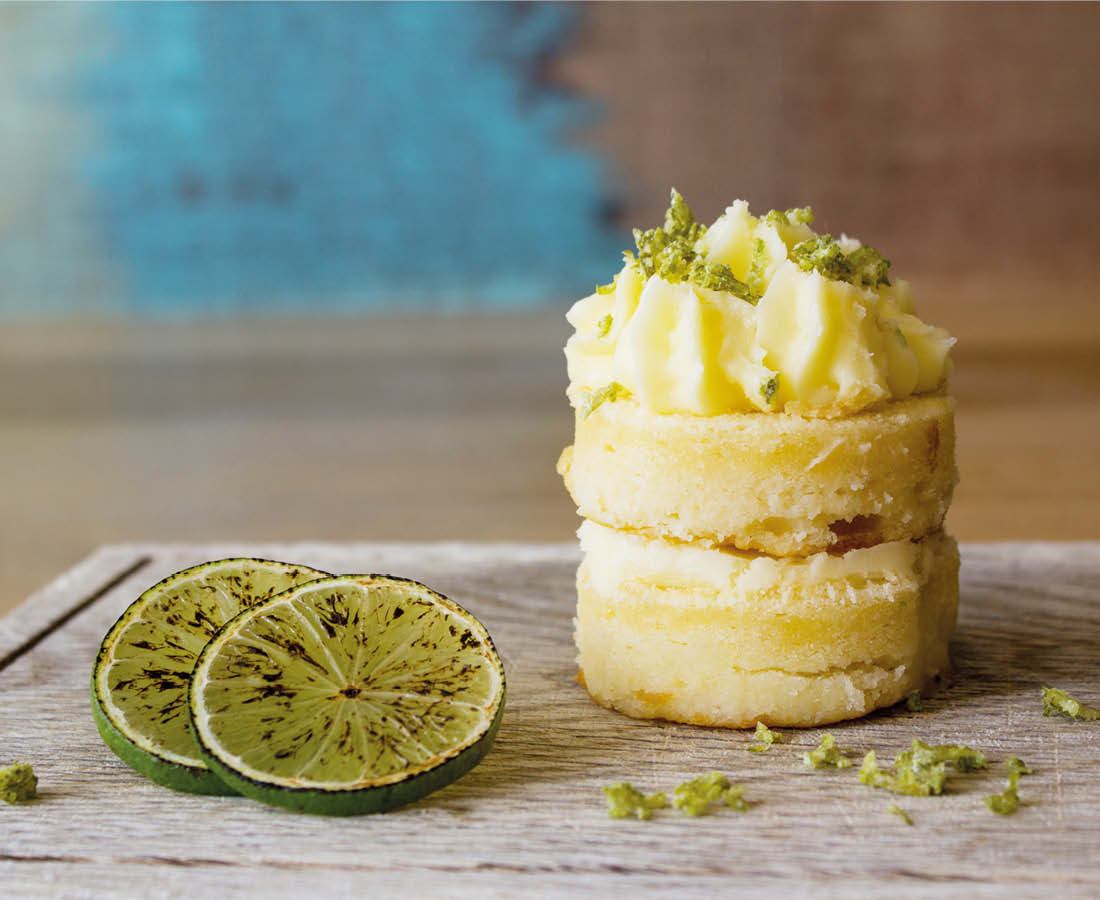 Gin and tonic cake
This clever recipe from Mike Francis at The Scarlet in Cornwall uses gin to flavour the sponge and tonic water to add zing to the syrup, creating an edible ode to the nation's favourite tipple. Forget the tea and, instead, serve this grown-up bake with a large G&T.
Get the recipe.
Like 5 of the best weekend bakes? Get stuck into our weekend cooking collection here.
---
Keen to stay up to date on what's new and get the heads up on the best places to eat shop and stay in the South West? Want to support independent publishing and creativity in the region? You can do both at once when you take out a subscription to the printed edition of Food Magazine. Six gorgeous issues a year, delivered to your door for just £25. Subscribe here