Thanks to the online shopping revolution, foodies are sourcing exceptional food and drink direct to their door.
We tried and tested a range of foodie subscriptions – here's what we think is worth hunting out
Speciality coffee beans by post
Producer Indy Coffee Box
Delivered from Barnstaple, north Devon
The deets Get two, three or four bags of freshly roasted speciality coffee beans delivered to your door each month. Coffees are a carefully curated selection from leading independent roasteries across the UK and Ireland, and are of a barista quality that you can't source from the supermarkets.
We like sipping a morning brew from freshly roasted and ground beans while reading the accompanying Brew magazine of tasting notes and coffee features.
Cost From £18.99 per month, including delivery.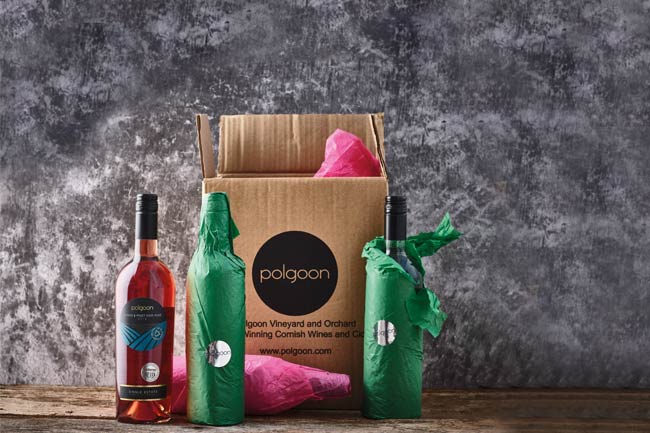 The cornish wine box
Producer Polgoon Vineyard & Orchard
Delivered from Penzance, Cornwall
The deets Get Polgoon winemakers' fave picks of recent vintages in the Winemakers Choice Box. Six bottles (two of each wine) include the 2016 Madeleine Angevine fresh white, 2015 Seyval Blanc & Ortega lightly oaked white and the 2016 Rondo & Pinot Noir medium-dry rosé.
We like getting Cornish wines that are not easy to find in the shops delivered to the door – and the 15 per cent saving on each individual bottle which comes from buying a box of six.
Cost £71.76 plus delivery.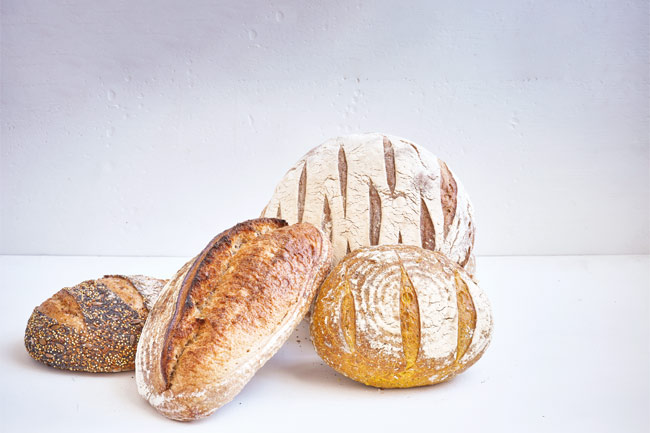 The organic sourdough bread box
Producer Hobbs House Bakery
Delivered from Chipping Sodbury, Gloucestershire
The deets Consider your concerns about the quality of supermarket bread (and the trials of getting your hands on the good stuff) over. All of these loaves are organic and made from a 64-year-old culture. Feast on wild white, light rye, tumeric and chilli, the mighty St Martin and seeded sourdoughs. All you'll need is a hearty supply of good butter.
We like always having great bread in the freezer.
Cost £20.75 plus delivery