Planning your first foodie escape to Cornwall or want to brush up before a return trip? Chefs Bobby Southworth and Nick Hodges of The Greenbank in Falmouth share their top tips on how to eat, drink and shop like a local
Get fish straight from the source
Our small but mighty county is surrounded by 422 miles of coastline, which means our seas are chocka with incredible fish and seafood. If you're buying fish from anywhere other than a local merchant you're doing it wrong. Cornish fishermen always bring in the most beautiful catch. 
Fishmongers like Matthew Stevens are great places to start when looking for top quality fish, but there's nothing like waking up early and heading to Newlyn fish market to pick up the local catch – it's the true Cornish experience. Before you buy, make sure to check for bright eyes, shiny skin and a fresh smell. 
Discover our amazing dairy
We're big on dairy here in Cornwall. Whether it's fresh pints of milk, clotted cream or our incredible local cheeses, we're not short on the good stuff. Dairy production here spans back for generations, so when you're buying local, you know it's going to be top quality. One of our favourite producers is Trewithen Dairy, a family-run business based in Glynn Valley. We use their milk for cooking and baking, and their clotted cream for our afternoon teas.
We also love the independent makers and can't recommend The Greet Cheese enough. James Greet really knows his stuff when it comes to fine Cornish cheeses. If you want to pass as a local, don't leave Cornwall without trying a slab of their nettle-wrapped Cornish Yarg.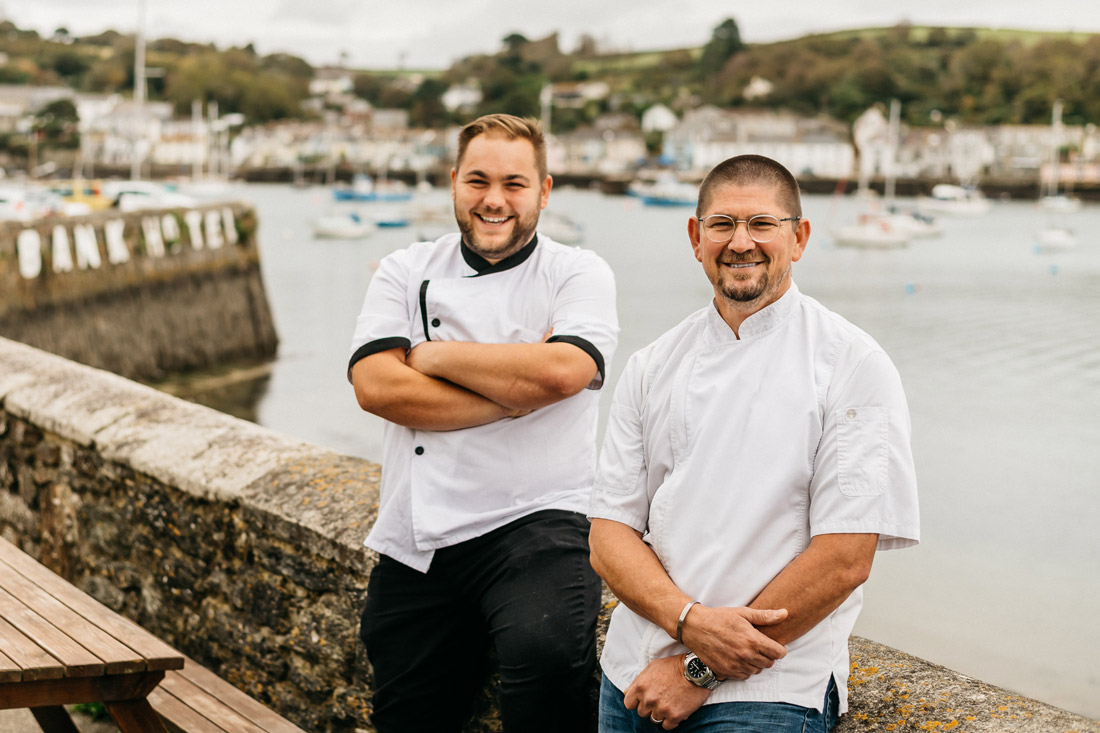 Learn our seasonal calendar
Across the county, chefs and locals alike are big on eating with the seasons. Cornwall produces a stunning bounty throughout the year, with each month offering a new ingredient to incorporate into dishes. Before taking the trip, know your seasonal calendar.
In May, you'll come across fields of wild garlic all over the county, perfect for whipping up sauces for meat and fish. In the summer, our farms produce tons of sweet berries – amazing topped with a dollop of clotted cream for a true Cornish dessert. In October, native oysters from the River Fal are in their prime and are a local delicacy.
Not only is seasonal eating a great way to learn more about local produce, it also means you'll cook with the freshest ingredients. Something we always practise in our kitchen.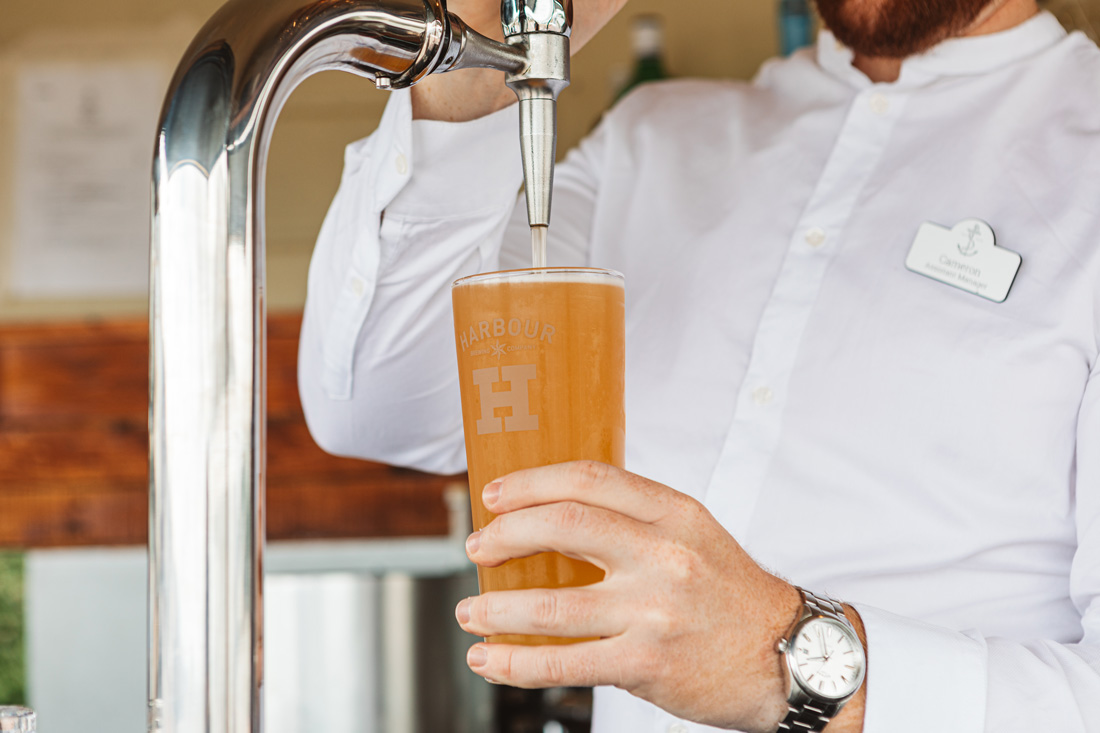 Try our under-the-radar brews
In the last few years indie breweries have popped up all over the region – and we're not complaining about it. From coast to coast, you'll find some incredible indie producers who brew everything from pale ales and lagers to pilsners and stouts. A personal favourite of ours is Verdant. This small brewery is based only a few miles up the road and offers some amazing brews. We love it so much we even stock them in our pub downstairs, The Working Boat.
When it comes to finding your new favourite local pint, our advice is to avoid the big brands and try, try, try.
Get to know our local producers
With countless farm shops and farmers' markets across the region, selling everything from local cheese, meats, fruit, vegetables, drinks and so much more, you'll find everything you need for a slap-up Cornish meal without having to step foot in a supermarket. Tour the local market, speak to the sellers and discover your new favourite ingredients. It's all in a day's work for a local.
Discover the best places to eat, drink, stay and shop in Falmouth in our staycation guide.