The South West is a playground of gourmet adventures and back-to-nature retreats. Inspired to try something new in 2022? Leap out of your comfort zone into one of these solo breaks for free-spirited foodies
The Salt Sisterhood, Cornwall
Embarking on a break without family or friends doesn't have to mean a week of solidarity. Retreats are a great way of meeting like-minded people, and one of the most enriching parts of going solo is the thrill of trying something new among strangers.
At The Salt Sisterhood in Cornwall, kindred spirits connect to the ocean and enliven mind, body and soul via wild swimming and restorative yoga. The Sisterhood's emphasis is on empowering women of all ages, backgrounds and abilities – in and out of the water.
A typical day at one of its retreats includes invigorating plunges in the Atlantic at a private beach, energising yoga classes and nourishing homemade meals. In-between sea dips and sun salutations, attendees can indulge in some downtime, whether that's curling up with a good book in the contemporary retreat HQ or heading out on a woodland walk with new friends.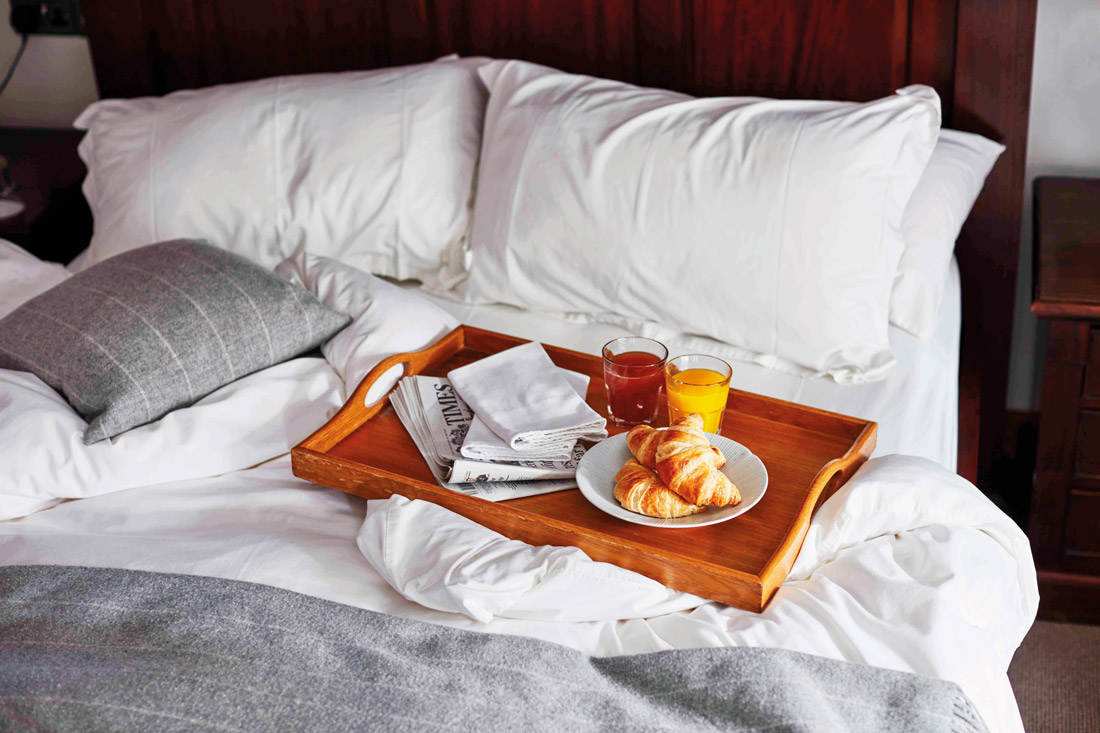 Tudor Farmhouse Hotel, Gloucestershire
If a secluded break where you can ensconce yourself in nature and still eat extremely well sounds like the perfect way to relax and recharge, then Tudor Farmhouse Hotel ticks all the boxes.
Located on the edge of the wild and beautiful Wye Valley, the rural retreat is a luxurious base from which to reconnect with nature and yourself. From long woodland walks to solo kayak trips, there are myriad ways to soak up Mother Nature's healing properties.
If a few days with only yourself for company is more anxiety-inducing than relaxing, Tudor Farmhouse hosts a selection of sociable activities such as foraging trips, flower-arranging classes, wildlife safaris, jewellery making and stargazing expeditions.
Whether you spend your break making new friends foraging in the woods, or exploring the walking trails with a podcast for company, dinner at the hotel restaurant promises to be a rejuvenating experience. The team of skilled chefs source ingredients from a 20-mile radius of the hotel, meaning dishes are a fabulously fresh snapshot of the season.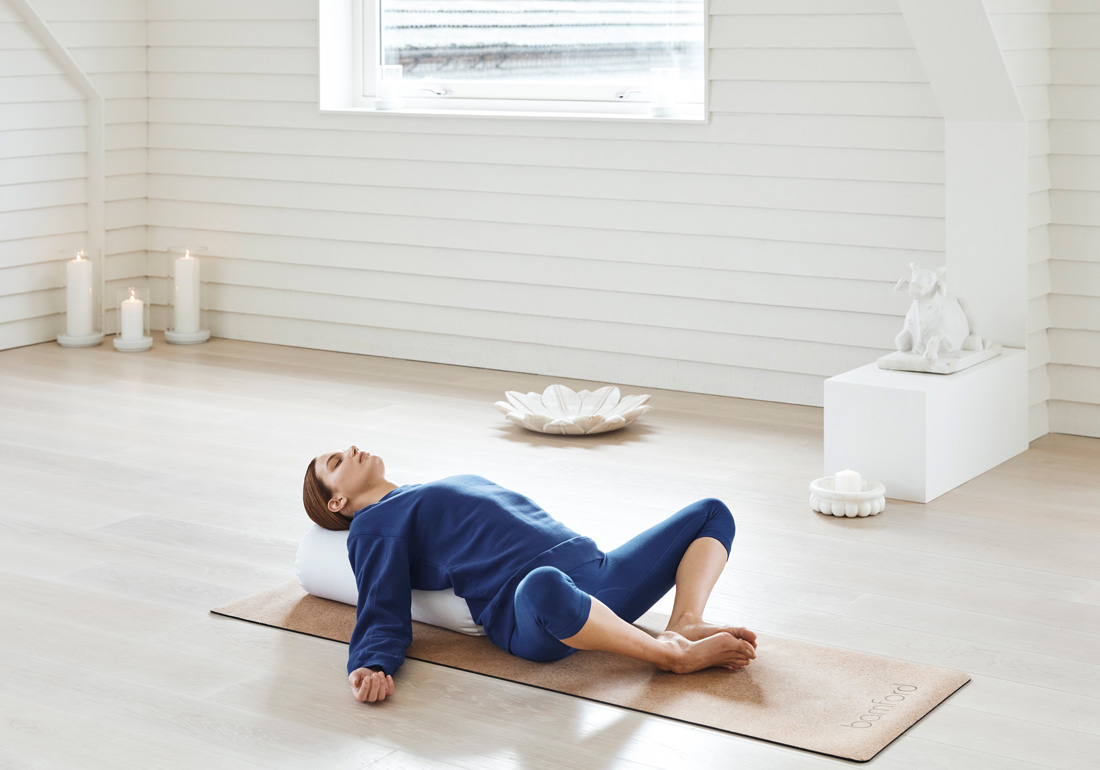 Daylesford Organic, Cotswolds
Wellness retreats are a regular feature in Daylesford Organic's busy calendar of events.
Celebrating all that's seasonal and local, the spiritual and restorative retreats feature nurturing yoga, meditation and crystal sound-healing sessions alongside floristry courses and guided tours of the market garden. Guests even help harvest seasonal veggies, fruits and herbs for the cookery school tutors, who turn them into a series of wholesome dishes for the evening's Chef's Table Supper.
Food to nourish mind and body is at the heart of the Daylesford experience. As well as feasting on freshly prepared meals at the farm shop cafe throughout their stay, attendees get to enjoy a sumptuous dinner at The Wild Rabbit (Daylesford's contemporary dining inn in Kingham). The schedule also includes a nutritional workshop covering gut health, fermentation and seasonal ingredients.
Food's tip: squeeze in some alone time to amble through the surrounding countryside on one of the farm walks, before returning to relax in one of the chic Daylesford cottages.
Not ready for a full-on solo break? Dip your toe in with a one-day experience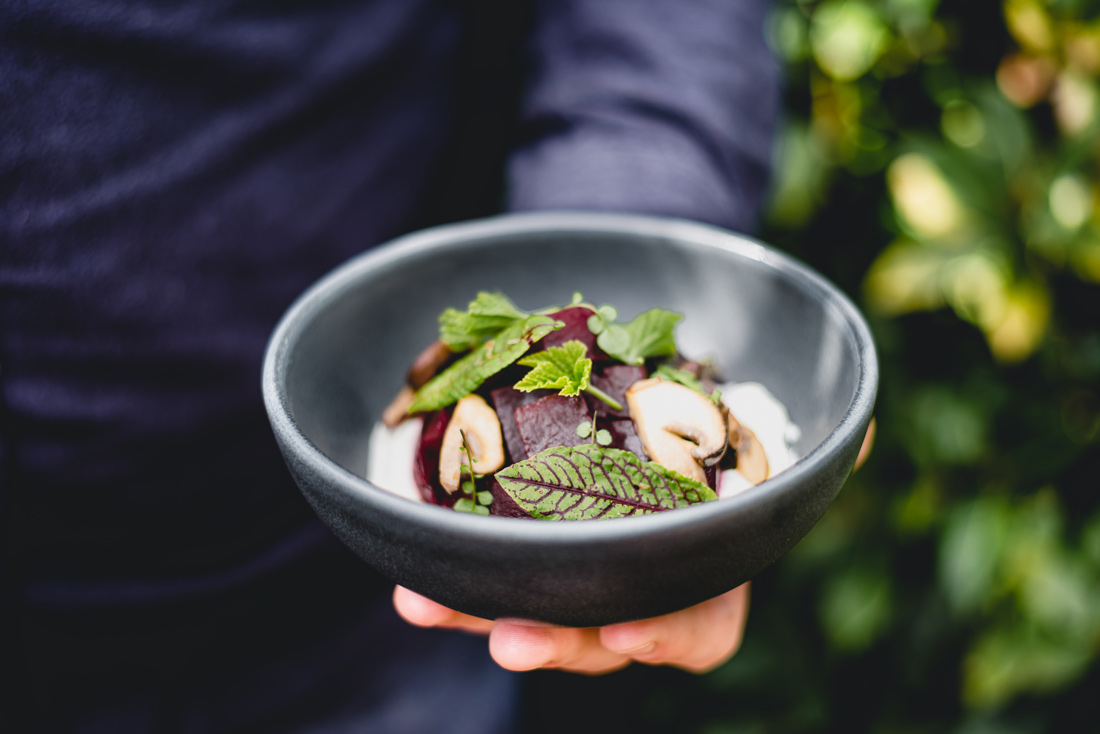 Pythouse Kitchen Gardens, Wiltshire
A feast for the senses in the wilds of Wiltshire awaits solo day-trippers at Pythouse Kitchen Gardens in Tisbury.
Head chef Darren Broom champions hyper-local produce, creating seasonal menus dictated by the ingredients grown in the Pythouse gardens and nearby smallholdings. Arrive early to take a stroll in the verdant PKG gardens before feasting in the 18th-century walled-garden restaurant.
The outdoor space is open to all to smell, pick and graze on a plethora of fresh fruits and vegetables. As you browse, you're likely to come across head gardener Annie Shutt tending to the beds and borders, or chatting to visitors among the greenery. Visit between June and November to pick your own flowers.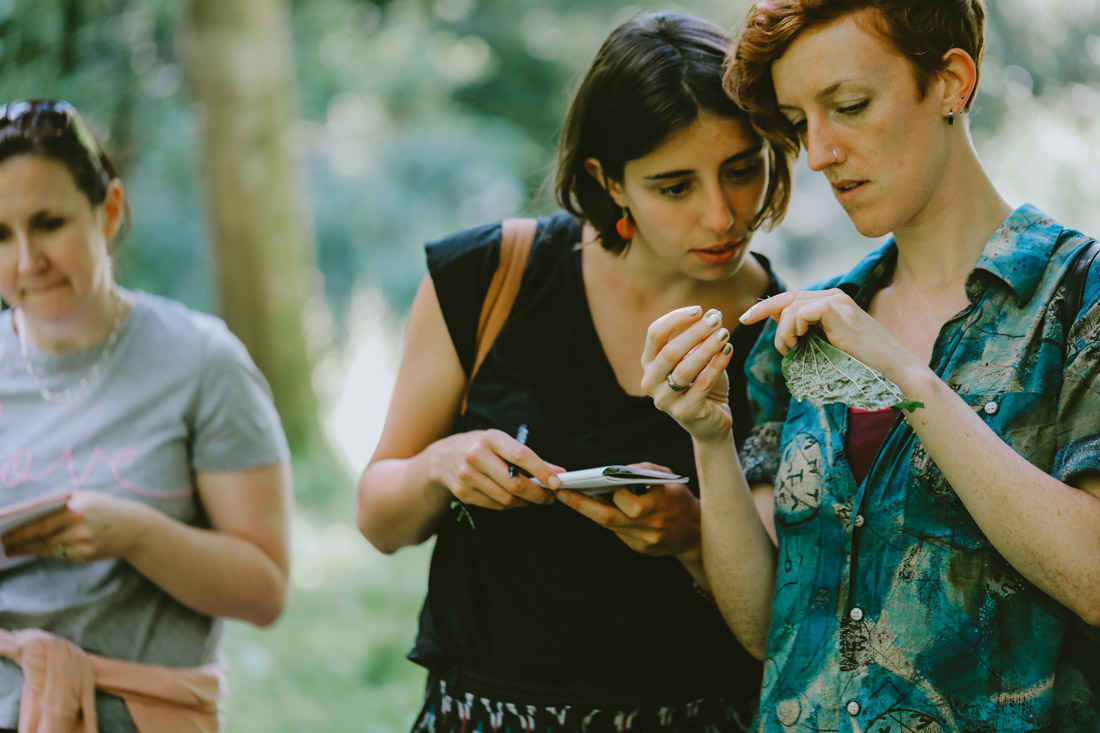 Wild Folk, Bristol
The team at Wild Folk are passionate about connecting people with nature and helping them find a sense of community with likeminded individuals. Their evolving line-up of creative events held in and around Bristol includes the likes of outdoor cookery classes, creative workshops and fireside suppers with storytelling.
Dip your toe into solo travel via Wild Folk's springtime foraging and wild cocktails workshop. Guests break the ice by sipping tipples and learning how to identify natural cocktail ingredients. Foraged finds are turned into a range of syrups, bitters and infusions, before being used to fashion natural cocktails such as Elderflower Spritz and Nettle Margaritas.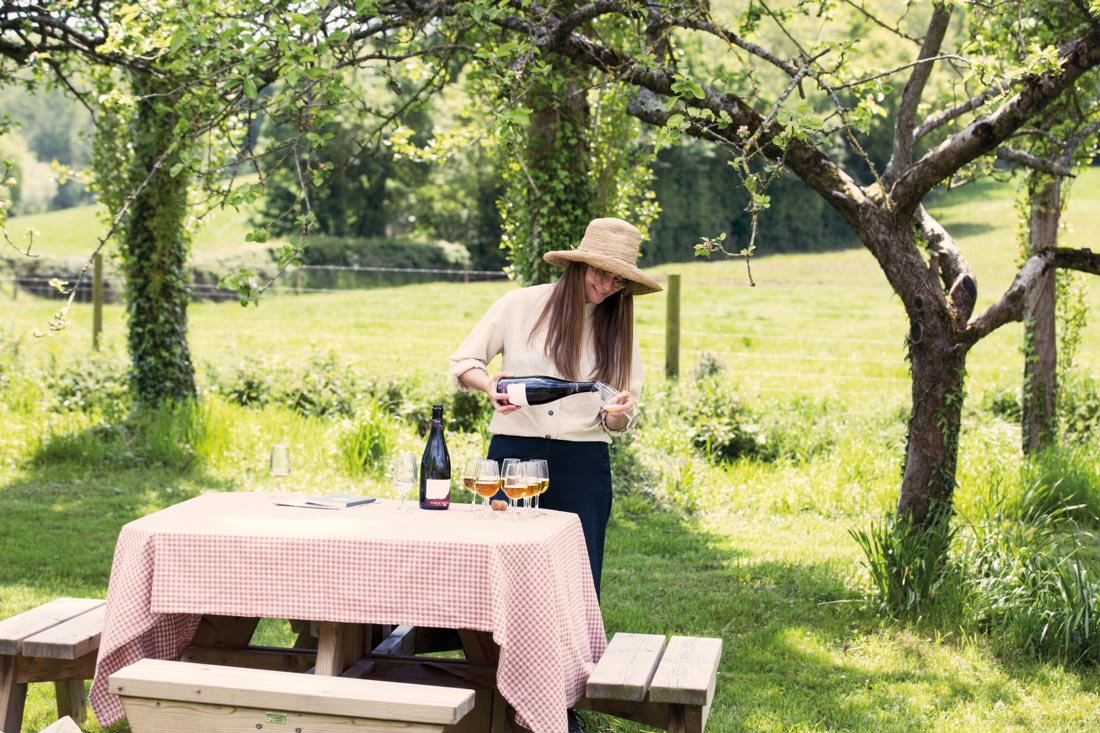 Wild Wine School, Cornwall
Budding oenophiles needn't feel shy about signing up for a Wild Wine School course as the majority of its attendees fly solo.
The contemporary wine school at Trevibban Mill Vineyard near Padstow offers one-, four- and eight-day courses, as well as An Introduction to Organic and Biodynamic Wine Workshop.
Not sure where to start? Try the one-day option which covers topics such as identifying the main types and styles of wine, common wine grapes and their characteristics, correctly storing and serving wine, and the principles of food and wine pairing. By the end of the day you'll have the confidence to navigate the fanciest of wine lists and start nurturing your own collection.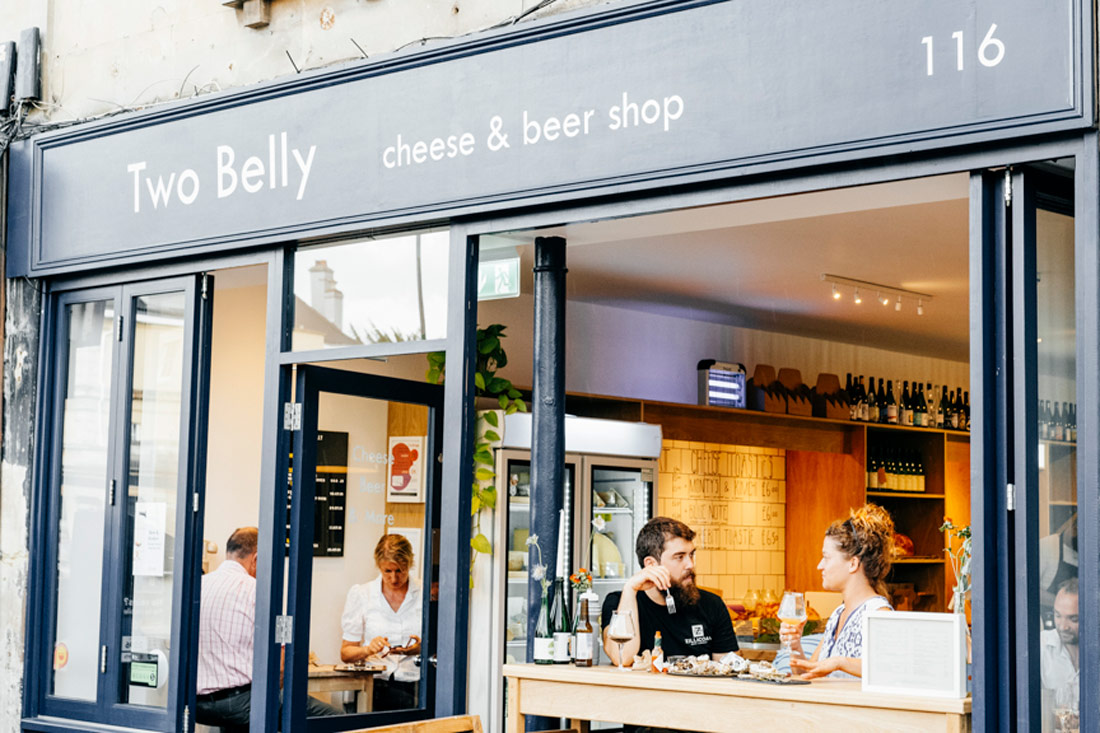 Two Belly, Bristol
Book some me-time in your diary and visit this cult cheese and beer shop on Bristol's Whiteladies Road. It's the kind of shop where you can stick around to chat with the knowledgeable crew and glean pairing recommendations while discovering new finds at its tasting table.
A great way to meet fellow fromage fiends is at one of Two Belly's pop-up tasting events. New dates drop on the website all the time, with special guests such as cider, wine and charcuterie producers mixing up the range of topics and tastings covered.
Like South West solo breaks? Check out our South West hidden gem hotel collection.