Like finding a builder or trying out a new hairdresser, choosing somewhere for dinner is so much easier when you've got a good recommendation. Who better to ask where to eat out post-lockdown than the industry pros with the inside track on which restaurants are smashing it
Geetie Singh-Watson, ethical entrepreneur and owner of The Bull Inn at Totnes
'We've had lots of take-outs from The Curators who have done a sterling job through lockdown, serving pizza and goodies from their unit on an industrial estate in Totnes. And now the cafe is open for takeaways too – I had doughnuts and coffee every morning when they first reopened.
'The Kitchen Table [also in Totnes] has also been amazing for takeaways and frozen meals. Ice cream has kept us afloat (literally kept us bobbing up and down in our reservoir during the hot days) either from Delphini's Gelato in Totnes or Creamo's in Ashburton – heaven!
'I've been mostly eating at The Bull, of course, which has been completely amazing. I'm so thrilled with the way the team have managed to open and how very full we have been within the present limits. Other than The Bull, I'm looking forward to going to The Seahorse [in Dartmouth] for outside dining at the beginning of September.'
Josh Eggleton, Michelin starred chef
'The team and I have been going to Gambas on Wapping Wharf in Bristol most Mondays to debrief the busy weekends. It's a small-plates tapas-style restaurant and the food is great. The whole prawns are particularly good (eat the head and squeeze the brains out onto bread).
'Our restaurants that have reopened have been going well but, like everyone else, we've been hit by cancellations and no-shows. We had 25 cancellations on the first night we launched Eat Out To Help Out at Salt & Malt at Chew Valley – it goes to show that a lot of people don't have any respect for the industry.'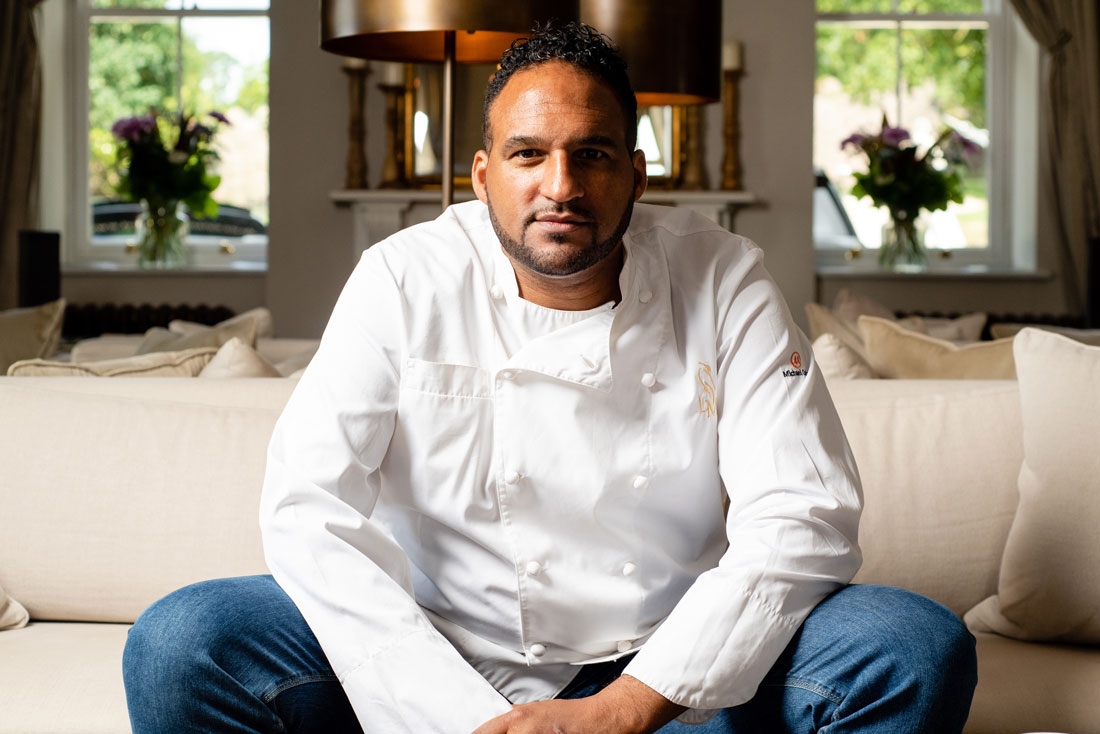 Michael Caines MBE, Michelin starred chef
'Since the easing of restrictions, I've discovered a real joy in cooking a lovely curry full of flavour for friends and family – it's easy to prepare in advance and have ready to serve for their arrival. My friends prepared a Chinese curry which we enjoyed – socially distanced – with our own sets of individual sharing dishes and serving spoons between each couple.'
Jack Stein, chef
'The first place I ate after lockdown was Ben's Crib Box in Padstow. Ben used to work for us and does a mean breakfast – he's also branched out into burritos. It's a great business and when I ate there it was a sign that things were getting back to a new normal.'
Oliver Coysh, co-founder of Exploding Bakery, Exeter
'I had the best piece of smoked salmon ever from Mark Hix recently. He was also serving up cockles with aged malt vinegar and doing this out of an old food truck in a farm shop carpark. The cockles were the biggest and juiciest I've ever tasted. There's a rumour it's the old Pitt Cue food truck …'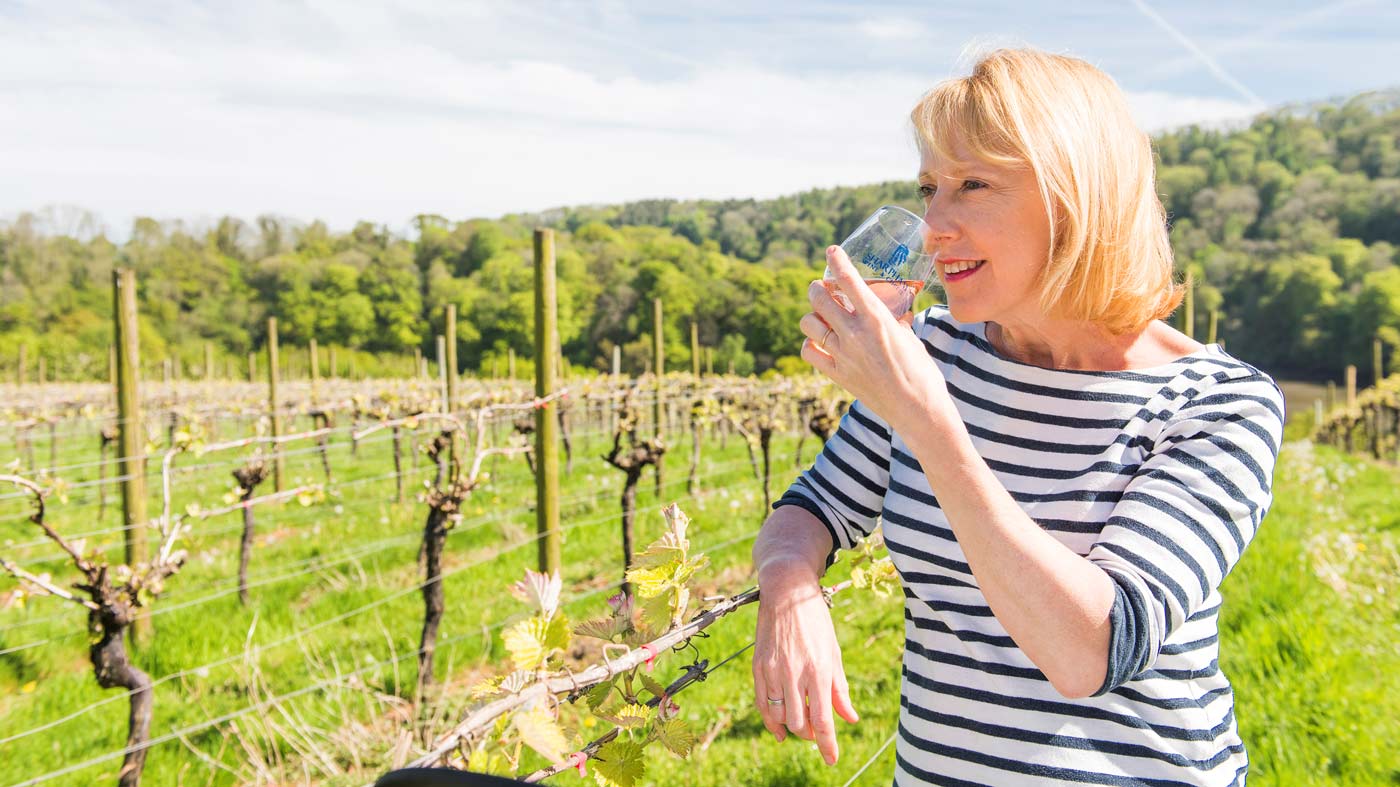 Susy Atkins, drinks writer
'The Seahorse "Al Mare" in Dartmouth was a bit of luxury post-lockdown. Mitch Tonks and his team have put up a pretty marquee on the Embankment and are serving wonderful seafood and steaks, grilled right there in front of diners, with lashings of house rosé. It feels semi-alfresco and works a treat.
'I've been (twice) to the excellent Nobody Inn in Doddiscombsleigh, both times booking a table in its cottage garden and especially enjoying the new duck bao buns. Their crisp, fruity Picpoul de Pinet is my current choice of white.
'And I highly recommend a visit to The Pig at Combe. Its gardens are looking lovelier than ever and the restaurant tables spill out over the lawn. Take a wander round The Pig's three walled-kitchen-gardens to admire the vegetables, fruit and herbs too – they are open to all guests.'
Ross Geach, Padstow Kitchen Garden
'We have eaten so well at home during lockdown – cooking our own pork and veggies – and also eating the best beef from Nancarrow Farm in Zelah which we usually cook on the Big Green Egg.
'It's great to have the Prawn on the Lawn pop-up on our family farm [due to its size, the Padstow restaurant has moved to Trerethen Farm until November]. We've been there a few times already and the fresh fish goes well with our farm produce.'