Life-changing culinary cheat or simply an indulgence? Jo Rees put Sublime flavoured butters to the test
What is it?
Butter that's been given a makeover.
The Sublime team have taken high-quality butter – churned in Somerset – and created a range of flavoured butters with all manner of culinary uses. Take your pick from a list that includes: béarnaise; chimichurri; truffle, parmesan and black pepper; and a new smoked barbecue mash-up. More conventional buttery combos include garlic, rosemary and mint, and garlic and herb.
Why?
It's all about flavour, innit? A dollop of punchy chimichurri butter melting into a resting steak takes it from Blighty barbecue to supper straight out of an Argentinian parrilla. Not that you couldn't create that yourself by chopping fresh parsley, oregano, chilli and garlic and mixing them with lemon juice and red wine vinegar but, you know, effort.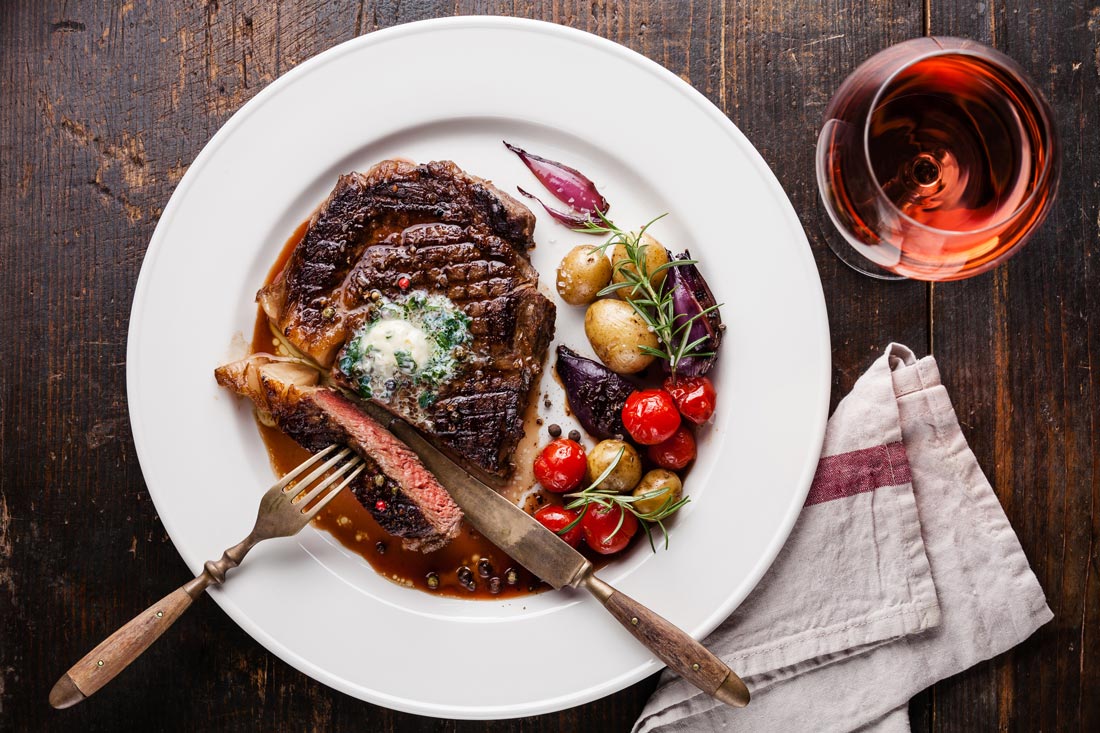 The low-down
The flavours are locked into the butter – cylinder shaped so pieces can be sliced off for each serving – to retain their zing.
We tried the butters with different foods and they were pretty adaptable. Béarnaise or truffle, parmesan and black pepper were the obvious partners for steak, while garlic and herb was delicious on grilled Cornwall-landed plaice. Don't let culinary conventions call the shots though; the more potent concoctions would also boost vegetable dishes.
The Sublime team also recommend using the butters on bread, but we found them a bit dominant for that – although they'd make a good restaurant-style whipped table butter if beaten with an equal quantity of unsalted butter.
In terms of fave flavours, béarnaise was a strong contender – especially as having fresh tarragon to hand to make our own is pretty rare for most of us. However, there was no agreement among the tasters. Some raved about the chimichurri, while others went gooey for the garlic and herb.
The only low point was the pink Himalayan salt flavour which just tasted like, well, butter.
Cost
Around £4.25 for a 90g flavoured butter cylinder or £5.25 for the 200g pink Himalayan salt butter. Pricey for butter, but worth it to take simple, quality ingredients next level.
Packaging
Attractive Victorian-style etchings, pastel colours and quirky copy give the foil and paper packaging feel-good vibes.
Recommend to a friend?
No way. We're keeping this one to ourselves and rolling it out at our next barbecue. Need to know basis and all that.
Food Magazine received payment for undertaking this review. However, the content was written with editorial independence.