Mike Naidoo, exec chef and co-owner of Catch at the Old Fish Market in Weymouth (the new Dorset restaurant on everyone's hit list), on relocating to the coast and cooking in silence
Which kitchen item couldn't you live without?
My Thermomix – we have two in the kitchen and they're on all day, every day. I use them for everything from green oils to sauces.
What do you listen to in the kitchen?
Nothing, we work in silence.
Of course we talk to each other, but there's a lot of concentrating going on. We don't start the day ridiculously early but once we're in the kitchen we're heads down.
Career highlight to date?
Launching Catch last year. Opening my own restaurant wasn't a checklist thing I wanted to get done by a certain age: I was waiting for the right time and place to make a move.
I'd been working in London, so relocating to the coast was a big change. In London things can be a bit highly strung, so far I've found the change in pace is making me a better person.
As we're talking, I'm looking out at our boats that catch the fish for the restaurant and our fishmongers downstairs – you don't get that in the city.
Your most-read recipe book?
New British Classics by Gary Rhodes or A Passion for Flavour by Gordon Ramsay. They were the first chefs' cookbooks I was given.
When I was starting out in the industry, I was told to buy The Flavour Thesaurus by Niki Segnit and it was my bible. I'd advise any aspiring chef to give it a read.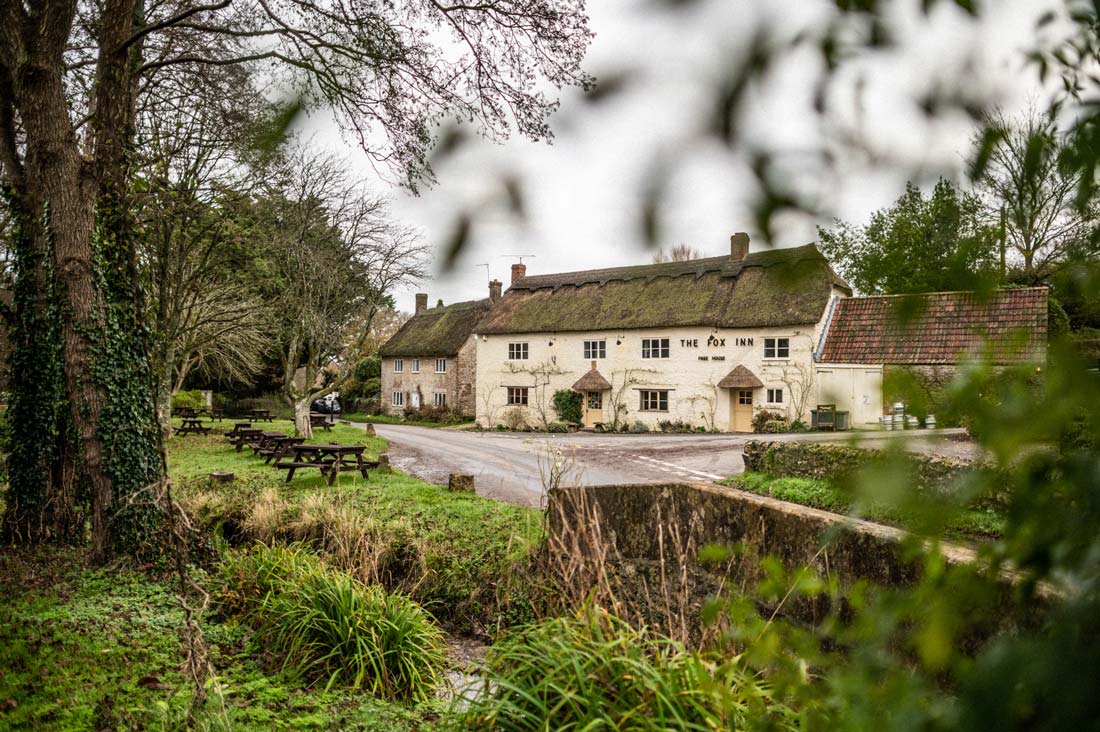 Favourite place to eat out?
I've only been in the South West for eight months so I haven't had the chance to eat out much yet.
My girlfriend and I went to The Fox Inn at Corscombe for Sunday lunch which was great. Locally, Robin Wylde in Lyme Regis is next on my hit list.
Best staycation spot?
I like going down to Padstow or up to the Lake District. I'm quite good at switching off from work but, when I'm eating out, I'll always be looking for inspiration and seeing how I can improve.
Desert island meal?
Barbecued lobster with béarnaise sauce and chips. Pudding would be tarte tatin cooked by my girlfriend, who also happens to be the pastry chef at Catch.