A wine estate in Dorset has been shortlisted over some of France's most prestigious Champagne houses for Sparkling Wine Producer of the Year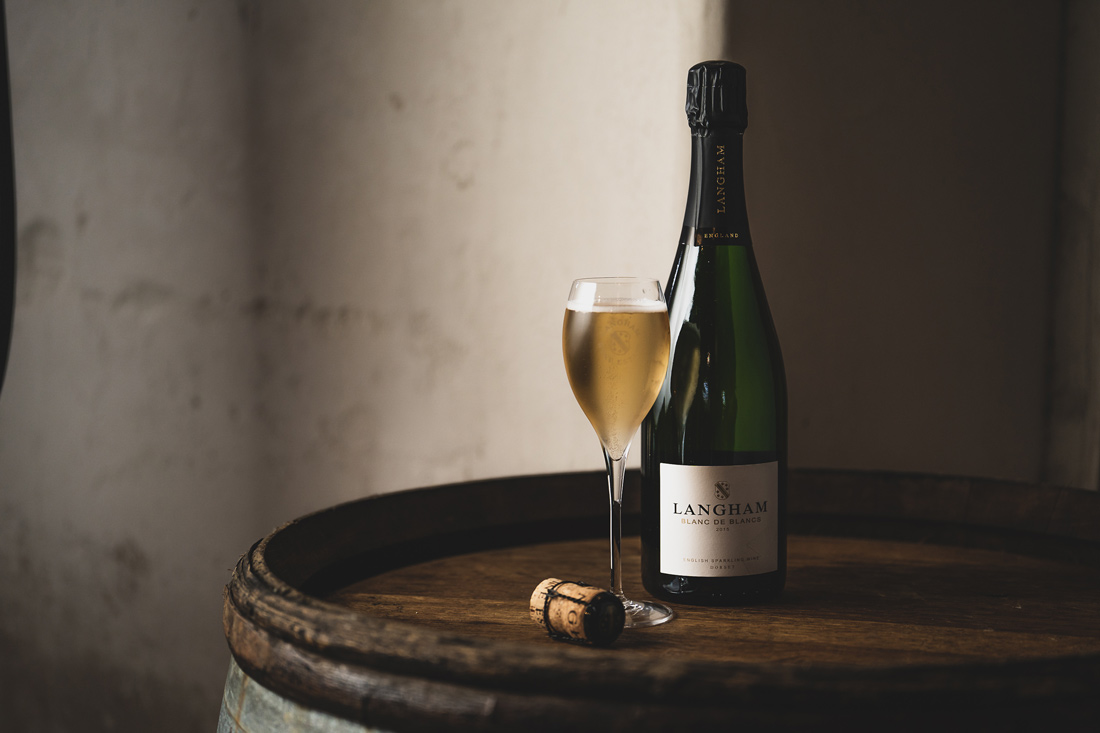 After scooping Supreme Champion at the Wine GB Awards in 2019, the team at Langham Wine Estate in Dorset have their sights set on international success. The Dorchester producer is a contender for Sparkling Wine Producer of the Year in the esteemed International Wine and Spirit Competition.
More than 700 entries from winemakers across the world were submitted for the Producer of the Year competition, and Langham Wine's Blanc de Blancs saw off the competition to make the final four. Also on the shortlist are Champagne Mumm (France), Gusbourne (England) and Le Bertole Valdobbiadene (Italy).
According to the judges, Blanc de Blancs has a 'Lovely, creamy brioche nose with bags of autolytic character, balanced our with freshness. Rich, charming palate of apricots and citrus notes, all rounded off with an elegant, long finish'.  
The passionate team at Langham Wine craft 'terroir-driven sparkling wines' using grapes grown on their Crawthorne vineyard. The chalky soil and unique microclimate yield fruit-forward wines with fresh, saline character. The Langham Wine Estate is open all year round for self-guided tours, and there is an on-site shop and cafe for tastings and lunch.