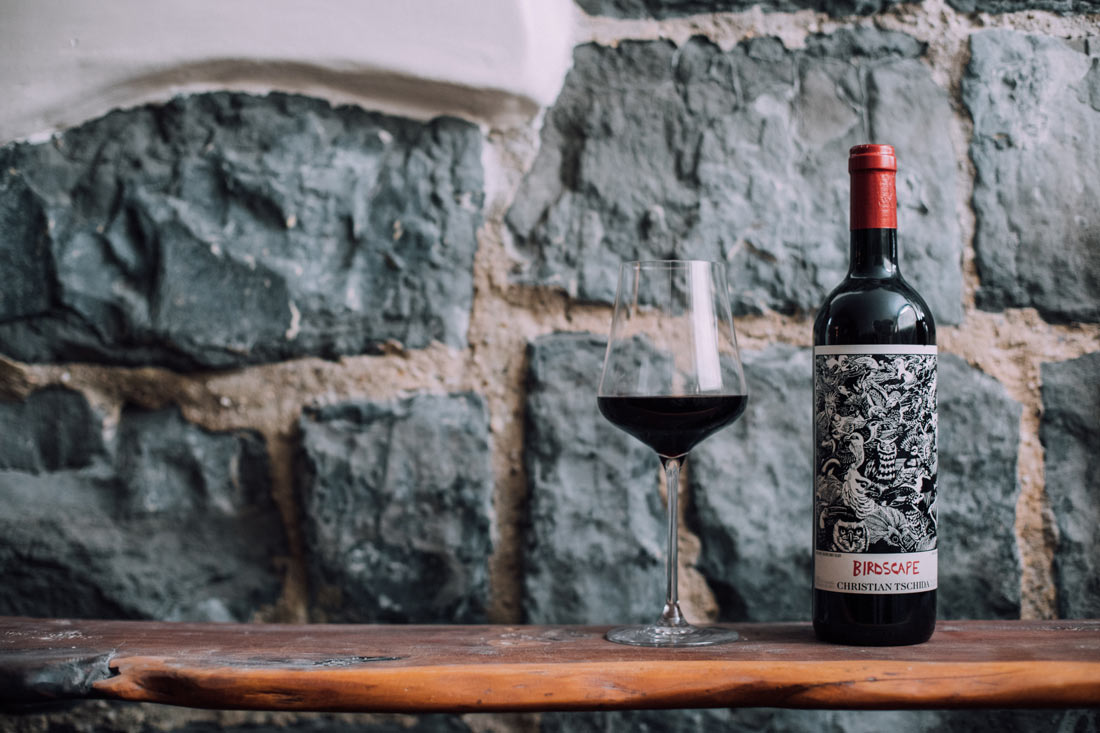 Harriet Mansell (chef patron of restaurant Robin Wylde, which opened in Lyme Regis in October 2020) is to extend her culinary influence when she opens Lilac wine bar in July 2021
Just in time for summer sipping, the 40-cover wine bar and tap room will offer Dorset's oenophiles a new destination for low-intervention wines and small plates from one of the region's most up-and-coming stars. The ethos of the new location is naturally aligned with Harriet's vision for her first venture: celebrating the quality and abundance of South West produce, as well as wild and foraged ingredients.
Lilac wine bar will be housed within a 400-year-old cellar space on the town's famous Broad Street, with decor that ties in with the character of the old building (all neutral tones, low lighting and dried flower arrangements from Botanical Tales). The drinks offering will centre around bottles from local heroes such as Furleigh Estate, Sharpham, Castlewood, Dunleavy, Limeburn Hill and Langham Winery (whose English sparkling wine by the keg – the first English version of its kind – will be showcased at Lilac). These will share shelf space with international wines as well as beers, ciders, meads, soft drinks and coffees. Beach bods will even be able to pick up high-quality canned natural wines for sipping on the sand.
The accompanying menu will also be aligned with the sustainable vibe, featuring constantly changing dishes of seasonal small plates with a focus on veg and zero waste (the Lilac wine bar team will work in synergy with Robin Wylde by using surplus ingredients from the restaurant to incorporate into dishes). Visitors can look forward to the likes of tempura sea veg with smoked roe, elderflower and mint, mackerel crudo with watercress oil and pine vinegar, and lobster on the fire with strawberry, rose and verbena.
Harriet said: 'Lilac has been a long time in the planning, and with the lifting of lockdown restrictions and a general sense of optimism in the air, now feels like the perfect time to bring something completely new to Lyme. The name Lilac not only evokes those hopeful connotations of springtime, but we like to think of it in terms of a Lilac haze; a special sort of atmosphere that comes when heading in to an evening of frivolity, that feeling when you know something good is about to happen. We are so looking forward to growing the Robin Wylde family and to continue sharing the incredible produce our local winemakers, growers, fishermen and farmers work tirelessly to produce all year round.'
---
The pandemic has significantly affected advertising revenue in the publishing industry. If you would like to support Food Magazine, why not take out a subscription to our beautiful print edition which we'll deliver to your door? Subscribe here for just £25 per year.