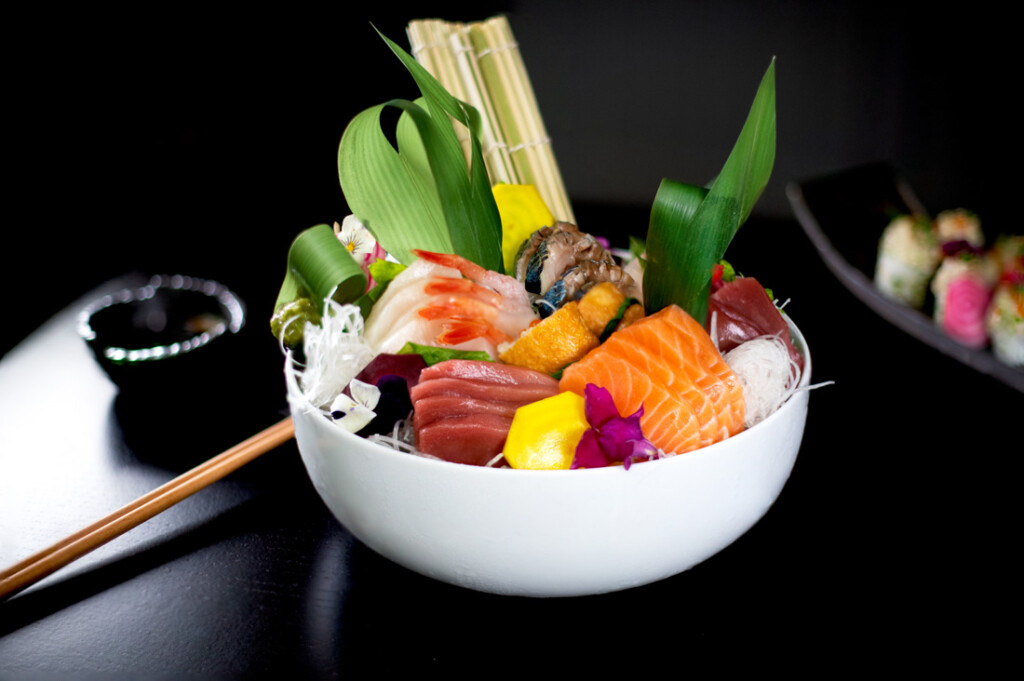 Robun specialises in Japanese small plates and innovative cocktails
Finding a great Japanese restaurant in the South West isn't easy, so when a new one pops up it's worth taking note. Located in the heart of historic Bath, Robun opened on George Street on July 30 and promises a menu of creative Japanese barbecue, sushi and fusion dishes, plus a cocktail list like no other.
Japanese food in the UK can be hit or miss, but discerning diners can rest assured that Robun is the real deal: head chef Jon Claro's previously cooked at iconic pan-Asian restaurants such as Ivy Asia, Sticks'n'Sushi and Pen Yen at Soho Farmhouse. The boutique restaurant group behind this launch also operates Ginza St. James's in Mayfair.
At Robun, Jon has created a refreshing take on Japanese cuisine via a menu of sharing-style plates which explore a range of traditional and contemporary dishes. Sushi favourites such as sashimi, maki rolls and tempura sit alongside the likes of barbecues skewers, flavour-packed gyoza and wagyu slider buns.
'I've put my heart and soul into creating the Robun menu, and my aim is to provide high-quality sustainable food, deliver excellent service, and be the talk of the town with our expertly crafted Japanese small plates,' said Jon.
Roger Payne, CEO of Enhanced Hospitality, said: 'Having spent over two decades launching successful ventures in the pan-Asian market, I'm thrilled to be opening Robun in the heart of Bath. Japanese food had something of a renaissance in recent years and we can't wait for everyone to enjoy Robun's sensational small plates with friends and loved ones.'
Want to find more great places to eat in Bath? Browse our Bath staycation guide here.