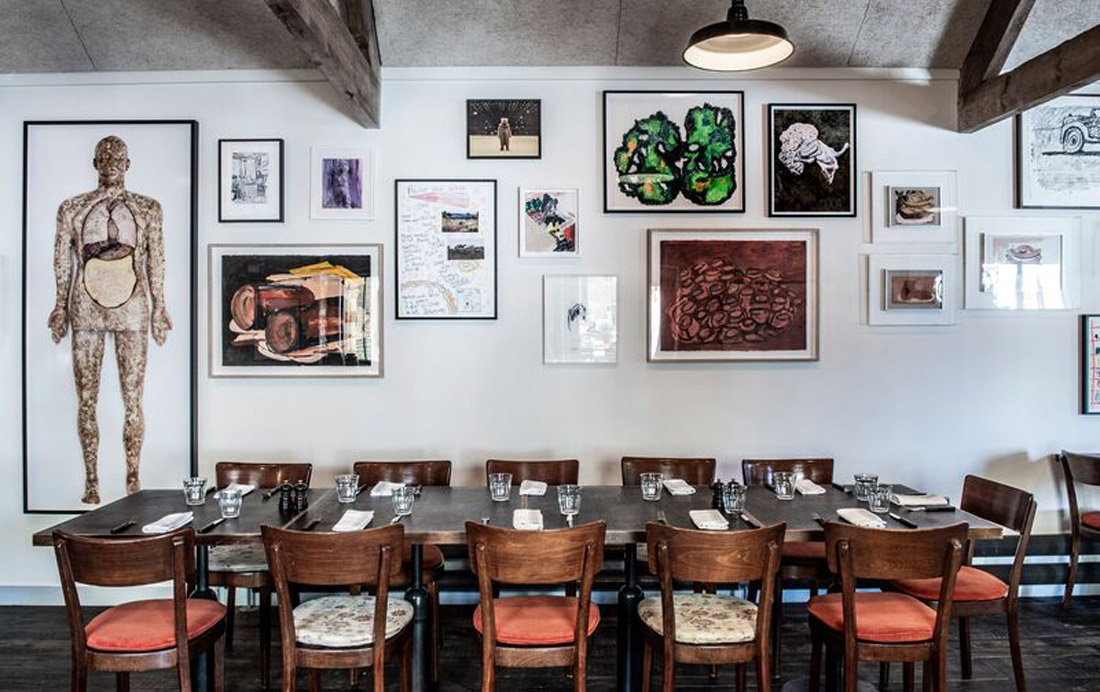 Buckle up for a gourmet trip to Bruton, as Roth Bar & Grill is hosting a guest-chef supper club you won't want to miss. Read on to find out who's cooking
On November 18, chef Pip Lacey of hicce (and formerly Michelin-starred restaurant Murano) will cook a stunning five-course feast at Roth Bar & Grill in Bruton, Somerset, as part of a special supper club. The seasonal menu designed by Pip will be accompanied by a unique drinks menu curated by renowned cocktail expert and author Zoe Burgess of Atelier Pip.
Attendees can rest assured it'll be a supper to remember, as former Great British Menu winner Pip was recently nominated as one of the best chefs in the Estrella Damm National Restaurant Awards 2023. Highlights on Pip's menu for the exclusive event include ricotta ravioli with watercress velouté; hot-smoked salmon with burnt orange puree, kohlrabi and crispy kale; plus chocolate stout cake with cream cheese, caramel and almond brittle. Veggie diners needn't miss out and will get to enjoy the likes of braised oyster mushrooms with jerusalem artichoke dauphinoise, breaded carrot and savoy cabbage.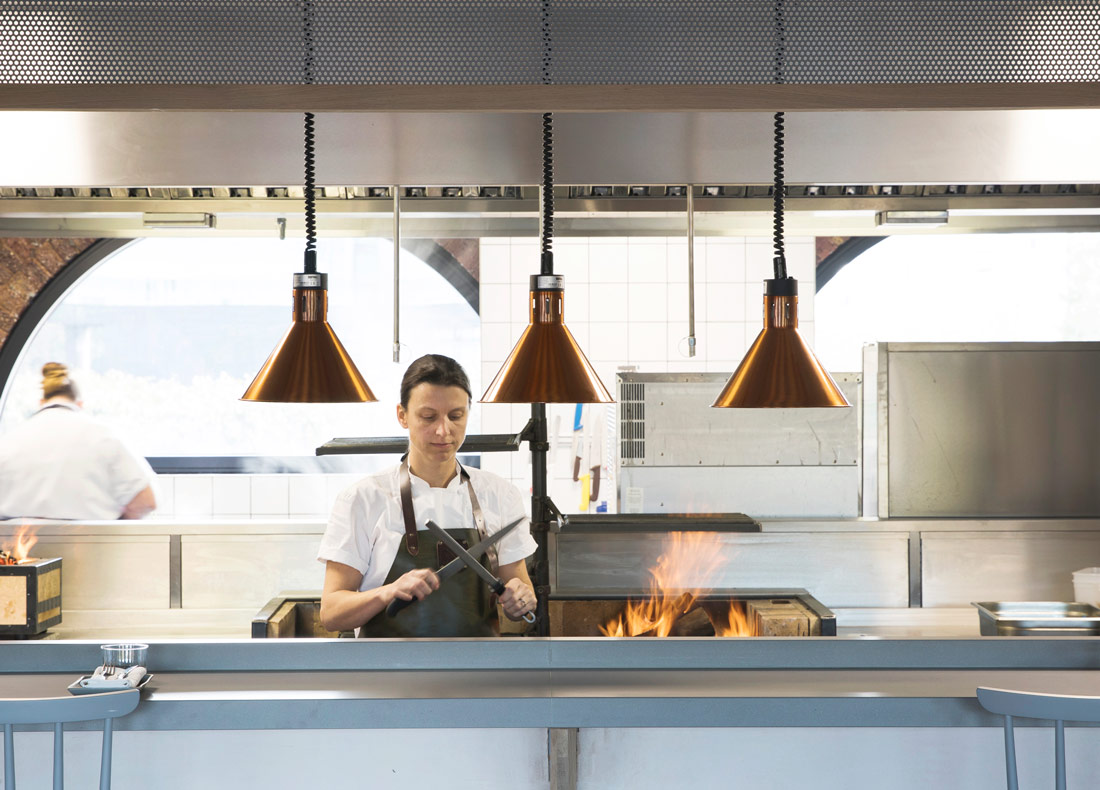 The Pip/Pip arrival martini will give guests a taste of the kind of delicious drinks that await them, as Zoe will match each dish to a bespoke cocktail. Fans of the cocktails can give her expert concoctions a go using her recipe book The Cocktail Cabinet: The art, science and pleasure of mixing the perfect drink.
Snap up your supper club tickets.